Meet our new puppy Sassy!
I'd like to introduce everyone to the newest loved member of our family.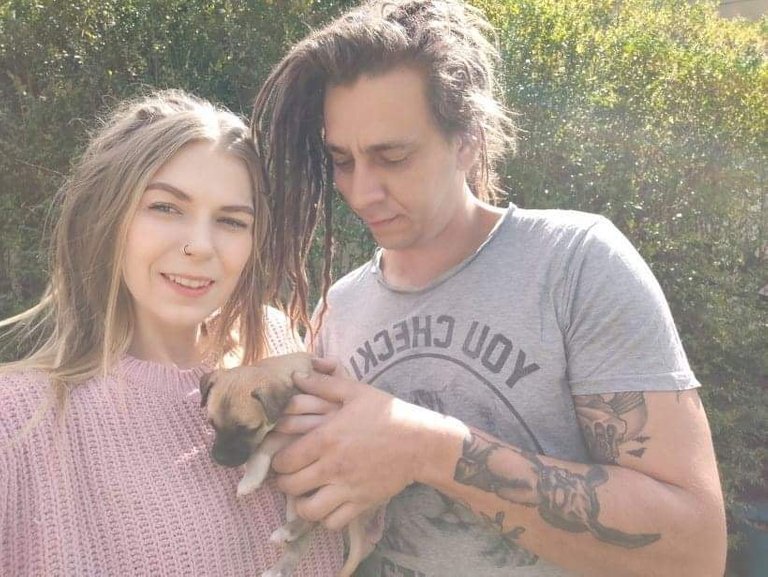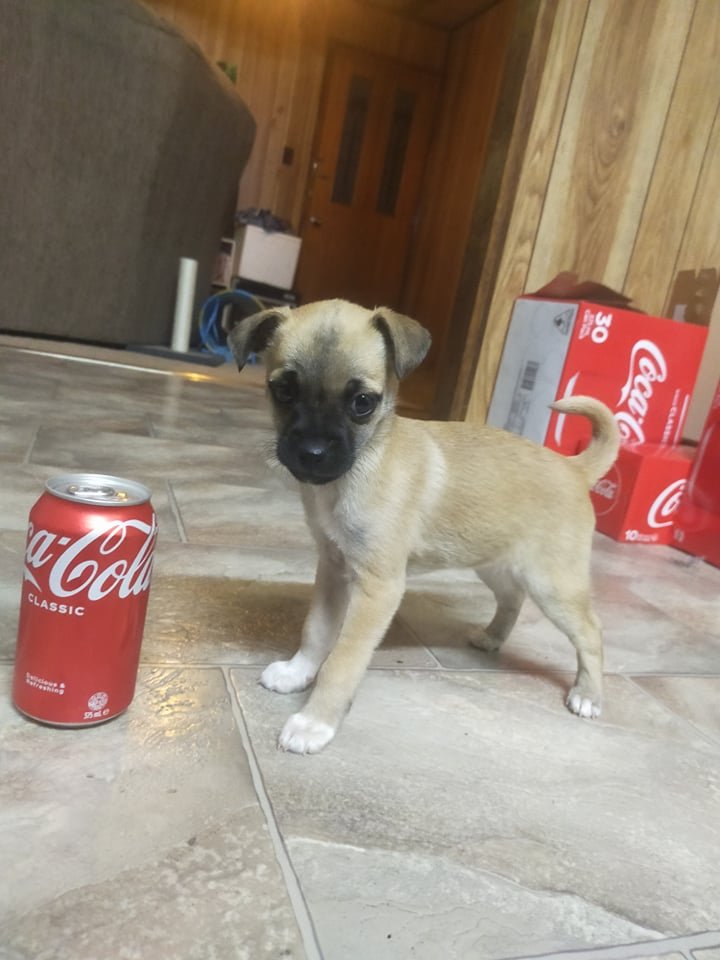 This is Sassy. She is a cross between a tenterfield terrier and a jug (jack russel x pug) lol. Me and Lydia have been looking for a dog to fit into our family for a little while now and while I would love to adopt we have far too many small and skittish pets, so any dog we do get we have to ensure is well trained and very friendly.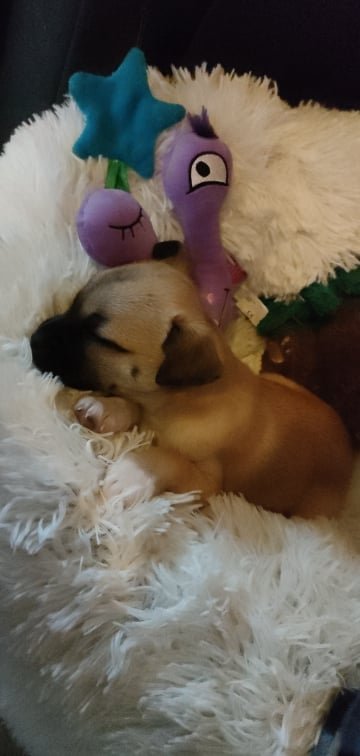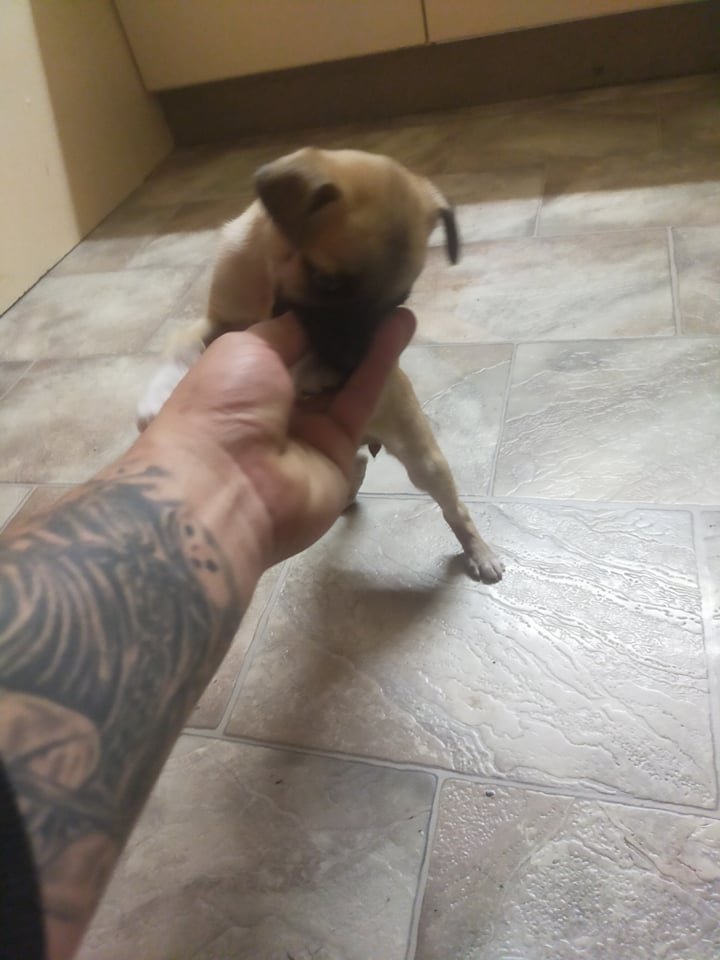 We drove over 14 hours to get her and bring her home but she is just perfect. A sweet little girl who loves her cuddles and loves to play. It is quite obvious Lydia is the cuddle one and I am the one to come to for playtime, which i don't mind but it does make me a bit jealous to see them snuggled up all cute on the couch together. my pretty ladies lol.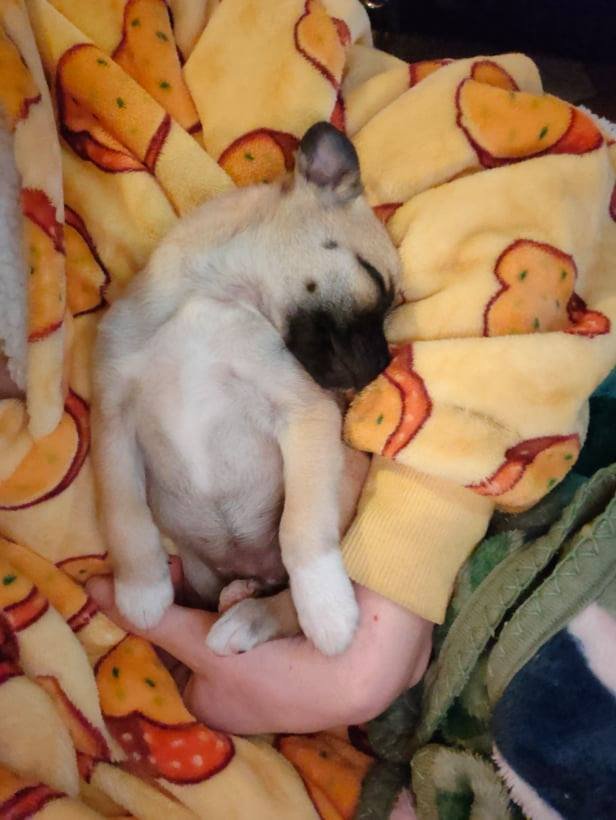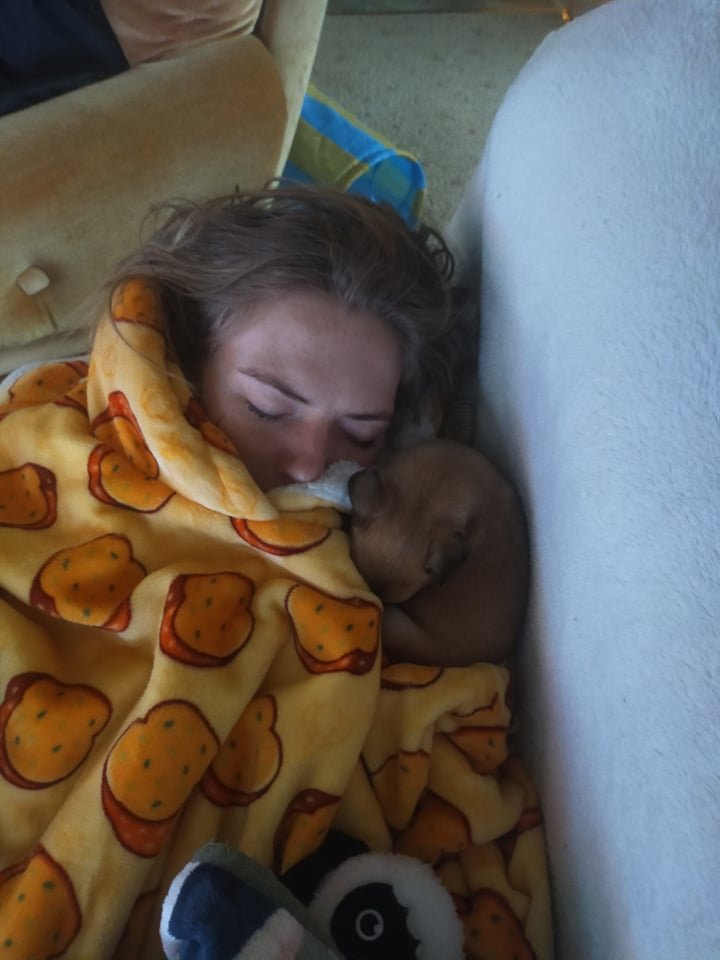 She has already started to befriend the cat, the rabbit is not so sure about her though.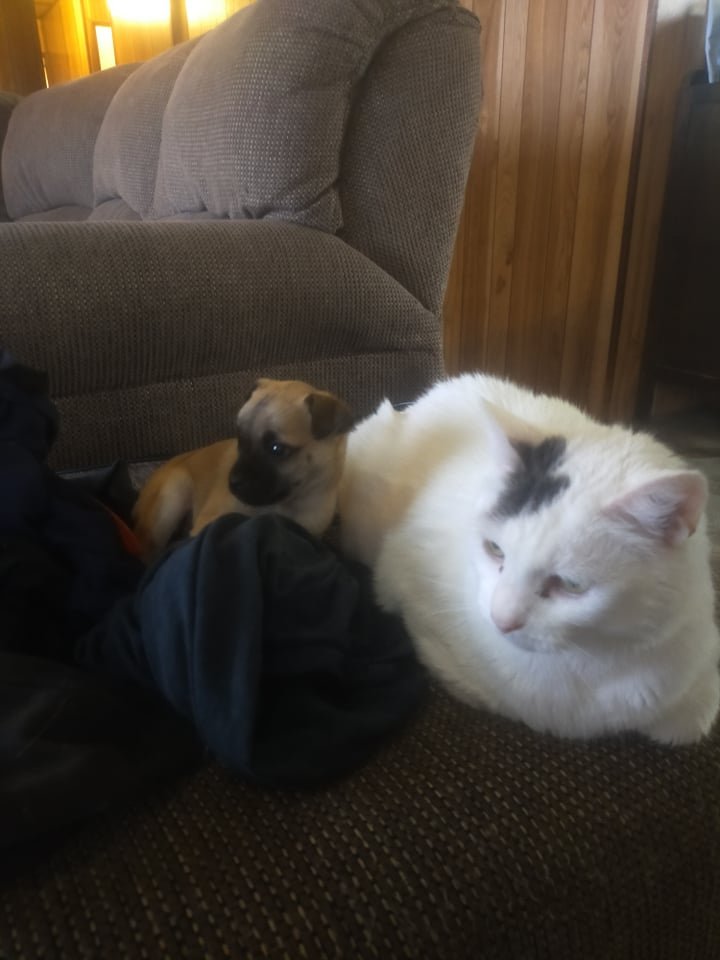 We're taking her in for her next set of vaccinations soon and to get another health check and make sure she is all healthy and happy.
Dogs are very expensive in Australia at the moment, even cross breeds. I really don't like to support people breeding for profit but after looking for almost a year we just couldn't find any rescue dogs suited to us within a reasonable distance.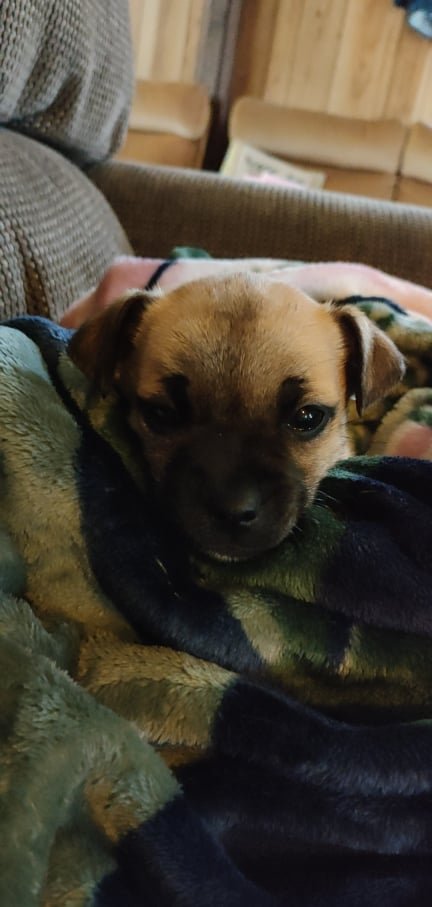 I still hope to adopt another dog one day when we are better set up but for now we will love and cherish little Sassy. She will have many friends when she's ready and I can't wait to take her out and explore the world.
---
---