Playing Shadow Snitch as a Scapegoat

This is the entry post for the "SHARE YOUR BATTLE Weekly Challenge! SHADOW SNITCH" organized by Splinterlands. You can participate enen if you do not have themed card.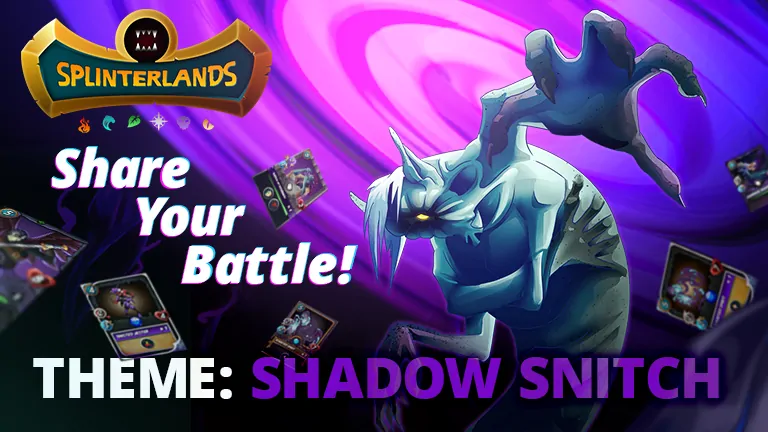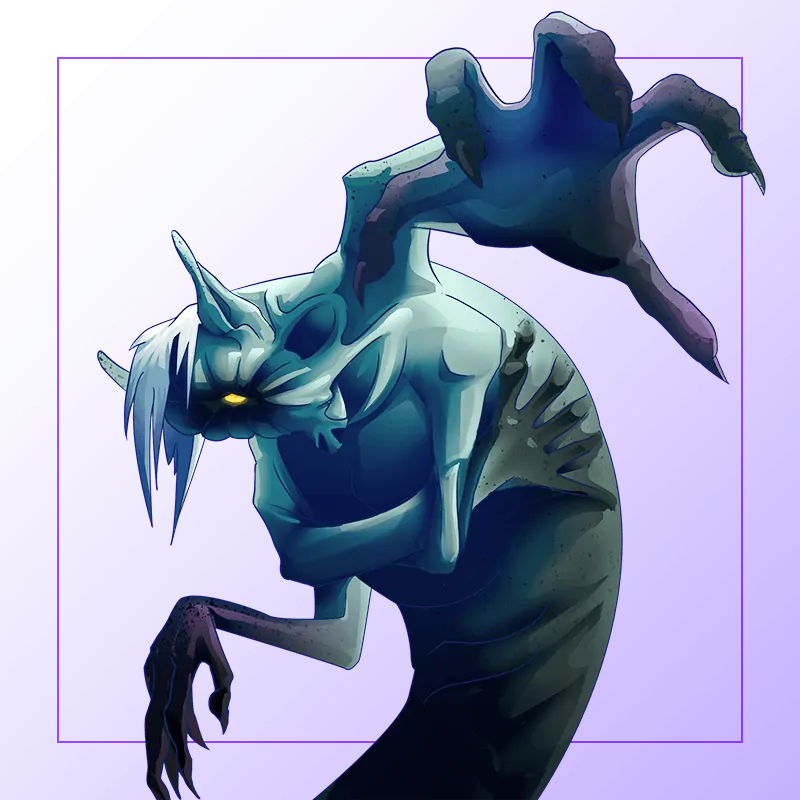 Shadow Snitch is a card from Chaos Legion. It comes from Death Splinter. It possesses Reach ability at level 1 and Affliction ability at level 6 and Dodge ability at level 10. This is a nice card at higher level.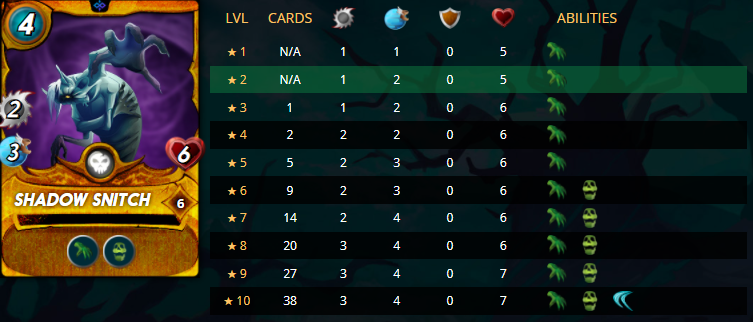 It has moderate Hit Points but low melee damage.

I made a battle video for this challenge. Please watch this video and I hope you will like it.

Tell us about your lineup. Explain why you put each card in that position and why they are a good fit with the SHADOW SNITCH.
| Poistion | Summoner/Monsters | Ability |
| --- | --- | --- |
| Summoner | Zintar Mortalis | -1 Melee damage to enemy monsters |
| Position 1 | Haunted Spirit | Magic Reflect, Heal |
| Position 2 | SHADOW SNITCH | Reach |
| Position 3 | Phantom Soldier | Flying, Silence |
| Position 4 | HARKLAW | Shield, Immunity |
| Position 5 | LIRA THE DARK | Opportunity, Snare |
| Position 6 | MAGI NECROSI | Snipe Camouflage |
The battle rules are Spreading Fury and Noxious Fume. It is a hard to deal rules so I have to put HarKlaw in third position. In this battle Shadow Snith need to play a role of the secondary melee attacker but it s mission fail and eventually it becomes scapegoat. Even though it becomes a scapegoat it helps its teammate to deal heavy blow to enemy team.
Its level is too low so It did not even has a chance to attack his enemy.

Did your strategy work? What will you try differently next time?
Anyways my strategy works and I won a battle even though my opponent's is stronger than me. Finally I reached to Gold I after winnin this battle.
Next time I will try Shadow Snitch as a secondary Melee damage dealer behind the tank. Before doing so I will need to upgrade him to reach higher level.

Do you like the SHADOW SNITCH? Why or why not?
There are two monsters with Reach ability in my Death splinter. These are Spineback Wolf and Shadow Snitch. They are the counterparts of each other. I can use them alternatively in Even and Odd mana matches. So they are equally important for me. Splineback Wolf has armor and high speed but Shadow Snitch has high Hit Points than Spineback Wolf. The melee damage is the same if they are both at level 5.

Finally I upgraded Shadow Snitch to Level 5 and Lira the Dark to Level 2. It cost me a lot but I am happy to see my account is growing. I still need to invest a few more money to max my cards at Silver League level. I did not get airdrop card again. I am giving up on getting this airdrop cards. I will need 500 card packs to get 7th airdrop card. I will need more card to get later airdrop cards. So I already decided to stop buying more packs.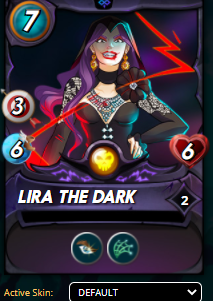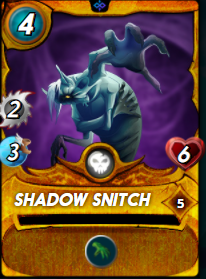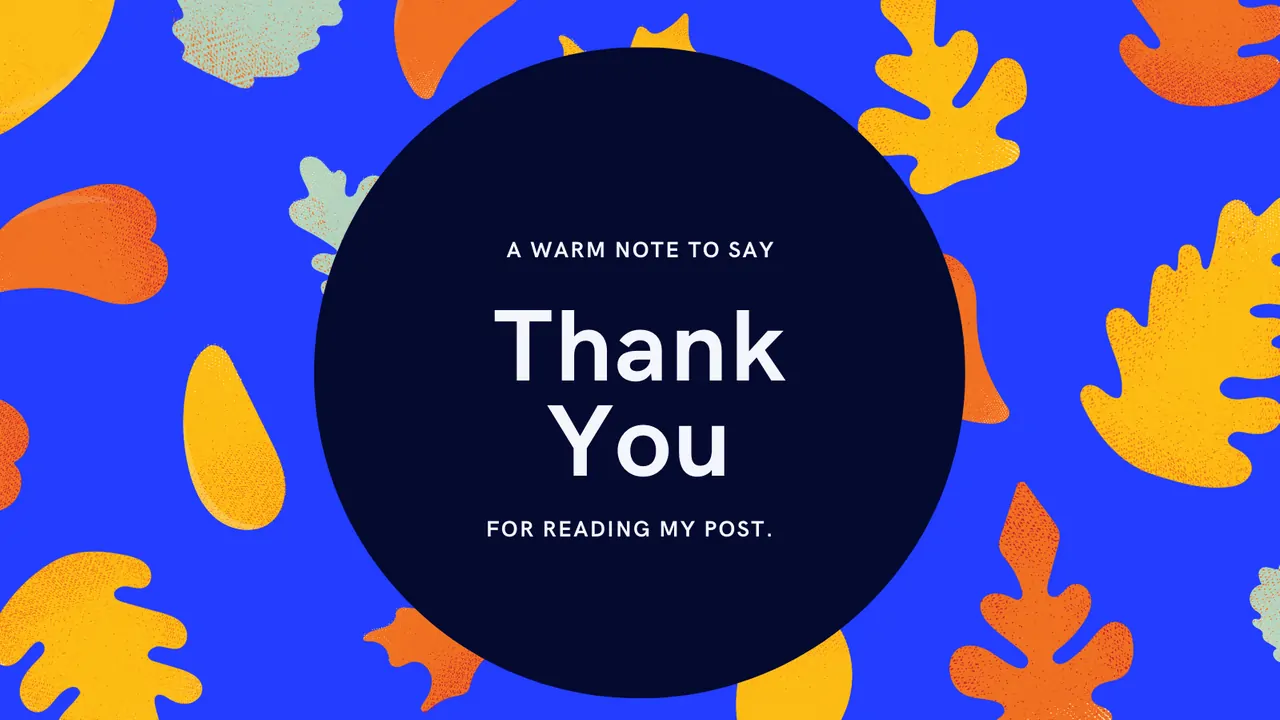 ---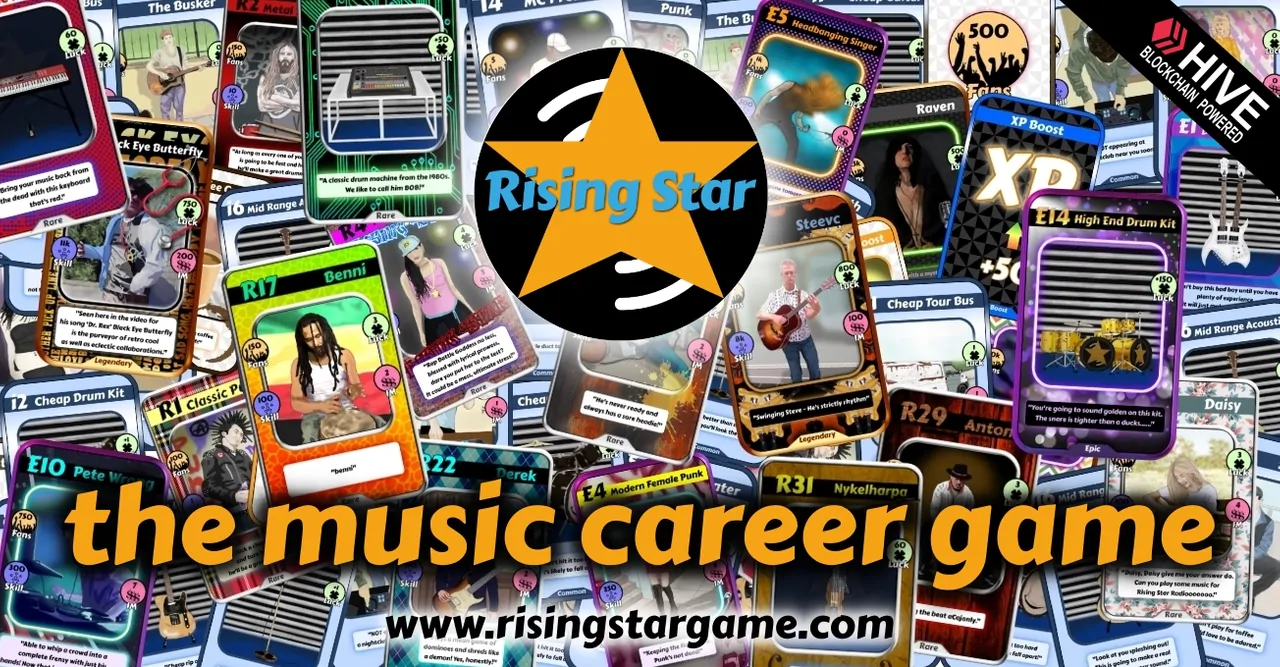 If you want to play Risingstar please use this link.
Join RisingStar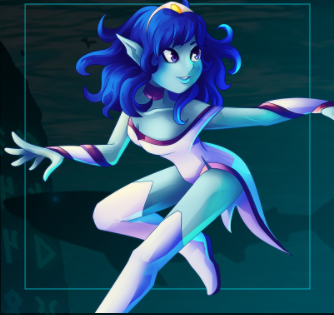 If you want to play Splinterlands. Please use following link:
Join Splinterlands
---
---