Market Analysis: Hive vs HBD and LEO
I have found something strange in the internal market. So I want to write about this phenomena.

Secondary support is at 1.21 HBD/HIVE. Its volume is 42364 HBD. This is very huge.

42268 HBD comes from a single trade. Hive/HBD conversion ration can not be lower than 1.21 for a long time. For the resistance secondary resistance is at about 1.32 so I think Hive price will increase to 1.3 in no time.
LEO price is also down. Primary support is at 0.16481 and primary resistance is at 0.169989. The problem is I can not see more than this orders. I can not check support and resistance from chart. I can only check using numberial values. But only a few LEO are on the market according to the orders. This is much difrerent from HIVE/HBD pair. We can expect LEO price will be increase.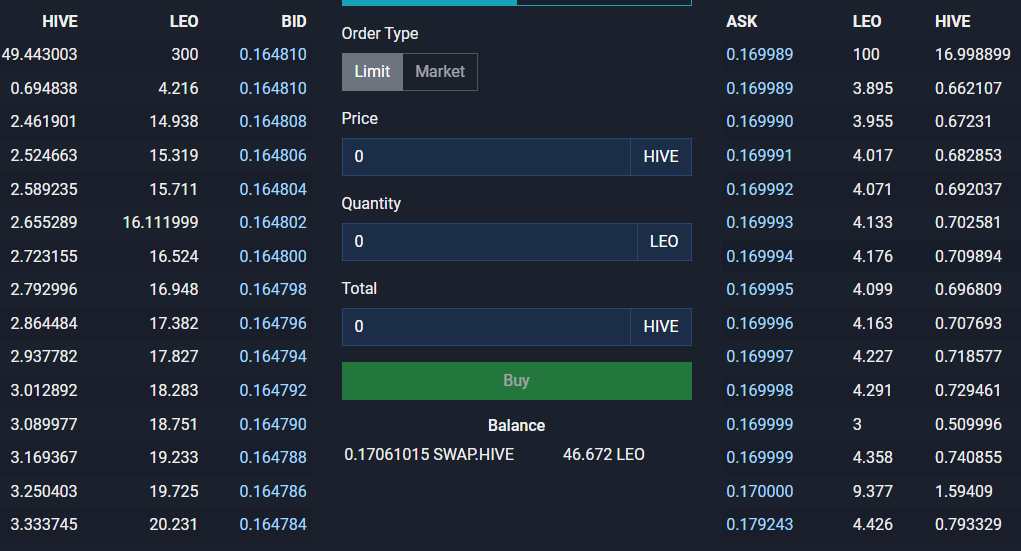 Let's take a look at swap.hbd.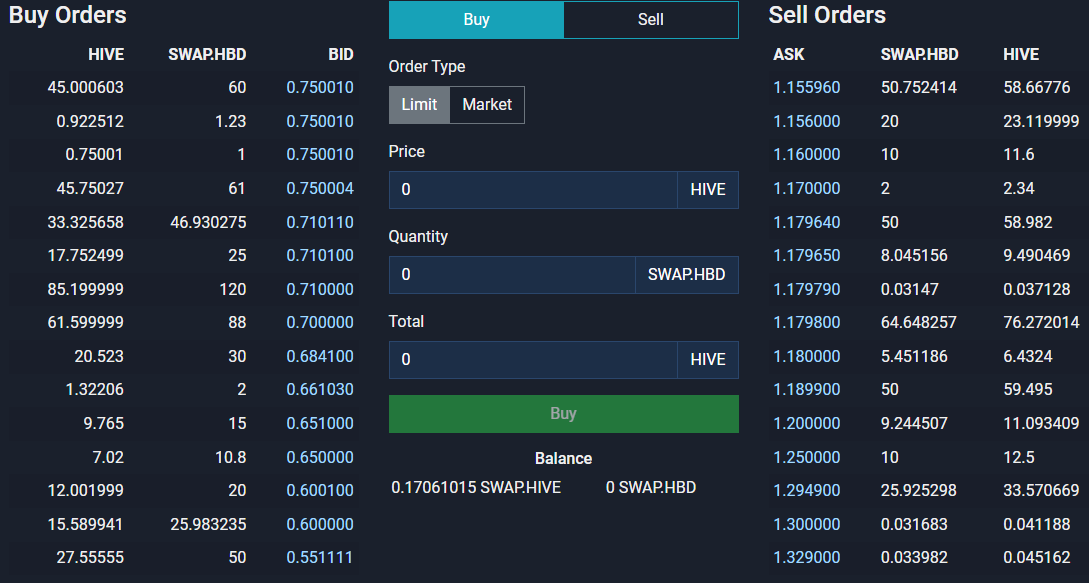 The price difference is too much and we can get profit from it. People are not trading swap.hbd too much so this orders are not reflected with the current price.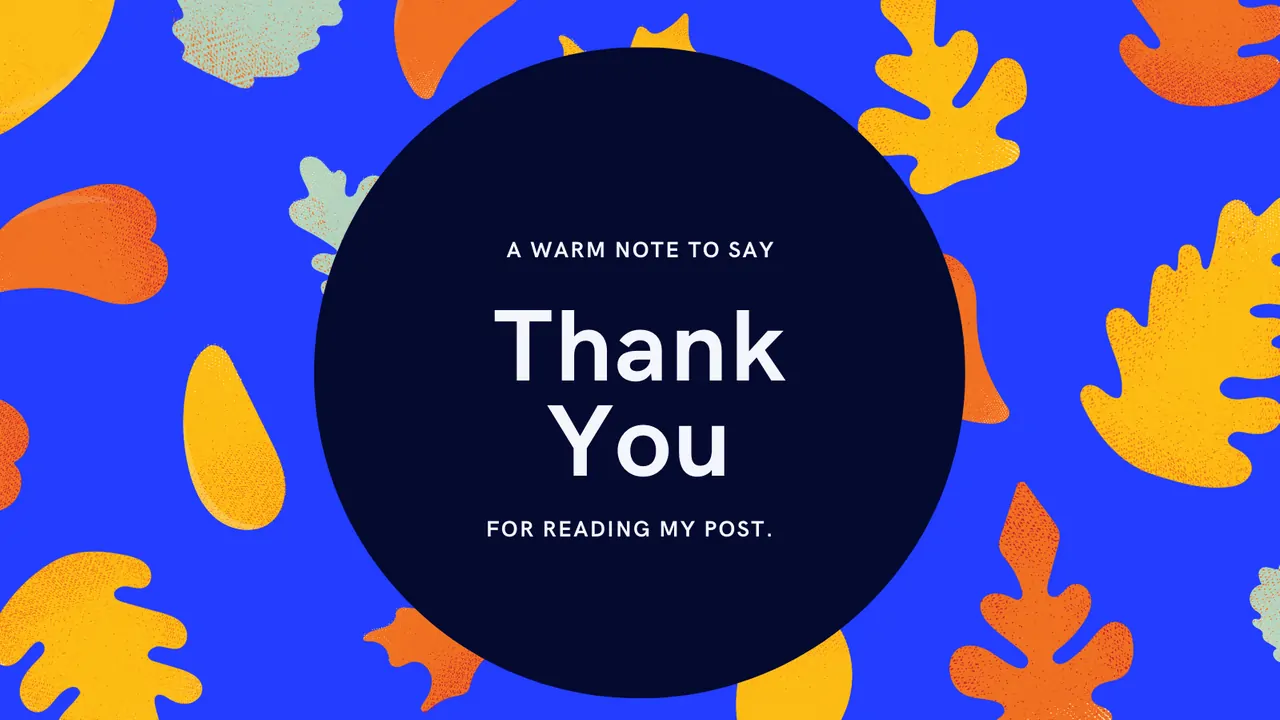 ---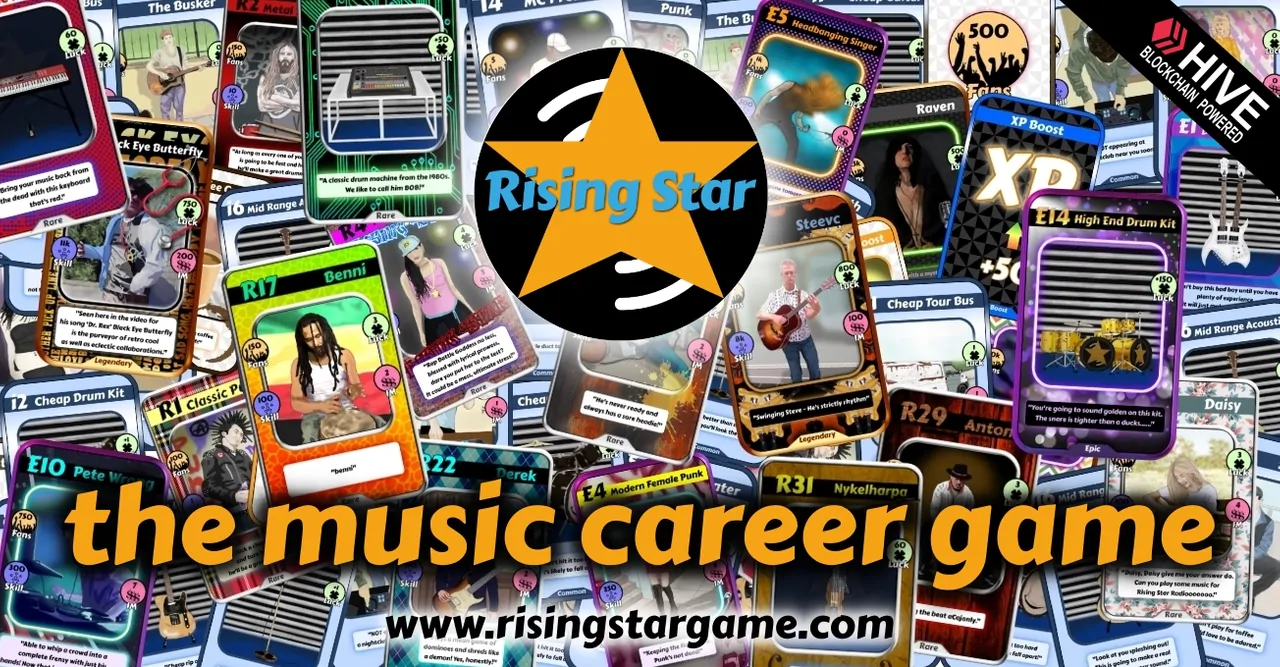 If you want to play Risingstar please use this link.
Join RisingStar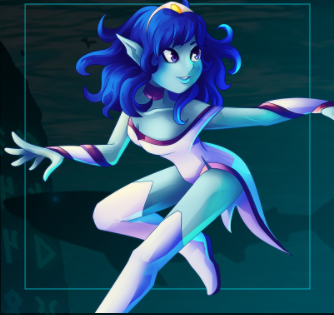 If you want to play Splinterlands. Please use following link:
Join Splinterlands

@mmunited aka @beyondhorizonmm


Posted Using LeoFinance Beta
---
---