Is this a good time to sell starbits?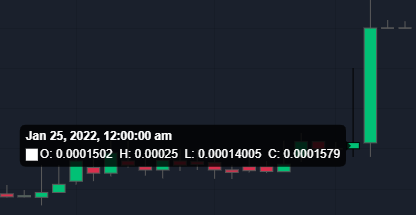 Of course. It is a good time to sell Starbits. Current price of the Starbits is almost 2x the price of Starbits on 25-Jan-2022. I do not believe that it will up more than that point. It is almost double men. I can not even believe my eyes.

There is a strong support with 16467085 Starbits @0.000300. I already sold 70000 Starbits. This is not the prediction but it is currently happening.
I do not know what happen with Starbits. There may also have potential that the price will still up. But I can wait no longer. I think I got profit buy selling it. It is very neutral if I can sell with double price.
I still keep my golden goose in my hand. This is a nice goose and it give me 10k Starbits everyday.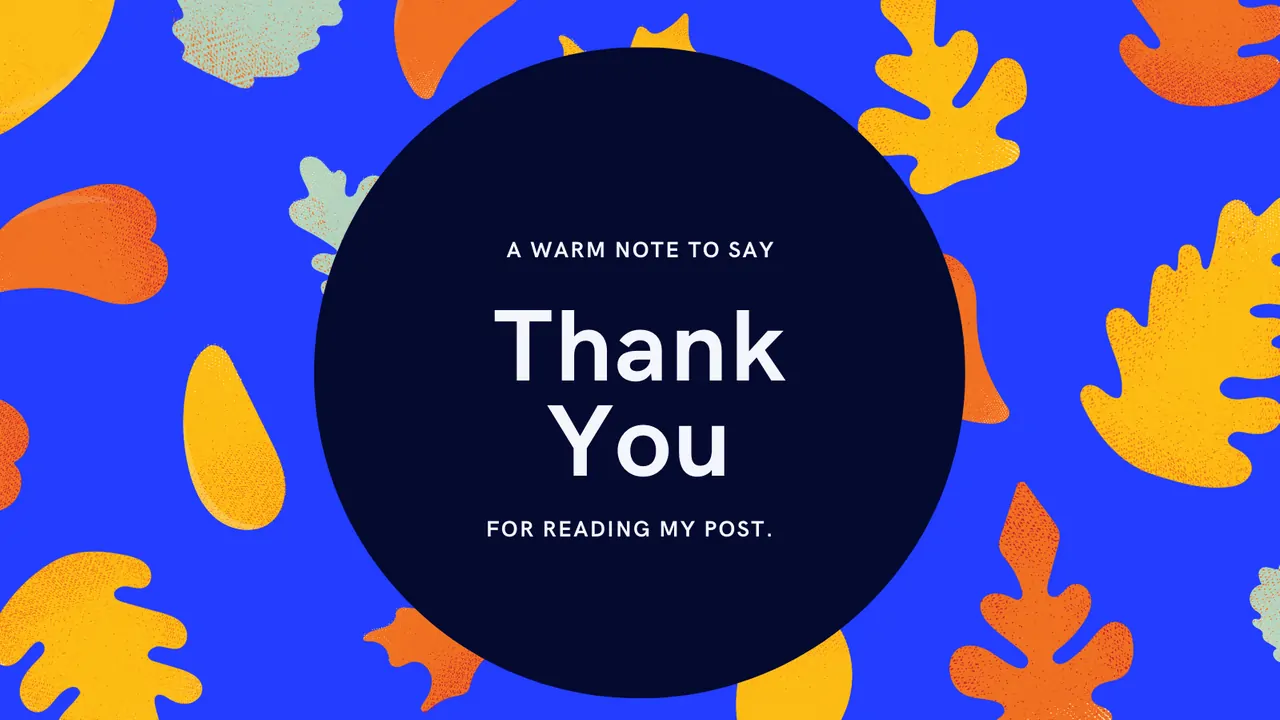 ---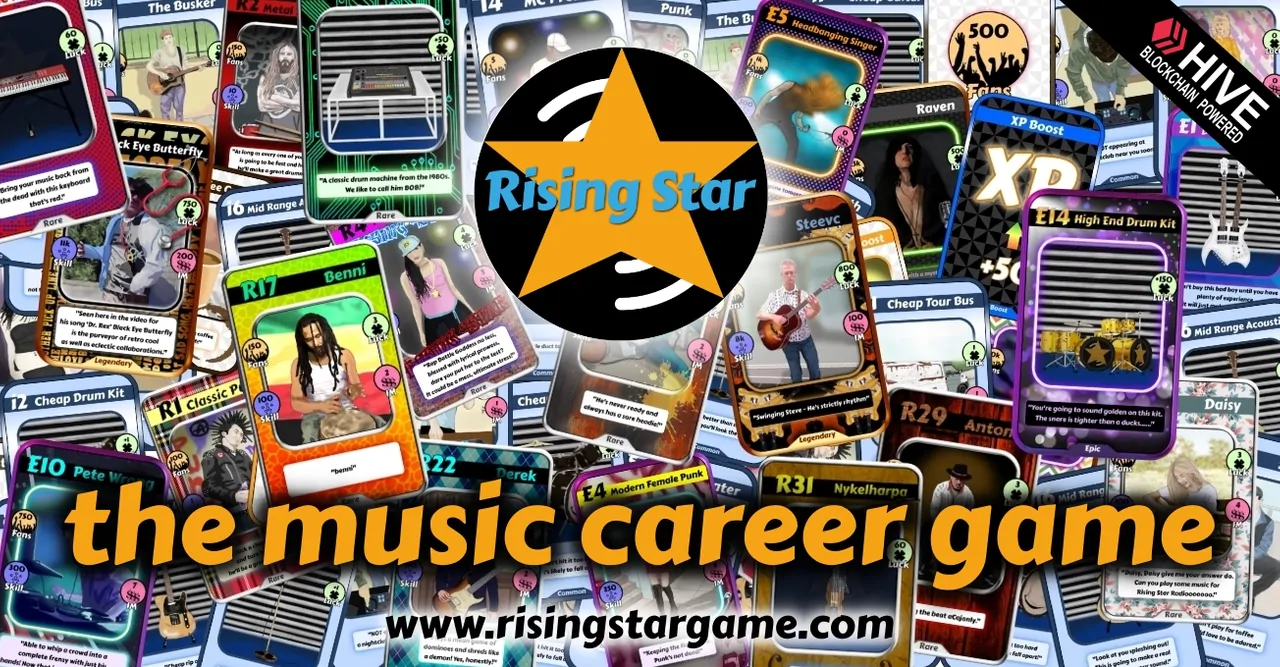 If you want to play Risingstar please use this link.
Join RisingStar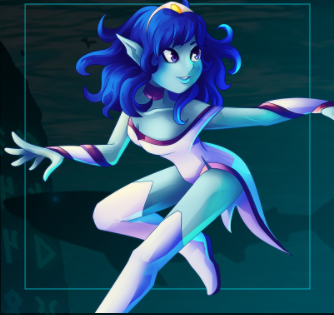 If you want to play Splinterlands. Please use following link:
Join Splinterlands

@mmunited aka @beyondhorizonmm


Posted Using LeoFinance Beta
---
---