A weird battle today
This is a weird battle.It breaks common sense. Let'see what is going on.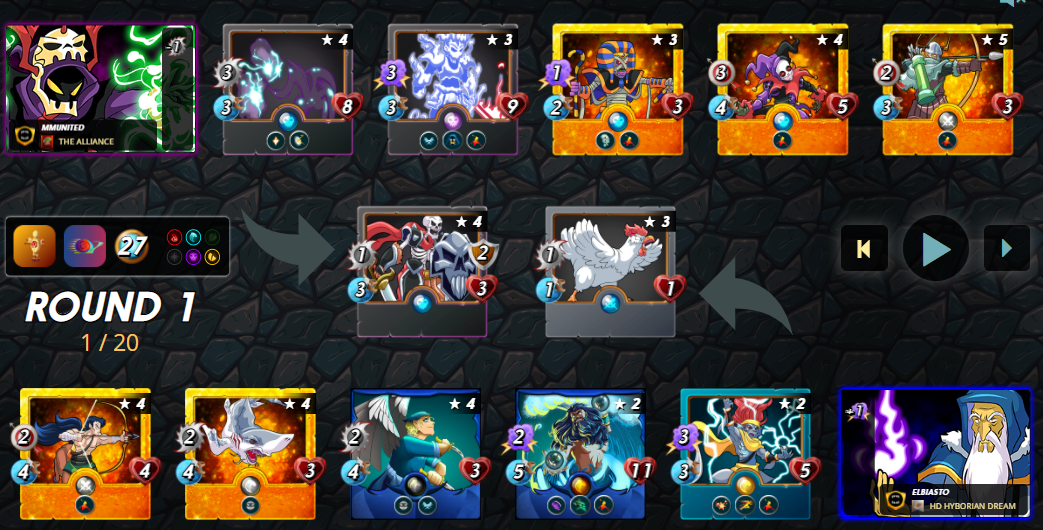 This is really a weird battle. Maybe my opponent is in a rush.
Rules are Target Practice and Reverse Speed. I don't know why my opponent's line-up is like this. I also choose wrong monster but my opponent is worse than me. That why I won this battle.
Can you tell me where is my opponent's mistake?
All of his monster has high Speed. This is the beginning.
Why he put Ruler of the Seas in second position?
No idea. Maybe it is a bot account.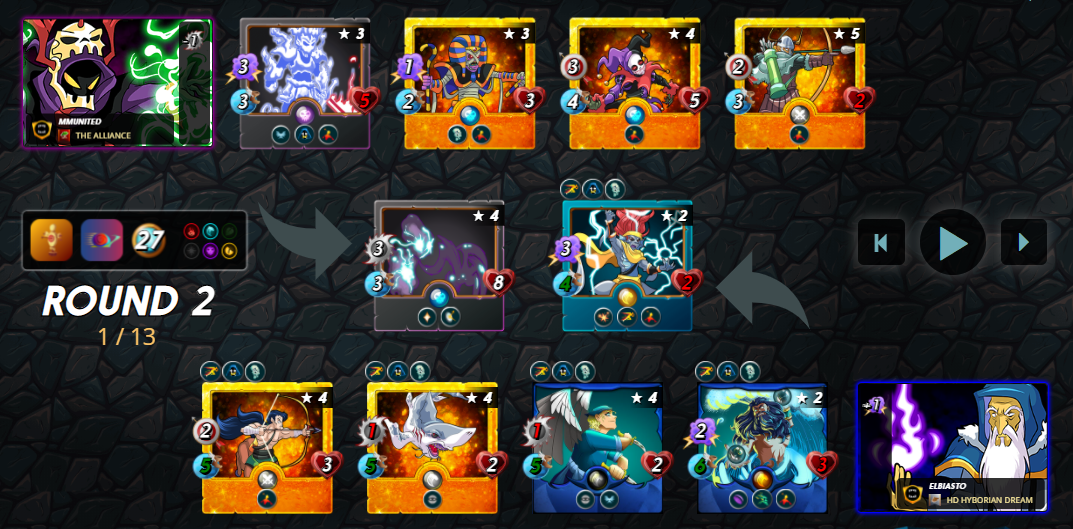 This is the beginning of the Second round. My opponent's monsters are in a pitiful state. All of his magic attack monsters are almost die. His sneakers are useless with only 1 melee damage. It can not even take out my Elven Archer.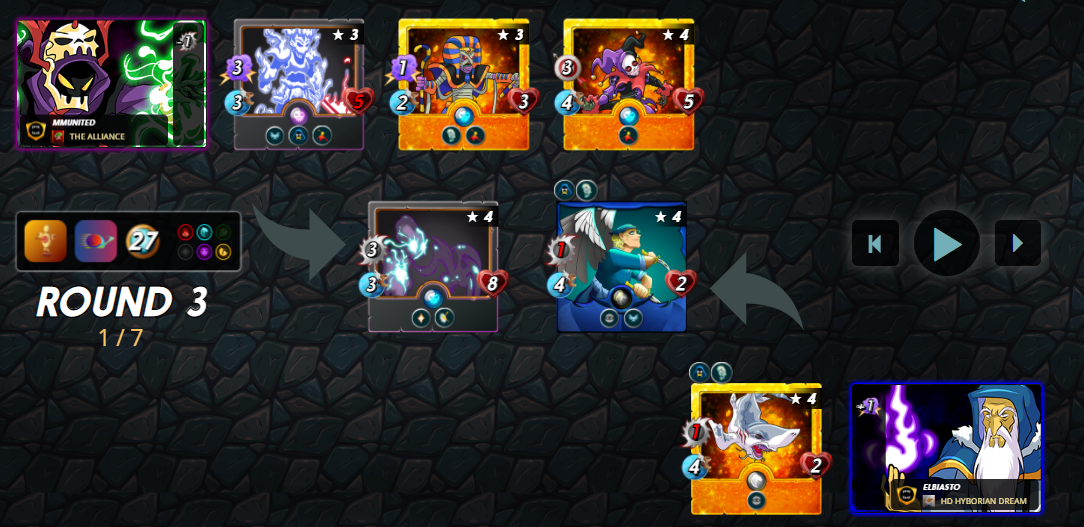 This is the beginning of the Third round. There are only two monsters in his team and I still have 4 monsters. A win is gaurantee for me. I will stop my post here.
I also made mistakes in this battle. But my opponent's made more mistakes than me. Splinterlands players need to read battle rules carefully. The battle like this often occurs.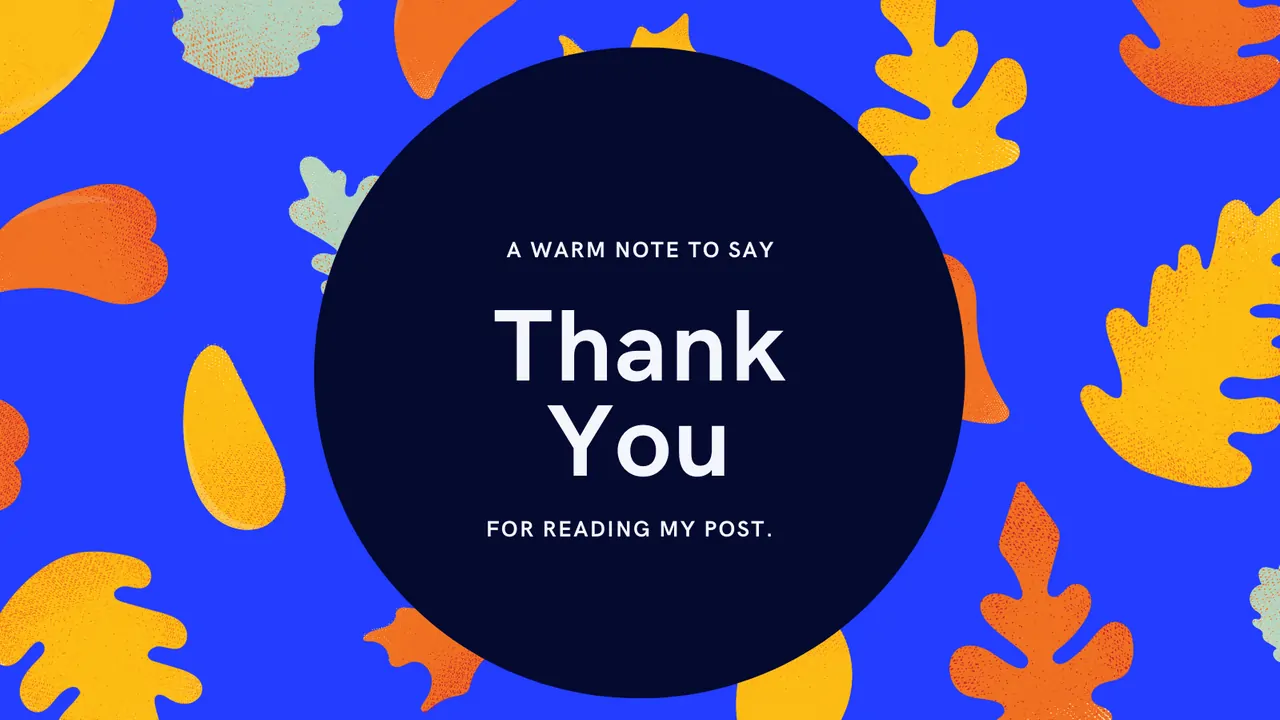 ---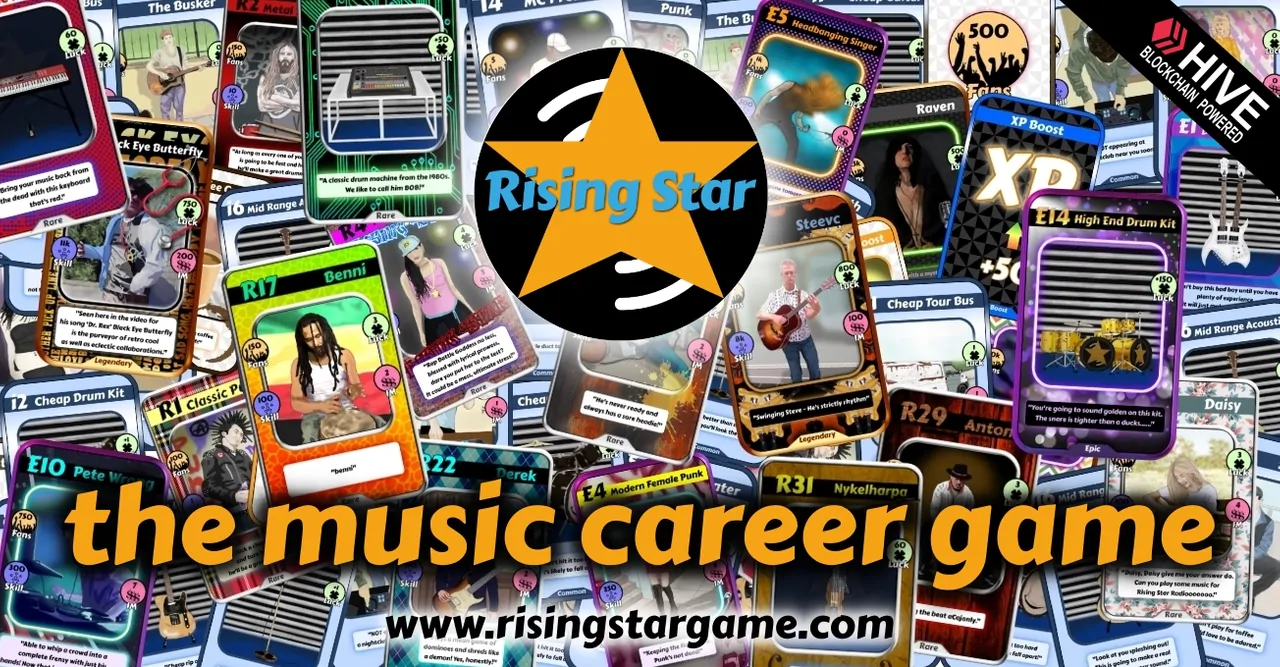 If you want to play Risingstar please use this link.
Join RisingStar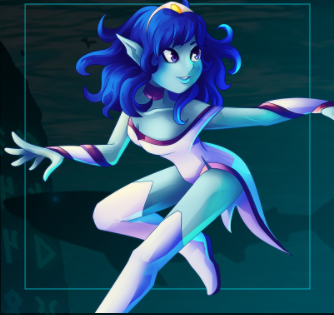 If you want to play Splinterlands. Please use following link:
Join Splinterlands
---
---