[ESP-ENG] Beautiful women's shirt - New Model | Hermosa camisa femenina - Nuevo Modelo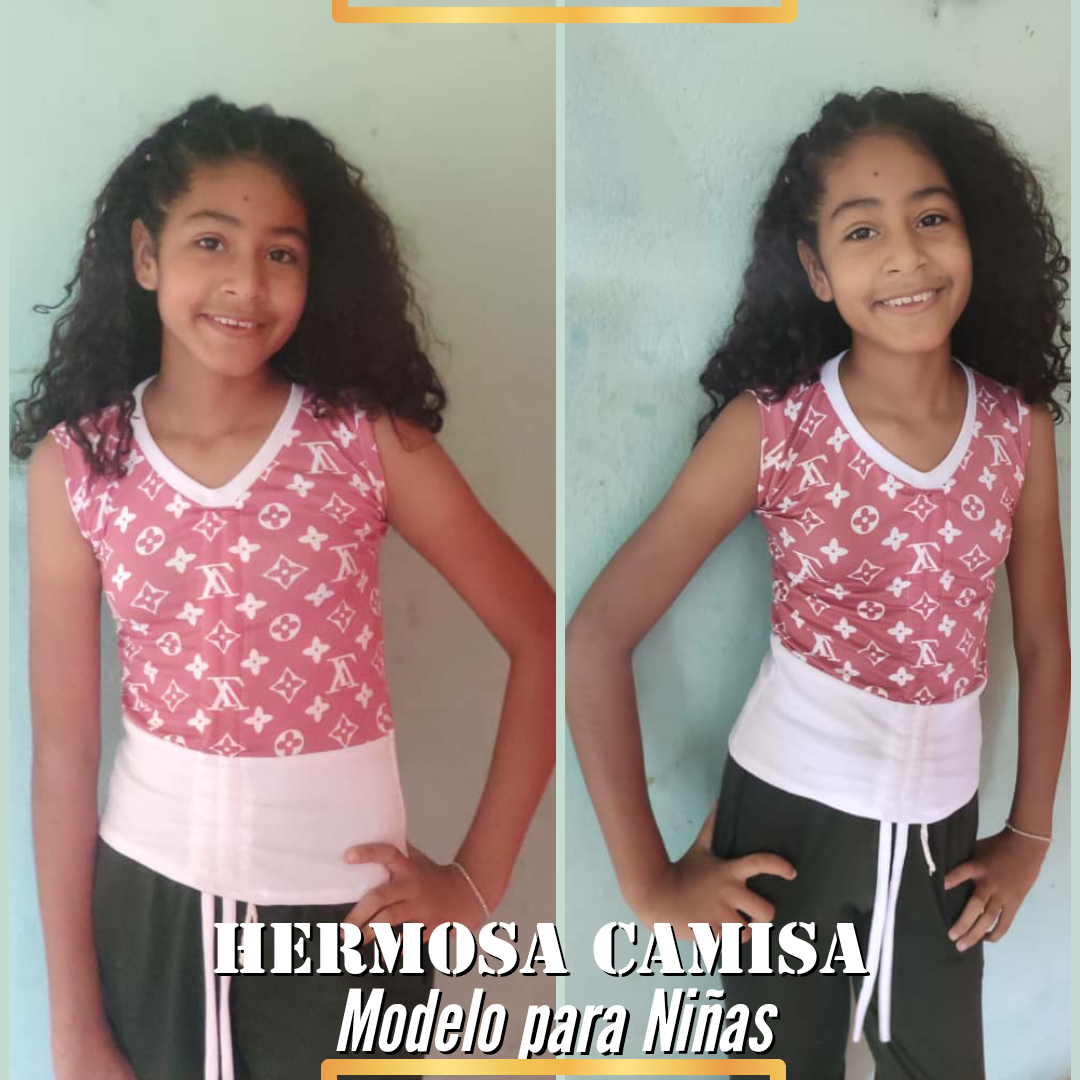 Hola querida familia de Hive, un gusto para mi estar aquí y compartir una nueva camisa, un nuevo modelo de camisa para niñas, fue un regalo de cumpleaños que le hice a ella, le gustó mucho la camisa y aquí podrán ver el resultado final y el paso a paso:
Hello dear family of Hive, a pleasure for me to be here and share a new shirt, a new model of shirt for girls, it was a birthday gift I made for her, she really liked the shirt and here you can see the final result and the step by step: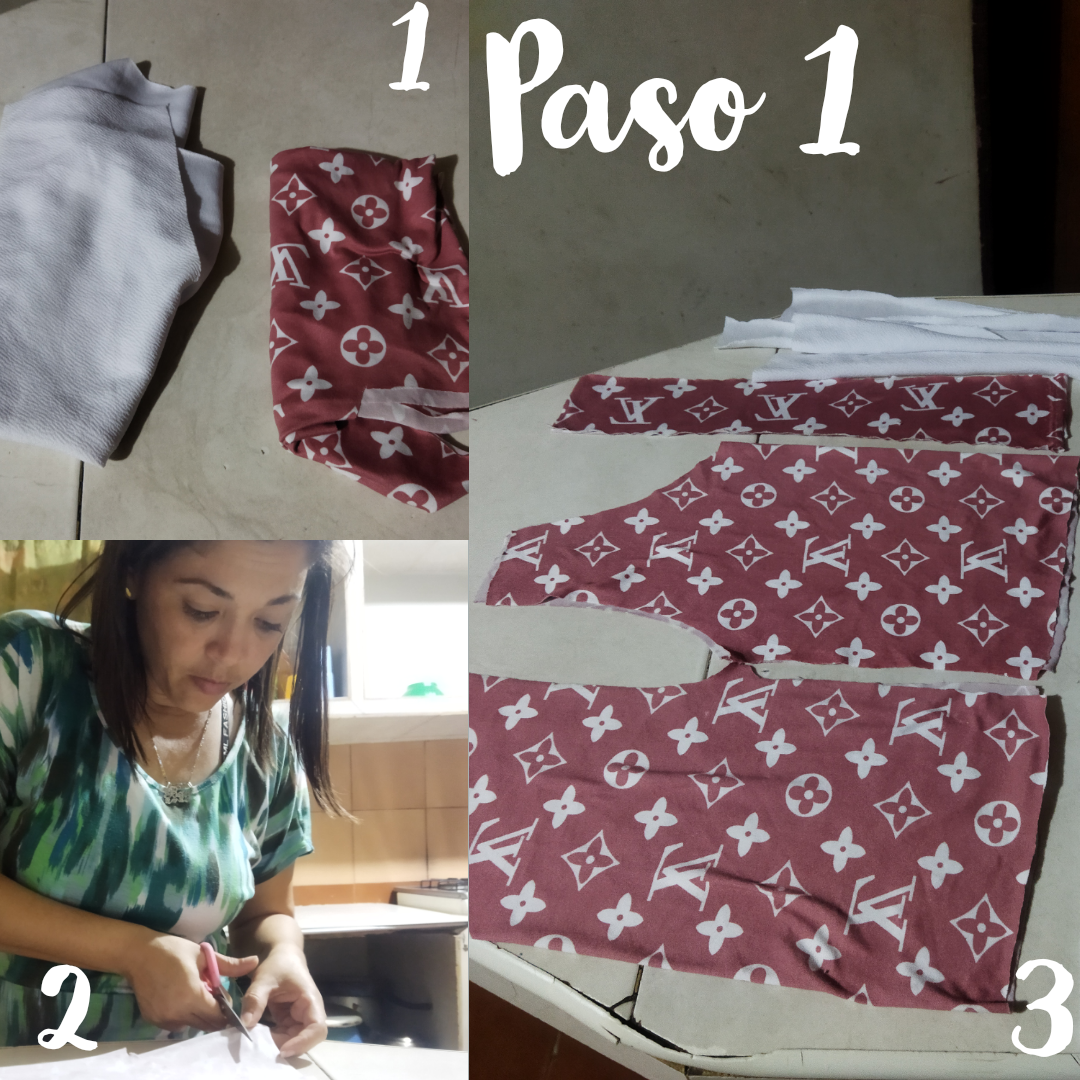 Español:
Paso 1: Hicimos ésta camisa con dos telas de colores distintos y obtuvimos una combinación perfecta, procedí a tomar una medida de la niña para que la camisa pudiera tener un resultado perfecto y agradable, cortamos todas las piezas de la camisa, será sin mangas, solo un ruedo pequeño en las mangas, cortamos la parte delantera y la trasera de la camisa, la tira que irá en medio para arruchar la camisa y para nuestro cuello también.
English:
Step 1: We made this shirt with two different color fabrics and we got a perfect combination, I proceeded to take a measurement of the girl so that the shirt could have a perfect and nice result, we cut all the pieces of the shirt, it will be sleeveless, only a small roll on the sleeves, we cut the front and back of the shirt, the strip that will go in the middle to tuck the shirt and for our neck as well.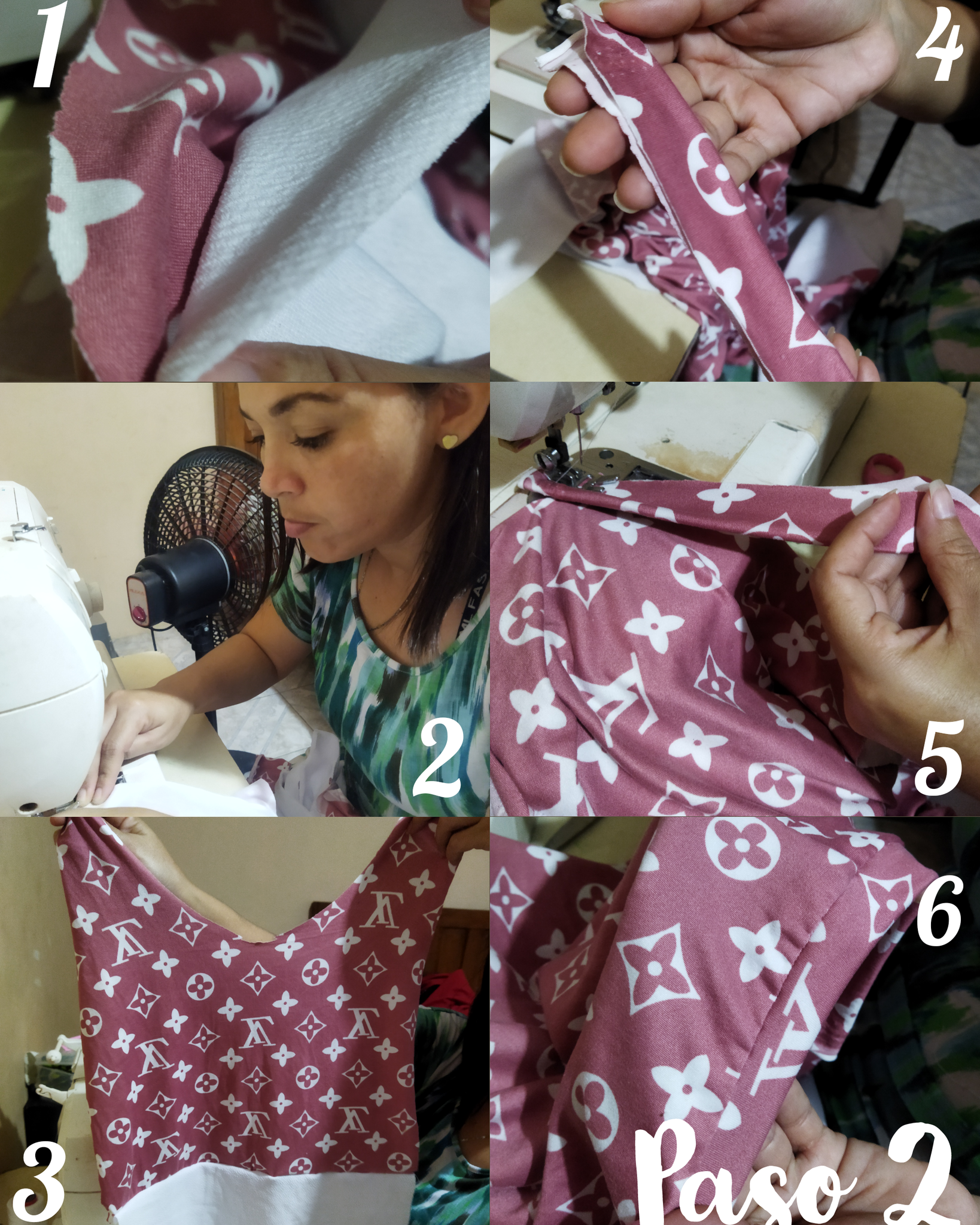 Español:
Paso 2: Procedemos a coser nuestra camisa, coseremos primeramente la parte de arria y la unimos a la parte de abajo, ya que está dividida en dos colores, luego de haber cosido la parte de adelante, procedemos a coser la parte de atrás, luego de haber echo esto, procedemos a coser ésta tira como ruedo de la camisa en las mangas, lo cual dará un toque muy hermoso.
English:
Step 2: We proceed to sew our shirt, we will first sew the top part and join it to the bottom part, as it is divided into two colors, after having sewn the front part, we proceed to sew the back part, after having done this, we proceed to sew this strip as the hem of the shirt on the sleeves, which will give a very beautiful touch.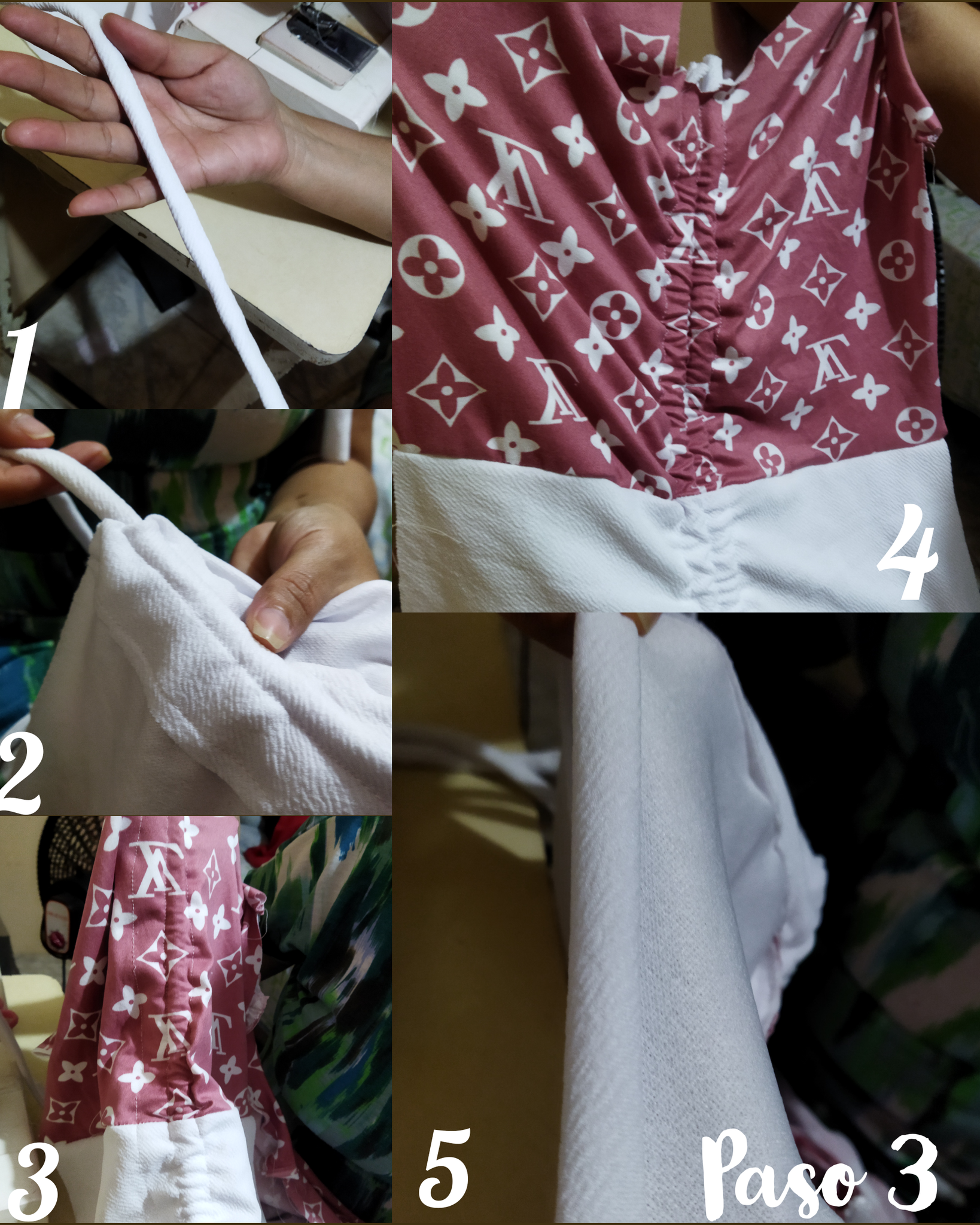 Español:
Paso 3: Procedemos a coser la tira que irá en medio de la camisa, lo cual dará el estilo y el modelo de la camisa, procedemos a introducir la tira de la camisa con un palillo, y jalamos ésto dará el arruche a nuestro modelo de la camisa, luego tomamos el ruedo a la camisa y de ésta manera terminamos.
English:
Step 3: We proceed to sew the strip that will go in the middle of the shirt, which will give the style and model of the shirt, we proceed to introduce the strip of the shirt with a toothpick, and pull this will give the ruche to our model of the shirt, then we take the ruffle to the shirt and in this way we finish.

Resultado Final.
Final Result.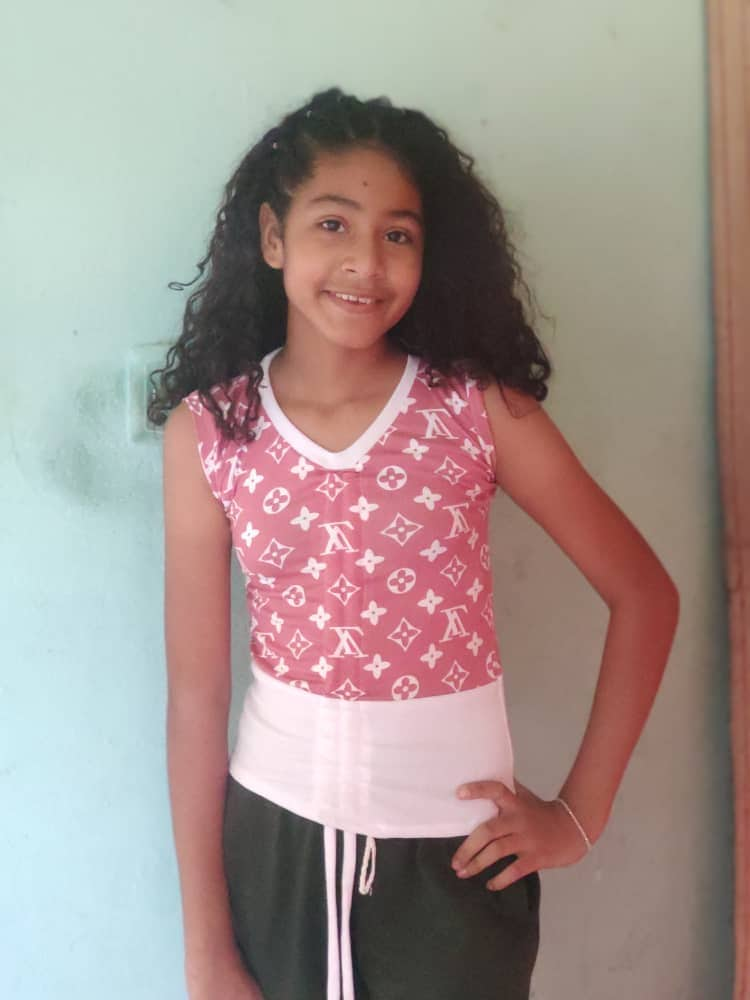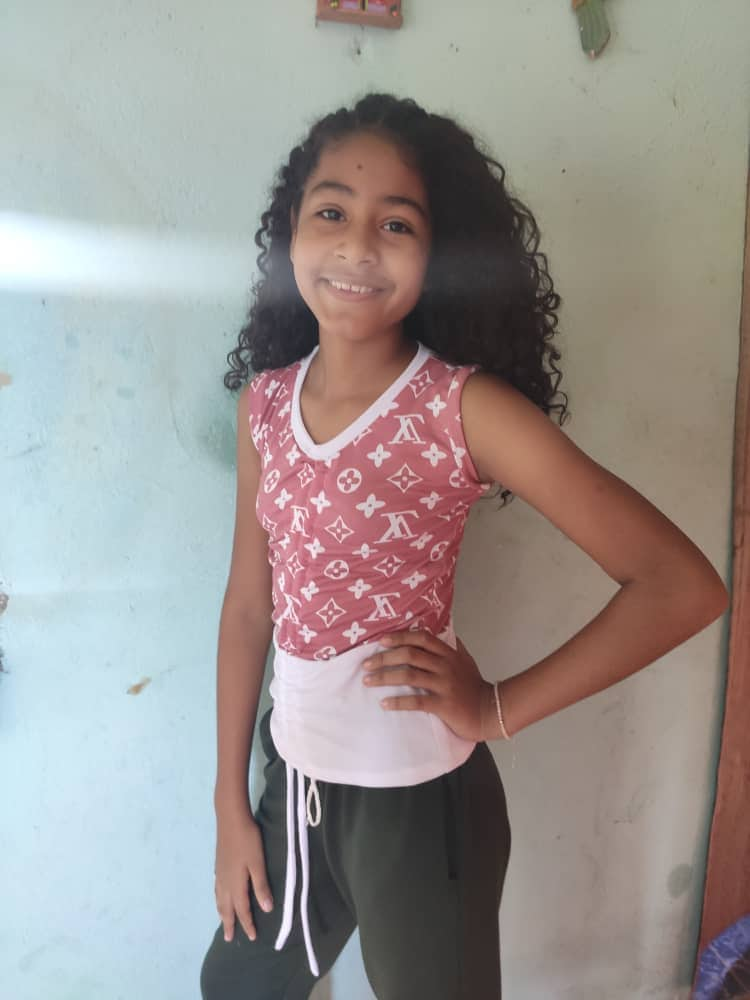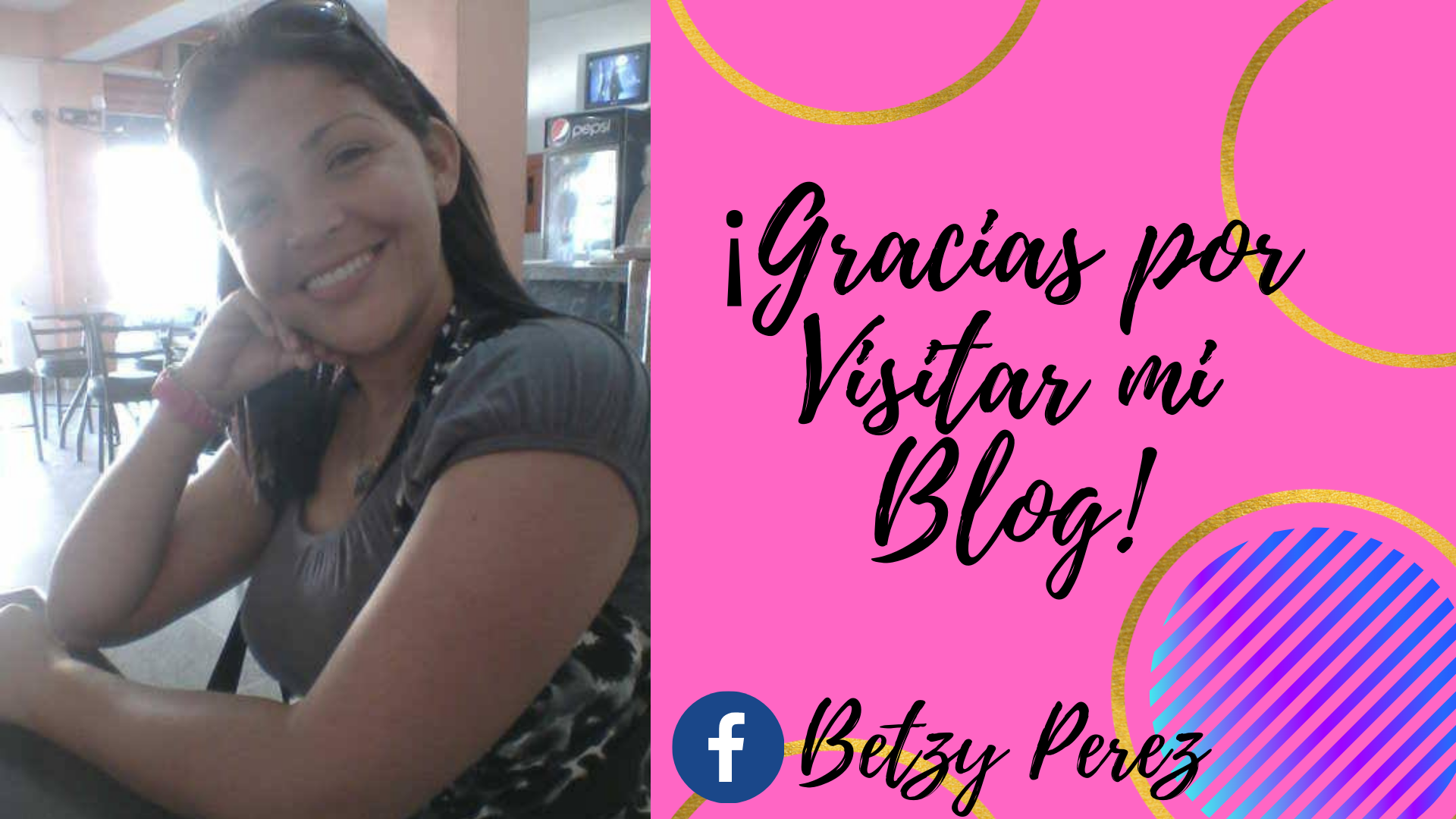 ---
---