[Esp-Eng] Hola | Mi presentación en Hive Blog // Hello | My presentation on Hive Blog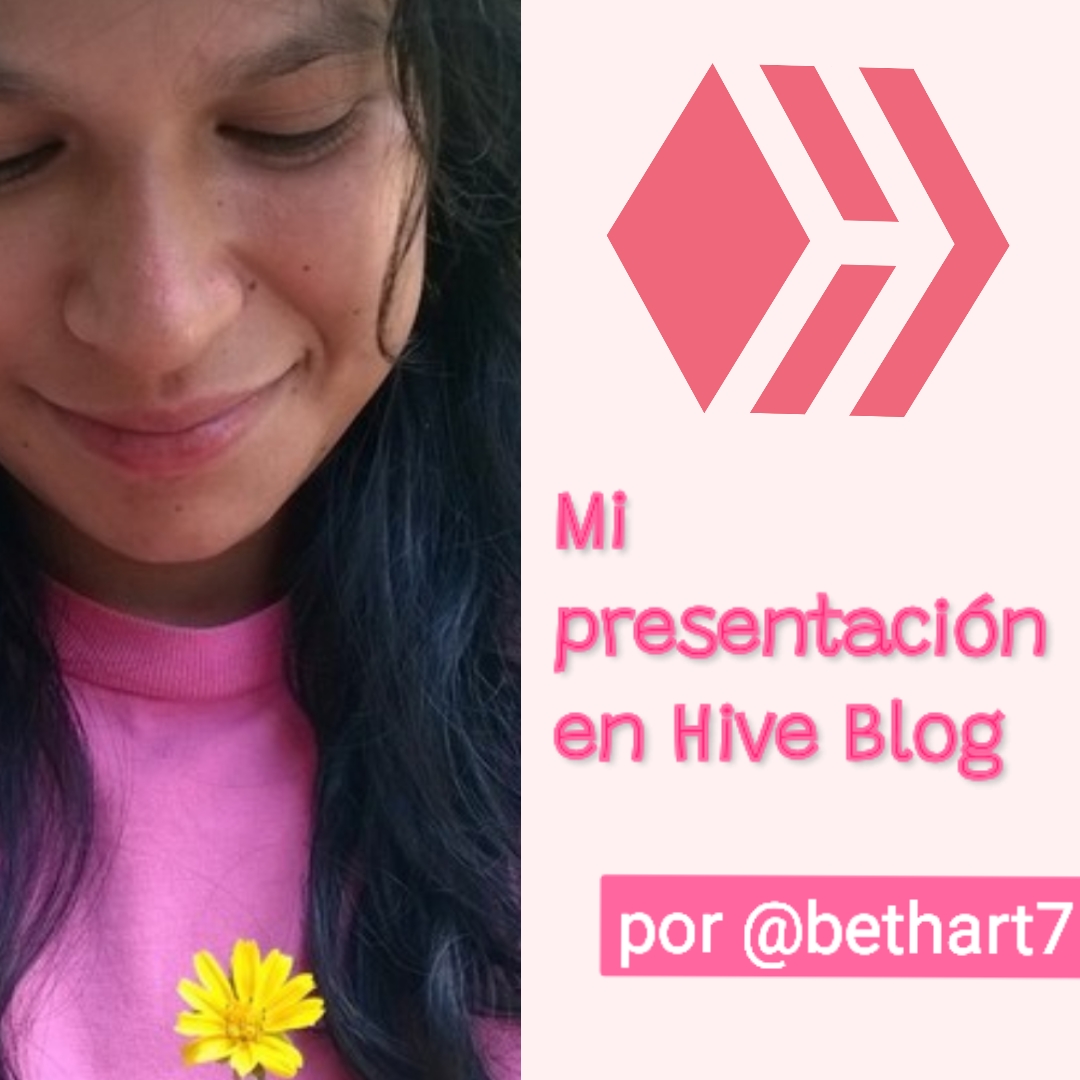 ¡Hola amigos de Hive!
Hello friends of Hive!
Soy Betzabeth Hernández, artista plástico, estudiante próxima a egresar de la Escuela Superior Artes Escénicas "Juana Sujo". Caracas – Venezuela.
I am Betzabeth Hernández, a plastic artist, a student about to graduate from the "Juana Sujo" Higher School of Performing Arts. Caracas Venezuela.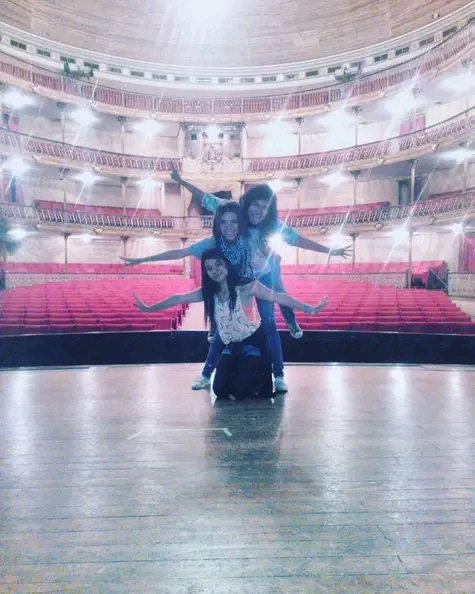 Desde muy temprana edad me vi inclinada hacia el arte en sus diferentes expresiones. Mis obras de han sido expuestas en la Galería de arte del Estado Sucre y en el Ministerio de la Cultura del mismo Estado.
From an early age I was inclined towards art in its different expressions. My works have been exhibited in the Sucre State Art Gallery and in the Ministry of Culture of the same State.
Poseo conocimiento en música, desde cantante mezzo-soprano, En el sistema Nacional de coros y orquestas Infantiles y Juveniles de Venezuela, hasta la reparación de instrumentos musicales de cuerdas en la Casa de la Diversidad Cultural, específicamente cuatro y guitarra.
I have knowledge in music, from mezzo-soprano singer, in the National System of Children and Youth Choirs and Orchestras of Venezuela, to the repair of stringed musical instruments in the House of Cultural Diversity, specifically cuatro and guitar.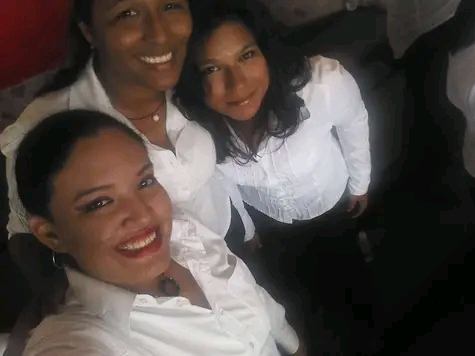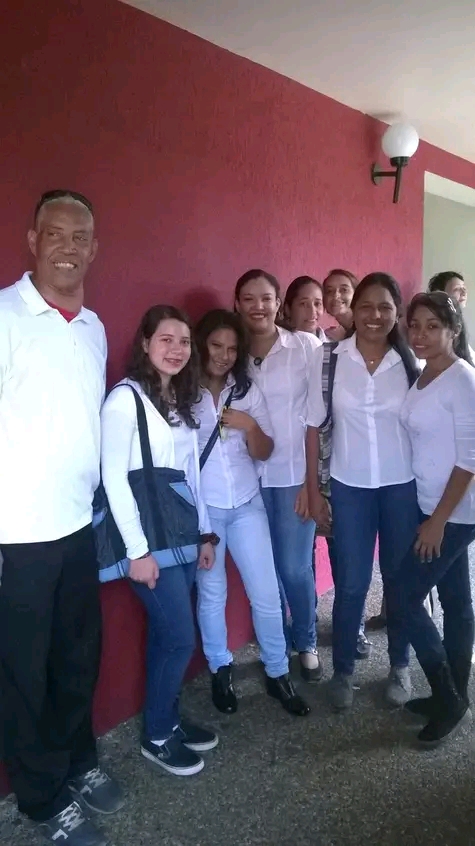 Integrante del Coro Sinfónico
member of the Symphonic Choir
---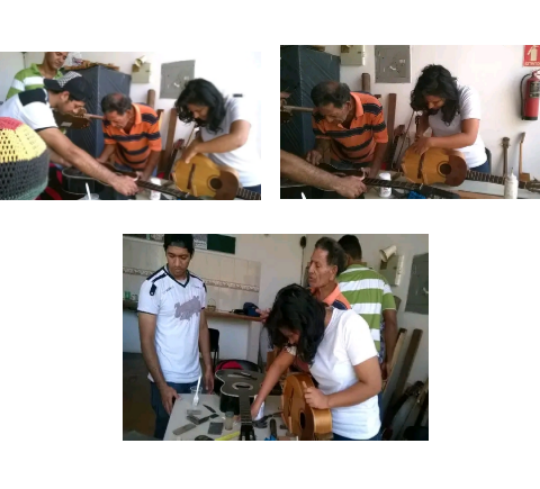 En el taller de reparación de instrumentos musicales
At the musical instrument repair shop
En el mundo del teatro he trabajado desde intérprete escénico, hasta detrás de escena en producción, asistente de dirección y de escena. Soy una artista polifacética.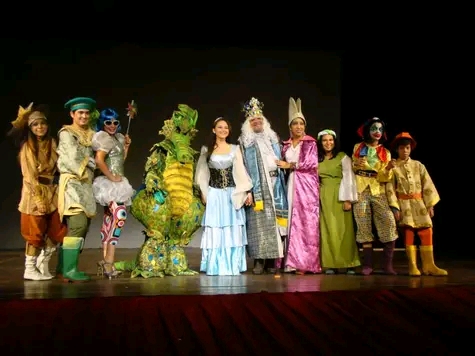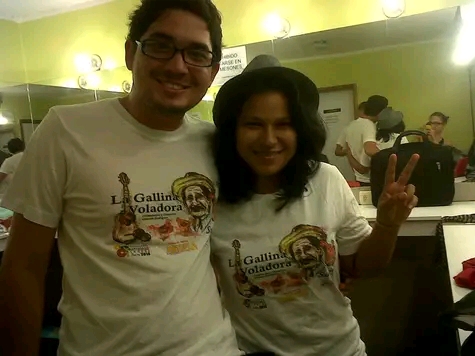 Esto todo por hoy, Nos vemos en la próxima.
That's all for today, see you next time.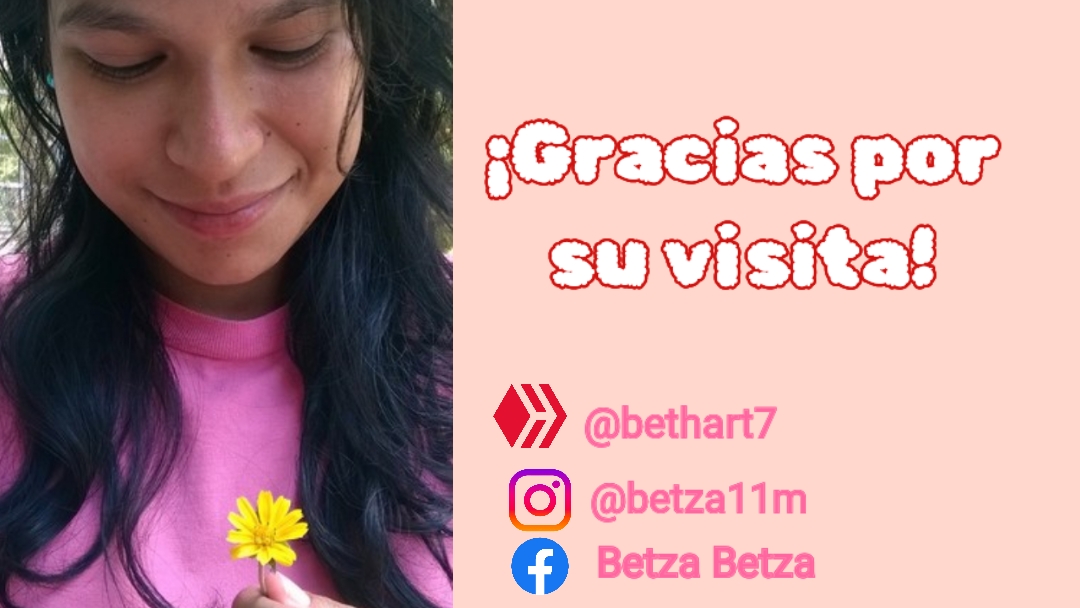 ---
---