Stinky stinky silver and gold bids!

I've taken to a local auction website for my silver and gold fixes! I had looked around various coin and precious metals shops around Australia, and I'm just not that keen on the high mark-ups that they put on it. Prices in Australia really are quite out of control, and for a good deal of things, it is better to just order things from Europe and pay the shipping cost... and it still works out lots cheaper than buying stuff here. If you don't mind a couple of weeks on the shipping time!
I don't really want to spend crazily lots on the silver and other stuff... I'm curious and interested, and I love the old stuff (coins) quite a lot (still, I won't turn down pure silver stuff either)! Just the sheer age of some of the pieces is quite mind-boggling in itself. Still, I haven't quite found anything to add to my collection that is as old as my violins...
The auction site deals mostly with bankruptcies and deceased estates. The deceased estate auctions are where the really interesting pieces show up. Lots of coin collectors, with their siblings and descendants not really caring much about someone else's hobby or obsession! So, lots of art, really nice furniture, and for me... coins with precious metal content!
Seeing as there tends to be a large batch of coins appearing every now and then... I don't want to purchase the whole collection, but I'm more than happy to place "stink" bids up to the spot price of the precious metal content. Of course, you have to keep in mind that there is a 22.50 percent auction fee added on top... so, my stinky bids become even stinkier!
This latest collection that went up on the site... I placed bids on 93 lots. All of them stinky as all hell! Nothing higher than spot after the auction fee was added...
The auction is due to end today in about 8 hours... and I still have 30 bids still standing! I honestly don't really expect much to survive the rest of the day... but the last time, I managed to pick up some pure silver pieces at lower than spot... and I suspect that there will be a handful that will make it to the end of the day. The site is pretty poop, and it can be really annoying to wade through and place bids... so, I suspect that my bids survive just because other people can't be arsed wading through it all!

There was this lot that I really had my hopes up on... but it finally fell overnight. I had put a nice stinky bid of 250 AUD on this one.... but it is definitely worth at around 400 AUD just for the gold content. Ah well, next time!

I can also be found cross-posting at:
Hive
Steem
Publish0x
Handy Crypto Tools
Ledger Nano S/X: Keep your crypto safe and offline with the leading hardware wallet provider. Not your keys, not your crypto!
Binance: My first choice of centralised exchange, featuring a wide variety of crypto and savings products.
WooX: The centralised version of WooFi. Stake WOO for fee-free trades and free withdrawals!
GMX.io: Decentralised perpetual futures trading on Arbitrum!
Coinbase: If you need a regulated and safe environment to trade, this is the first exchange for most newcomers!
Crypto.com: Mixed feelings, but they have the BEST looking VISA debit card in existence! Seriously, it is beautiful!
CoinList: Access to early investor and crowdsale of vetted and reserached projects.
Cointracking: Automated or manual tracking of crypto for accounting and taxation reports.
KuCoin: I still use this exchange to take part in the Spotlight and Burning Drop launches.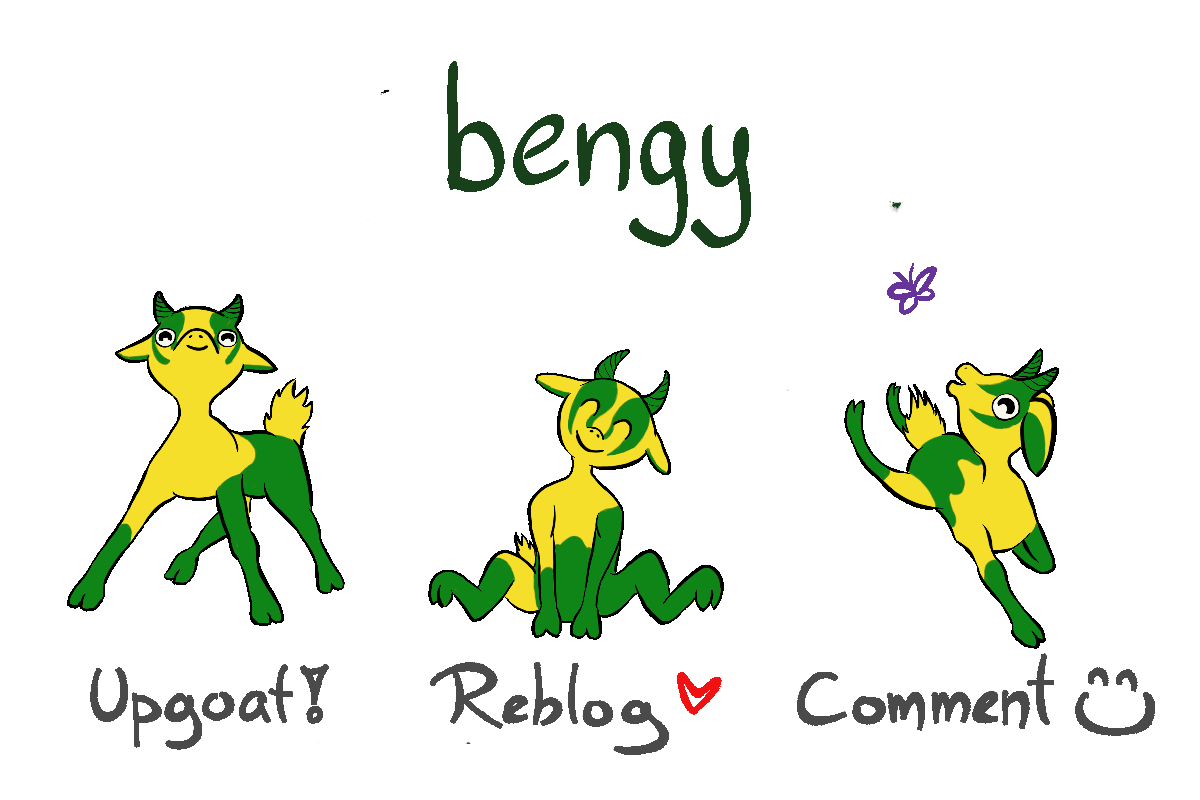 Upgoats by ryivhnn
Account banner by jimramones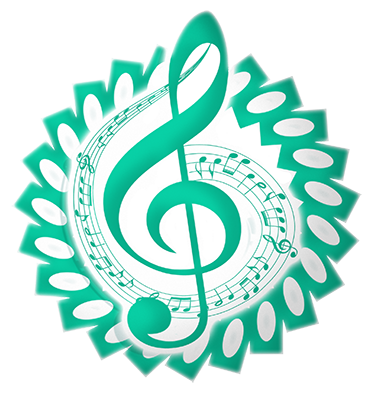 The classical music community (Subscribe at Steempeak and Peakd) at #classical-music and Discord. Follow our community accounts @classical-music and @classical-radio. Community Logo by ivan.atman
Posted Using LeoFinance Alpha
---
---