New Books to Read!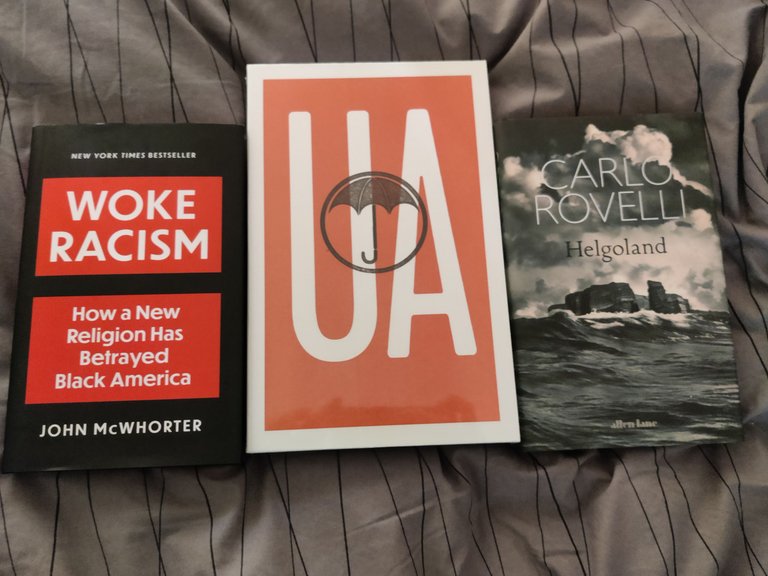 Well... this last weekend, I was shopping online for a textbook. Of course, it is now the End of Financial Year in Australia... which means that there are a whole bunch of books and everything for sale. And being the nerd that I am, I couldn't resist browsing and ordering a few more books that were on sale and that were on my wishlist anyway.
These three arrived the other day, and I have another three coming in when they come back in stock. One of those was the textbook on the History of Australian Education that was the original reason for visiting the online book store!
So, from left to right... Woke Racism, the Umbrella Academy boxed set, and Helgoland.
Woke Racism was a book that I had heard about after an interview with John McWhorter on the Freakonomics podcast. That podcast is one of my favourite ones, but I'm always aware that they are going to be choosing some off-beat ideas in order to entertain and to go against the "mainstream". Sometimes, those ideas are interesting... but flawed. Now, with Woke Racism... this was something that was quite interesting to me personally as I've been studying and learning more about historical disadvantage in my Masters of Education course.
Now, I'm of the opinion that historical disadvantage is a real thing and that something does need to be done to help level the playing field... after all, it is the similar disadvantage that has the division between wealthy and poor in outcomes. However, most of the solutions that I see are short-term, symbolic, and smack of real-life Facebook activism. We've imported a load of crap from both the Left and the Right of United States culture... I would prefer that Australia resort back to our ideas of just making things work, instead of the American marketing ideal of looking like we are doing something. However, much like Facebook and all of that crap.... well, it is more important to LOOK like you are doing something rather than actually fixing problems and developing solutions.
Solutions to this historical problem that leaches into current day inequity and inequality are going to be equally slow... of course, it would be much more satisfying to have a quick solution. But that sort of thing tends not to fix the root problems, but fixes surfaces things... but then you can point at it and feel good and righteous (again, a horrible American import... we middle powers don't have space to feel righteous). Plus, fast and dirty surface fixes results in a backlash... which makes everything worse worse worse... In effect, you are just making everything worse in a large sense, just so that you can feel good in a local sense.
In his book, Woke Racism, John McWhorter echos similar misgivings... the idea that most of the "action" is at best performative, and at worst, counterproductive. This has been my experience since returning back to Australia, and the learning that I have encountered in my Masters degree. Again, to be clear, I acknowledge that there IS a problem... and that there NEEDS to be fixes.... just not these ones that are being rolled out.
Next up is the Umbrella Academy boxed set. I didn't know this until I saw the Netflix adaptation of the comic book series. I've been wanting to pick up these comics for ages.. But I've never really found an excuse to buy them. However, I saw that they were on sale for the end of year... And they were attracting a pretty steep discount as well! So, it was a quick addition to the shopping cart! That said, I'm still hunting around for a decent place to get comics in Australia... Most of the ones that I've seen so far have been Manga types and that isn't really what I'm looking for. At some point I'll hunt around for a physical store in the hopes that it has a bargain bin where I can pick up some cheap volumes!
Finally, we have Helgoland by one of my favourite popular physicists. I came across Rovelli in some papers that he had written about the concept of time. At least that is what I vaguely remember! It was quite some time ago.
Helgoland is one of his newer books, which details his philosophical thoughts about Quantum Mechanics. From a first glance, it appears to be a relational interpretation... One where objects are meaningless in isolation, but take meaning in their interactions with each other. It is something that already underpins many theoretical physicists interpretations of time and space being emergent concepts and not the foundational concepts from the Enlightenment era.
So, lots of interesting reading is ahead of me... A varied batch of topics. But that tends to be what my bookshelf looks like!

I can also be found cross-posting at:
Hive
Steem
Publish0x
Handy Crypto Tools
Ledger Nano S/X: Keep your crypto safe and offline with the leading hardware wallet provider. Not your keys, not your crypto!
Binance: My first choice of centralised exchange, featuring a wide variety of crypto and savings products.
Kucoin: My second choice in exchanges, many tokens listed here that you can't get on Binance!
FTX: Regulated US-based exchange with some pretty interesting and useful discounts on trading and withdrawal fees for FTT holders. Decent fiat on-ramp as well!
MXC: Listings of lots of interesting tokens that are usually only available on DEXs. Avoid high gas prices!
Huobi: One of the largest exchanges in the world, some very interesting listings and early access sales through Primelist.
Gate.io: If you are after some of the weirdest and strangest tokens, this is one of the easiest off-chain places to get them!
Coinbase: If you need a regulated and safe environment to trade, this is the first exchange for most newcomers!
Crypto.com: Mixed feelings, but they have the BEST looking VISA debit card in existence! Seriously, it is beautiful!
CoinList: Access to early investor and crowdsale of vetted and reserached projects.
Cointracking: Automated or manual tracking of crypto for accounting and taxation reports.
Poloniex: One of the older regulated exchanges that has come into new ownership. I used to use it quite a lot, but have since stopped.
Bitfinex: Ahhh... another oldie, but a goodie exchange. Most noted for the close affiliation with USDT and the Basic "no-KYC" tier!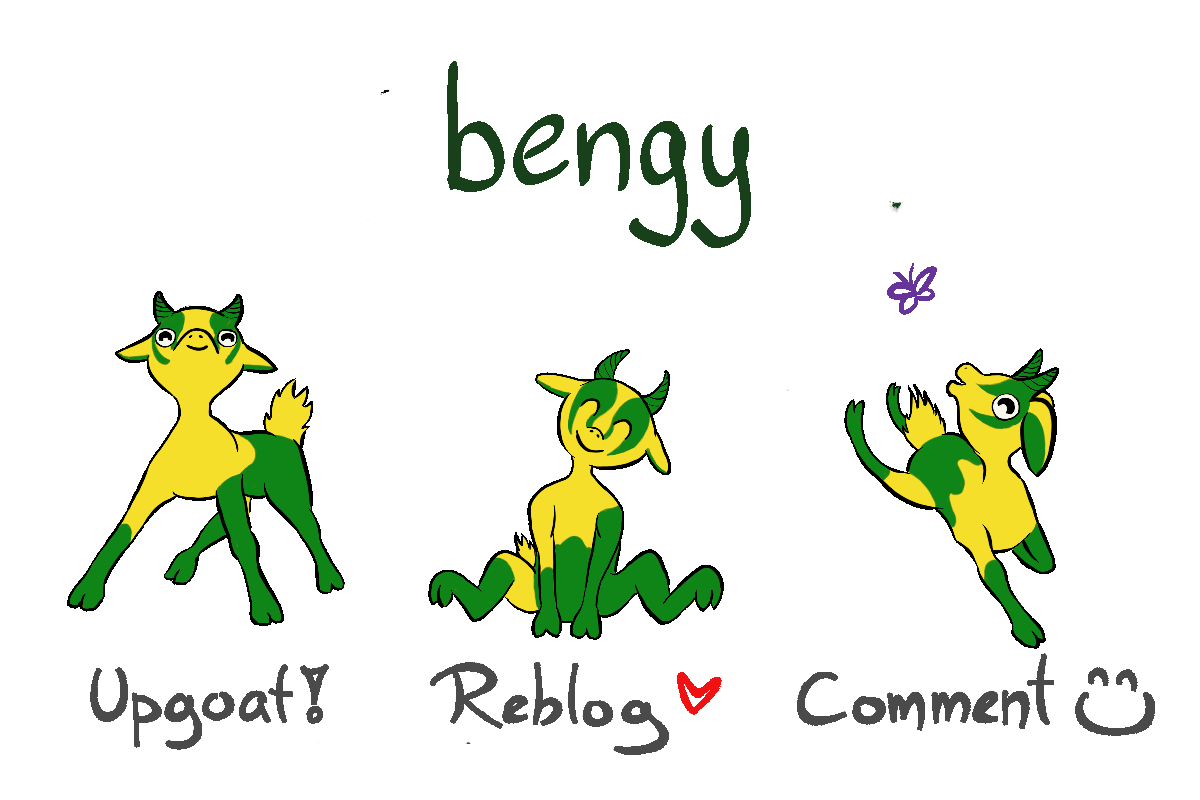 Upgoats by ryivhnn
Account banner by jimramones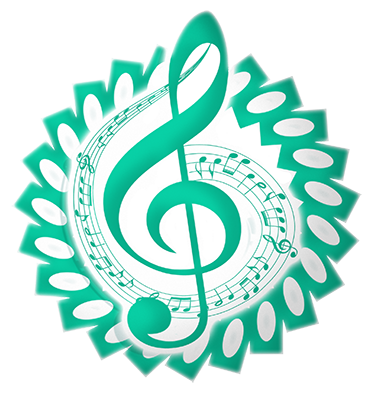 The classical music community (Subscribe at Steempeak and Peakd) at #classical-music and Discord. Follow our community accounts @classical-music and @classical-radio. Community Logo by ivan.atman
for life.
---
---