Hardware Toys from JSAUX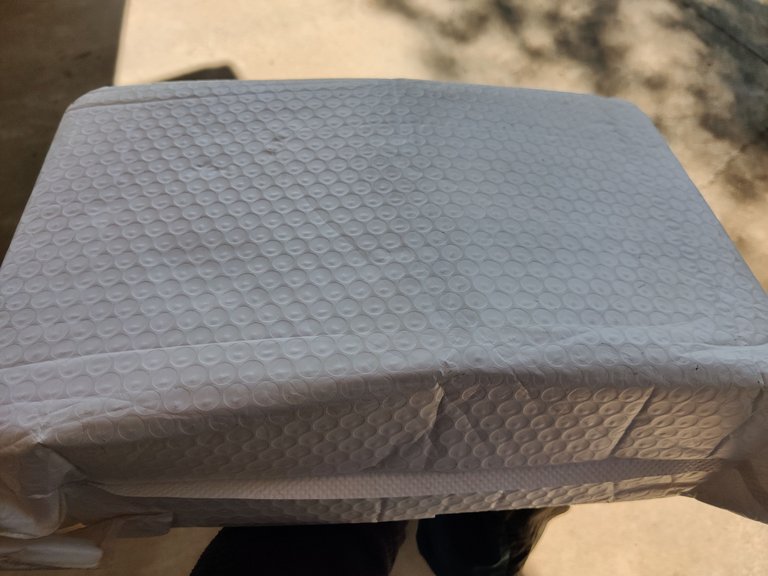 I've recently backed a few hardware projects on Kickstarter... and given the lead time between backing and the eventual delivery, I sort of forget that I have actually ordered things! So, it is always going to be a big surprise when I get a notification that something has been delivered to my PO Box and is waiting to be delivered. Plus, there are so many spam notifications in Australia that I assume that it is just spam and I don't bother to race down to the post office to pick up the package.
... and so it was the case with this delivery. I had no idea what it was... and when I picked it up, it was much bigger than anything that I was expecting. What the hell was it???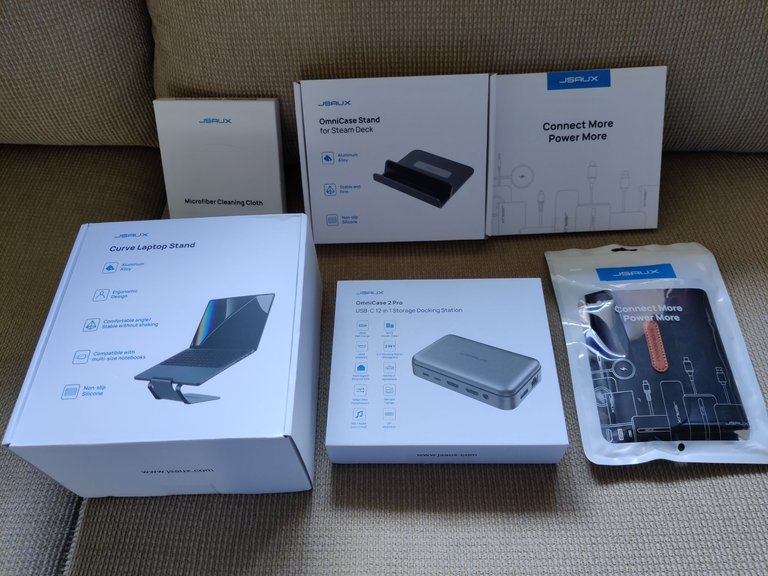 ... and when I opened up the package, I was one happy camper! I had backed a Kickstarter project by JSAUX that was originally for a docking hub... but I decided to upgrade to a complete set of goodies!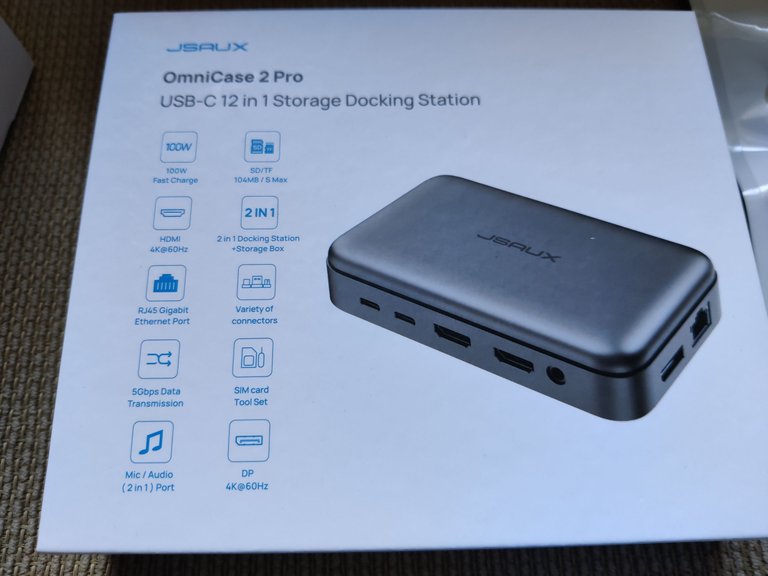 So, this was the original purchase... the upgraded OmniCase 2, in the PRO version with extra ports and cable storage. My laptop is starting to get a bit long in the tooth, and I have noticed that the SD card reader is a bit unreliable... and I still use an ethernet cable occasionally as well. So, to have all that functionality there in a case that is also a storage box... well, pretty handy! Well, handy for a nerd like me!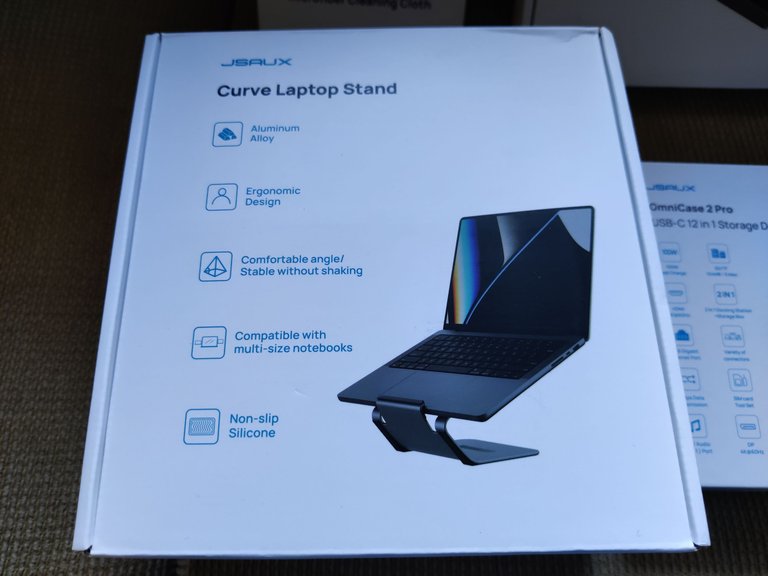 When I get around to clearing all the junk on my desk, I can get back to using it again... the desktop has not been turned on for about half a year, and so it is due for a good deal of updating. But there was a time that I used it... and often in conjunction with my laptop as well. So, it will be handy to have this laptop stand as a way to declutter a little bit. I've never used a laptop stand before, so I'm curious to see if I will actually like this or not!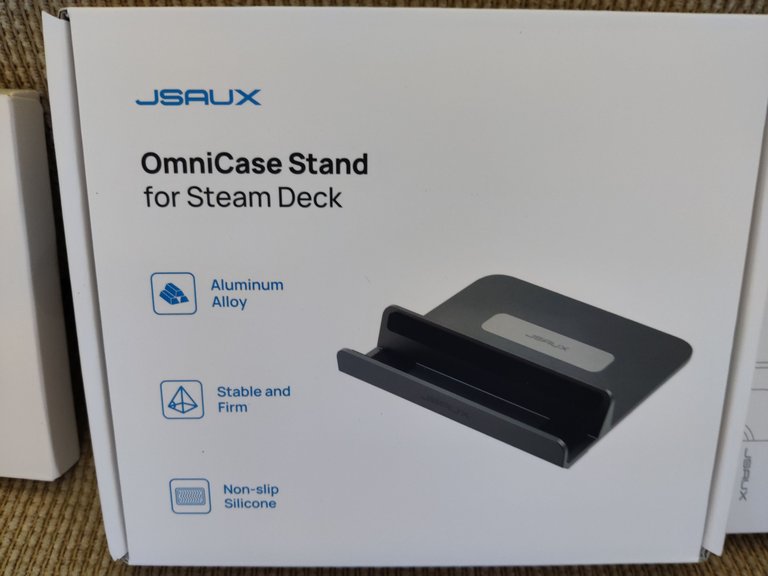 ... and finally, the OmniCase stand for the Steam Deck. The Steam Deck peripherals are what took JSAUX mainstream with successful hits for the gamer nerds. Having a dock and charging station will be pretty handy... again, mostly to declutter my working and sleeping spaces. But I'm also curious about docking the Steam and playing co-op games with my girls on the TV! A sort of overpowered Switch!
So, all of that came through in the mail not so long ago... but I'm on tour again, so I will have to wait to try everything out. Lots of mini reviews coming up as I test out each piece of hardware kit!

I can also be found cross-posting at:
Hive
Steem
Publish0x
Handy Crypto Tools
Ledger Nano S/X: Keep your crypto safe and offline with the leading hardware wallet provider. Not your keys, not your crypto!
Binance: My first choice of centralised exchange, featuring a wide variety of crypto and savings products.
WooX: The centralised version of WooFi. Stake WOO for fee-free trades and free withdrawals!
GMX.io: Decentralised perpetual futures trading on Arbitrum!
Coinbase: If you need a regulated and safe environment to trade, this is the first exchange for most newcomers!
Crypto.com: Mixed feelings, but they have the BEST looking VISA debit card in existence! Seriously, it is beautiful!
CoinList: Access to early investor and crowdsale of vetted and reserached projects.
Cointracking: Automated or manual tracking of crypto for accounting and taxation reports.
KuCoin: I still use this exchange to take part in the Spotlight and Burning Drop launches.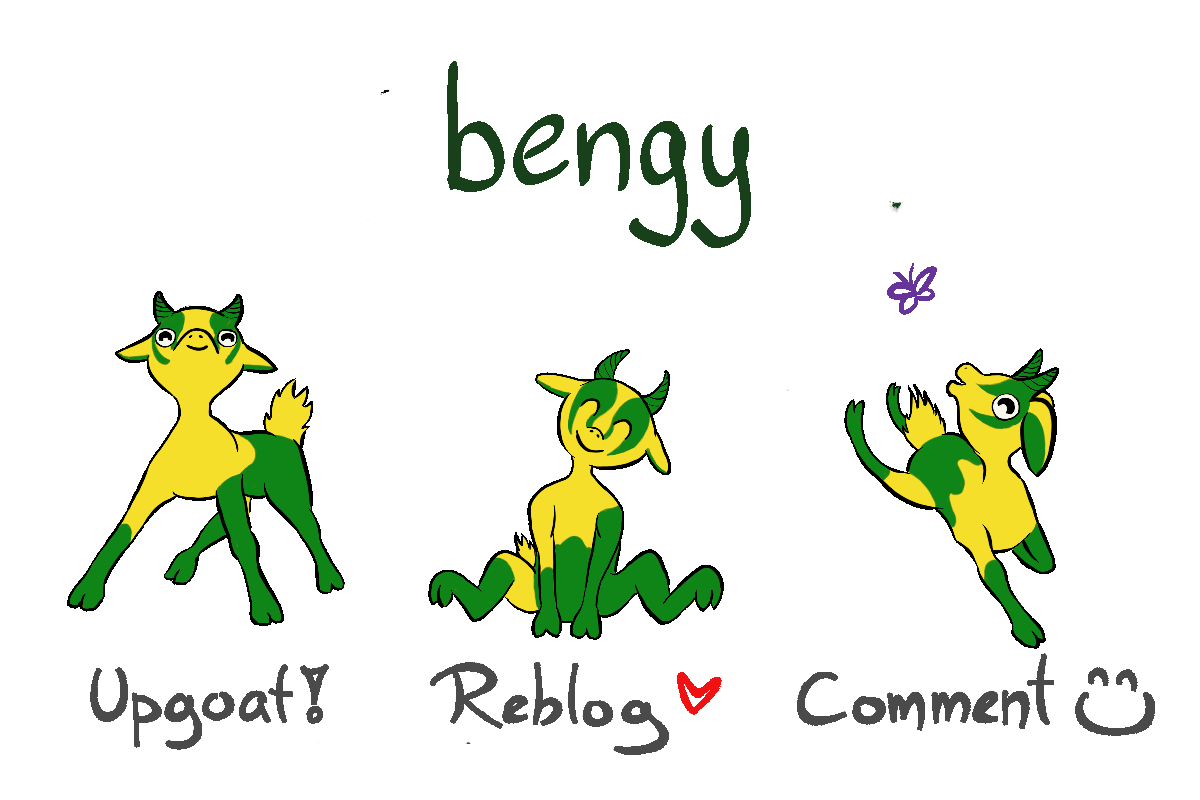 Upgoats by ryivhnn
Account banner by jimramones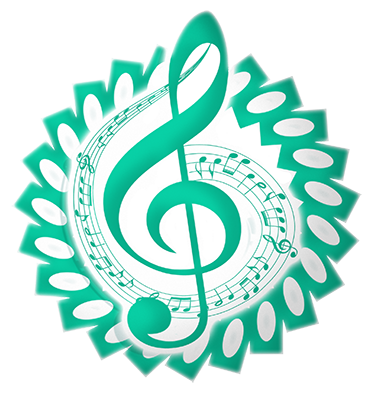 The classical music community (Subscribe at Steempeak and Peakd) at #classical-music and Discord. Follow our community accounts @classical-music and @classical-radio. Community Logo by ivan.atman
---
---