Easy Money (Lazio Binance Launchpad)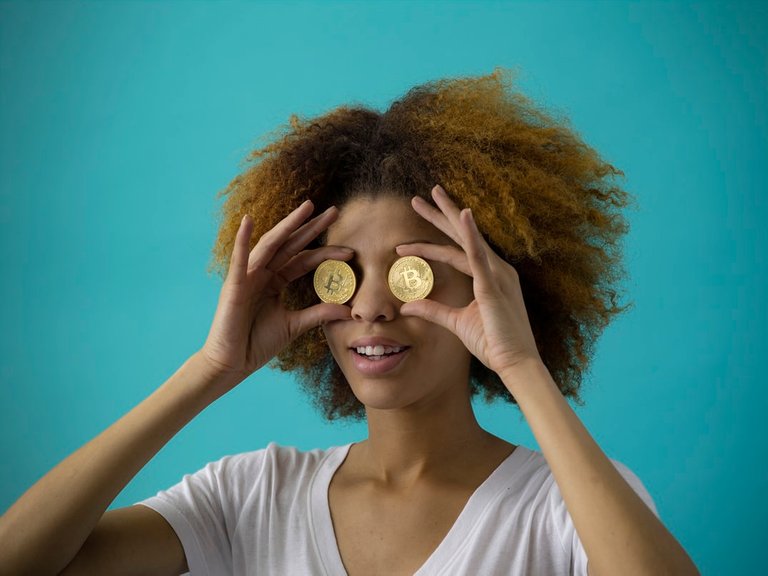 Unsplasg
This morning (Western Europe) time, the Lazio (LAZIO) fan token subscription for Binance Launchpad went live after a week of snapshotting user balances of BNB holdings. As usual, the subscription stage was pretty smooth sailing... just commit the max amount of BNB allowed, and expect that roughly 1/1000 (0.1 percent) would be actually allocated to the sale. Seeing as we had a little bit of an excursion day with the kids and the fact that I have no desire to hold on to a fan token (as I mentioned in my earlier post) I figured that the easiest thing would just to be do a blind market dump as soon as the listing and markets went live a few hours after subscription start.
My objective for this particular Launchpad was simple... just make a quick profit and hold nothing. So, there was no need to set up a grid of sell orders to try and maximise profit whilst holding as much of the new token as possible... If the price was higher than the subscription price of 1 USD then it would be just dump and run. In these cases, I will just dump the token, recoup the investment with some profit... and reallocate the rest to tokens that I have more faith in.
So, given that it was an excursion day... I had to set an alarm for the distribution and market open so that I wouldn't miss that stupidly huge pump and dump in the beginning moments of the opening. Honestly, I really don't understand the psycology of people who jump straight in at the opening of a market... it is usually the same thing, FOMO pumps the token... and then it takes a huge dive after an hour or so! On the other hand, there are the rare tokens that skyrocket after the listing... but more often than not, the huge unlocked liquidity causes the price to plummet like crazy! Still, if people are willing to buy at an inflated price, I'm happy to dump tokens that I have no use for!
Anyway, another critical thing to do... was to mention to my wife that I would need to take a few minutes out while were stopped for lunch in order to make a bit of quick money. She doesn't really understand much of what is happening in the crypto world, but she knows when I have to be occupied at certain point in the day. Most often it is a crowdsale, or token launch, or market listing that I need to be ready for. Sometimes it turns out to be nothing, but other times, it is nice to get the sweet pump price! Thankfully, this time she was agreeable and said she could watch the kids while I wandered off to quickly sort things out on Binance.

So, the distribution time came and went along with the market opening time... and weirdly, the LAZIO tokens hadn't been deposited to my account yet! Poop... I was wondering if it was the crappy internet that I had at the museum... but after going outside of the building to get a better connection... nope! The tokens weren't there... and the tokens were being traded at around 35 USD! Crap crap crap... I knew that the only way the price would go from here was down... but where the hell were my tokens.
Ah well, I figured that they would eventually arrive... but sooner would be much better than later. At the least, I figured that I wouldn't end up in a loss... not in the first hour or so, but they would still need to arrive. More to the point, I would really LOVE to have that BNB that wasn't allocated to the Launchpad back in my grubby little hands! It is quite a bit of money...
... so, a bit of a nervous ten or fifteen minute of checking every half a minute... refreshing the spot balances to see if it had landed yet. Oddly enough, there wasn't an option for a BNB trading pair. A bit poop... but no problem, I could just dump straight to USDT and then go shopping after that.
Eventually, they did show up... and the moment that they did... BOOM... market sell at around 25 USD... 25x over a simple morning... essentially clicking that subscribe max button at around 8 am... and then market sell button at around 1300. It really is the easiest money to be had. Now, if I had intended to keep any of the tokens, it would be a different matter... as I would have have to balance profit against holding a moonbag, whilst trying to recover invested BNB as a primary objective. So much simpler when it is a complete dump...
Of course, there is every chance that the LAZIO token price will go up from where I dumped it... but I'm happy with what I got out of it. So, I've learnt never to look back in regret... what I got out of it already made me a decent profit, and to desire more is to regret... and to be too greedy is to lose!
So, with the dump... I recovered the initial BNB outlay plus a nice bonus! I picked up some Polkadot (DOT) in preparation for the parachains auctions, and some expensive Bitcoin (BTC). Well, when the money is free... I'm not fussed what the price of things are! The rest, I've held in USDT for the moment. I will give myself some time to see what other things might be worth purchasing... or maybe just hold some powder dry for the next interesting thing that catches my fancy!

I can also be found cross-posting at:
Hive
Steem
Publish0x
Handy Crypto Tools
Ledger Nano S/X: Keep your crypto safe and offline with the leading hardware wallet provider. Not your keys, not your crypto!
Binance: My first choice of centralised exchange, featuring a wide variety of crypto and savings products.
Kucoin: My second choice in exchanges, many tokens listed here that you can't get on Binance!
FTX: Regulated US-based exchange with some pretty interesting and useful discounts on trading and withdrawal fees for FTT holders. Decent fiat on-ramp as well!
MXC: Listings of lots of interesting tokens that are usually only available on DEXs. Avoid high gas prices!
Coinbase: If you need a regulated and safe environment to trade, this is the first exchange for most newcomers!
Crypto.com: Mixed feelings, but they have the BEST looking VISA debit card in existence! Seriously, it is beautiful!
CoinList: Access to early investor and crowdsale of vetted and reserached projects.
Cointracking: Automated or manual tracking of crypto for accounting and taxation reports.
Stoic: A USD maximisation bot trading on Binance using long-term long strategies, powered by the AI/human system of Cindicator.
StakeDAO: Decentralised pooled staking of PoS assets.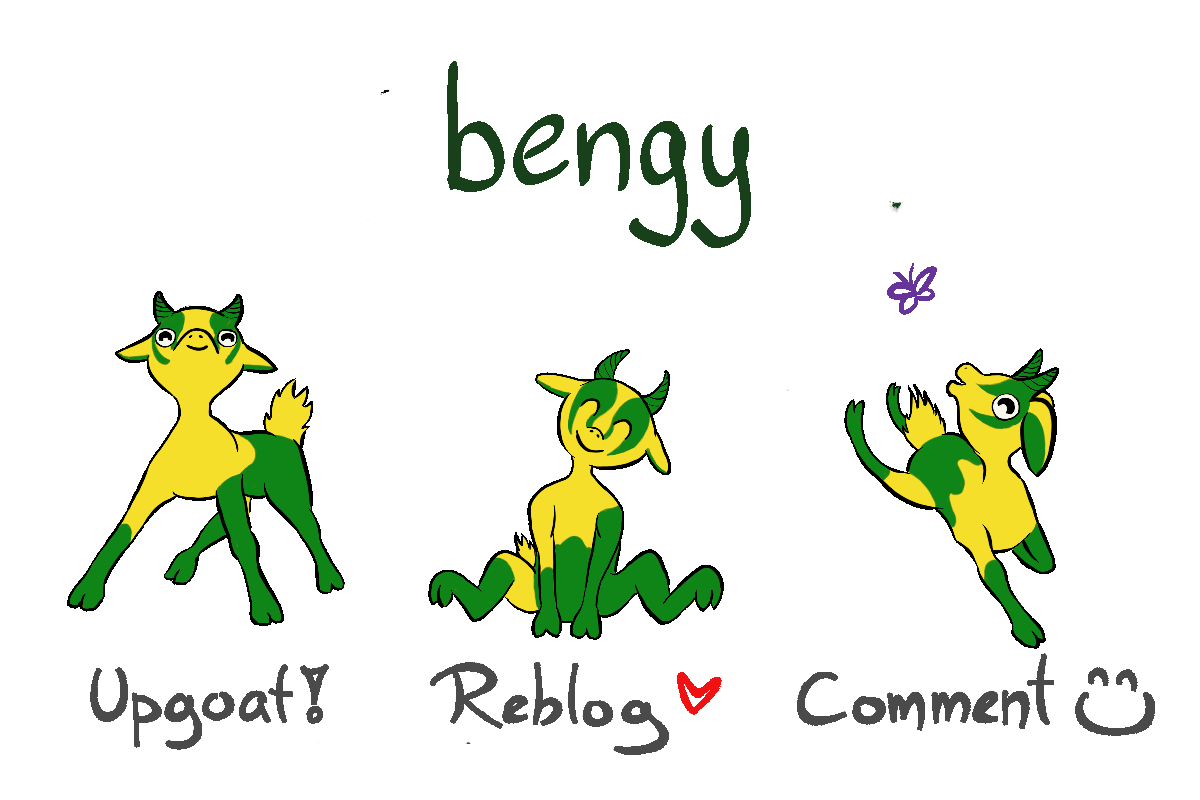 Upgoats by ryivhnn
Account banner by jimramones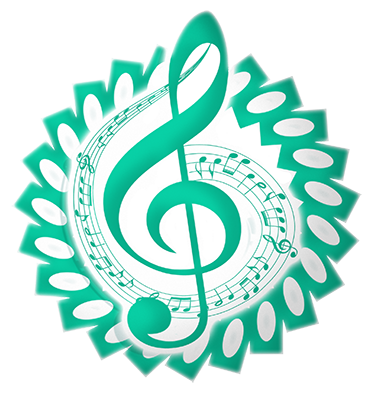 The classical music community (Subscribe at Steempeak and Peakd) at #classical-music and Discord. Follow our community accounts @classical-music and @classical-radio. Community Logo by ivan.atman
Posted Using LeoFinance Beta
---
---