Arcane: League of Legends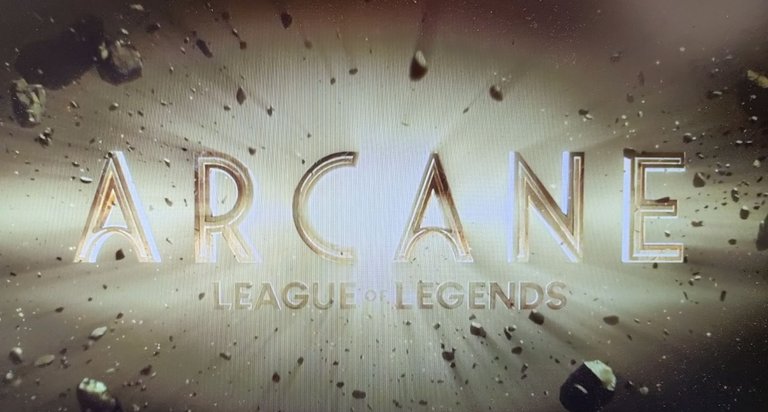 Ahhh... there was a period of my life when I was completely into online PvP gaming. My goto games were Counterstrike: Source, Team Fortress 2 and League of Legends. I loved them all, and I would spend hours on them... battling it out in the various arenas, until I finally got sick of the endless repetitiveness of it all. I felt it first with Counterstrike, where each of the rounds are so short, and you are essentially honing little slivers of perfection with each run. It is an epic adrenaline rush for those five minutes or so... but then it is back to the start again!
With Team Fortress 2, I took longer to come of that.. I had found a server full of online friends, and we would meet up each night and play and chat about this, that, and everything. However, all good things come to an end... and when some of the crew met up in real life, things fell apart in a really really bad way. The crew split up and the server was never the same again... and there was nothing else that could replace what we had lost.
League of Legends was a different thing... sure, it was hellishly toxic... but after a while, I managed to find a decent list of random players with which we would have decent games with. What was it that I loved about it? It was the competitiveness... but mostly, I was in love with the world and universe that Riot had created... from the beautiful characters, through to the accompanying artwork, storyline, and even an online newspaper that would keep gamers up to date with the happenings in the story world!
... however, things do come to an end. I had my first child, and it was impossible to find an uninterrupted 50-90 minute slot where I would be able to play a full game without going AFK and letting the team down.
So... I stopped. But I kept coming back for the newspaper and all of that!... but even that drifted away with time.
Imagine my great surprise and joy when I saw that Riot had released an animated series set in the League of Legends universe on Netflix! This would be my chance to reconnect with my beloved characters and the RuneTerra Universe!
Well... now that I'm nearing the end of this first season (with second season still in production, perhaps for an end of 2022 or start of 2023 release), I have to say that I'm really quite impressed! It is a pretty gritty story and setting in the slums of Zaun and the almighty Piltover. There are some familiar characters from the time that I used to play the game, but many of the characters are completely new to me.
The characters that I do know are from the Piltover side, the technological utopia that lords over the world and the slums. Well, only two characters... Heimdinger and Caitlyn. I never played as Caitlyn, but I saw her in action more than a few times... but I would sometimes moonlight as a Heimdinger.
Most of the time, I would play as Ashe or Lux... those were my favourite characters, well, I started to be pretty decent with Lux.... and sadly, it doesn't look like either of these two will make an appearance in this first season.
But back to the actual animation... it is beautiful! I wouldn't expect any less from a product that bears any connection to Riot. They have such a huge cosplay and fan-art fan base, and they have always co-opted the best to help build out the world! In fact, compared to the DOTA animation that is also out (more on that in a different post...)... the actual visuals are heartbreakingly beautiful to watch.
The story is of course, pretty damn decent as well... politics and intrigue in the idyllic utopia that threatens to bring everything crashing down, the usual interplay between the old and the new guards.... and a sisterly bond and possible redemption arc?
I love this series... if you are a fan of League of Legends, or even just had a passing interest in it... I can highly recommend this series on Netflix. However, even if you just like animated series... I can still suggest this one as a worthwhile watch! But you get so much more out of it if you are a fan!

I can also be found cross-posting at:
Hive
Steem
Publish0x
Handy Crypto Tools
Ledger Nano S/X: Keep your crypto safe and offline with the leading hardware wallet provider. Not your keys, not your crypto!
Binance: My first choice of centralised exchange, featuring a wide variety of crypto and savings products.
Kucoin: My second choice in exchanges, many tokens listed here that you can't get on Binance!
FTX: Regulated US-based exchange with some pretty interesting and useful discounts on trading and withdrawal fees for FTT holders. Decent fiat on-ramp as well!
MXC: Listings of lots of interesting tokens that are usually only available on DEXs. Avoid high gas prices!
Huobi: One of the largest exchanges in the world, some very interesting listings and early access sales through Primelist.
Gate.io: If you are after some of the weirdest and strangest tokens, this is one of the easiest off-chain places to get them!
Coinbase: If you need a regulated and safe environment to trade, this is the first exchange for most newcomers!
Crypto.com: Mixed feelings, but they have the BEST looking VISA debit card in existence! Seriously, it is beautiful!
CoinList: Access to early investor and crowdsale of vetted and reserached projects.
Cointracking: Automated or manual tracking of crypto for accounting and taxation reports.
Stoic: A USD maximisation bot trading on Binance using long-term long strategies, powered by the AI/human system of Cindicator.
StakeDAO: Decentralised pooled staking of PoS assets.
Poloniex: One of the older regulated exchanges that has come into new ownership. I used to use it quite a lot, but have since stopped.
Bitfinex: Ahhh... another oldie, but a goodie exchange. Most noted for the close affiliation with USDT and the Basic "no-KYC" tier!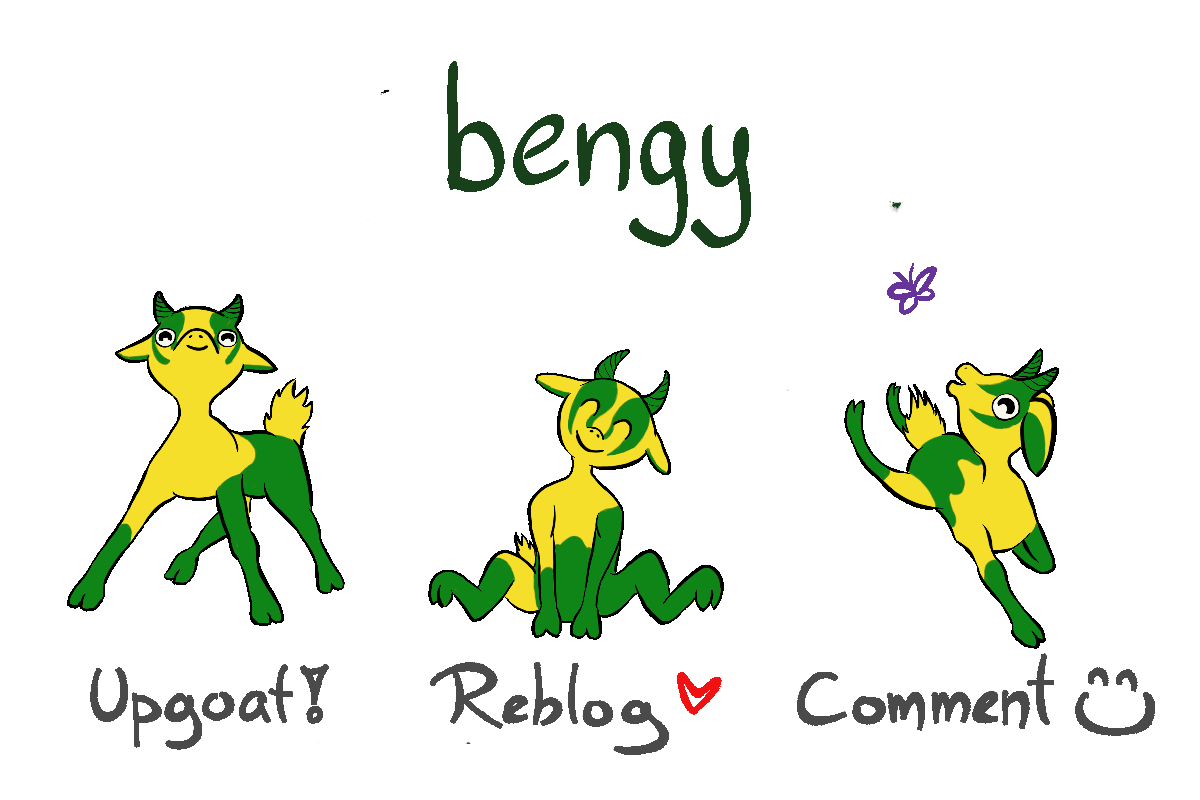 Upgoats by ryivhnn
Account banner by jimramones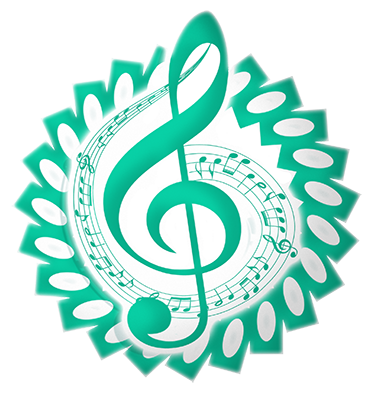 The classical music community (Subscribe at Steempeak and Peakd) at #classical-music and Discord. Follow our community accounts @classical-music and @classical-radio. Community Logo by ivan.atman
---
---