Snack Time Preparation
It's time again for cooking a delicious snack while watching a movie. I only thought of doing this because I only saw it on food blogs and recipes. I read it and it's just simple and I have the ingredients.
It's not a fishball, but there's a salt temple. Here are the ingredients.
2 glass flour
1 egg
1/2 glass of fresh milk
1/2 glass of water
1 tablespoon of milk powder
salt
1/2 tablespoon yeast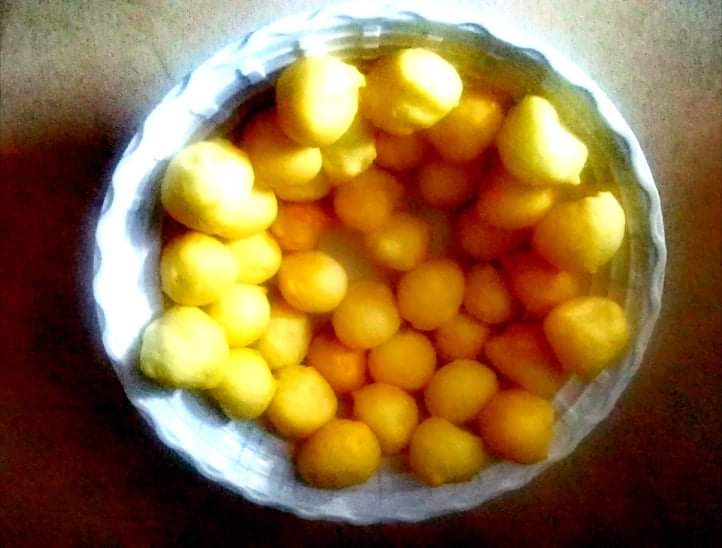 Mix all the ingredients. Leave for 1 hour or until the batter become double in quantity.
Preheat a pan with oil for deep frying. Drop the batter forming into balls using your finger tips. Fry it until the color turned into golden brown.
Serve while hot with honey.
---
---