Sinigang, The Best Sour Soup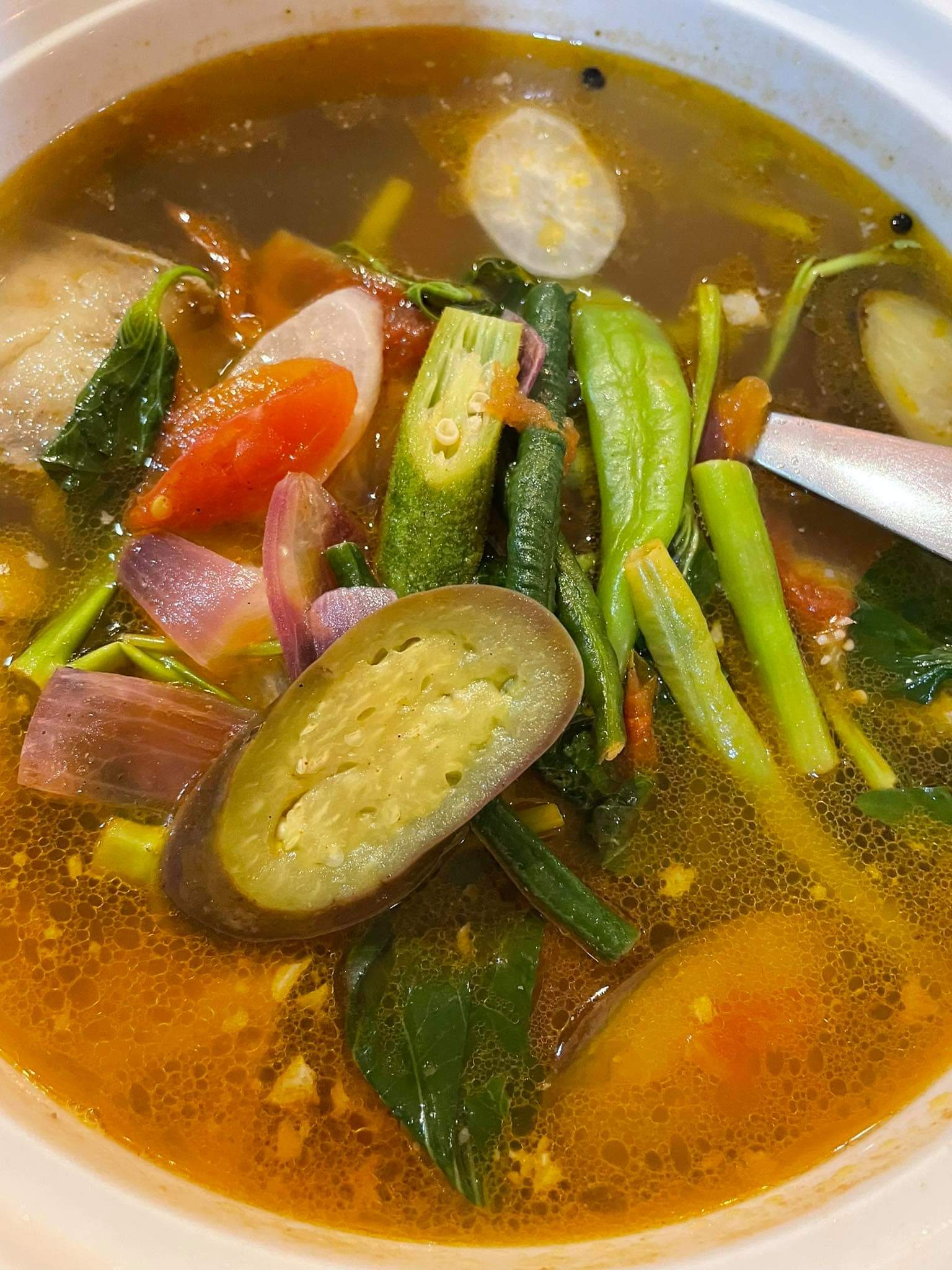 Today, we are experiencing Typhoon Jolina, thus we cooked a hot soup, my favorite Sinigang. It reminds us that it's Ber months and the stormy season of the Philippines has started. This will last until February next year. We get about 20 typhoons every year, some of them gets to landfall and destroy everything in its path and some just pass by our ocean without actually causing damage. It's very cold today, the soup will give us comfort. Each of us in the family will have a big bowl of this sinigang and we will keep reheating the leftover in the pot and keep sipping a bowl when we feel chilly.
Our sinigang is filled with veggies, we love it and its sour taste. We put lots of tomatoes there for that. The pork in it is overcooked that the meat and fat just melts in our mouth when we eat this with rice. This is our comfort food for cold weathers like today. The recipe we use is passed on from our late mom. So, this is extra special.
---
---