Lunch at Bugis Singaporean Street Food
A big surprised lunch date.
Because it was Sunday yesterday, all of us woke up too late in the afternoon. I got in a hurry upon seeing the time, it was too late to cook food. Luckily, when my brother saw me in the kitchen, he shouted upstairs telling me not to prepare any kind of food. Wow, I felt so happy and told him, thank you Bro!
Instead of cooking, I called all the members of the family to get ready so we could go on time. I was the one who was ready and dressed up well. At 2:00 pm, we were on board the car of my brother. He brought us to a Singaporean Restaurant. He ordered a lot of foods. He chooses everything and I didn't know the menu. He was busy and I was busy with my online business.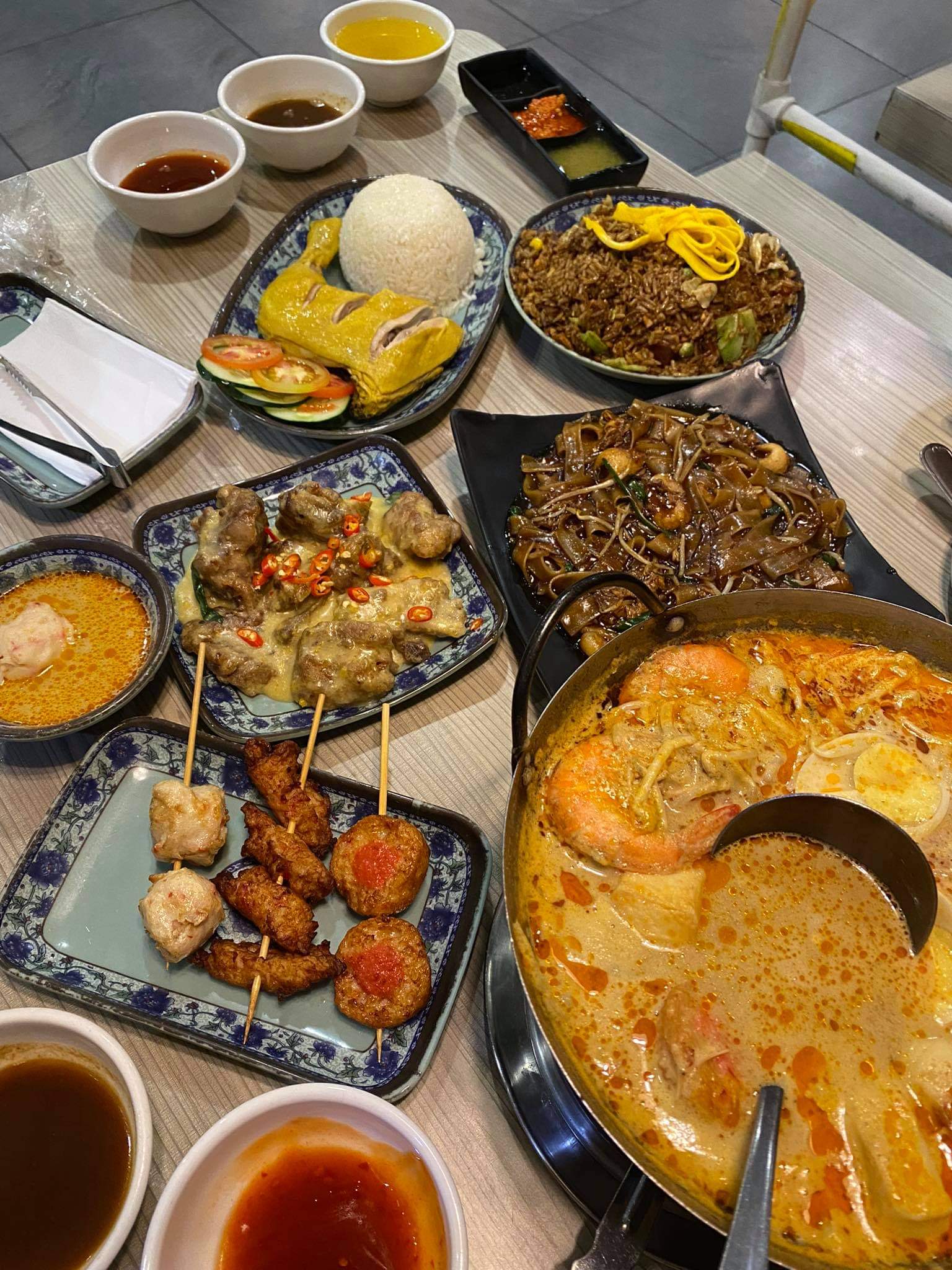 What a wonderful brother I have! He spent a lot of money in just a single meal with us.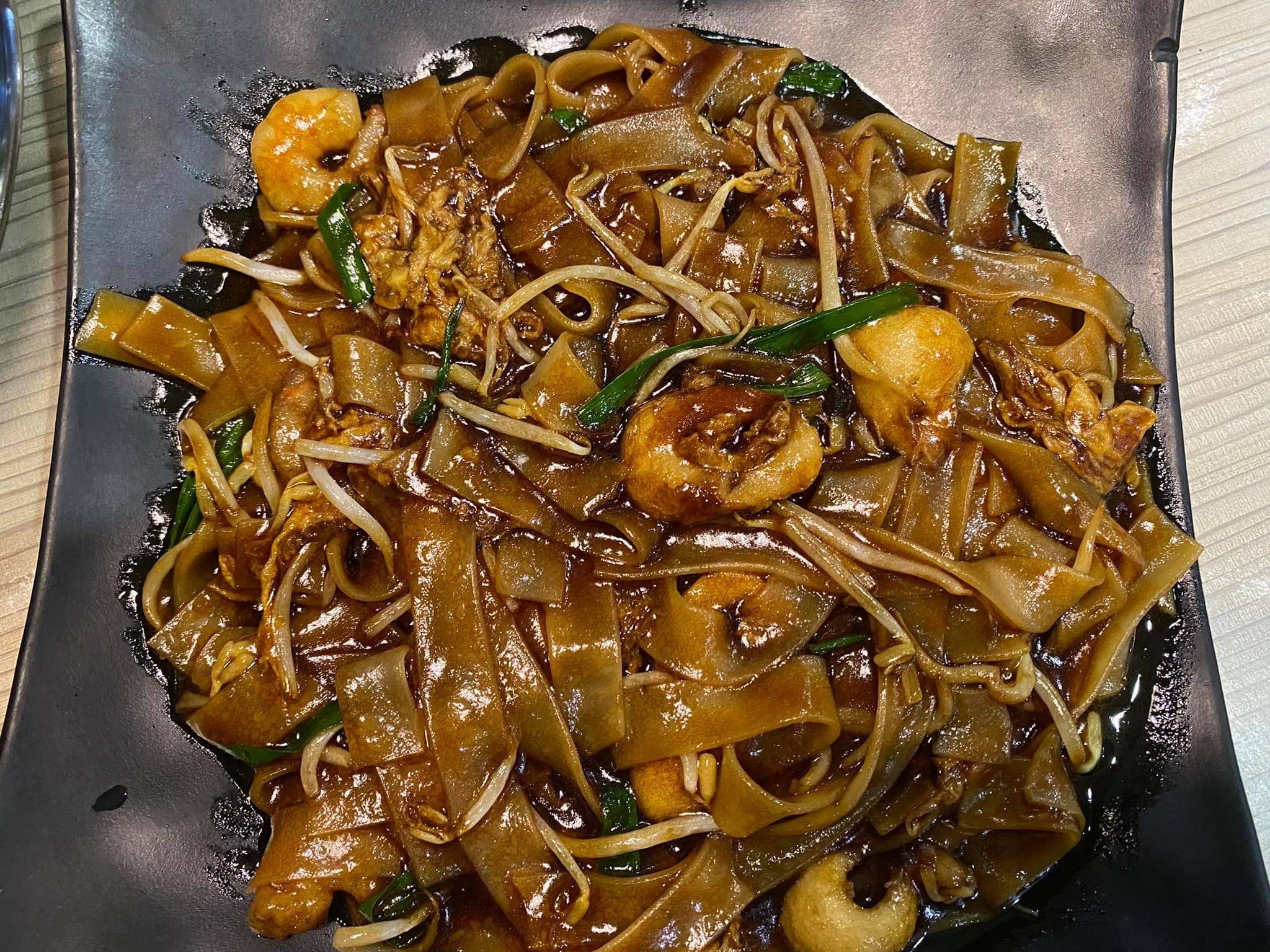 Among the rest, I love this saucy noodles. How I wish to cook at home later.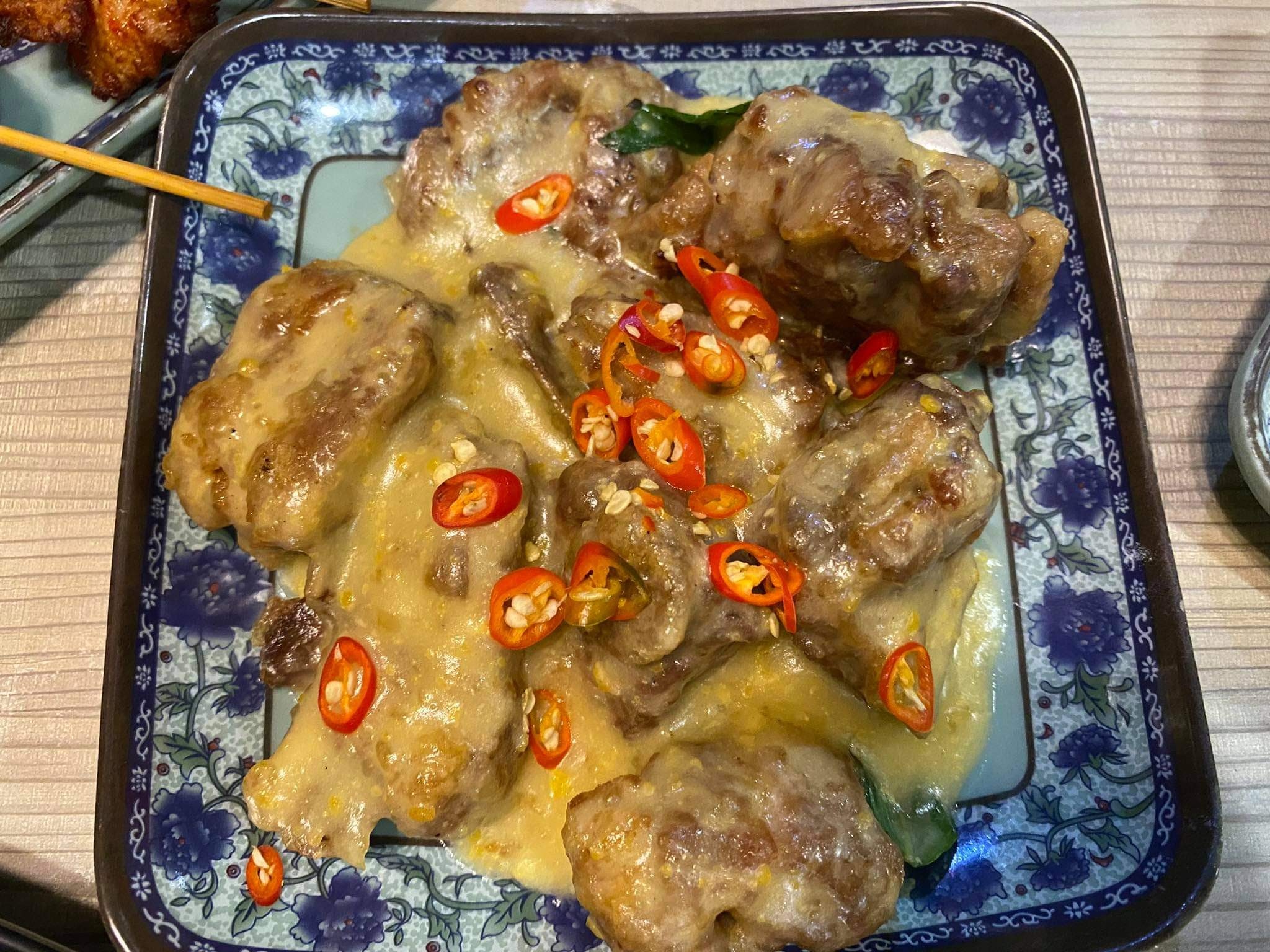 This is too hot but so yummy! We all loved it. As usual, we enjoyed eating like a children, hahaha . And of course, we were in a public place, we need to be smart.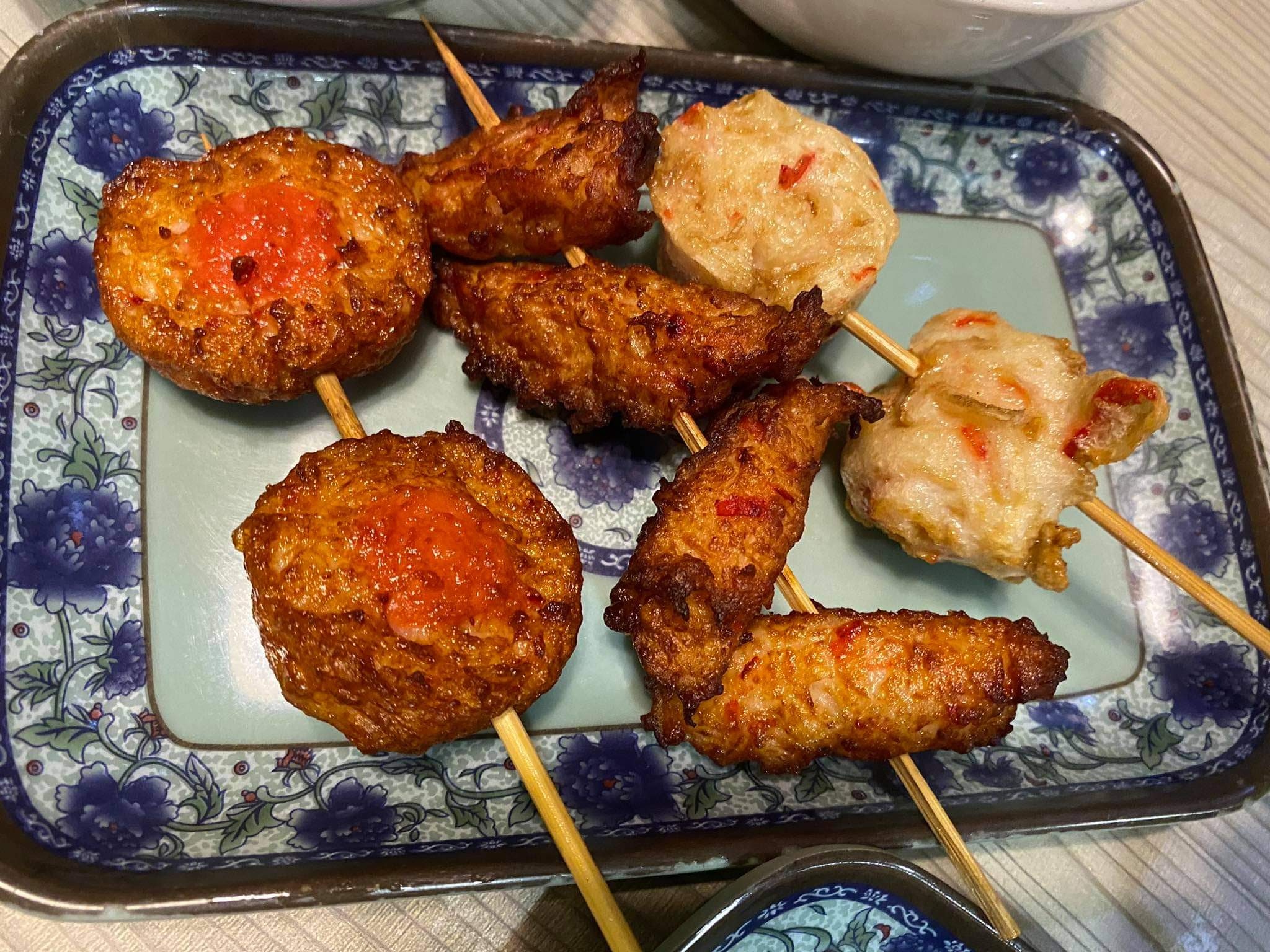 Bbq has a different tastes compared to other places. It was a great suprised lunch date that satisfied our hunger. We came home so happy at I relax myself without any mess at home.
It was already night when we came back home and a good time for watching movie and later on, I slept too early.
---
---