Lechon Kawali for Lunch
Cheating day once again! Even though how I tried to skip eating fatty foods but I can't resist my urged and want to eat Lechon Kawali.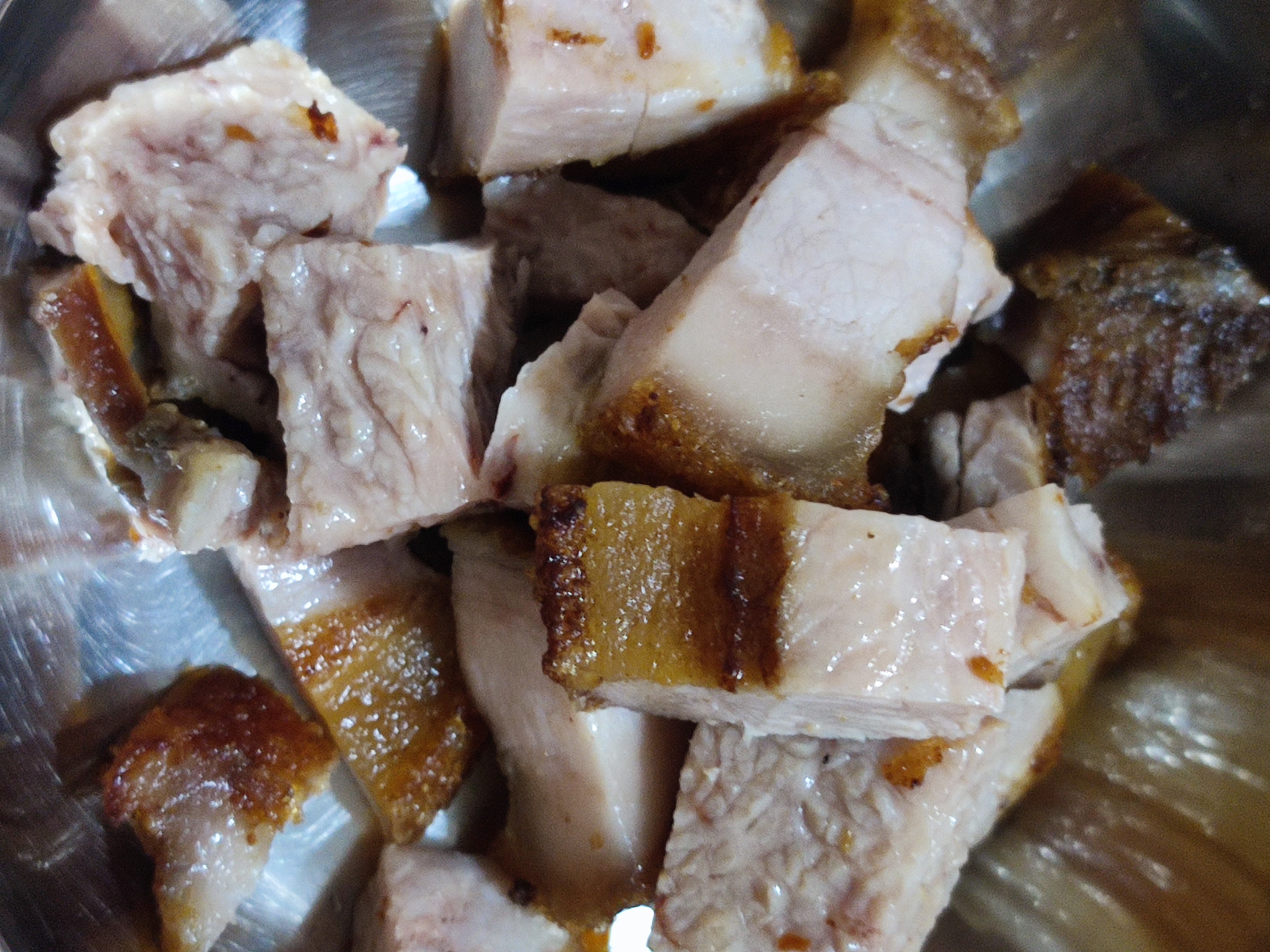 Yesterday, one of the members of the family told me to cook lechon kawali. I been cooking this depends on the occasion like we have a party at home. I knew how to cook it perfectly better than those kawali from online. There was a time that I was too lazy cooking and wanted it. So, I ordered online, I was not satisfied, aside from being so expensive, the texture were not the same to my homemade lechon kawali.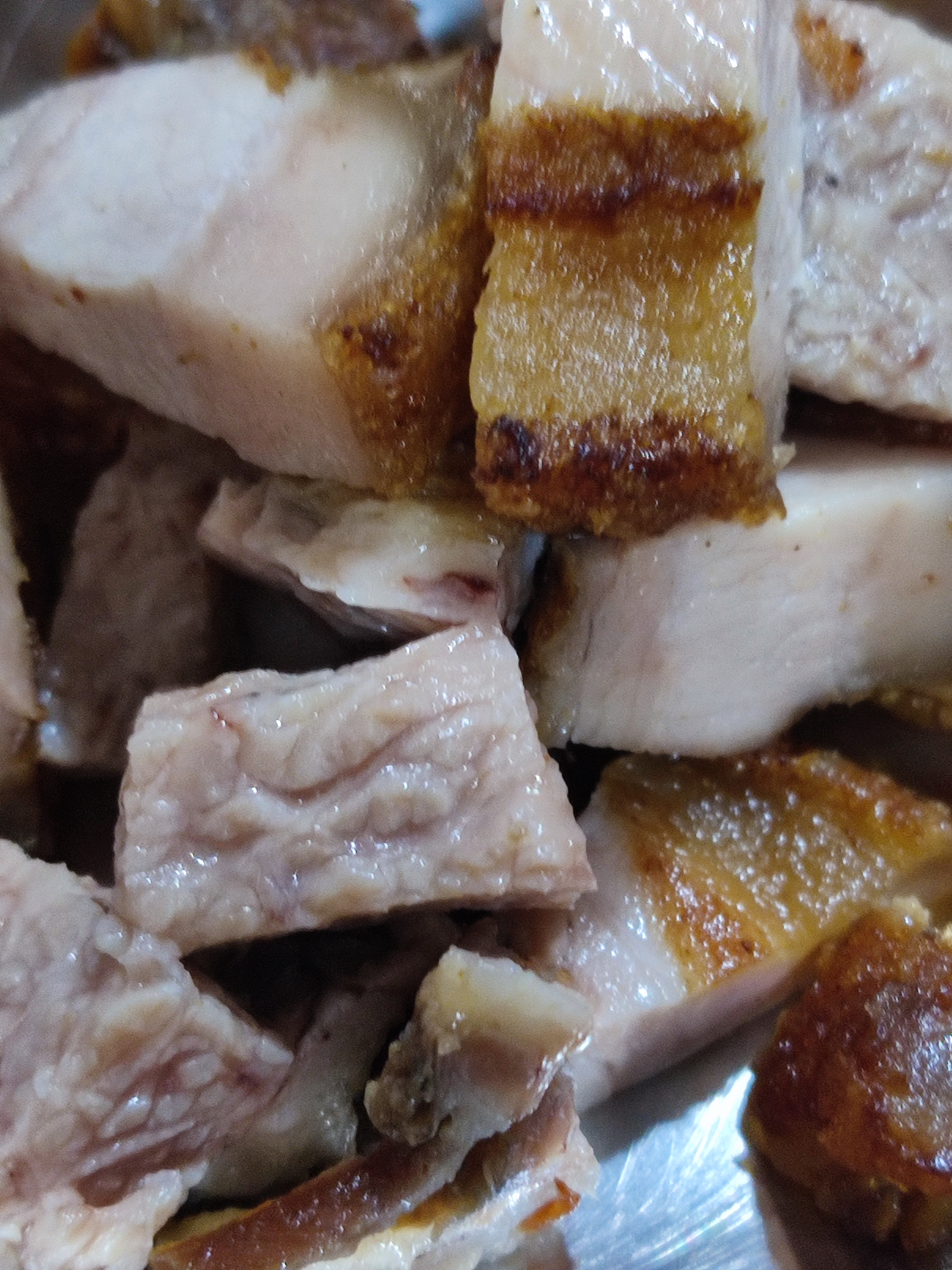 Lechon kawali is a kind of cooking, the half boiled whole part of the meat seasoned with all the ingredients and deep-frying for the final process. The skin if the meat must be crunchy and yummy.
---
---