Instant Breakfast
I woke up early and felt my stomach empty. Last night, I slept and forgot my dinner since I ate my lunch too late. For my instant breakfast, I made a glass of chocolate with milk.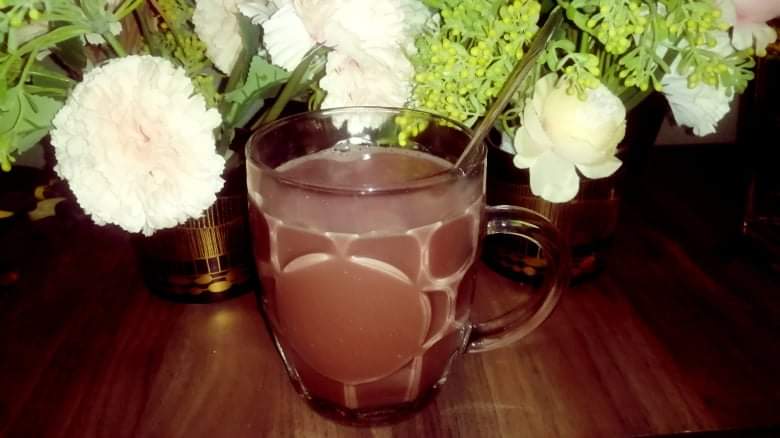 two tablespoons of chocolate powder
two tablespoons of milk powder
no sugar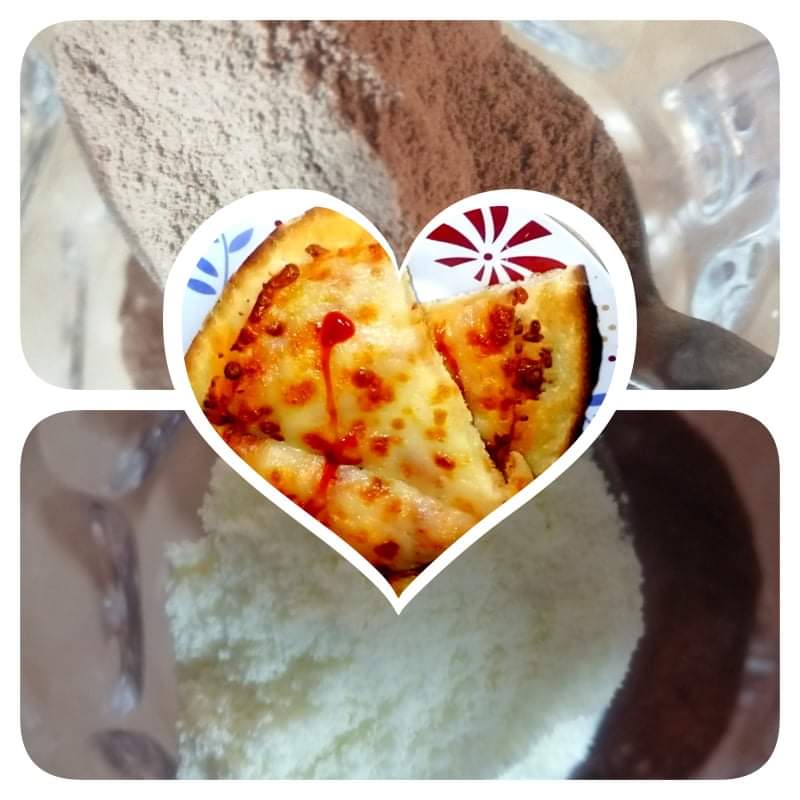 I found leftover cheese pizza in the fridge so I reheated it and I got my perfect breakfast.
Chocolate milk is important to gain the nutrients we need to our body such as calcium, protein, and vitamin D. It is necessary to have beneficial health most of the time. It is also high in calories and added sugar, which can contribute to weight gain and may increase your risk of chronic diseases. So we have to be careful. Just drink it moderately. I love milk chocolate since childhood. All of my siblings loved it until now.
---
---