How To Cook Fried Chicken?
I am here again to cook for my family and also to share with you how to fry chicken perfectly. It was whole chicken that I cleaned with lemon and salt. I rinse it with clean water and drain it. I marinate it with vinegar, salt, garlic, pepper or a crispy mix will do. Just add eggs.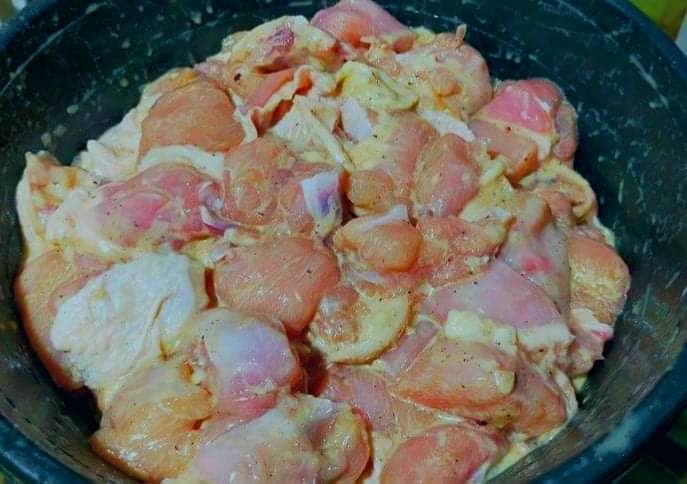 Heat the oil in the pan, do not make the fire too strong. Adjust it to medium heat, drop the marinated chicken one by one into the preheated oil. Flip it occasionally to gain perfect and balance frying results. Remove from the oil when the color change to a golden brown.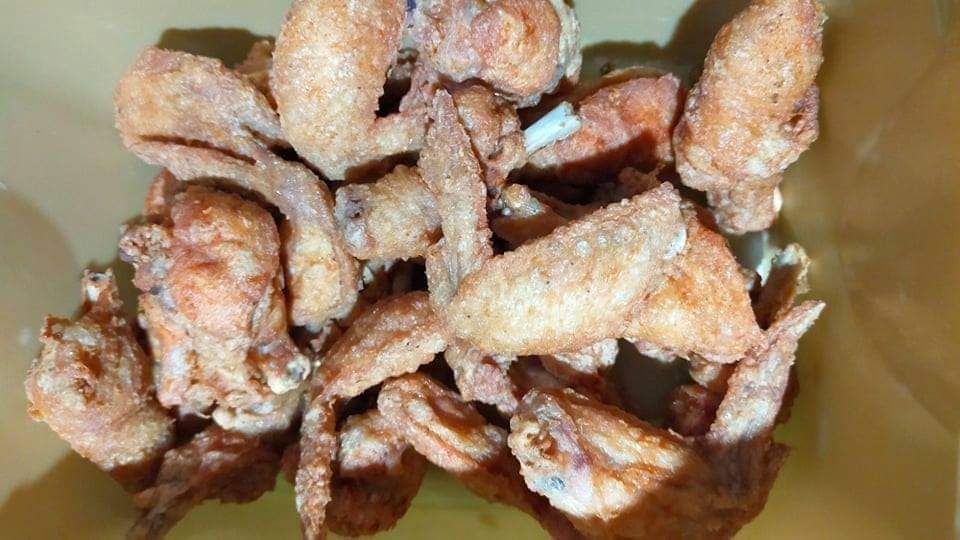 This homemade procedure of frying chicken is better. There is no extra oil residue. Then, to remove extra oil, prepare a cooking towel/tissue and put all the fried chicken before serving.
---
---