Homemade Bread
Long story with my sister's family with none stop laughter. What the funny bonding we have. I felt bored in just watching movie so we talked about while the TV being turned off. Suddenly my sister stood and went to the kitchen. She baked and took bread from the kitchen and served us with cold drinks.
This sister of mine really is always thinking of food. There is no stopping preparation. Homemade bread with various fillings. The story continues while having a snack. She really wants me to gain weight .
bread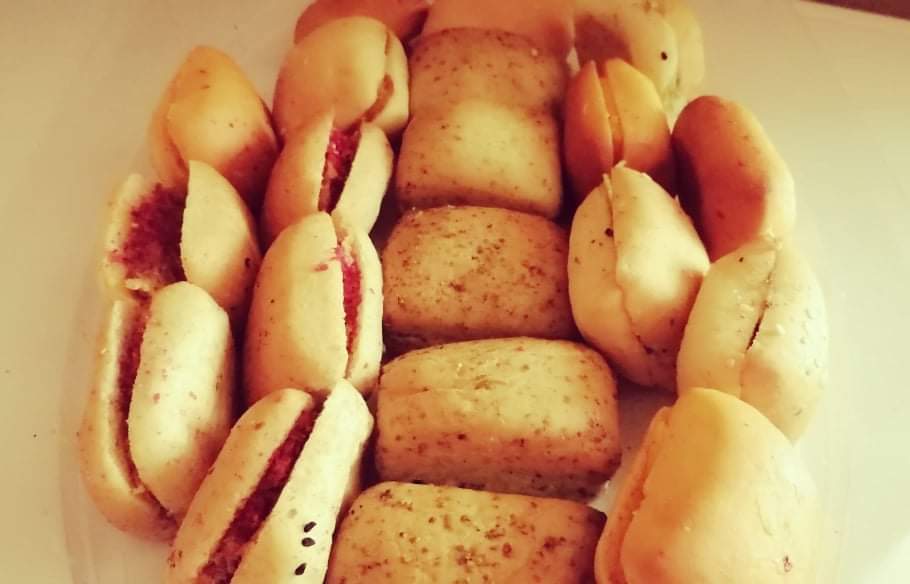 I hope you too will be happy and don't forget to give each other time to bonding with our family members. The fun is different when you are together. If there are jobs, you need to make time for each one.
---
---