Breakfast With My Family
Early in the morning yesterday, we roamed around the city just for happy rides with the family. Changing life's style after that moment when pandemics just started. When we felt hungry, we stopped bought Quesadilla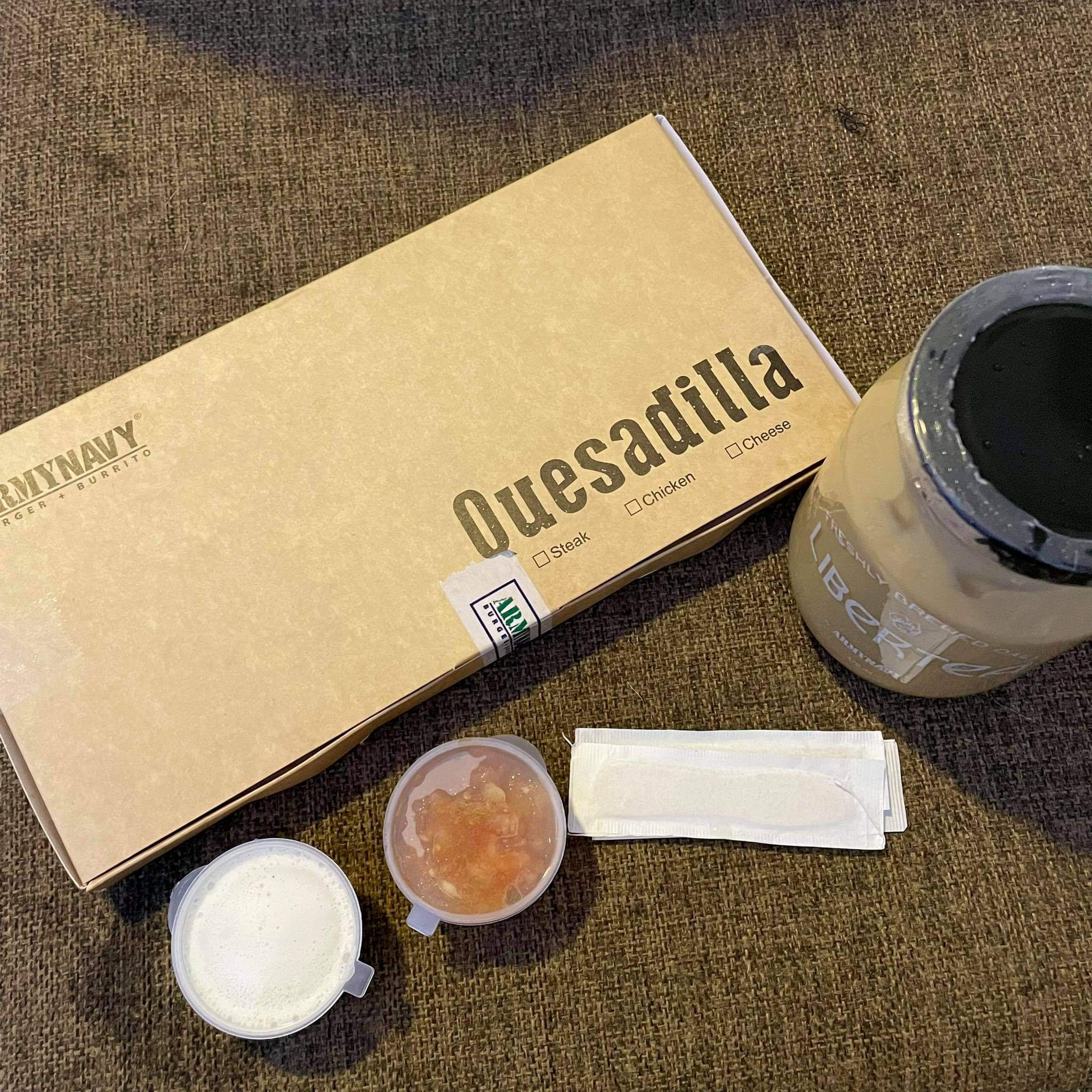 Wow, it was too yummy, I ate two boxes while the other members of the family ate 3 boxes. It was too funny how we behaved like children. I just imagined and remember the time together with our parents. This is one of their favorites. They also loved going with us together to any places we decided instantly,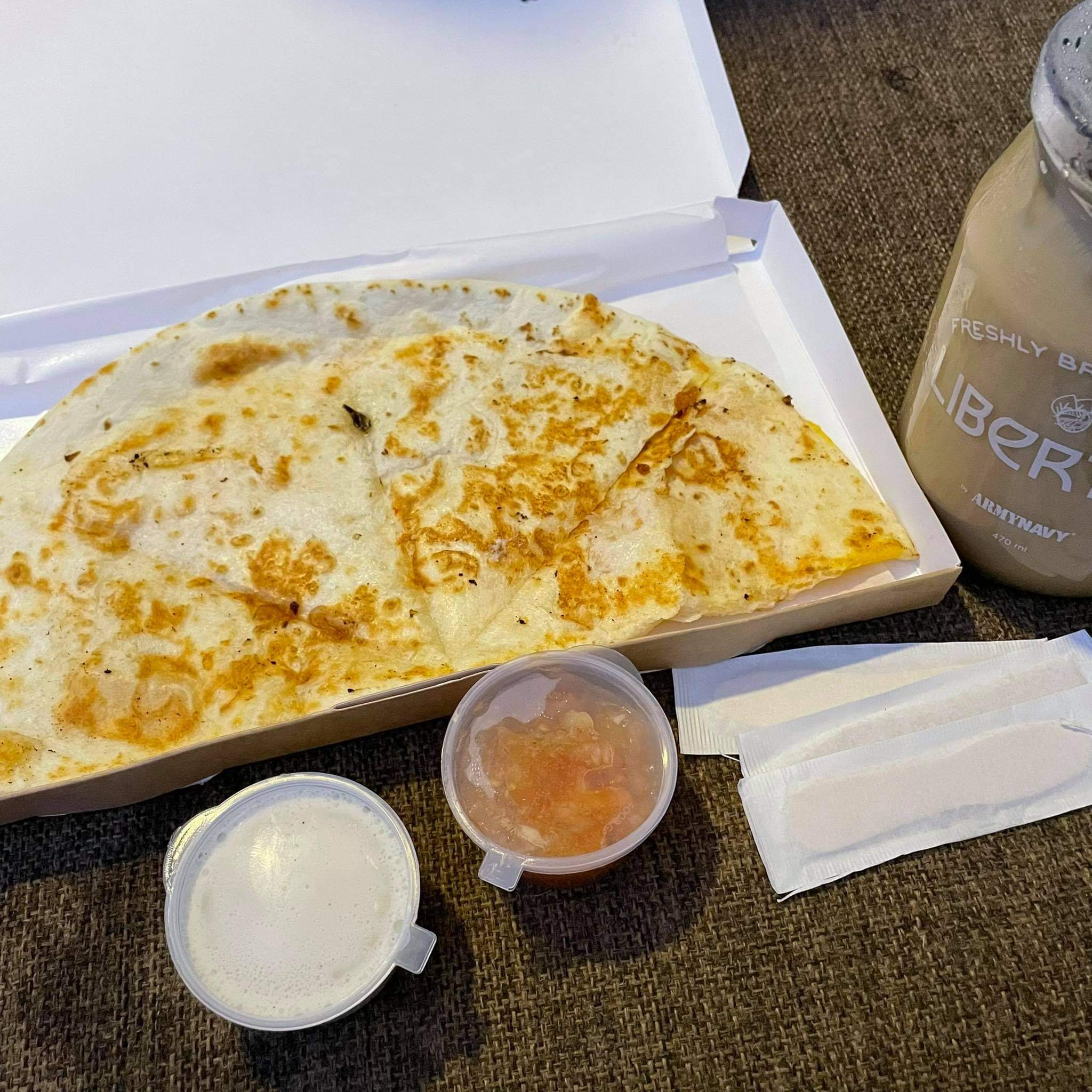 Quesadilla is a kind of food origin from Mexico, It is a Mexican dish consist of tortilla that is filled with cheese, then sometimes it can be with meats, spices, and other kind of fillings as you desire. Then cooked on a griddle or a stove. It may be cooked using a corn tortilla too, but also be made with a flour tortilla. Sometimes we cooked at home. My sister is a great chef for this kind of food.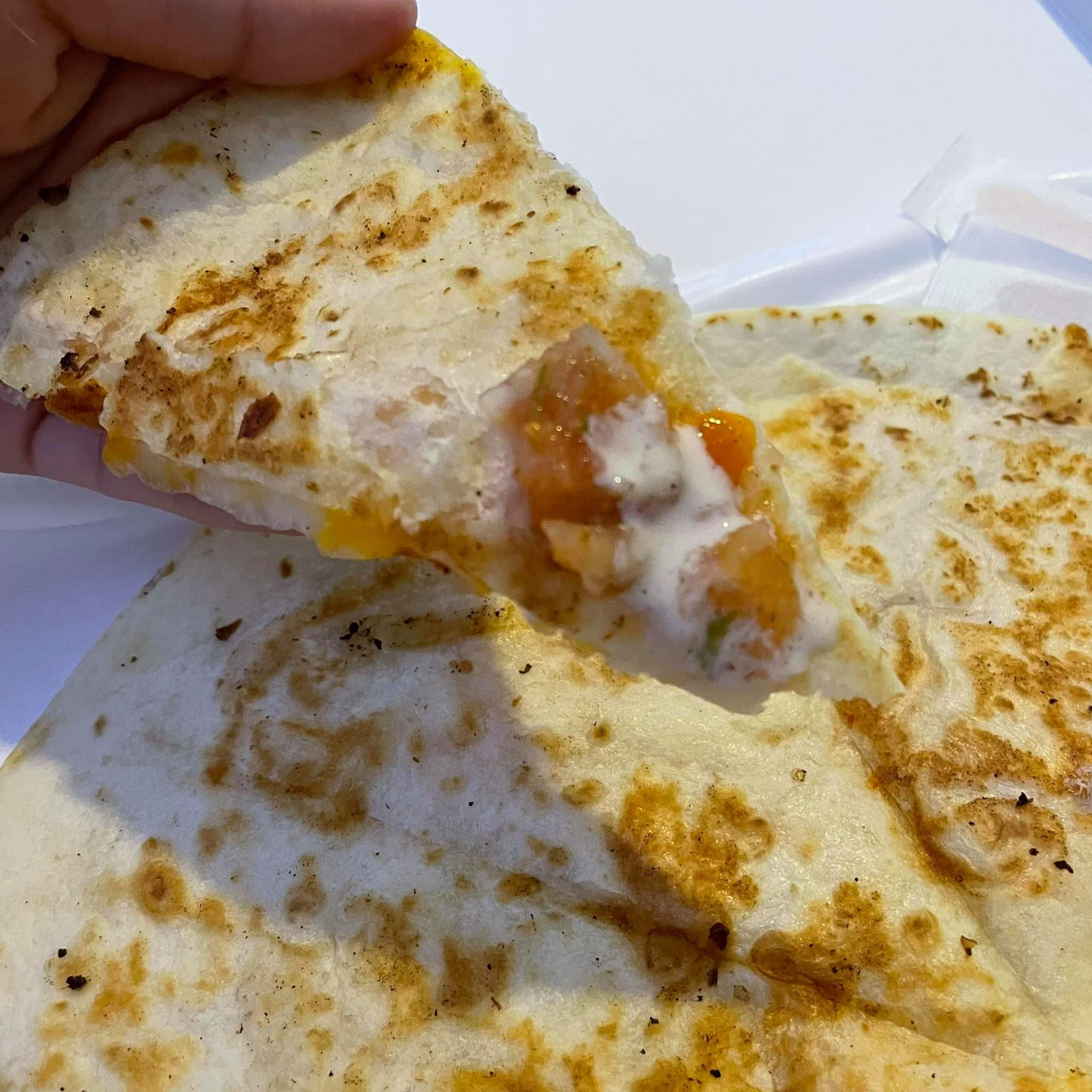 It's nice to be free once again. We can go wherever we wants because we are fully vaccinated against covid19. Yes, but protocols must be observed accordingly. We must be very careful in choosing the place where we want to go.
---
---