Breakfast Before My Vaccine
Yesterday afternoon, I received notice from a private vaccination center that I have to fill up the form for my vaccine today together with one of the members of my family. It was too late in the afternoon to confirm it but I did it right. I slept too early so I could get up early this morning. I took my shower and call a driver to drive for us. Before going to the vaccination center, I felt so hungry so we dropped and looked for a restaurant who catered breakfast.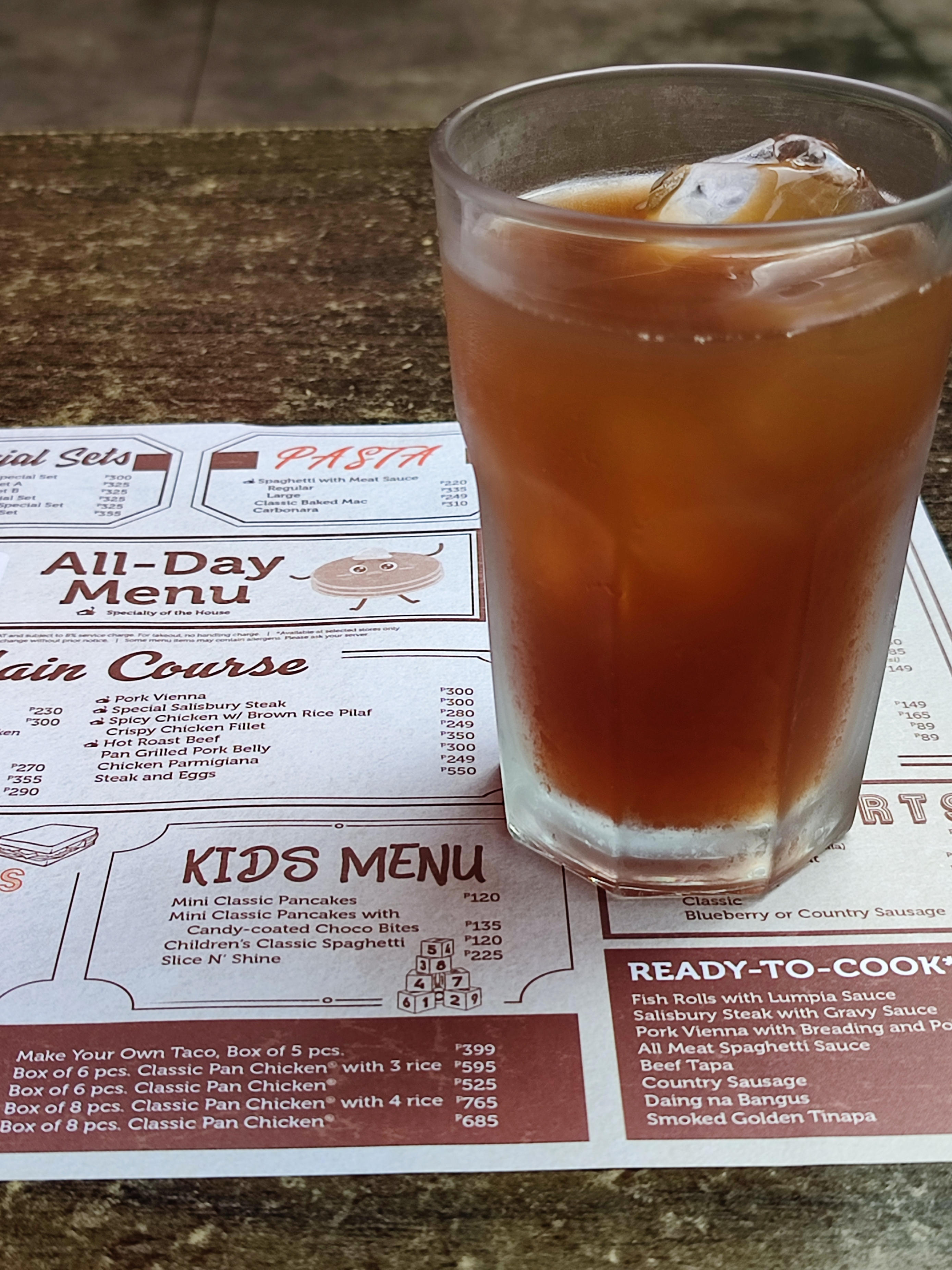 Waiting for a few minutes, the ice tea came first. I supposed to have a hot drinks but its too hot outside.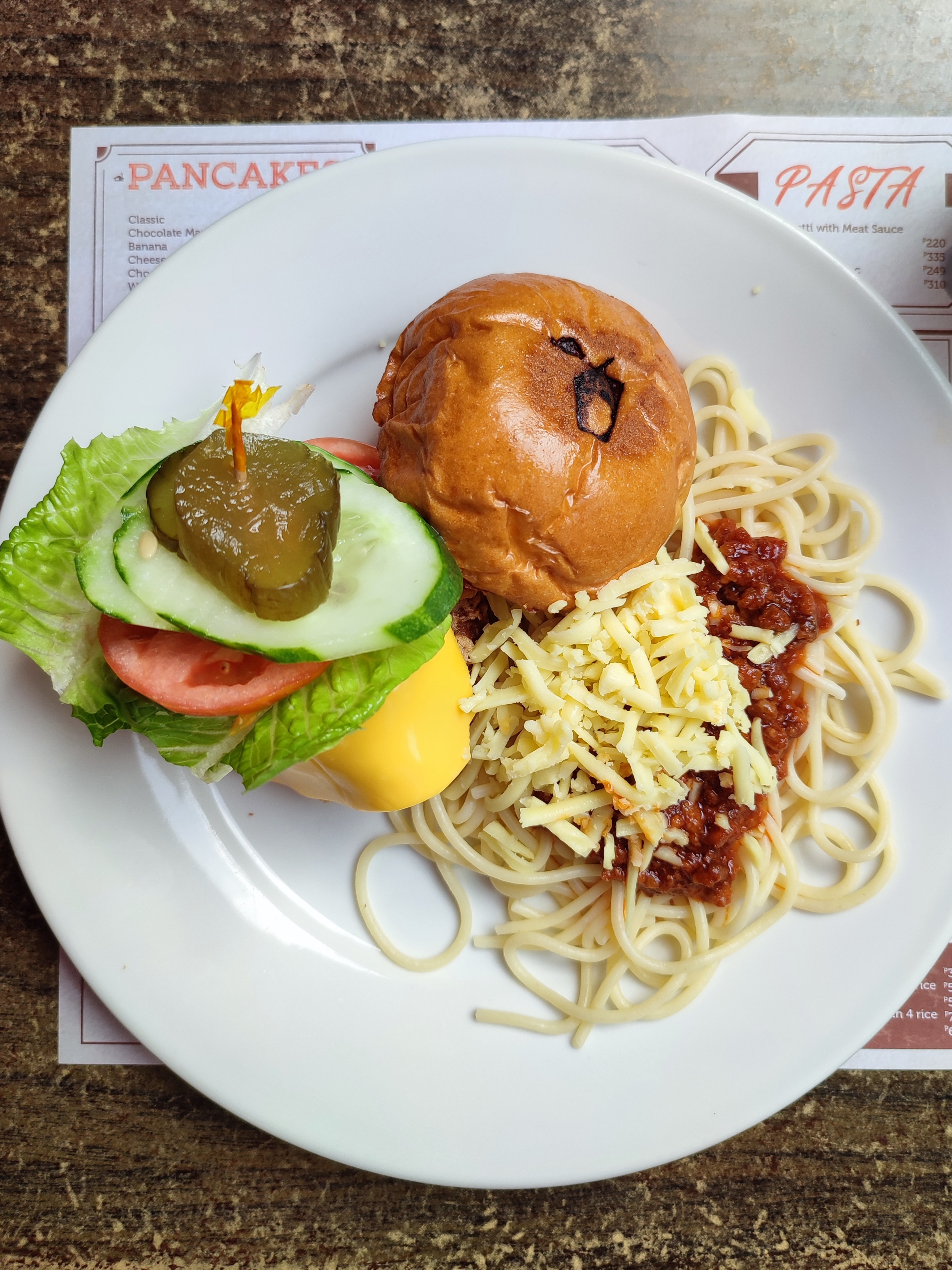 This is a food that is more than a breakfast. I love it so much enough to have strength for my vaccine.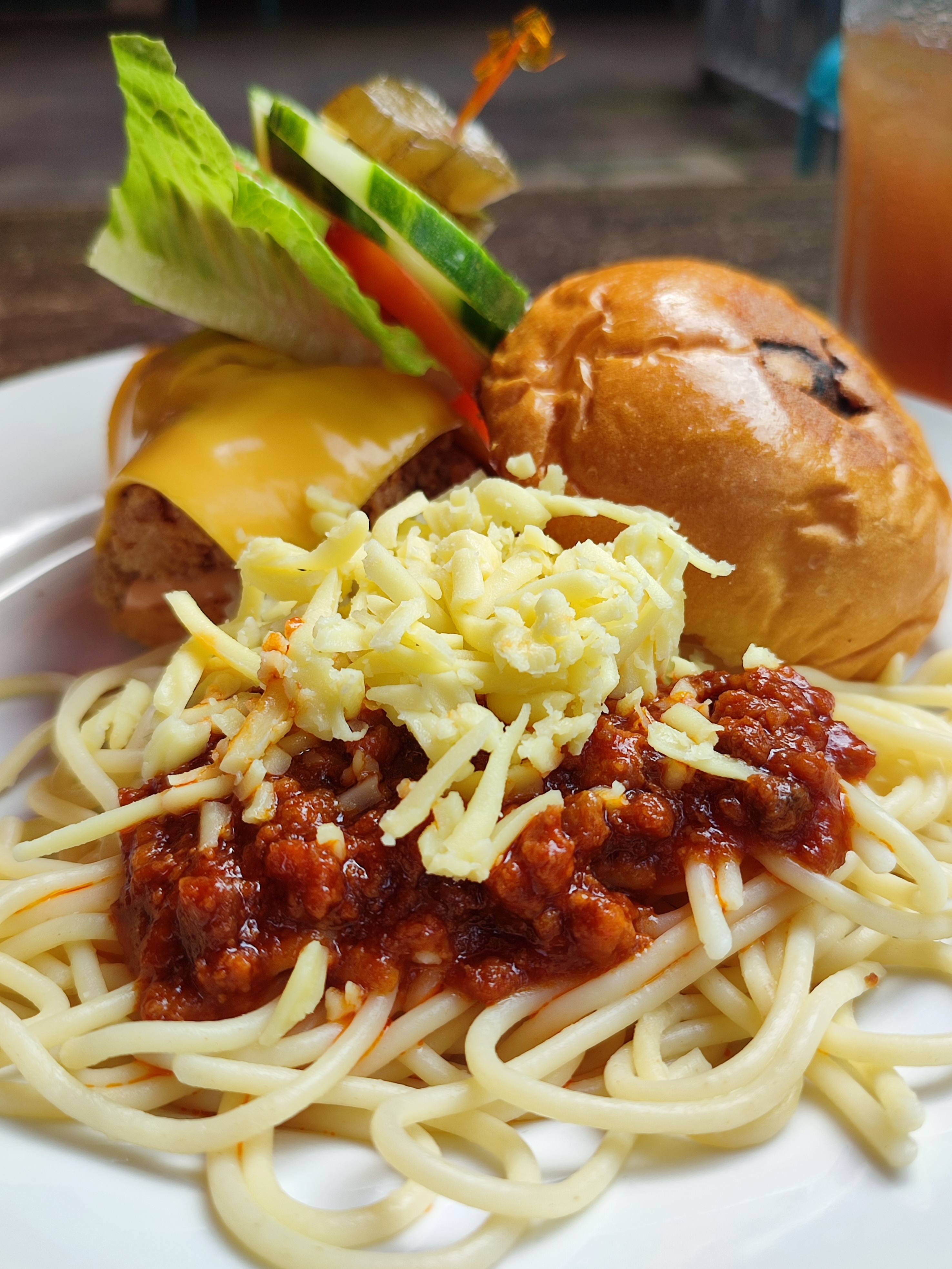 If you are willing to have this food, I suggest you to find this place in the city center of Makati. It's a pasta and pancake specialist. I observed that they are following every rule and protocol. The vicinity is well organized and the waiter and waitress are all behaving accordingly. That's made me happy and would come back her in the near future.
---
---