Beef Pepper Rice
My brother and I went somewhere around the city for important matters to settle down. It took how many hours and we couldn't wait until we were back home to eat our lunch. I need to cook first if ever. So, he treated me to a special lunch in the place I just first visited. It was not my deal, he dated me so if how much expensive he paid for that food, it was not from my wallet. He paid for everything we ate.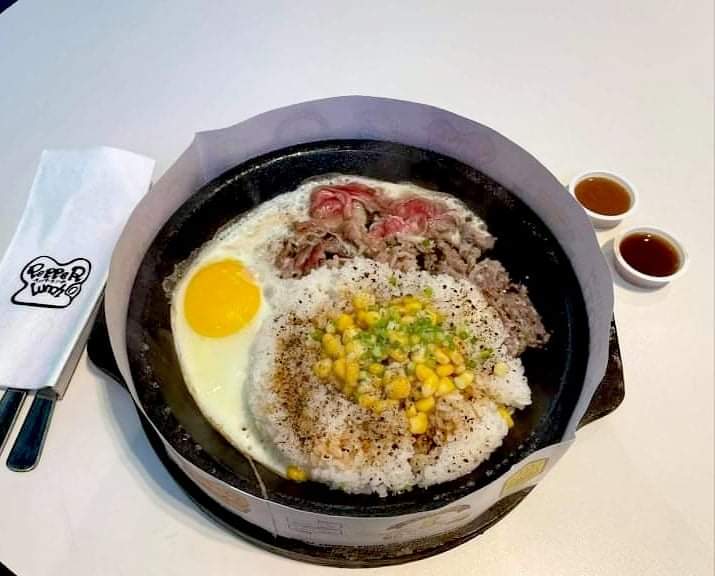 My tummy was the first happy. The taste of the food met my desired taste. It turned out a perfect choice.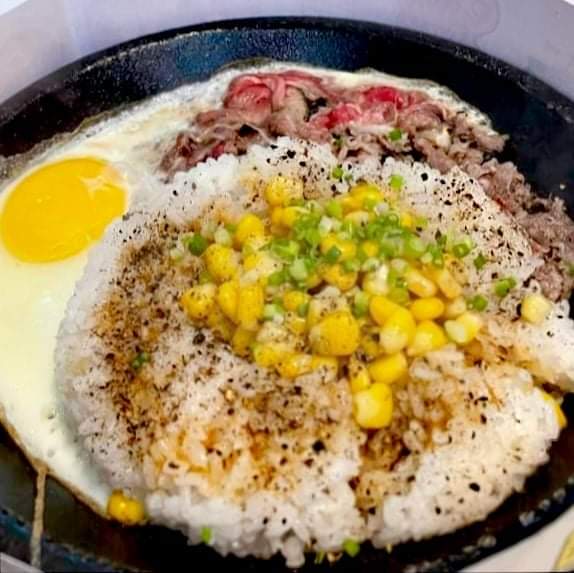 Beef pepper rice is a kind of dish with thinly sliced beef served on hot plate with rice and corn. Amakuchi is the perfect honey sauce with garlic to be eaten with it. It is not originated in the Philippines because it's Japanese food. Try eating differently from the food of the other countries menu.
---
---