RE: CLOSED - Coffee Conversation - a chance to #WINHIVE
You are viewing a single comment's thread:
Coffee is a beverage that has become a real addiction. Many people do not go through the day without a cup of delicious coffee.
This product called coffee and desired by all continues to evolve and transform.
People have become more and more creative with the intention of marketing it. That is to say, we can consume our coveted coffee in cakes, ice cream, puddings, puddings, flans, waffles, liqueurs, among others.
Now, if you ask me how I prefer it, I would say coffee with milk. But if you give me the choice between coffee ice cream or coffee liqueur, then I will choose to say: coffee liqueur because I enjoy it more calmly.
Coffee liqueur has its goodness. For example, if I drink it after a heavy meal, it works as a great digestive.
Ice creams are delicious. However, they are not my favorite desserts. Even so, if you give it to me as a gift I would never say NO! haha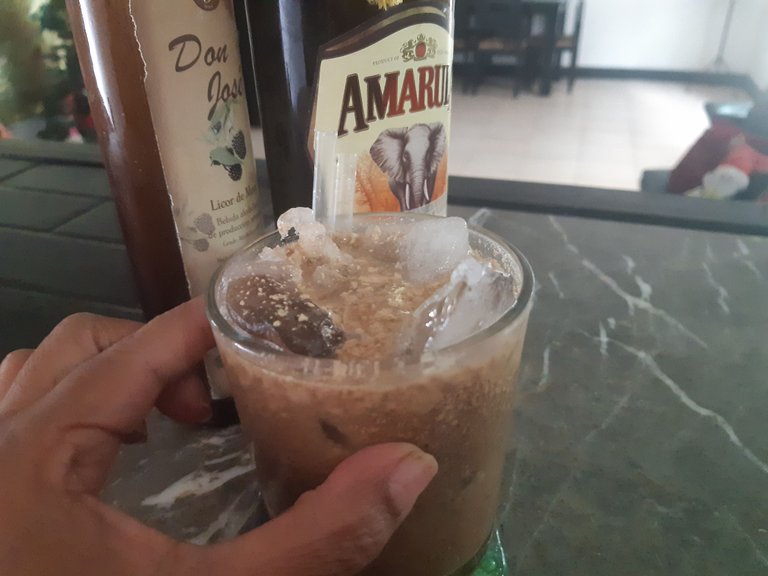 Own photography @belkisa758
Thank you!
---
---