[ENG-ESP] Hermetia Illucens Getting yo Know a Type of Fly | Hermetia Illucens Conociendo un Tipo de Mosca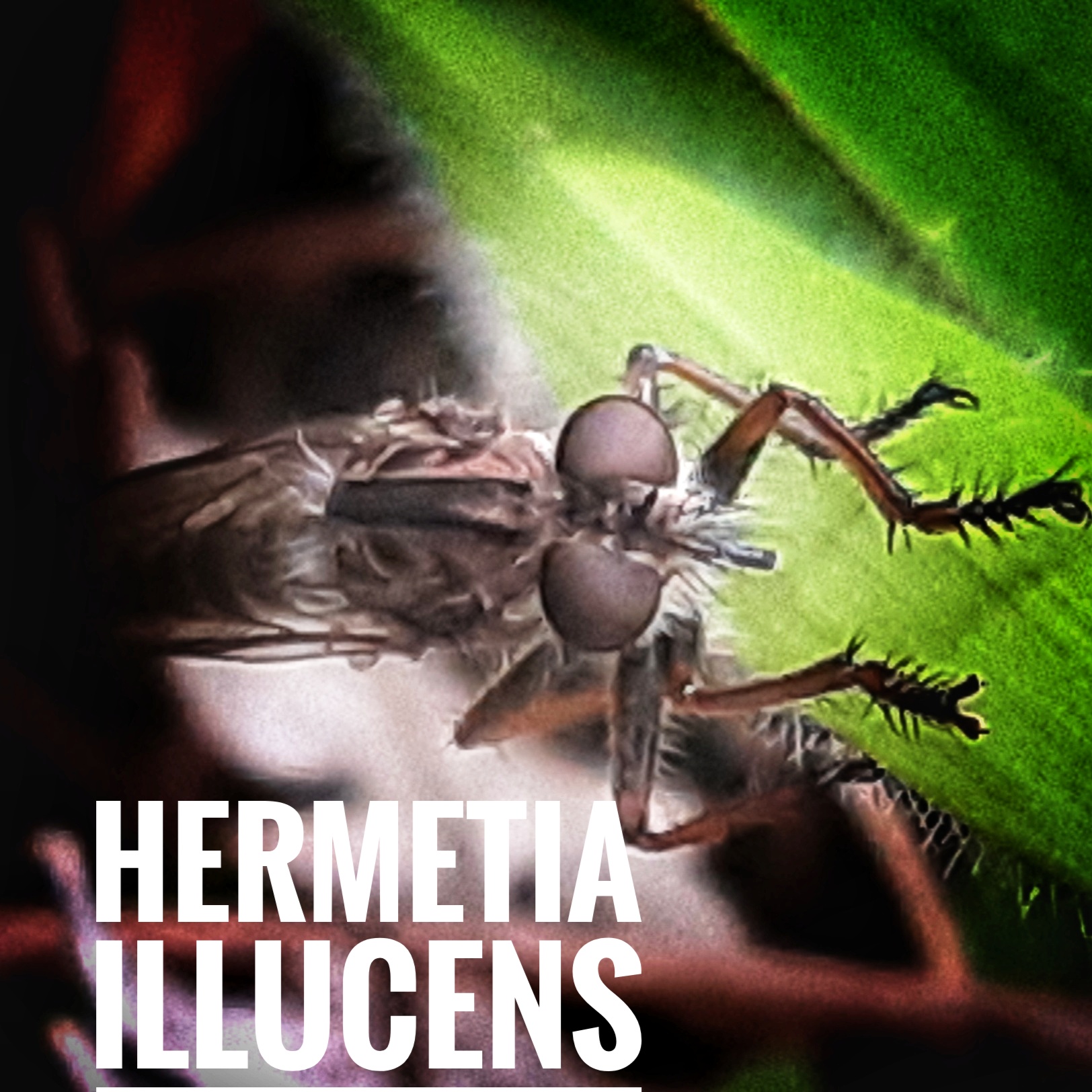 Las moscas forman parte del grupo de insectos voladores. Pertenecen al orden de los Dipteros ya que poseen solo un par de alas membranosas y no cuatro como otros insectos. En los últimos tiempos hemos observado el crecimiento de esta población de insectos los cuales no son apreciados por los seres humanos.
Flies are part of the group of flying insects. They belong to the order of Diptera as they have only one pair of membranous wings and not four like other insects. In recent times we have observed the growth of this population of insects which are not appreciated by humans.
La mosca más común pertenece a la familia Muscidae conocidas como mosca de casa pero, por lo que leí en una información existen más de 110.000 especies de moscas. Posiblemente, nos familiaricemos solo con una, esa que llega diariamente a los hogares.
The most common fly belongs to the family Muscidae known as house flies but, from what I read in a report, there are more than 110,000 species of flies. Possibly, we are familiar with only one, the one that arrives daily to our homes.
El cuerpo de la mosca se divide en tres partes cabeza, tórax y abdomen. En su cabeza se hallan sus ojos compuestos con miles de facetas sensibles a la luz. Nos llama la atención la forma continua como este insecto frota sus patas, esa acción indica que se halla limpiando cada faceta del órgano visual. Aunque sus ojos aparenten buena visión en realidad, no es así.
The body of the fly is divided into three parts: head, thorax and abdomen. On its head are its eyes composed of thousands of light-sensitive facets. We are struck by the way this insect continuously rubs its legs, an action that indicates that it is cleaning each facet of the visual organ. Although its eyes may appear to have good vision, in reality, this is not the case.
Las moscas aunque sean molestosas, desempeñan un rol importante dentro del ecosistema. Este insecto es un gran polinizador, desintegra materia orgánica y además forma parte de la cadena alimenticia.
Although annoying, flies play an important role in the ecosystem. This insect is a great pollinator, disintegrates organic matter and is also part of the food chain.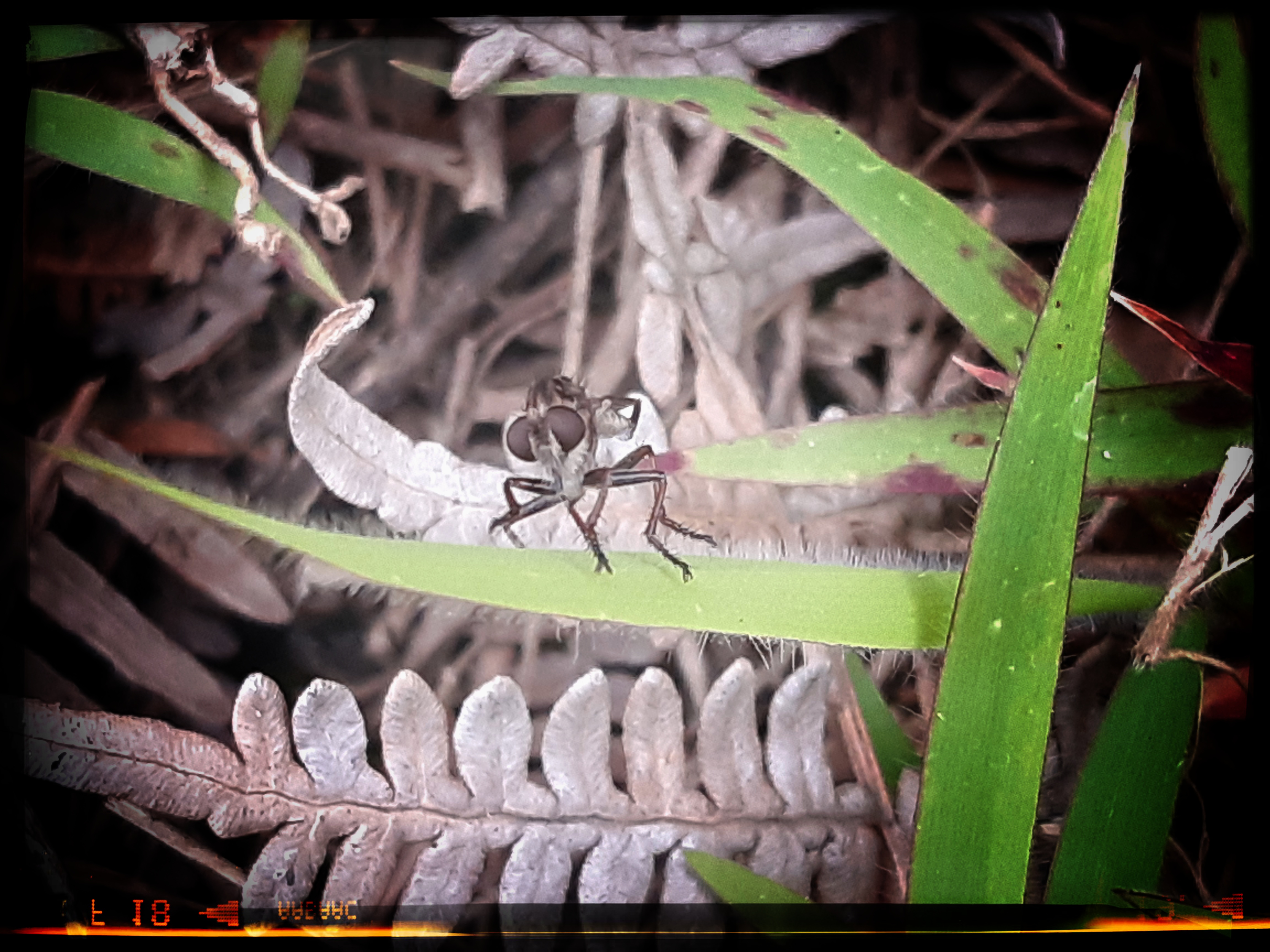 En espacios abiertos como es el caso de las montañas, habitan cantidades de moscas. Esto me hizo pensar en sus diferencias en cuanto al tema alimenticio, algunas moscas son atraídas por frutas aunque las heces son su común denominador.
In open spaces such as in the mountains, there are a lot of flies. This made me think about their differences in terms of food, some flies are attracted by fruits although feces are their common denominator.
Con respecto a este último dato relacionado con la alimentación del insecto es el motivo principal por el cual se le teme. Las moscas son perjudiciales para la salud humana y por tales motivos se debe prestar atención a ellas.
Regarding this last fact related to the feeding of the insect is the main reason why it is feared. Flies are detrimental to human health and for such reasons attention should be paid to them.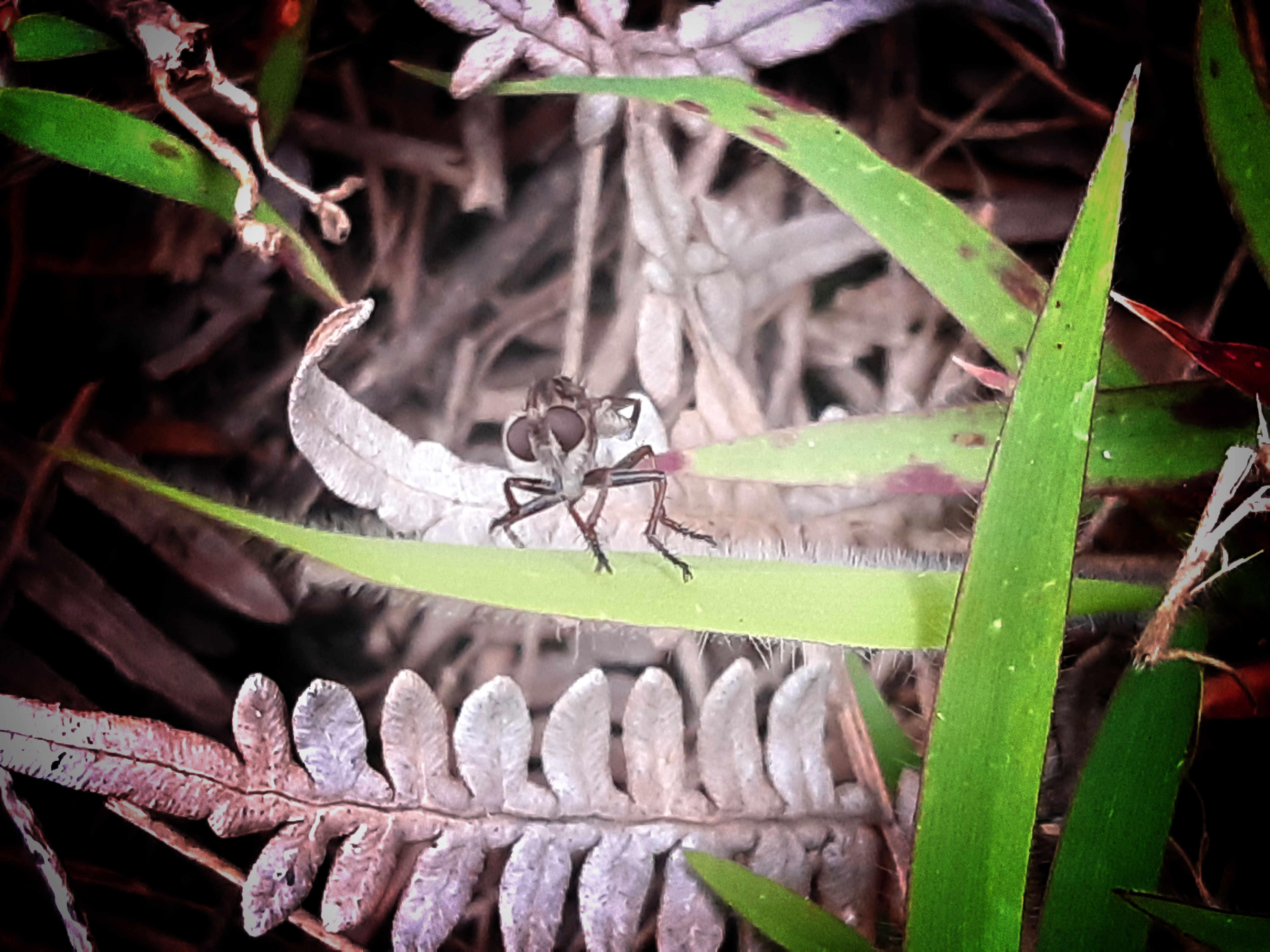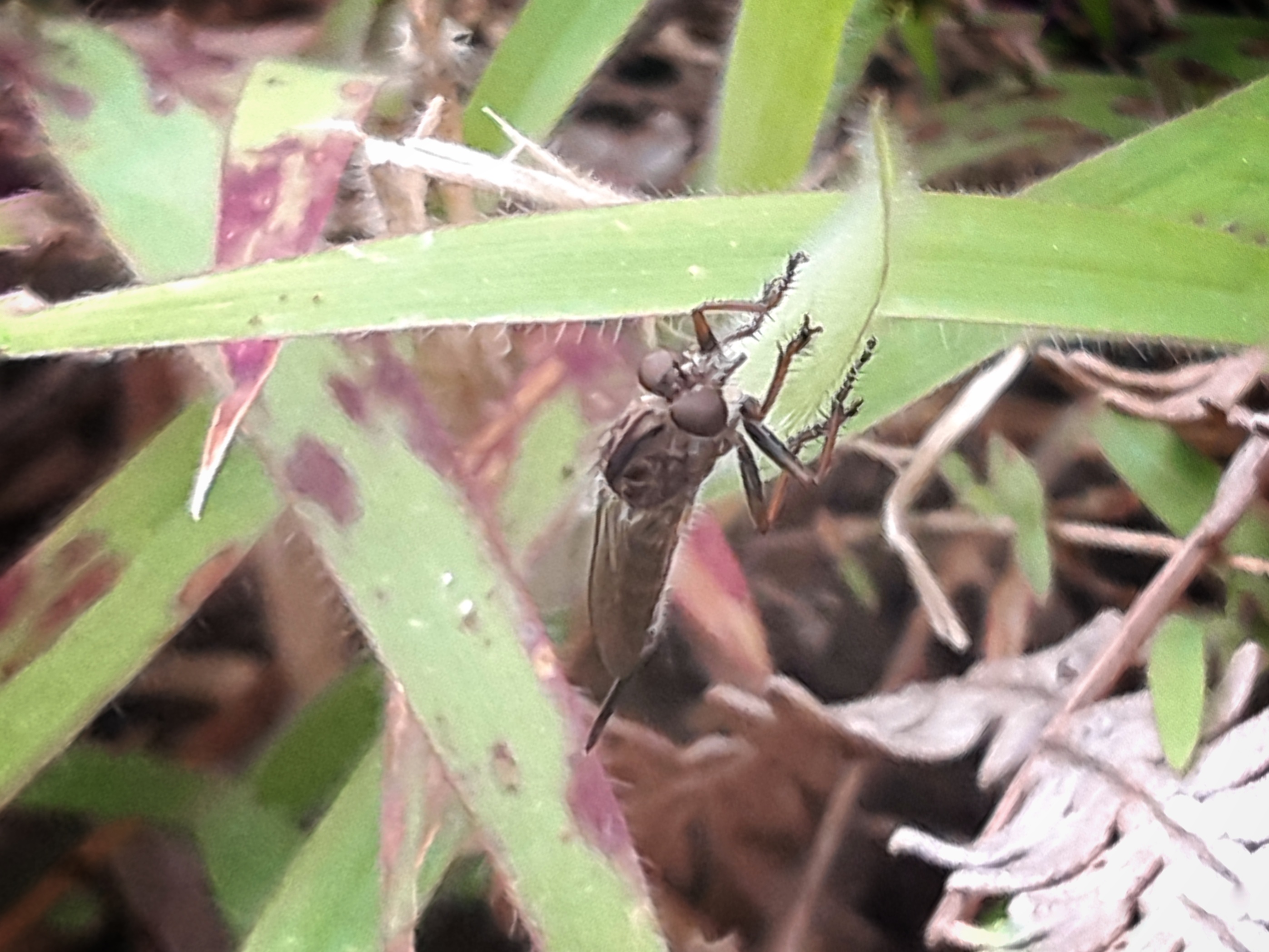 ---
---