[Eng- ESP] Flowers of my City | Flores de mi Ciudad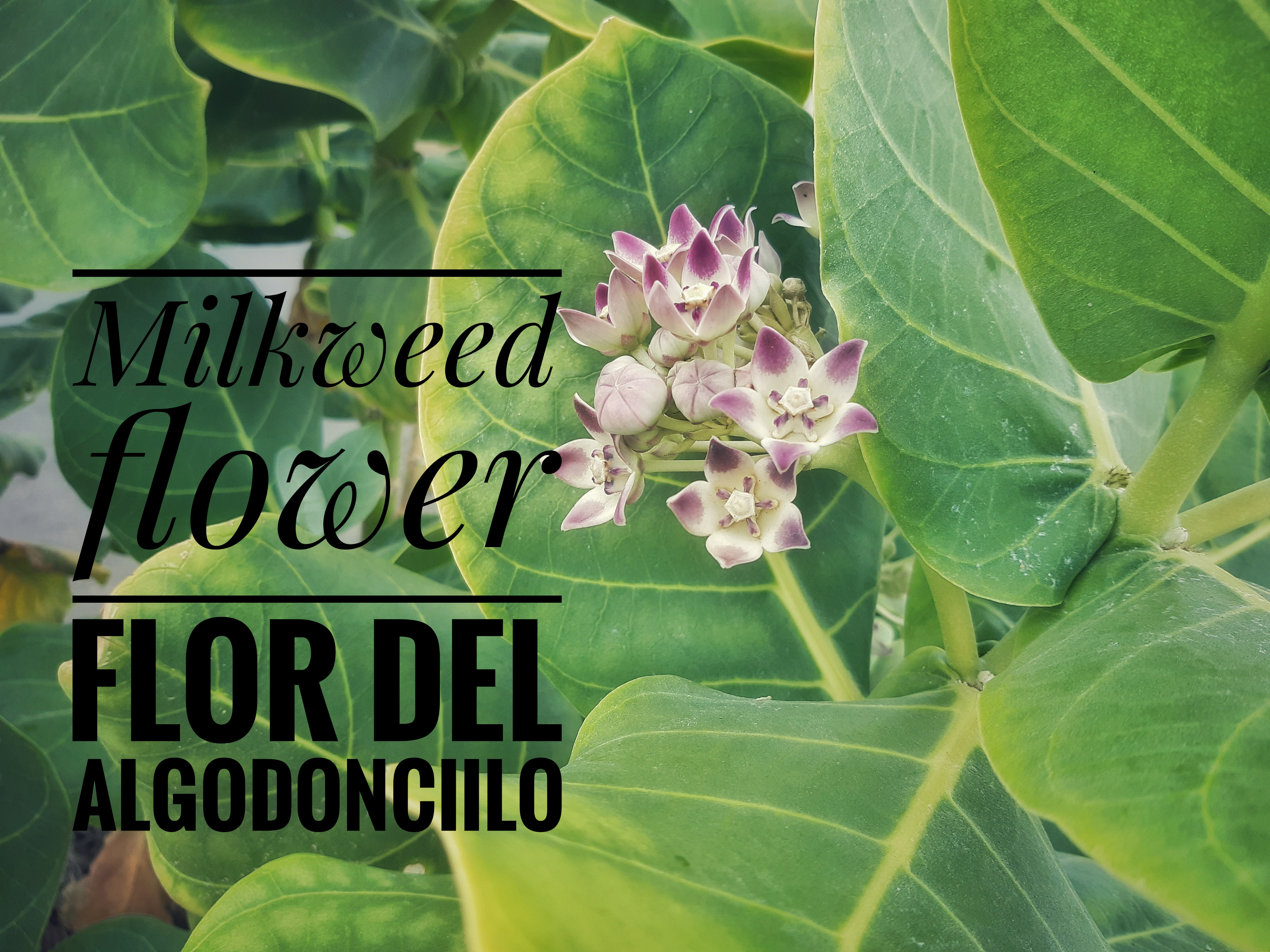 Haciendo un recorrido por mi ciudad me detuve en los espacios que son adornados con plantas, las lluvias las han hecho florecer. Esta acción de la naturaleza se combina con la acción del hombre para embellecer los espacios. Está primera flor diría que es mi favorita. Amo el ciclo de vida de la mariposa monarca y está planta es su lugar favorito para vivir su proceso.
While touring around my city, I stopped at the spaces that are adorned with plants, the rains have made them bloom. This action of nature combines with the action of man to beautify the spaces. This first flower I would say is my favorite. I love the life cycle of the monarch butterfly and this plant is its favorite place to live its process.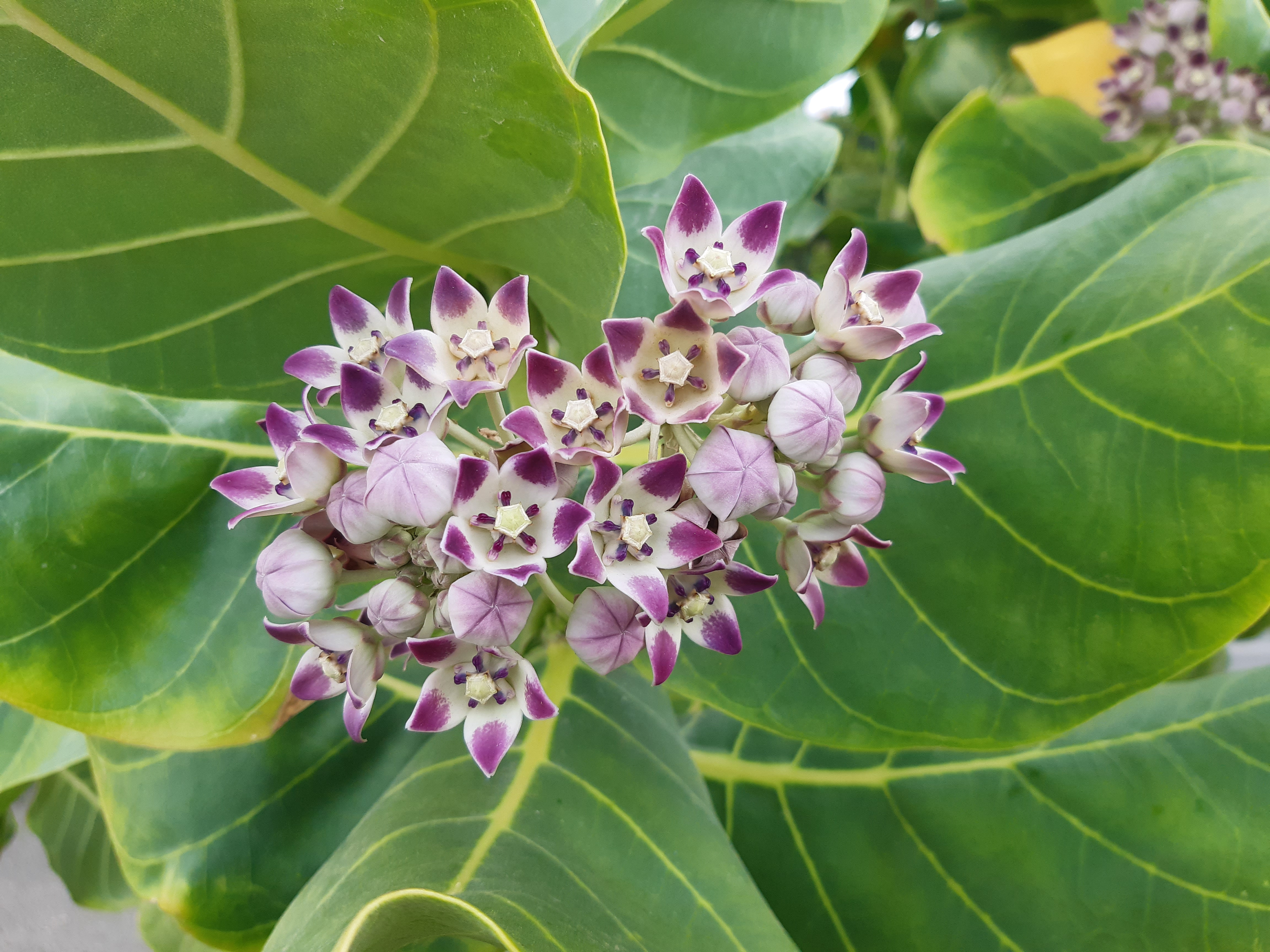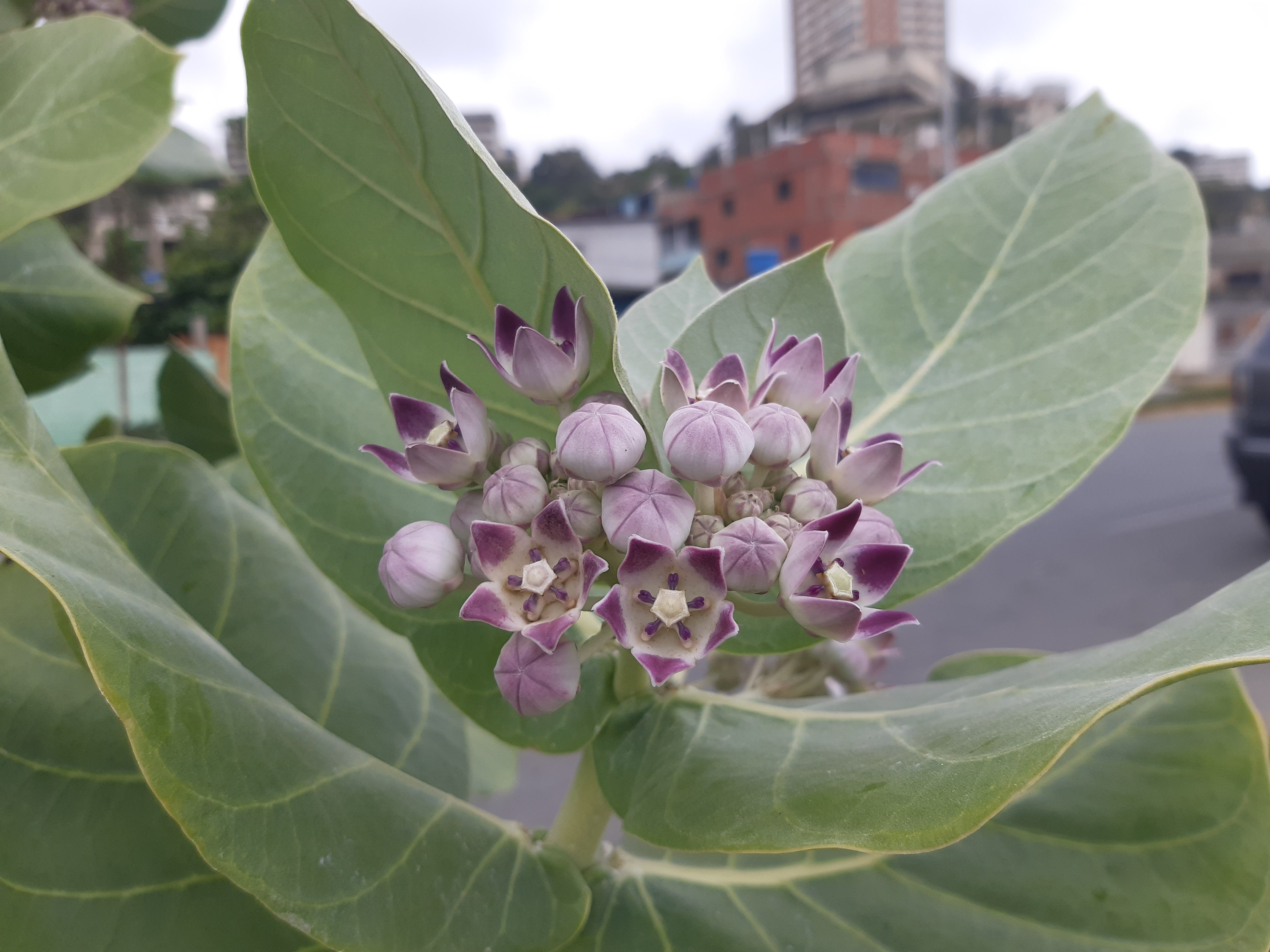 Cayenne Flower
---
En otro orden de preferencia tomé varias fotos de una flor que muestra siempre su excelsa belleza. Es una de las especies de la flor de cayena doble con un color naranja intenso. Está planta es cultivada en Venezuela tanto en los hogares como en jardines de la ciudad. Me parece que está planta es muy bondadosa, florece todo el año y se da de diferentes colores: blanca, amarilla, rosada, anaranjada... La más común es la roja.
In another order of preference I took several photos of a flower that always shows its sublime beauty. It is one of the species of the double cayenne flower with an intense orange color. This plant is cultivated in Venezuela both in homes and in city gardens. It seems to me that this plant is very kind, it blooms all year round and it comes in different colors: white, yellow, pink, orange.... The most common is the red one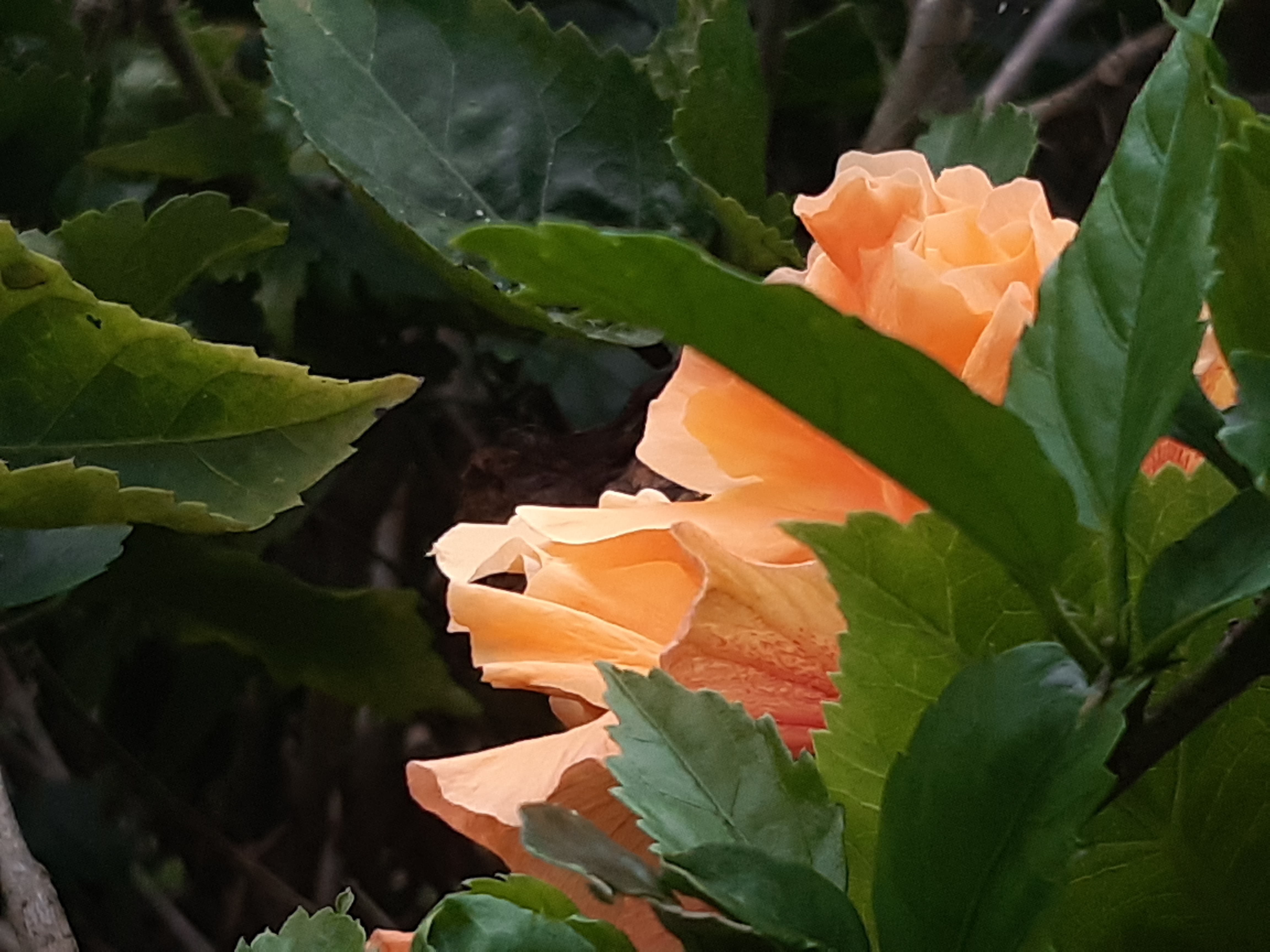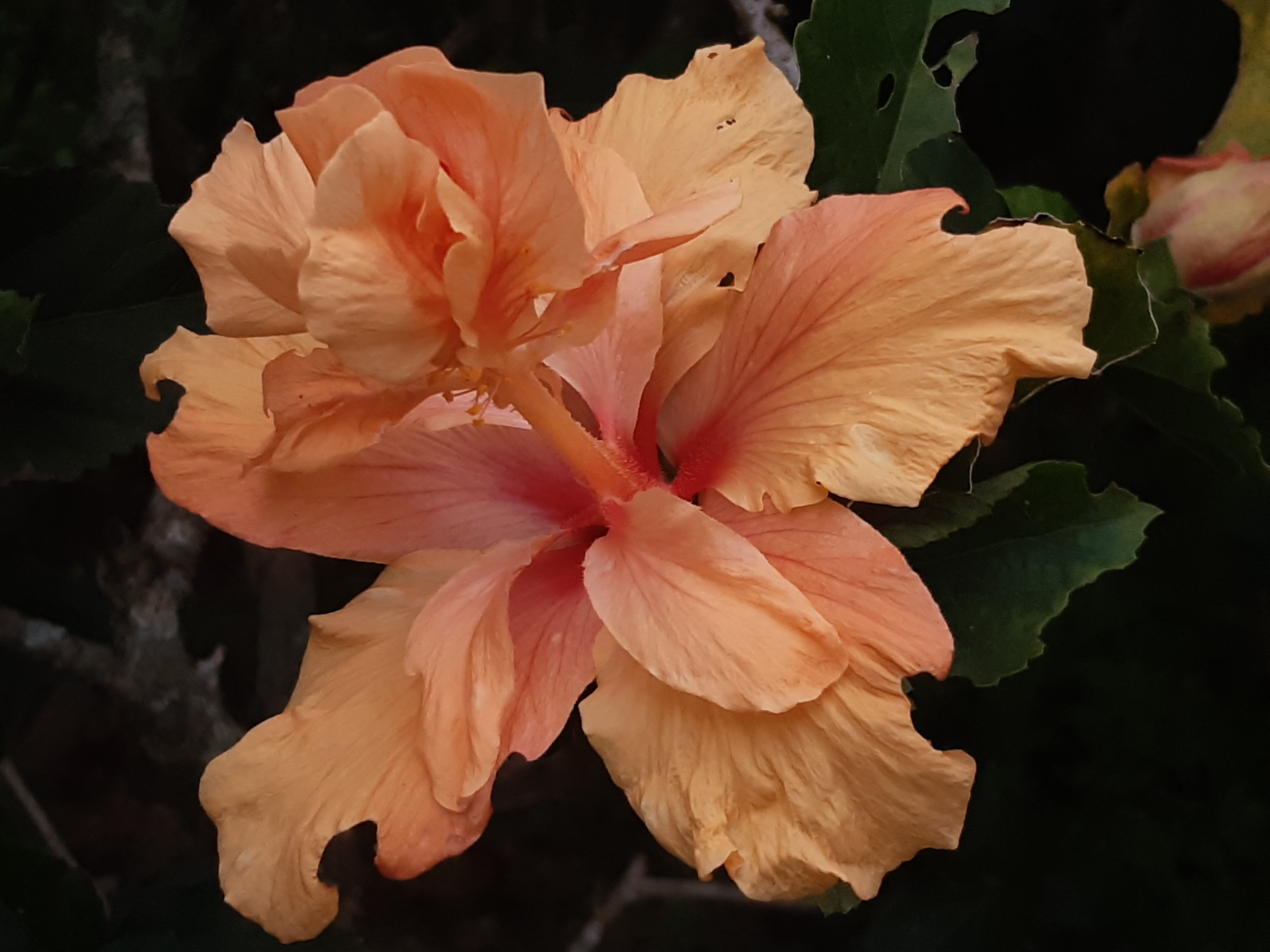 Seguí admirando la belleza del ambiente, está vez admiré flores blancas silvestres a las cuales llamamos campanita. Es otra flor que siempre muestra bellos pétalos de variados colores.
I continued admiring the beauty of the environment, this time I admired white wild flowers which we call campanita. It is another flower that always shows beautiful petals of various colors.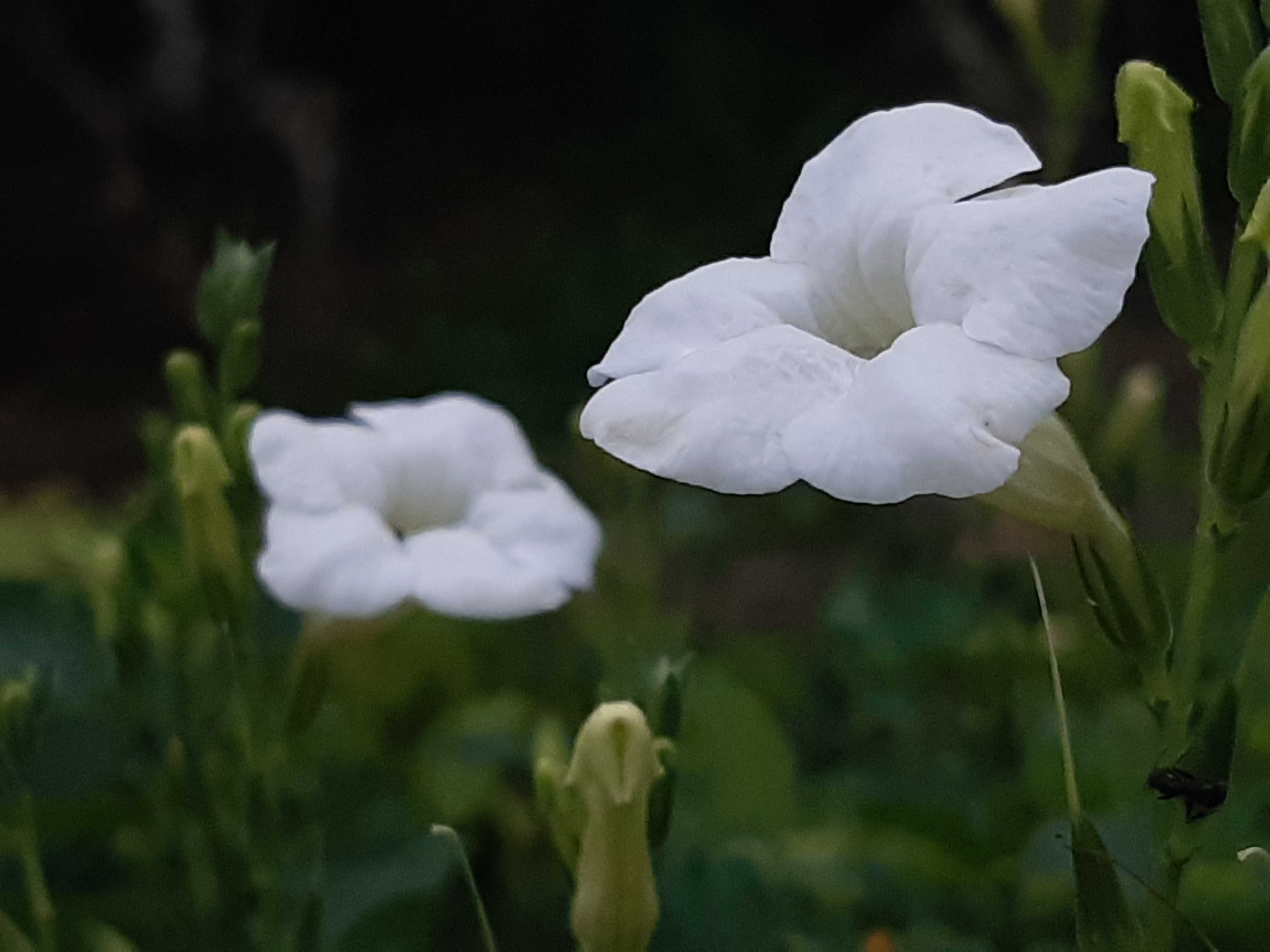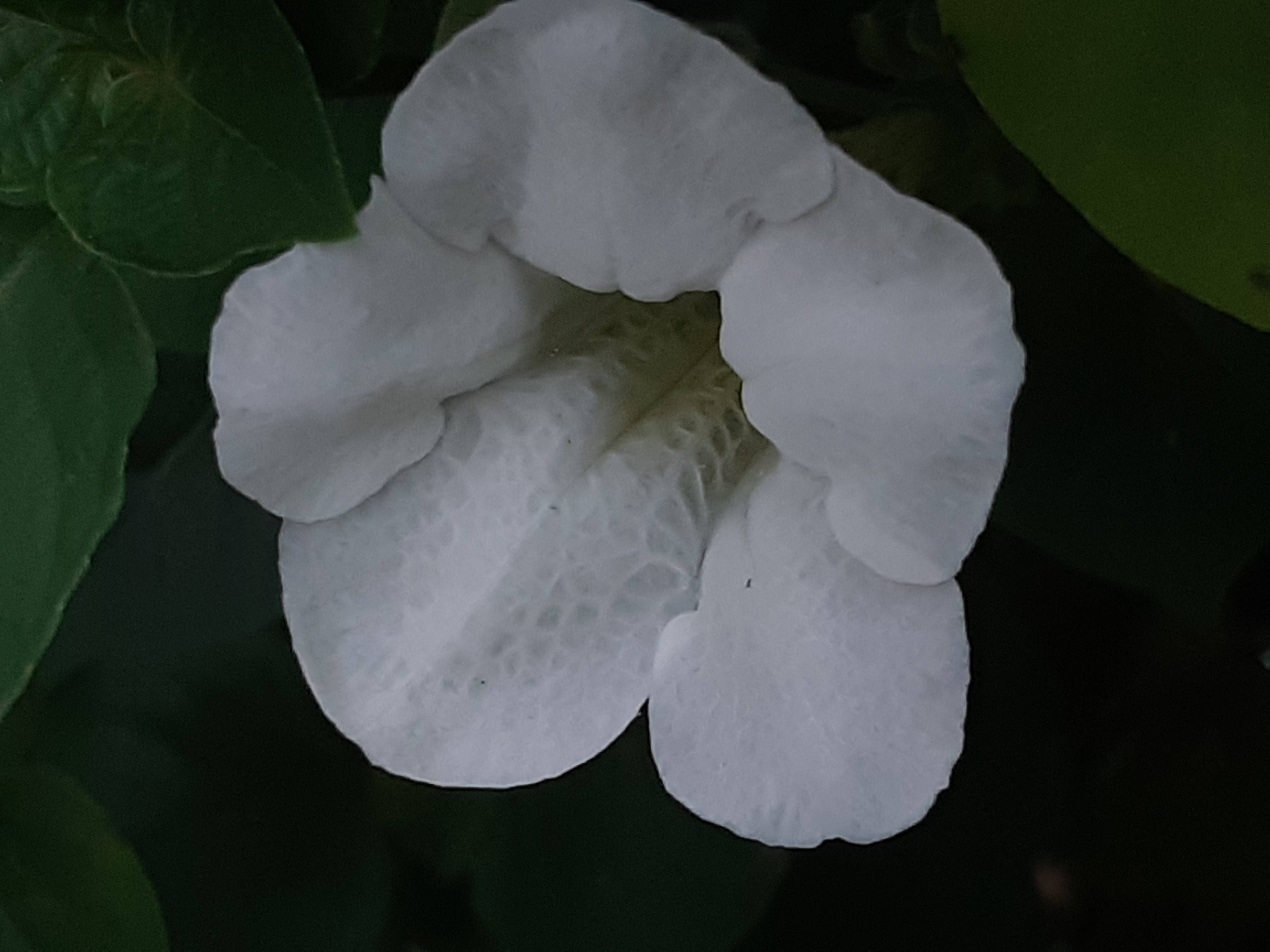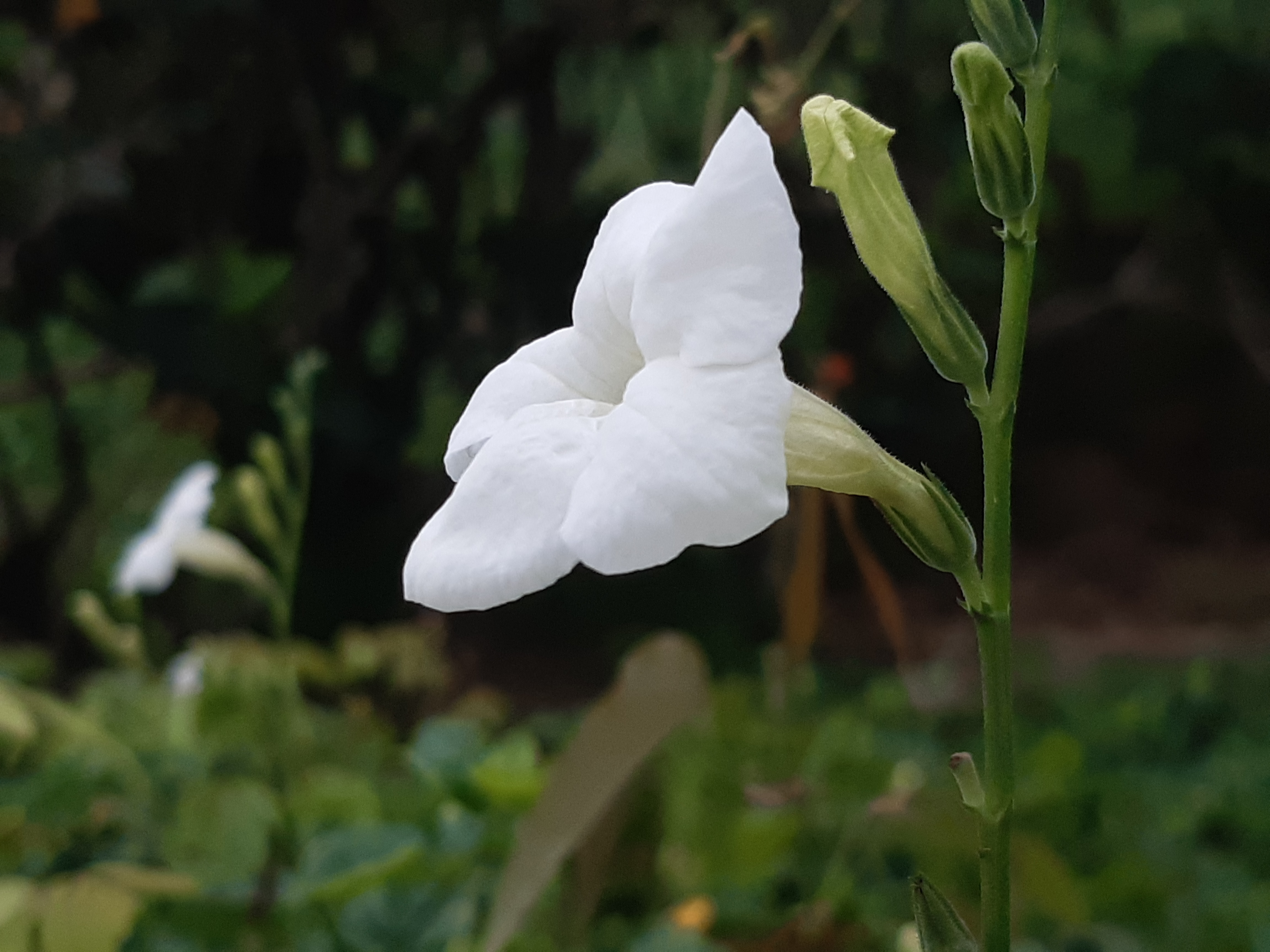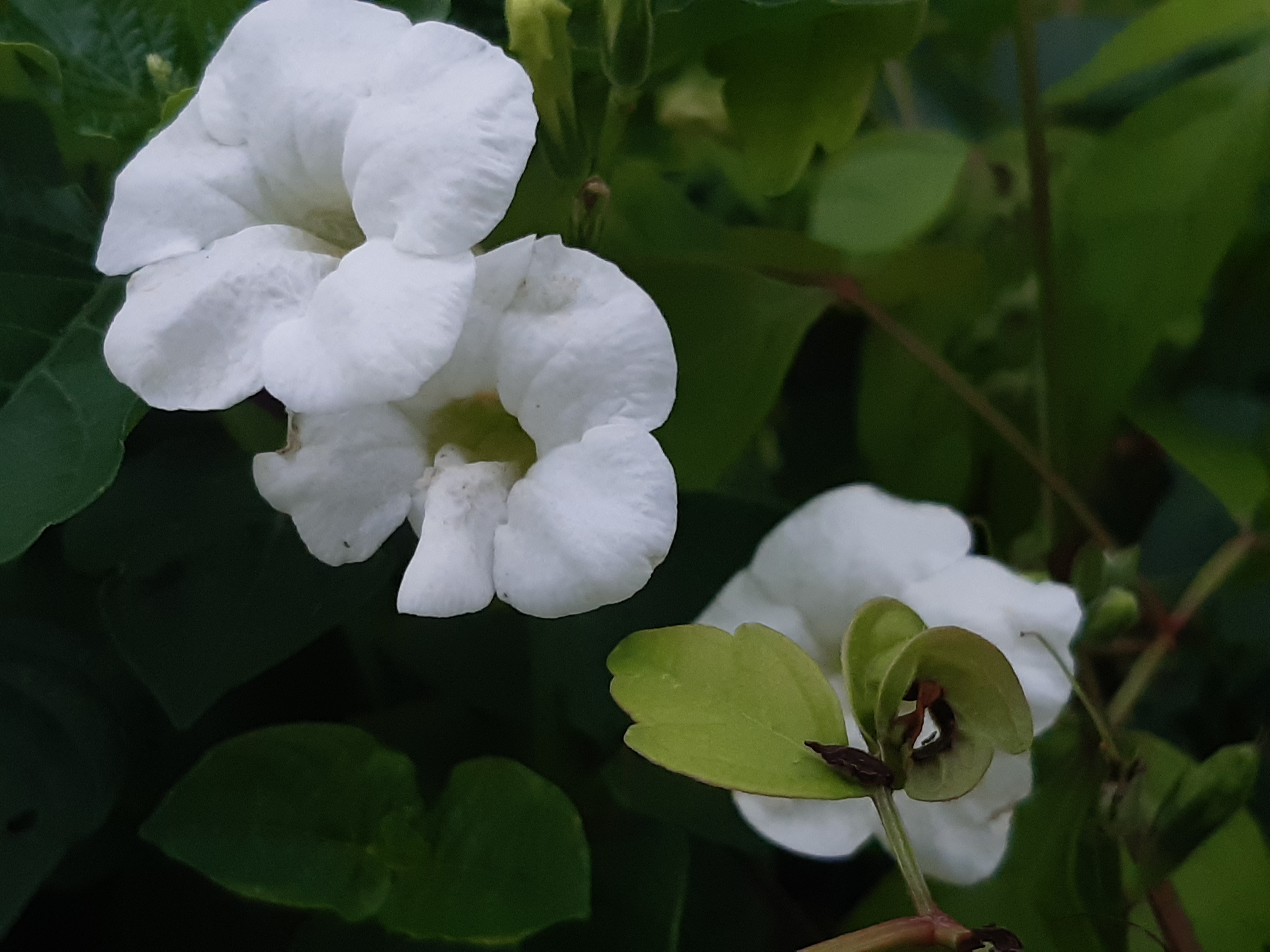 Ixoras
Para cerrar hoy con la exhibición de flores los dejo con estas bellas Ixoras rojo brillante.
To close today's flower show I leave you with these beautiful bright red Ixoras.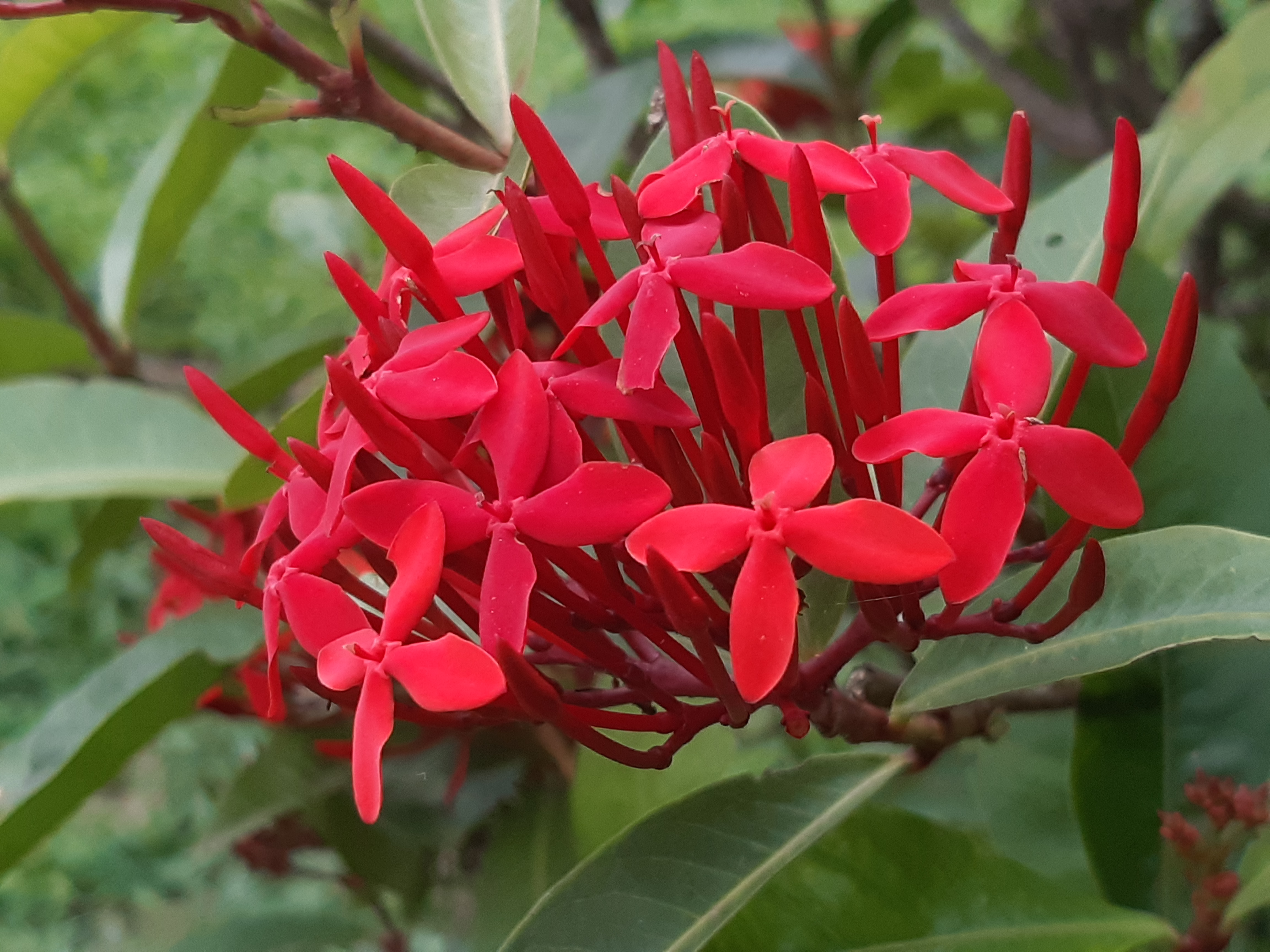 ¡Gracias por leer, comentar y votar!
Fotos de mi propiedad @belkisa758. Fotografías tomadas desde mi teléfono Samsung A-30
---
---