The importance of writing down your blog ideas on Leo Finance and Hive
I consider myself an amateur blogger in the crypto and financial space and I must say that sometimes my mind closes up and I have no threads to write about. Simply staring at the computer and my mind refuses to come up with something new, even if I am navigating on crypto news sites or other blogs that touch the blockchain domain. I feel a blockage that my mind simply doesn't want to get over on, maybe because of the burnout from the regular job, but nevertheless, it makes writing stop.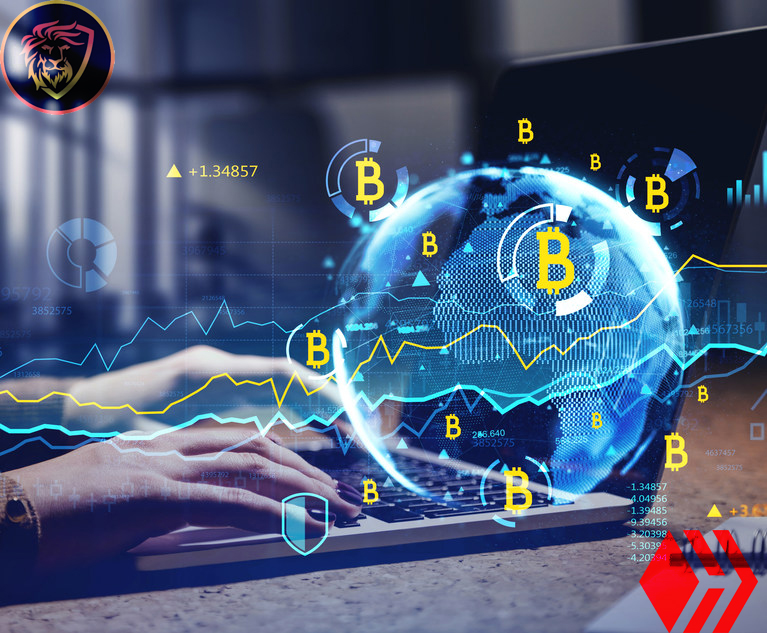 Having periods that simply are not productive for blogging on Hive blockchain I think it is important to maximize the opposite periods when ideas are rushing out to our minds like a volcano or mountain river. Write posts, titles, pieces, notes, or anything that will translate later on to an article. This is of utmost importance to ensure that we are able to produce content periodically and keep our followers engaged. The current article is an example of that as within one hour I have written about three posts on different subjects which sparked the idea that there are periods where inspiration comes easy and others when simply are like a wall.

Capitalizing on the moments when our brain is on fire and is hungry to express itself is one thing that we shouldn't let pass. This way we'll be consistent in our work and we'll keep the followers interested in what we blog about. It is not easy to capture the eyes of influential users on Leo Finance and Hive and is our duty to keep that flame burning. Otherwise, the supporters of our writings will vanish as easily as they showed interest in sustaining us. I have succeeded in such a fire brain to write 3-4 posts and saved the drafts on Leo Finance UI, which should ensure a daily presence going further. This one is the last from the series and hopefully, there will be new inspiration to write about.
What about you? Where are you inspiring your writings - news, other blogs, finance domain, or which is your muse or motivation?
Posted Using LeoFinance Beta
---
---