Predicting crypto market prices is a fool's game
I have seen many predictions around the cryptocurrency markets in regard to where it will go as a whole like the bull run or bear market and also on individual crypto assets that are riding or not a hype wave. What everybody might lose track of is that what goes up must go down as there is simply not possible to have a perpetual growth and price rise. Markets are going in the cycle as the real world is involved in it and there will always be someone taking profits which will affect the entire ecosystem.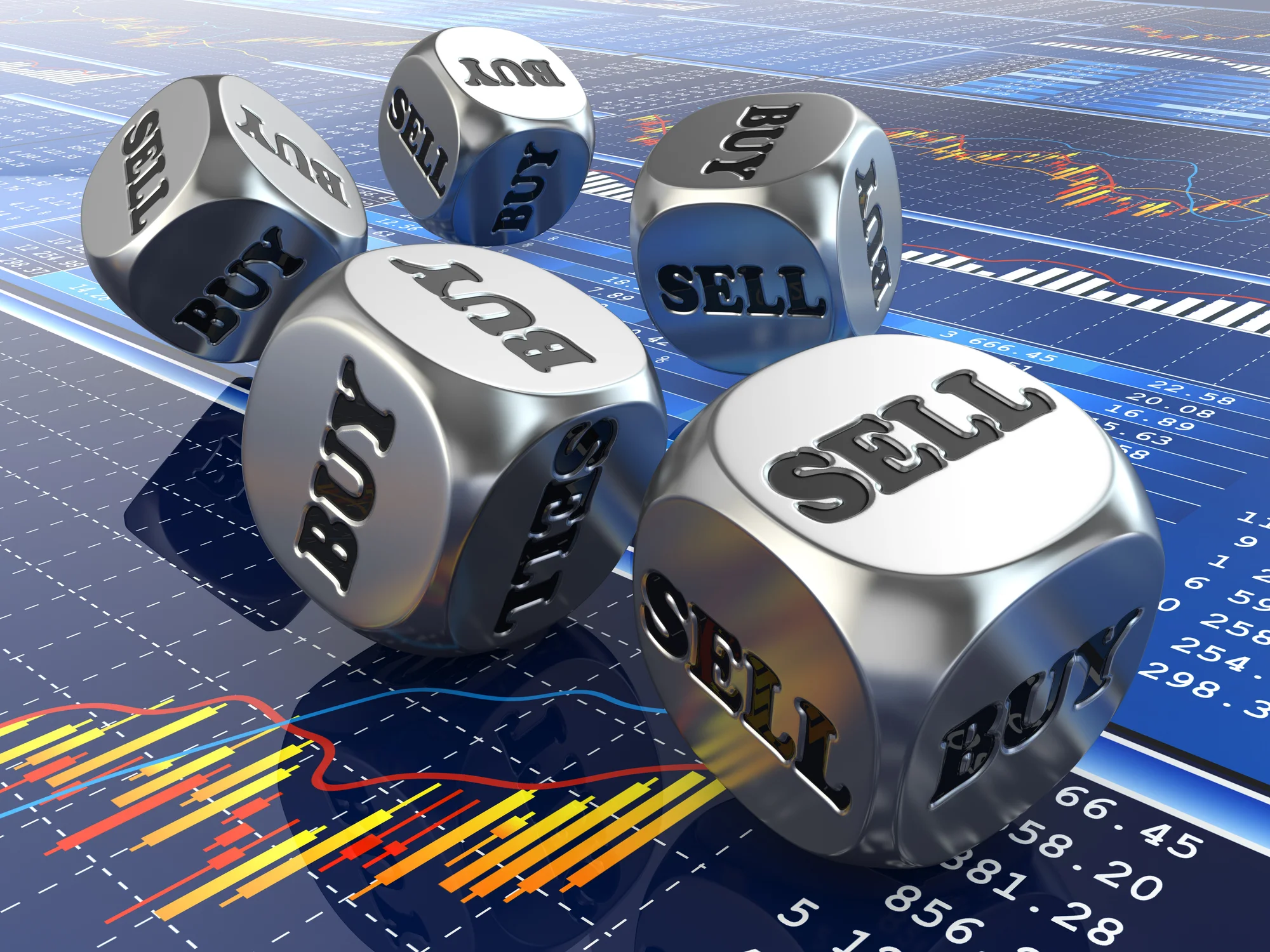 So, why should we try to make crypto prices predictions? Well, we shouldn't and we should focus on project growth, its mission and the path towards reaching it. That will translate into a vision of where things are going instead of trying to guess what the price will be today or tomorrow. There are too bigger forces, interests, unknowns for anyone to try and say they can predict crypto markets, so why play a fool's game that is rigged from the beginning? Let's just not.

We are all choosing certain projects to get into because we believe in them (or others do so like Elon Musk does with Doge and artificially raises its price) and this should be the driving force for our investments. Whether we jump the market when is high or low, if we did our own research and see a future for the projects, we should be good either way. The focus should be on accumulating and expanding our investment from the initial purchase through different instruments like staking, DeFi or other new innovations in the domain. This will ensure that we grow our portfolio, while the price will catch up with us in time and at some point prove the project value.
So what about it... Are you still trying to predict crypto prices or invest in those you believe in and build up a portfolio for the future?
Posted Using LeoFinance Beta
---
---