My Hive Punk has the looks of Chuck Norris
Punks on Hive brought some fun and color on Hive blockchain and energized the NFT market. Launched during Hive Fest the punks have started selling like hot bread and many jumped on them to get rarest punks and even have sold with enormous amounts of money (5555 HIVE for example for one of the laser eyes punks). I wasn't lucky enough to get a rare one, but I have one which beneath a common rarity has the looks of Chuck Norris.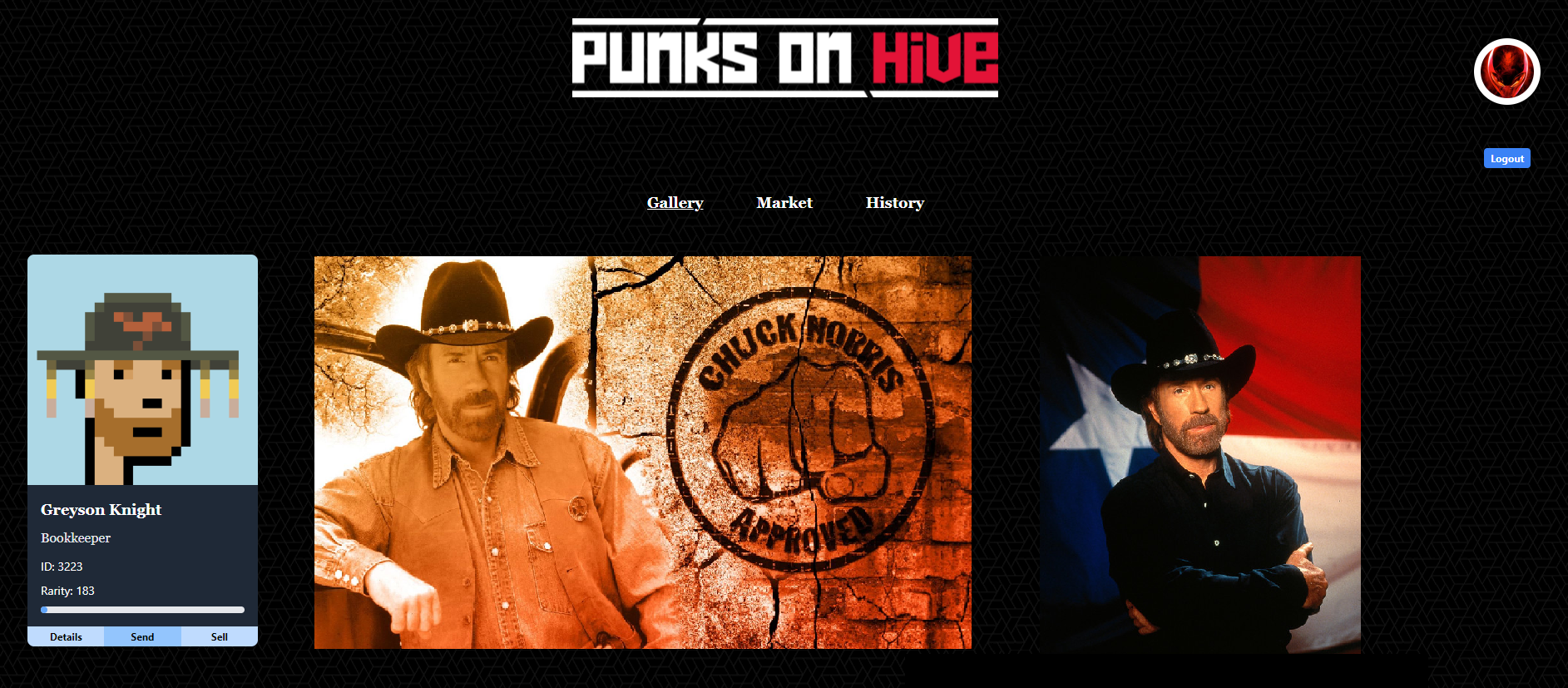 The hat and beard with the looks and feel make it to be Chuck Norris playing Texas Ranger. Masked as a bookkeeper he can go unnoticed and solve the most mysterious crimes. Even his aptitudes make him a common human, but we all know that it isn't so.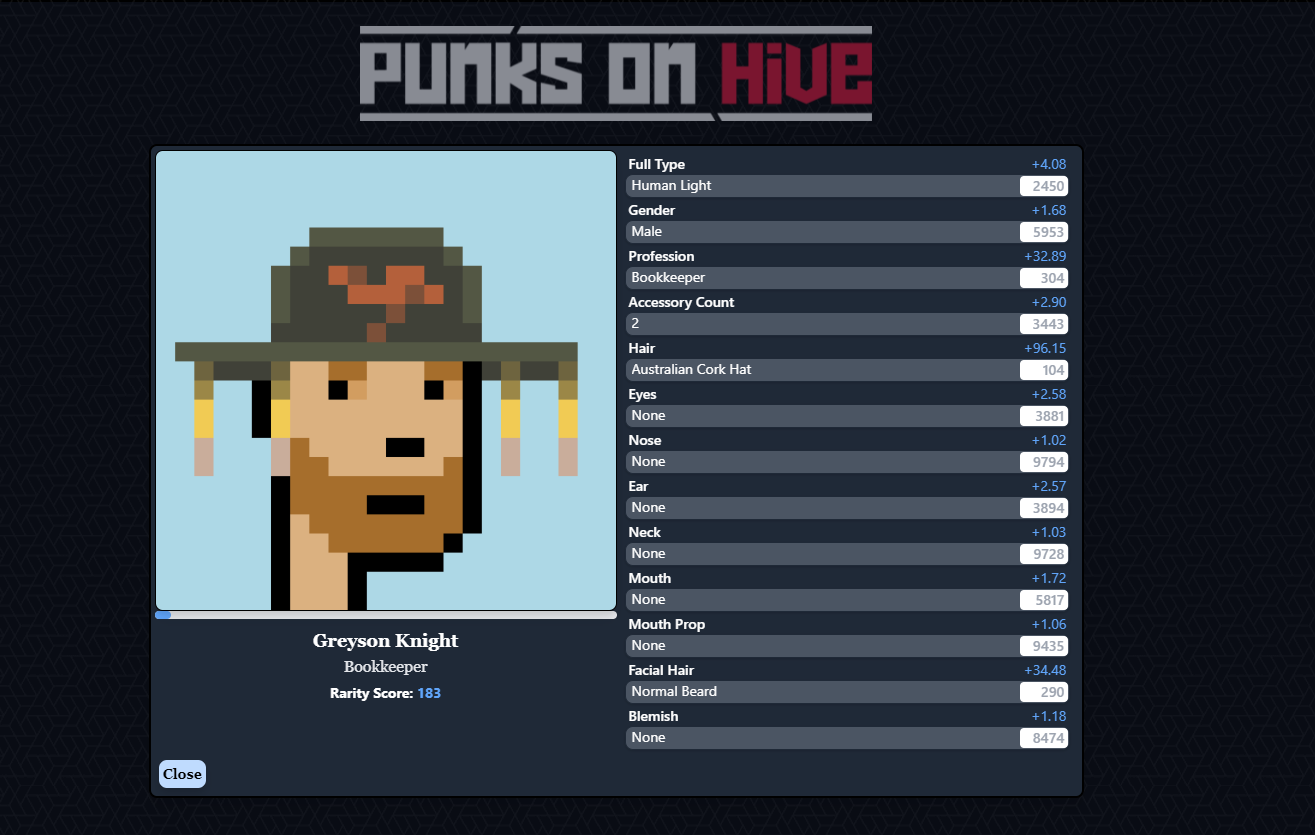 While Chuck Norris doesn't stay in a single place, I have put him Greyson Knight aka Chuck Norris on the market at 200 HIVE for anyone to grab him if you need him to solve any crime. He has the power and willingness to help others so you just need to say his name in a whisper and he will be there. Because it can be only one...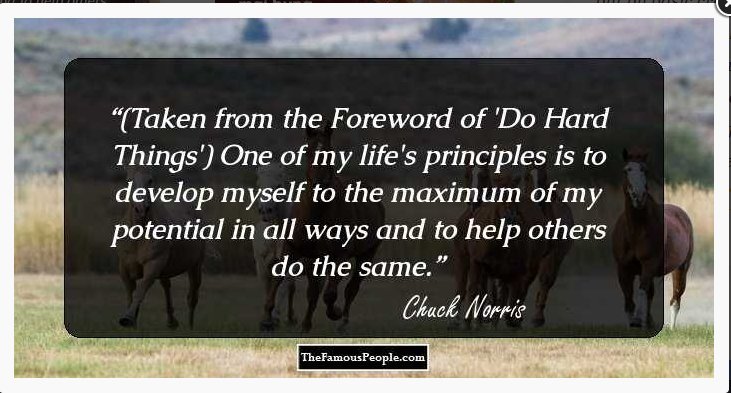 Posted Using LeoFinance Beta
---
---