Hobbies that can be turned into sources of income with crypto
I am always searching for new revenue streams and some options came my way out of our hobbies. These days having a single job is no longer a form of complete financial security and we tend to seek other forms to expand our earnings or even switch completely from the traditional working routines. Not exactly an easy thing to do, given the time our day jobs take up, but it surely might pay out in the end as proven by some of us who have a full "job" in crypto.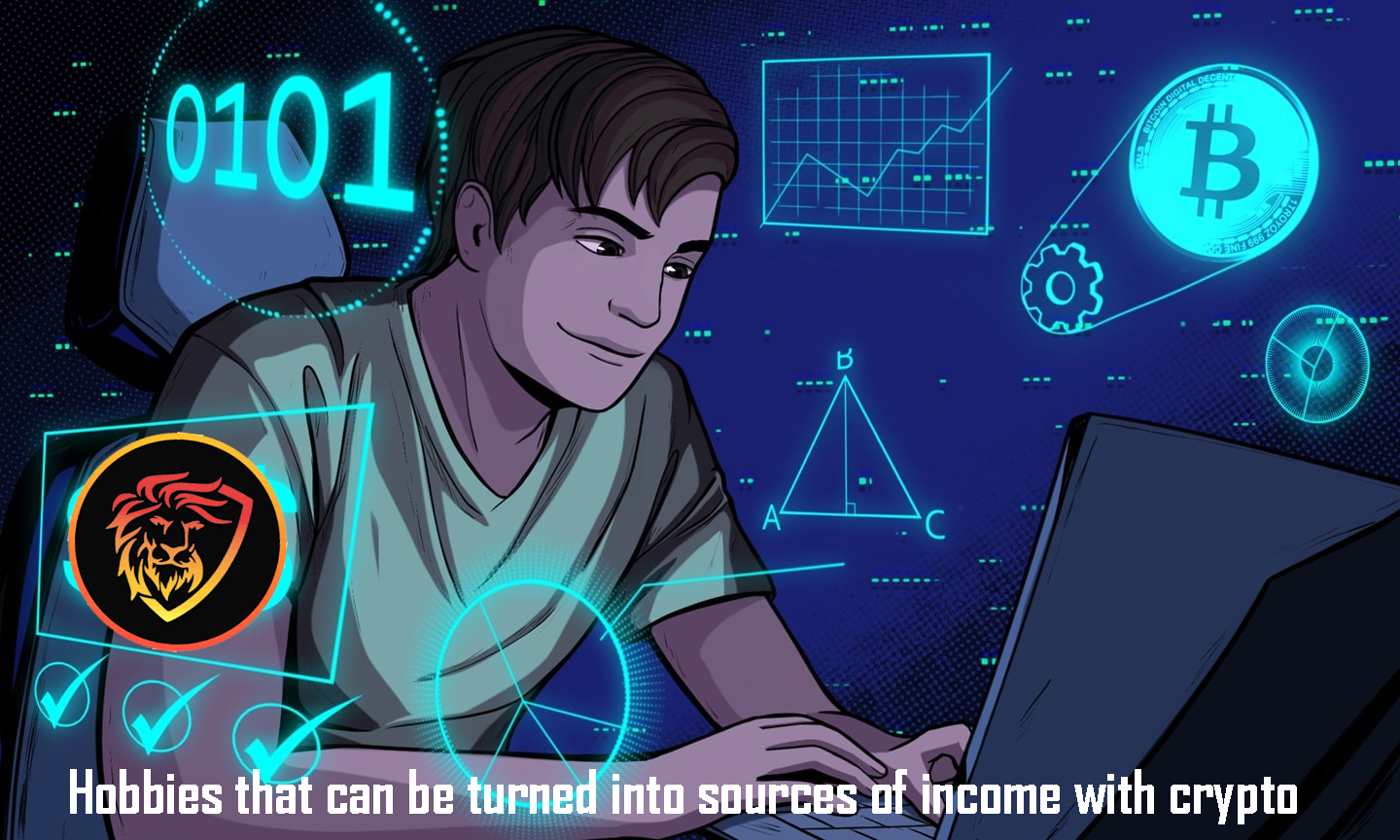 Blogging - Are you an author who paints a world in rhyming poems? Are you writing novels that can inspire the big Hollywood directors for the next blockbuster? Not? You don't even have to! It is enough to have passion, and patience and to decide what types of materials you want to blog and write about. Writing can easily become a source of income as proven by platforms like Leo Finance and Hive blockchain. And what is great about it is that there is no pressure on it and it rewards you with crypto money.
Photographing - If writing isn't your strength, but your artistic nature shines through the images you capture through the camera lens, then you've just identified your new source of income. Photographers have been in high demand for several years and this makes it an opportunity to demonstrate your talent in front of new people and...for a fee. We are all aware of the photography communities here on Hive blockchain and once you find your niche, participate in contests and post regularly your photo, I believe also the rewards will come proportionally. And on top of that, you can transform your greatest photos into NFTs and form public of your own to ensure a steady stream.

Gaming - Like chess, computer games are a sport of the mind, requiring special energy and dedication. Content targeting these games has taken off in the virtual world, being a source of entertainment for a wide audience. One way to monetize your gaming hobby is to record your gaming moments and share them on the Internet. And on top of that if you are playing a blockchain game you will simply earn from within as well. This space exploded exponentially and some make a living out of it while also having fun!
Other hobbies - As with other activities, you can use the virtual world to create inspirational materials for those who want to experiment or expand their hobbies. Crypto communities are being built up around any other hobby and the members usually support one another. What is great about it is that if you have a niche hobby, you can even form a community for that if not already, and drive the change and lead it. This is how great things start.
Posted Using LeoFinance Beta
---
---