Rendering Help To the Needy
Hy everyone, I hope you all are having a nice weekend, and it's already a new week, am specially wishing everyone in this community a happy new week. Your week shall be blessed with all your heart desires fulfilled in return.
In this content, I will like to share with you a very important aspect in life I came to realize which is rendering of help to the needy.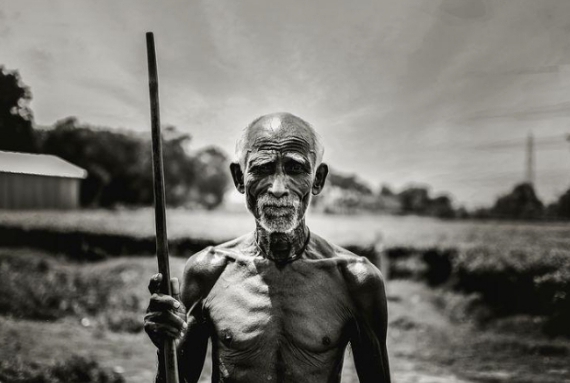 Source
In fact, I just had to include the adjective "needy" because rendering help to someone who doesn't needs it won't really make an impact. It's just like saying you want to help Elon musk with $40. You will be like, he is not actually looking for that money because he worth's more than that amount.
Who are the needy?
The needy are people we find around us, who can't care for themselves, they are poor, they can even afford to eat.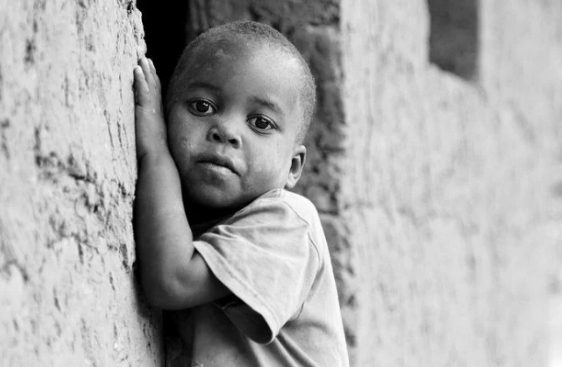 Source
Some of these people can be found on the streets begging for survival, some of these people had their way to wealth but along the line they lost contact with wealth. Some of them can be found in the motherless babies homes, some are orphans and have no where to lay their head.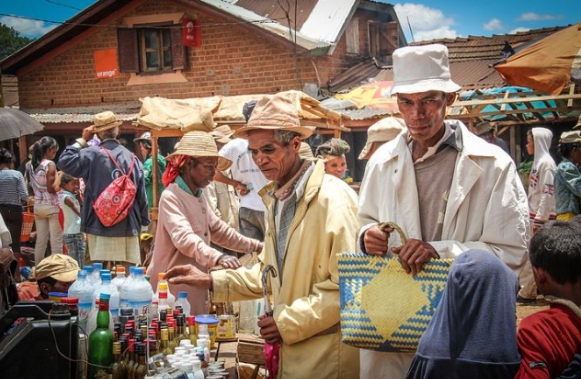 Source
Why is it important to render help to them?
Life on earth involves humanity caring for another. It is important to render help to one another if the need arises.
We can all see some countries are heading to recession with some of its citizens not been able to afford food to eat, clothes to wear and where to sleep it is essential to offer help not for their sake but for the sake of humanity.
The following are the reasons we must render help.
We rise by lifting others
The moment you help someone who is in any of the needy situation mentioned above, you will be elevated. It's something that is a mystery and it has been working out for me. I will mention a particular celebrity in Nigeria by name Davido,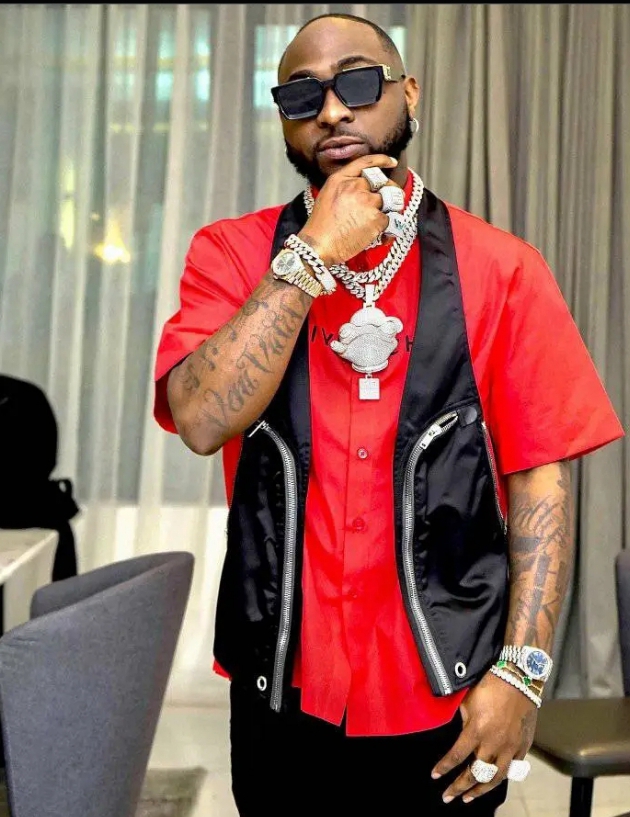 Photo By Davido Crew
Davido initiated the " we rise by lifting others" sloughan. He helps people and guess what? He sang a song for world cup. One of the apex point where other celebrities couldn't reach but aim to.
Relieving them off pain
Hunger is a disease and causes pains. It may not be physical pains but emotional pain. Do you have surplus of food and even waste some? There are a lot of hungry kids out there who are orphans, you can render a helping hand by feeding them and whatsoever they say to you inform of thanks in return comes with a blessing to you.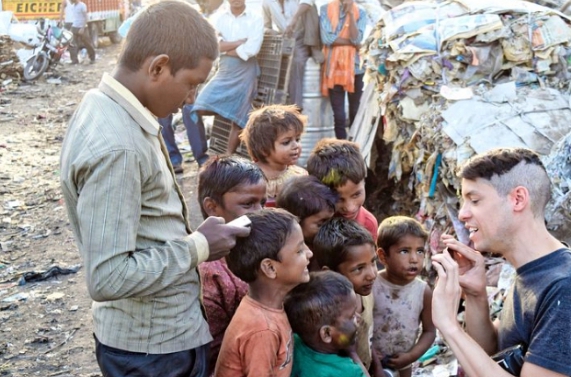 Source
Sometimes I do take a walk to the motherless babies home and donate some relieve items such as snack and clothings to them. Am not saying his to tell you or feel proud but within your local vicinity there are some poor people there.
Conclusion
Helping others in need is very essential for our growth in life. If you can't do it, assign a trust worthy individual who could help you do it. It helps a lot.
Thanks for reading. Have a nice new week.
---
---