How I Control Anger #95
I want to appreciate the efforts of the team of ladies of hive community in setting up contest where everyone gets to learn from each other. As if I knew this will come up as a contest, I wrote an article about controlling your temper with the link below.
It's titled "self control"
"Relationship Jist : Self Control — Hive" https://hive.blog/hive-124452/@beatrice3em/relationship-jist-self-control
When I came to realize that anger destroys, it can kill, hurt emotions and so on and everyone has in one way or the other encountered it. I do not continue with things that will get me angry to the last point of involving actions or even exchanging words since I came to understand life better.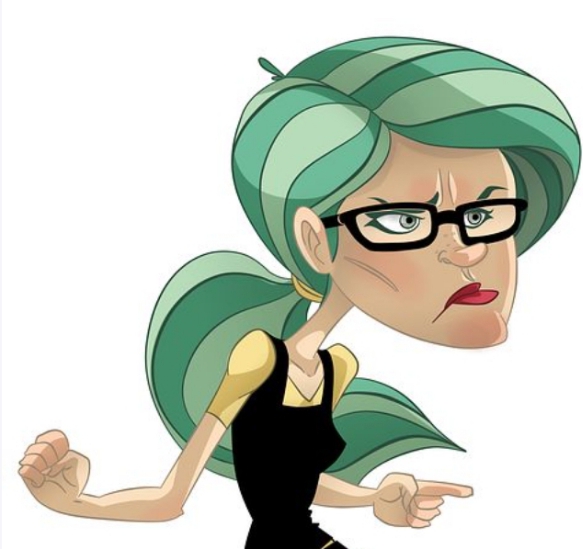 Source
What makes me angry
I get angry at cheating a lot
Whether its my friend, or someone I know who cheats, the person might not be cheating on me but I pains me deep in my heart. And I had such relationship I shared on my blog how my first partner cheated on me. It wasn't funny but it resulted into exchange of words I never wish I could say.
I had to note that not everyone who comes into your life will be amazing. Some will come to make you angry and bring tears to your eyes.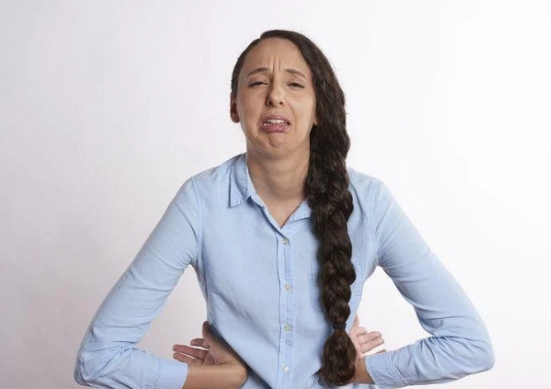 Source
Others will come to motivate you but I avoid getting myself angry by cutting off relationship that will lead me to anger. That's why I study people at first.
Lies
Lies also gets me annoyed especially when I know the truth and someone else is trying to polish it into a lie with grammar and the likes. My relationship I first had was filled with lies and I had to cut it up in order not to get hurt or the person.
Source
Conclusion
Anger hurts, it destabilizes emotion, you should get to been happy more than been angry, I suggest to everyone in this community, anything that often gets you annoyed easily please do cut away from such. You will end up saving yourself from issues that may arise.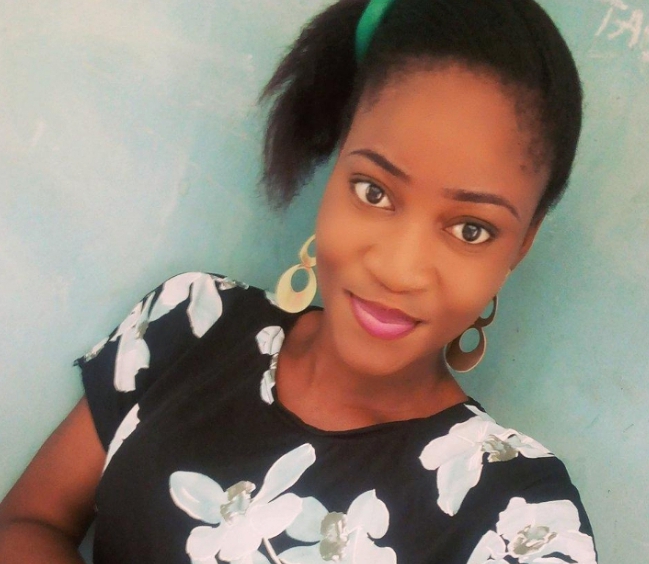 Photo By Me
In a bid to invite another woman to also share her views I seek the permission. I call on @ifarmgirl and @monica-ene
Thanks for reading
---
---