Focus
Happy new week to all, I will be sharing some tips in this content that will stir up more of focus in you. Am sure everyone got a goal, passion or what you desire most. Achieving this comes in three steps namely focus, believe and patience.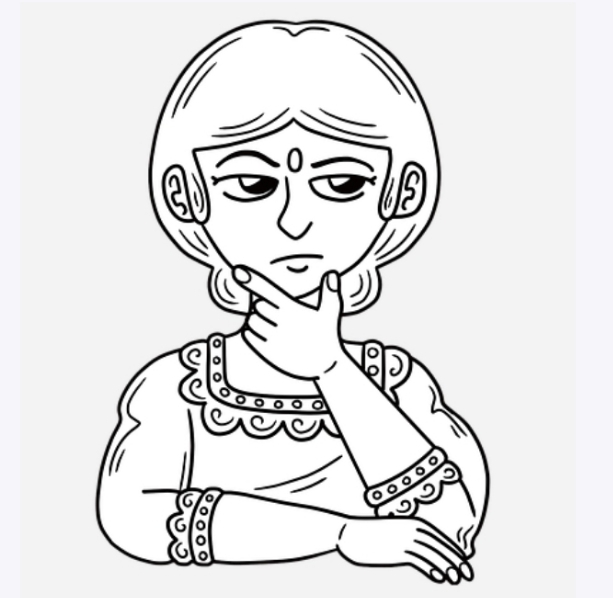 Source
Today, I shall be emphasizing more on focus.
What is focus?
Focus is essential in order to make you achieve your goals as a woman. Do have have something you are passionate about which could make you earn a living out of it, then you need to be focused during the process of learning and exploring.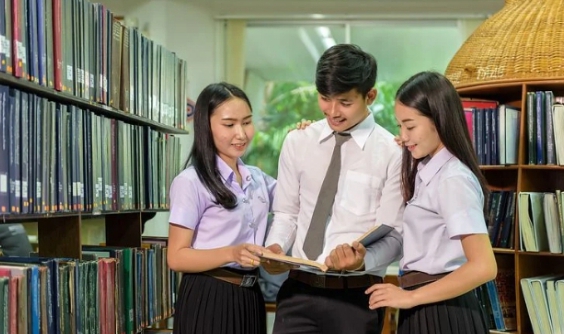 Source
The following steps are essential to stay focused in life
Determination
Determination is the key to focus and remaining focus. It's one thing to be focused and it's another thing to remain focused but determination is the key to achieving both.
Zeal
Having the zeal as regards what you are passionate about will promote the ability to be focused.
Doing what you are passionate about makes you happy and increase your zeal for it daily. Could it be a job you do, skill you've learnt or something you are love doing most. If you naturally have the zeal for it, it's a path to focus.
Conclusion
This article has been able to present a brief on how to be focused as a lady, its not only for the feminine gender but both sexes.
First you must have determination and zeal drive for your passion.
One thing very important as well is the presence of hurdles during the phase of exploring your passion. As you remain focused, you will be able to achieve your goals.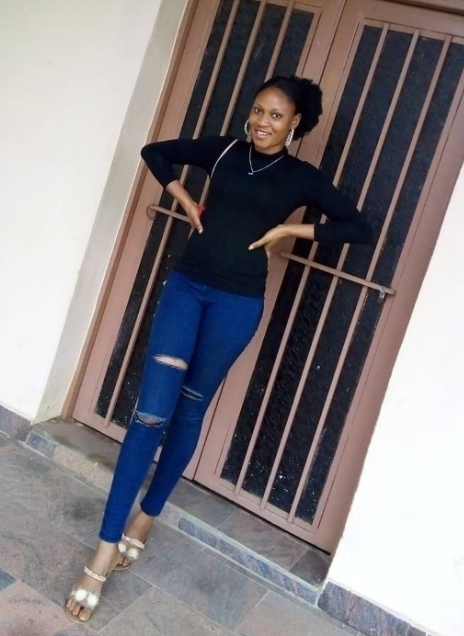 Photo By Me
Thanks for reading.
---
---