Body Hygiene: Checking Your Blood Pressure
As a working class lady it is essential to care for yourself by checking you body blood pressure. Sometimes it might be increased due to stress meaning that the heart is pumping blood faster. This will in turn affect your health status.
This guide will give somebody hygienic practices for the woman.
Purchasing a sphygmomanometer
It's good you purchase a blood pressure checking device. You can go for the digital one which more effective and accurate.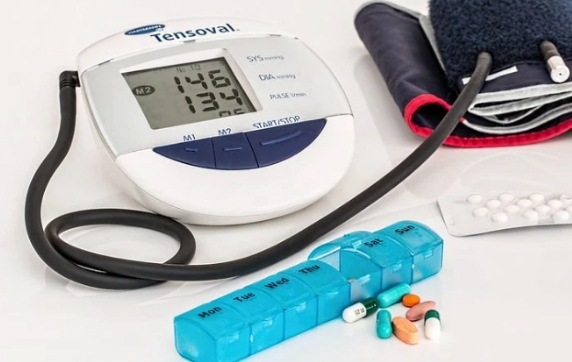 Source
Carryout readings at every point in time, take down the reading of your blood pressure. When you notice a significant changes in your readings, you can contact your doctor immediately.
It may due to stress
Stress induced jobs which involve arriving early and leaving late contributes to stress which will result in high blood pressure.
You will have less time for sleep and also the body will be over used thereby making you experience some form of fatigue. Fatigue means tiredness. It actually proves something is wrong some where. It doesn't only comes with tiredness alone but head aches.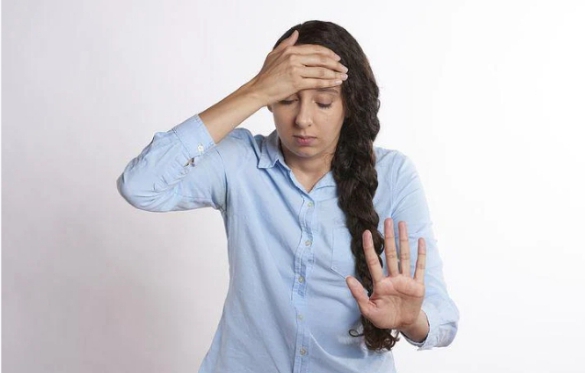 Source
It may be due to dietary complications. You much your diet by finding out what you often consume and make some changes.
Conclusion
This content presents information on how to care for yourself by regular body pressure.
Have a happy new week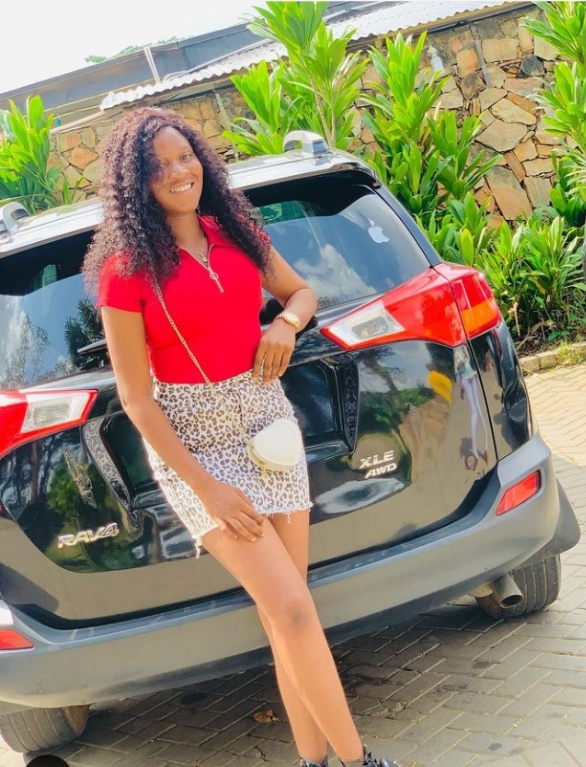 Photo By Me
---
---