Becoming The Woman Of Your Dreams
One of the aim or goal of living in life is to fulfill that which we came on earth to fulfill. There is no exploration of ideas, skills or talent in the grave so if you haven't been able to identify your passion which makes you happy and you earn from it, please try do. It will make you the woman of your dreams.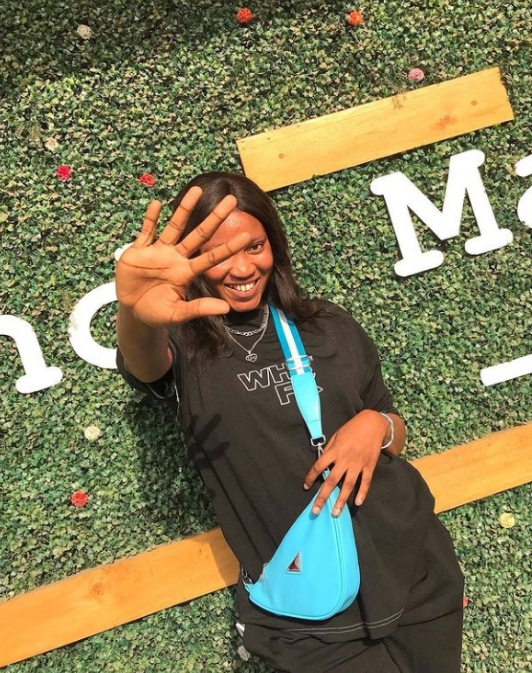 Photo By Me
The following are the steps to becoming a woman of your dreams
Never neglect your passion
Trust me, everyone got what he or she loves to do best and is good at it. I like to design; I used to share my story from when I started as a fashion designer to a web developer. I can design a website, I just love to be creative in designs that's my passion. Exploring it means you have to partner with people who are above your level in same field. You may have a passion of been a stylist, how have you been able to implement and explore it to the real world. Everything gets real to you and not simulated.
Never procrastinate
One of the enemy against human progress is procrastination. Procrastination will make you not to do that which you have to do at the appointed time. You keep on shifting it to some other time where you won't have time.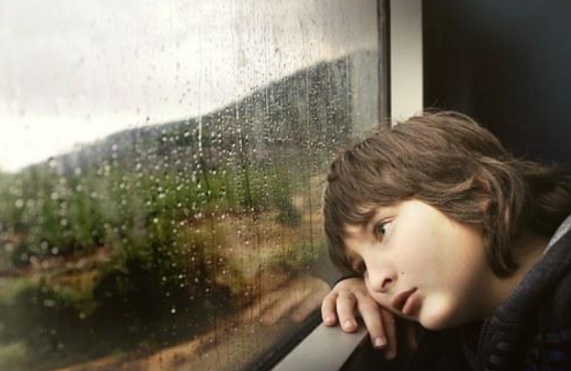 Source
So anything you got to do to make you the woman of your dreams which may include partnership, learning and so on just become devoted and committed to it every day and you get to see yourself at the apex.
Never ignore your superiors in the field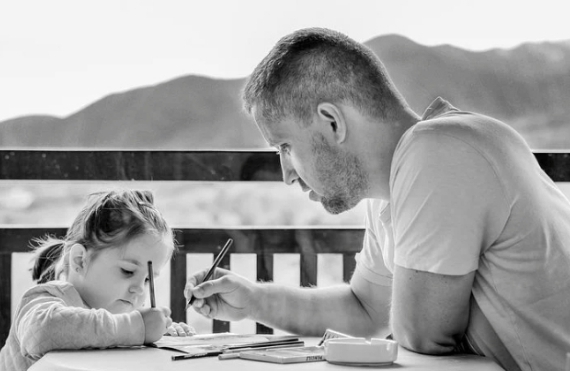 Source
This is very important for you to note. For example, I intended been a web developer because I got passion for codes and designs. I use word press which makes it way to easy and also I watched some tutorial videos partnering with people in the field and making good friends out of them. This has helped me a lot to become the woman of my dreams today.
Conclusion
I am concerned with every woman not having the knowledge that she can do it alone. You can start from somewhere by exploring your passion and it gets you to a point where you are satisfied. Because is what you love to do. This makes you a woman of your dreams.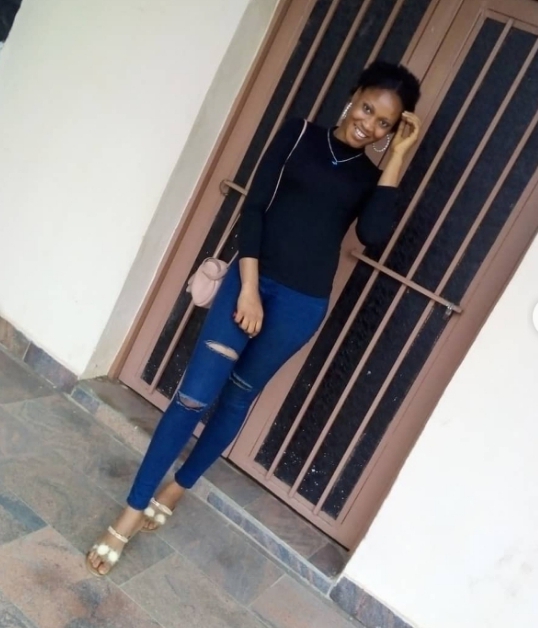 Photo By Me
Thanks for reading this piece, I appreciate the time spent.
---
---