Addressing the Concept Of Gender Change Question In The Digital Age #94
I specially want to appreciate the team of management for setting up a contest like this to help find solutions to the betterment of the society in this digital age.
In a bid to answer the question if my kids gets to ask me about the concept of gender change in the digital age, I will first of all point them to the menace, the harm that has been caused without both gender participating in activities of the digital age.
Once they get to understand what has happened, the effect that has been realized with single gender participating in politics and the harvoc it has caused the society at large they will begin to see the need and act towards the revolution.
I like to point back to the era of Mary Slessor, if she wasn't actively involved in her passions, do you think the killing of twins in Nigeria would have stopped? No.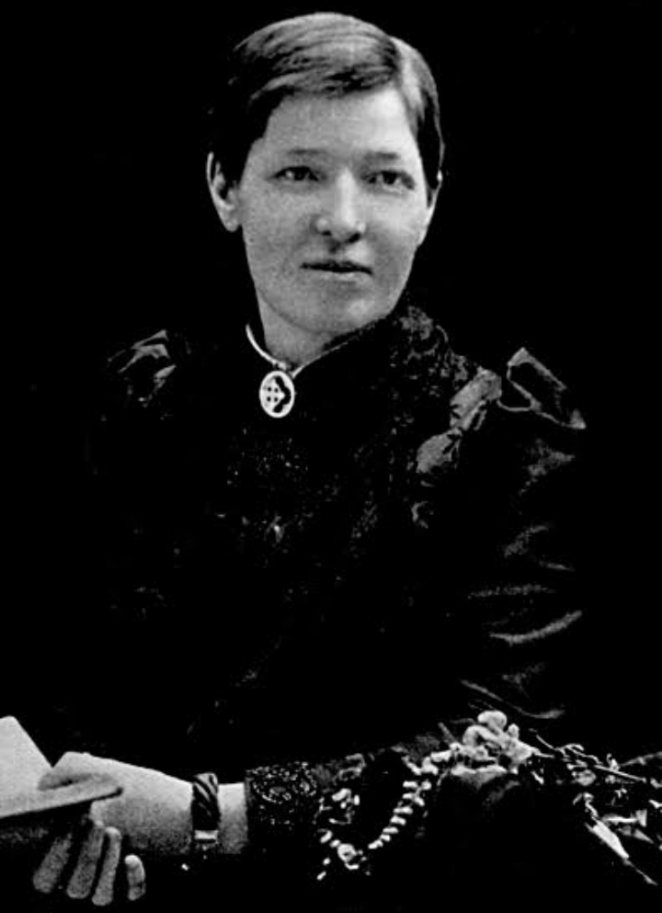 Source
I want to use a country like Nigeria for instance, I know every other country has bad leadership too but can you imagine someone who was a bad leader with bad records as a governor still coming to forcefully impose himself as a president? Someone of 86 years of age?
How effective can such be? When the good people fails to act, bad things prevails.
Everyone has a calling or gift inside of him or her but it seems we the female creature are less redundant on exploring it due to lack of concentration, lack of seriousness or even lack of interest.
I will first of all point out the issues that has been cause as a result of not implementing gender changing concept in the digital age and get them to understand that if you don't follow your passion to explore it, you get to loose your seat for someone who isn't qualified or fit for that position.
Conclusion
It's a good idea for the changing of gender concept in the digital age. It will lead to gender equality making everyone know his or her right and values to explore to the society.
In a bid to invite my friend, I kindly call on @monica-ene to please air her views concerning this subject and also @ifarmgirl.
Thanks for reading.
---
---