Jamaicans eating Korean Food in Japan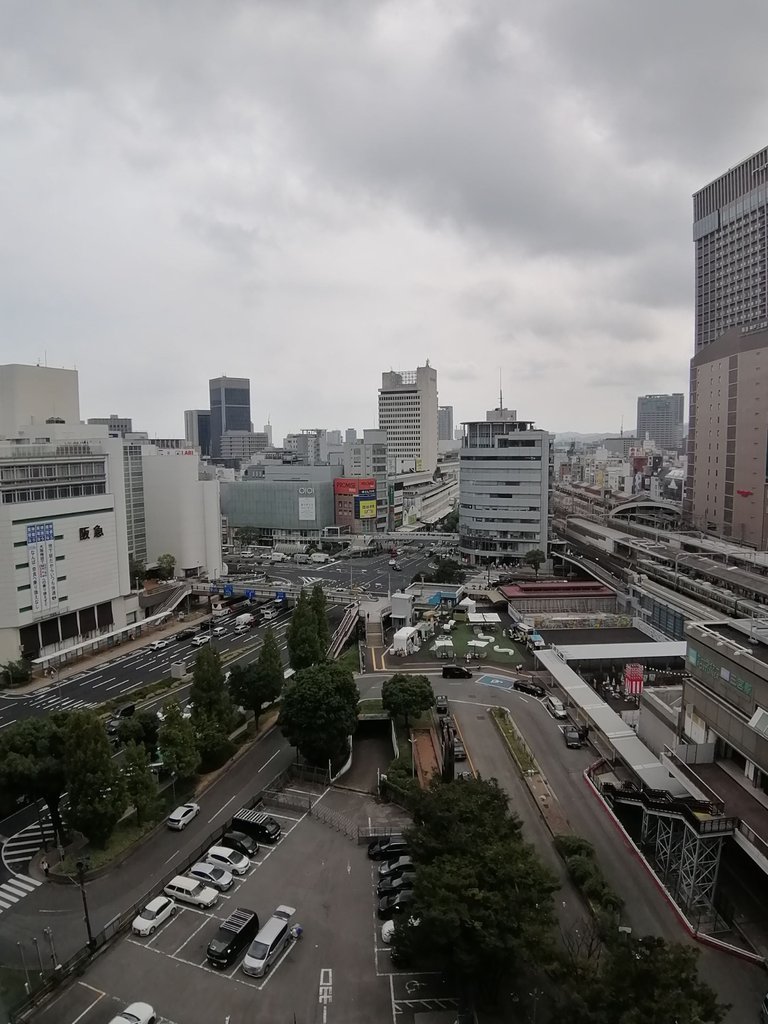 Took the half an hour drive to the city center one day last month. It was a nice break from the regular work, home then work again schedule.
While there, we decided to have lunch at this Korean restaurant that we had'nt been to in a while.
"What did the Jamaicans have for lunch?," you might ask.
The resounding response would be.. "Bibimbap!"

This particular bibimbap dish included rice, vegetables, meat, egg and kimchi and served in a hot bowl.Since the bowl was still hot, the rice was slightly crispy at the bottom. We mixed all the ingredients together with our spoon and then enjoyed eating it together.
The order also came with soup and a vegetable salad plate.
Vegetable Salad 🥗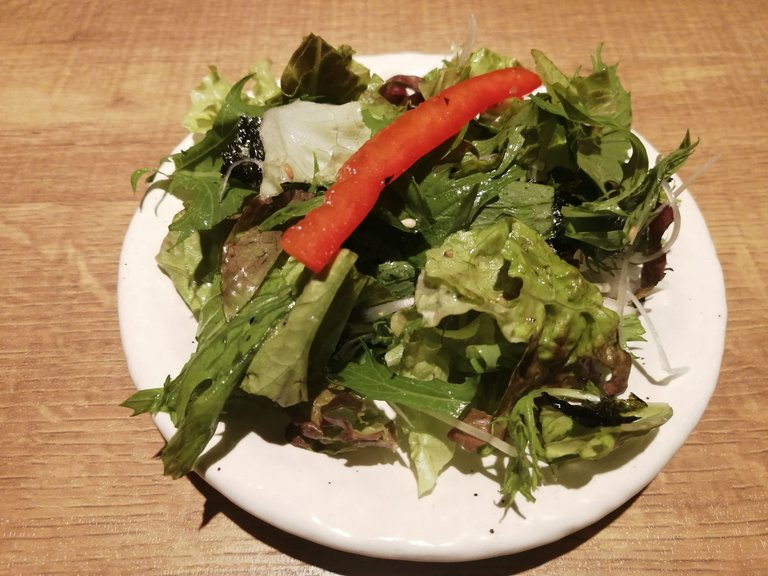 And there we were, two Jamaicans enjoying Bibimbap in a Korean restaurant in the heart of Kobe, Japan.
Have you ever tried food from an Asian country that's not your own?
Share your experience with us in the comments below.
Stay connected, stay safe.
---
---