Breathing an Ocean of Memories | A.P.A.R.T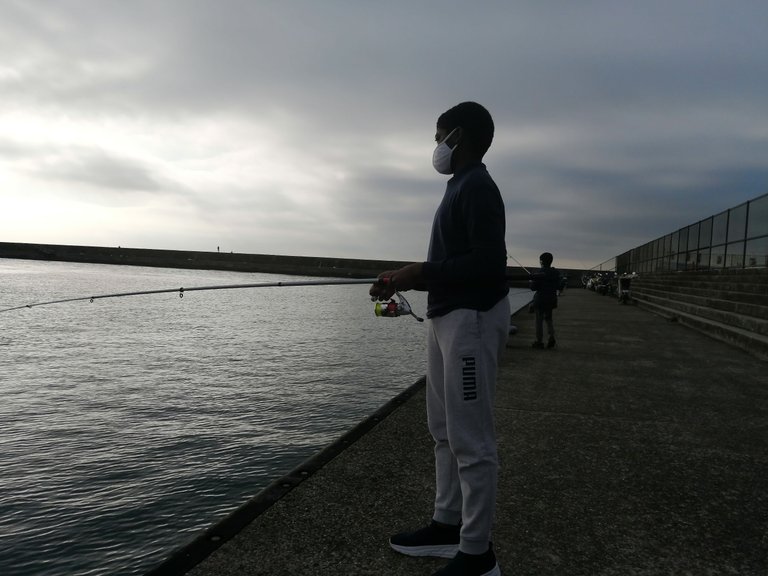 Who knew they'd be growing up so fast?
I could'nt have imagined that the time would go by so quickly. My sons are growing up at a rapid pace. I recall them going through different phases having various interests. Some lasted for a moment like cherry blossoms while others they still carry with them even to today.
Our older son is now in his final year of primary or elementary school depending on where in the world you are and is now looking towards starting the next phase of his journey at Junior High.
Wow! Where did the time go?
I recall being in the hospital with his mom for his birth and taking so many pictures. Actually, even while in the womb he seemed so aware and conscious of his surroundings. So quiet when we our friends visited but moving around when only us three were at home together. I recall going to and fro through the years of taking them to daycare with all the seasonal changes. Rain, wind and sometimes snow. The times of worry, the frequent doctors visits in those early years.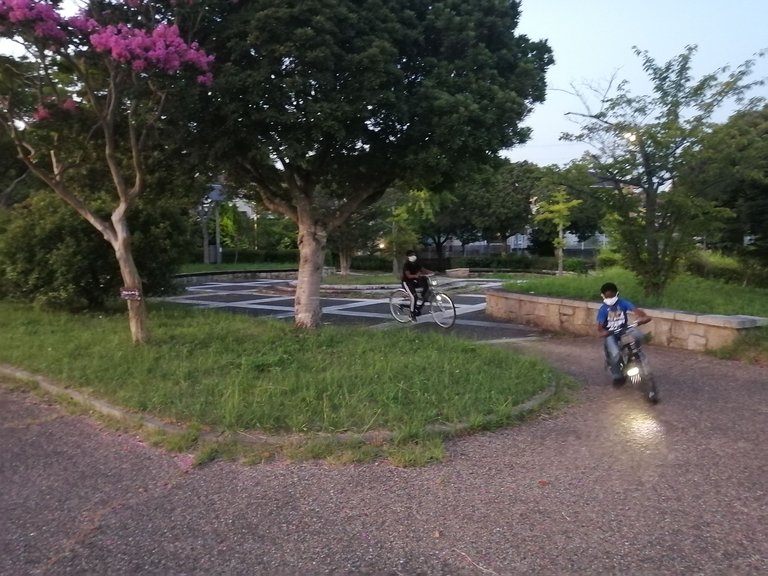 The many weekends playing in the park, park hopping,them learning to ride a bike, playing soccer, picnics, learning to swim, the church activities, the community of friends, the small family trips, starting school, changing school, the supportive neighbors.
I could go on... and maybe I should.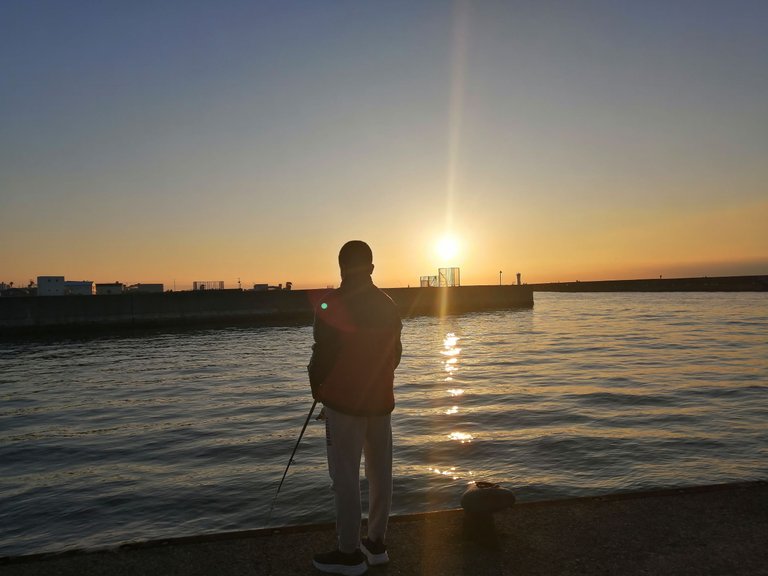 Reminiscing about an ocean 🌊 of memories that we are striving to create with our children in a country that has become home though it is not our own.
A Reggae Tune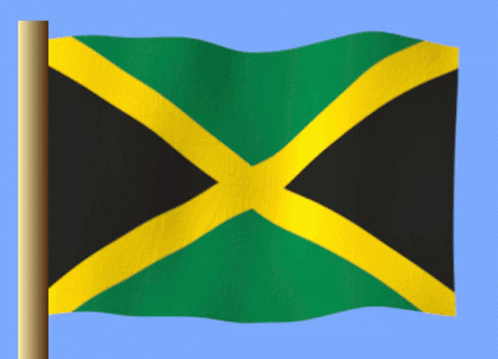 Leaving you with this song called Growing up so fast by young Gio Mar son of Wayne Marshall out of Jamaica.

Of a truth, kids grow up really fast.
Maybe I will continue in another post.Until then, stay connected and continue making great memories.
---
---