What does #300 #Batman #Sin #City have in common? NFT's of course!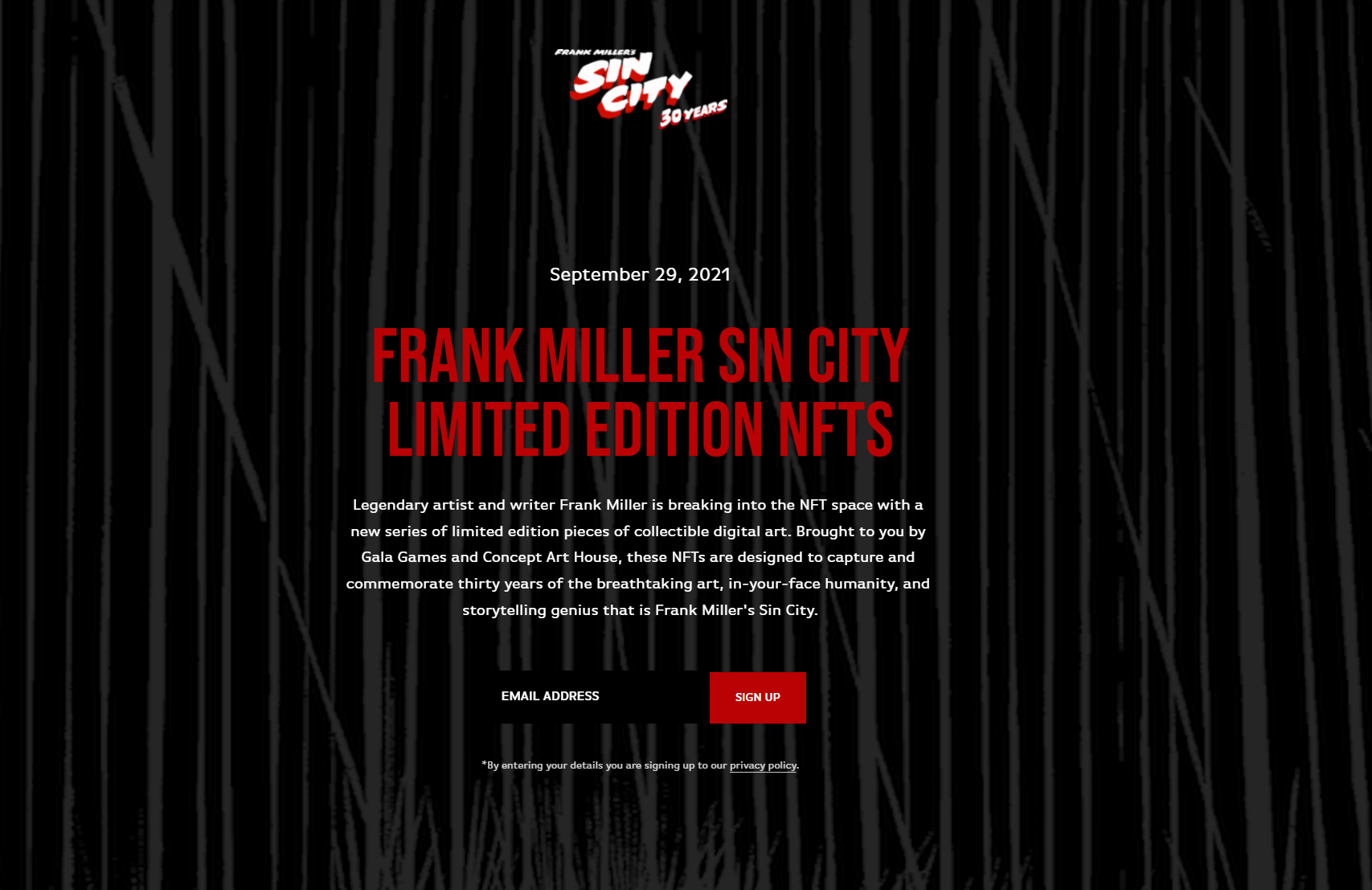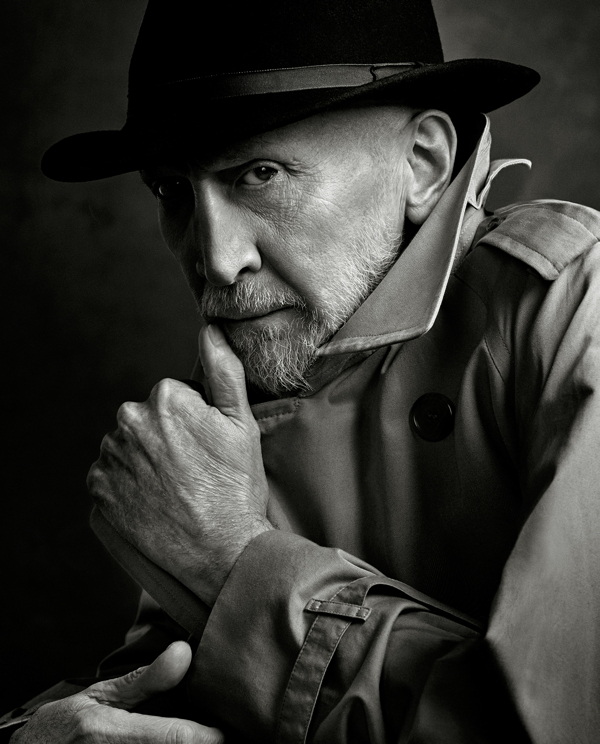 https://en.wikipedia.org/wiki/Frank_Miller_(comic_book_writer)
I like Frank Millers stuff. I'm trying to figure out which tribe I should be posting this under. LEO finance? CINE? Do I dare double tag!
Ok before I get slayed by the #CINE curators
So here's the CINE part.
The 1990s: Sin City and 300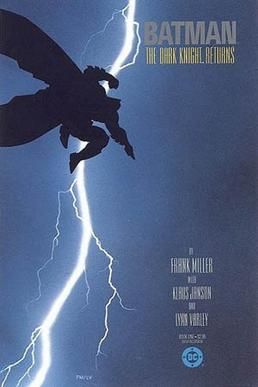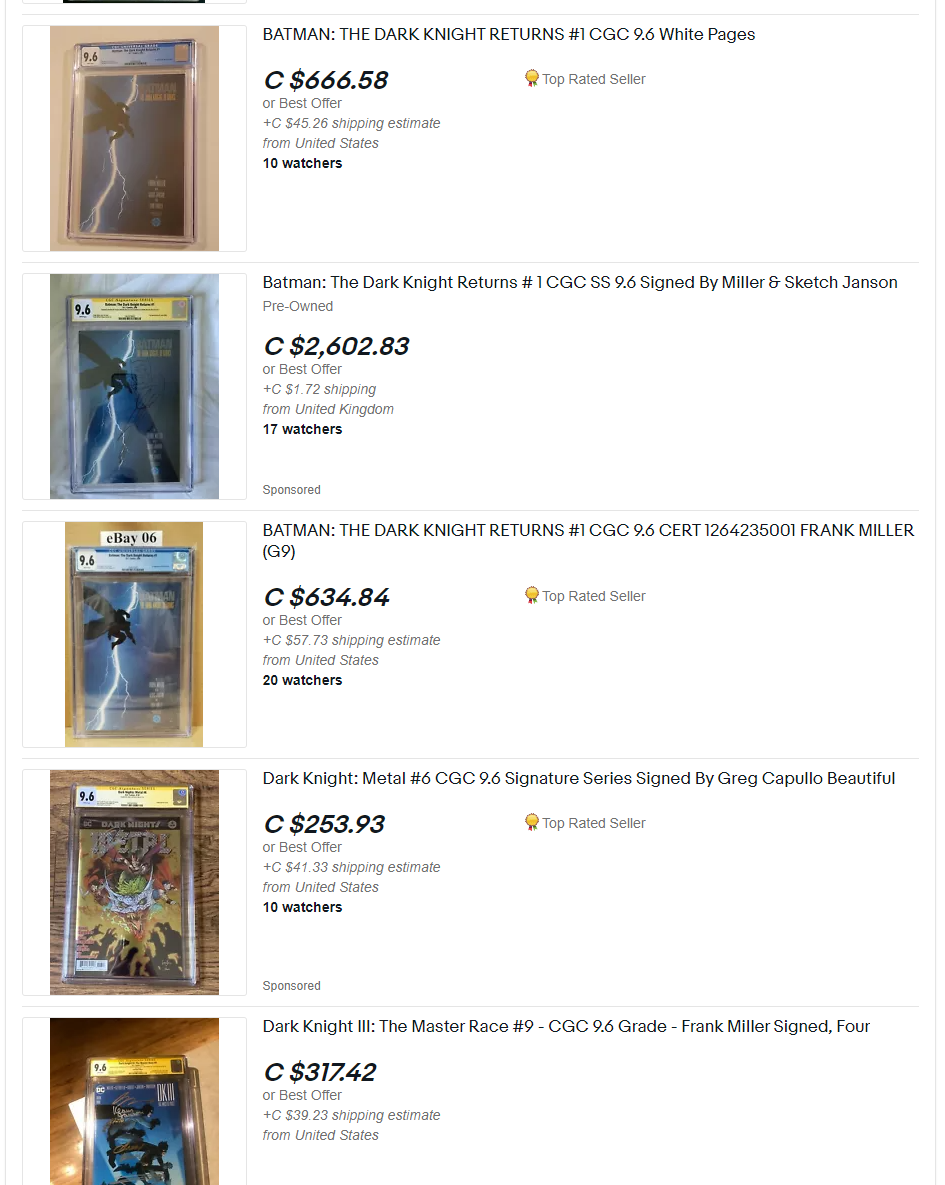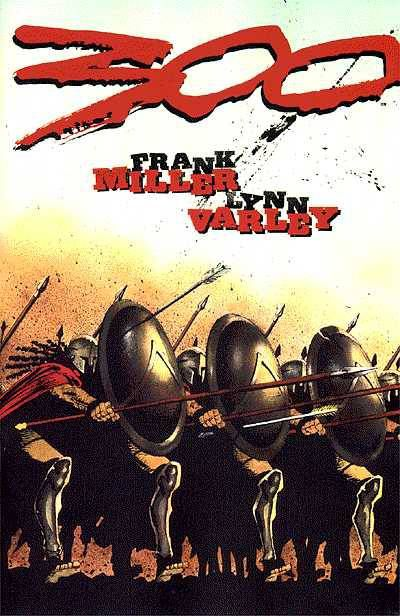 So why the Rabbit hole from comics to ebay to the cinema..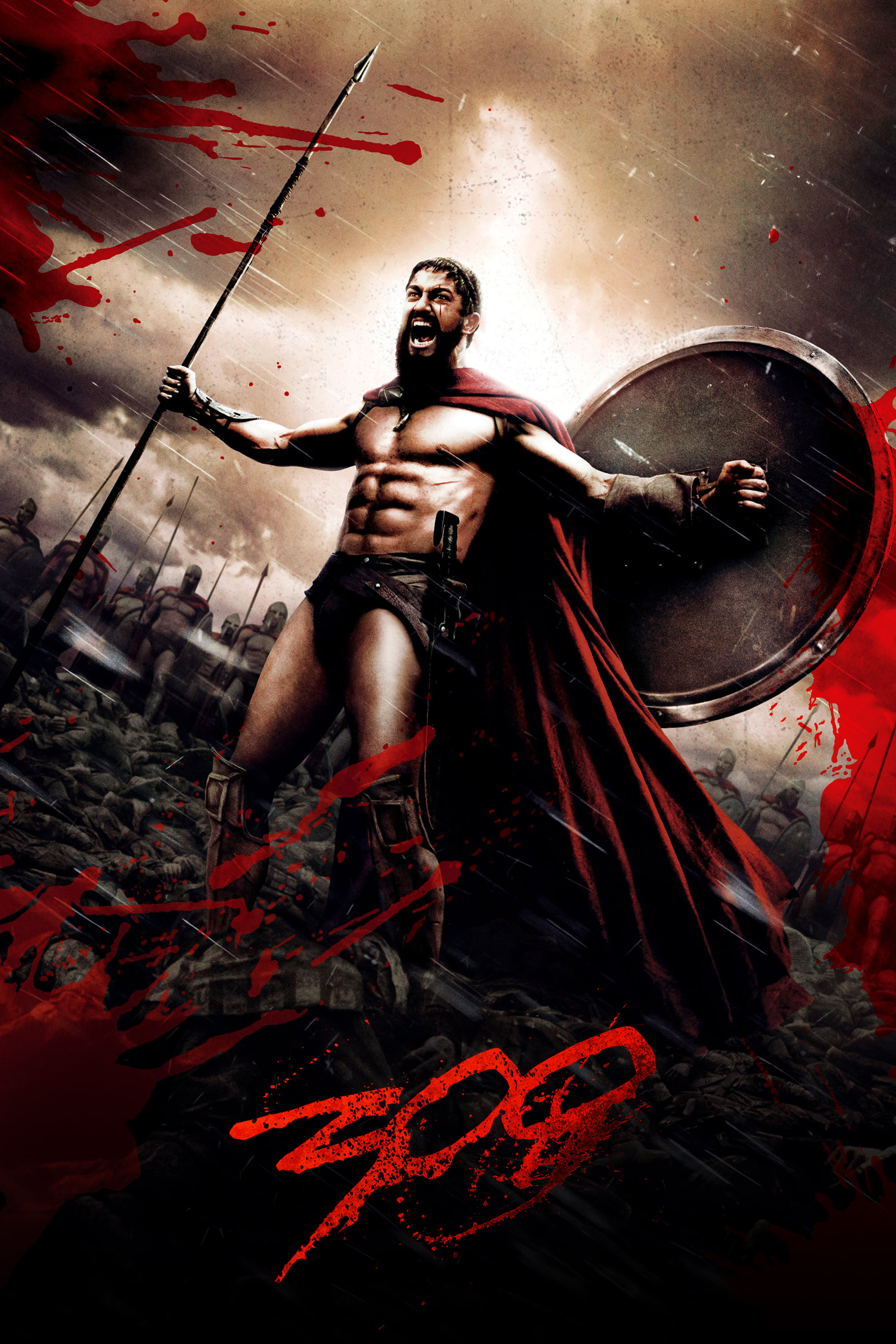 https://www.imdb.com/title/tt0416449/
I am sure we have all heard or seen those majestic scenes.. "This is Sparta" etched into some memories from the movie. So much originates from comic books. Vintage comic books sell in the millions like some current NFT's which are questionable and memorable as well. Comic books and player cards have boomed. An amazing inflation hedge up until now. Doesn't look like it's crashing at the moment. I even think these old pieces of paper have value. Better inflation hedge if you know what you are doing. In any case let's move this more into the LEO territory cuz here we go down the crypto-hole.
September 29, 2021
Frank Miller Sin City
Limited Edition NFTs
Legendary artist and writer Frank Miller is breaking into the NFT space with a new series of limited edition pieces of collectible digital art. Brought to you by Gala Games and Concept Art House, these NFTs are designed to capture and commemorate thirty years of the breathtaking art, in-your-face humanity, and storytelling genius that is Frank Miller's Sin City.
Could I some-day see the NFT for some famous author going up on ebay? This all depends on how much the crypto space is a generating income for .GOV
Money laundering as well is always a concern..
Well there you have it. Comics, Movies, Finance, investments (not financial advice), and crypto all wrapped up into one post. I signed up for the drop but I'm thinking I'll be priced out no matter what. Let's see how deep the pockets go with this NFT drop with GALA games.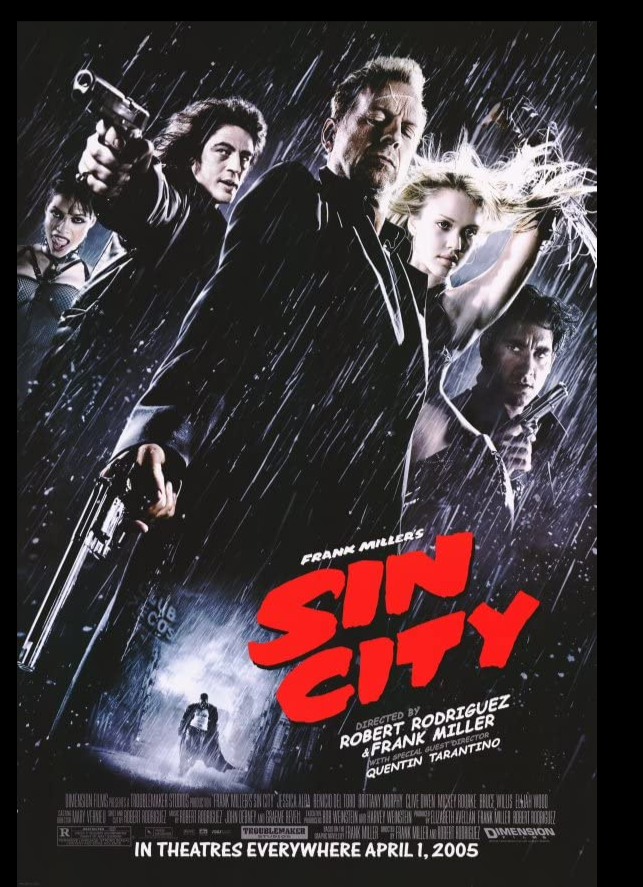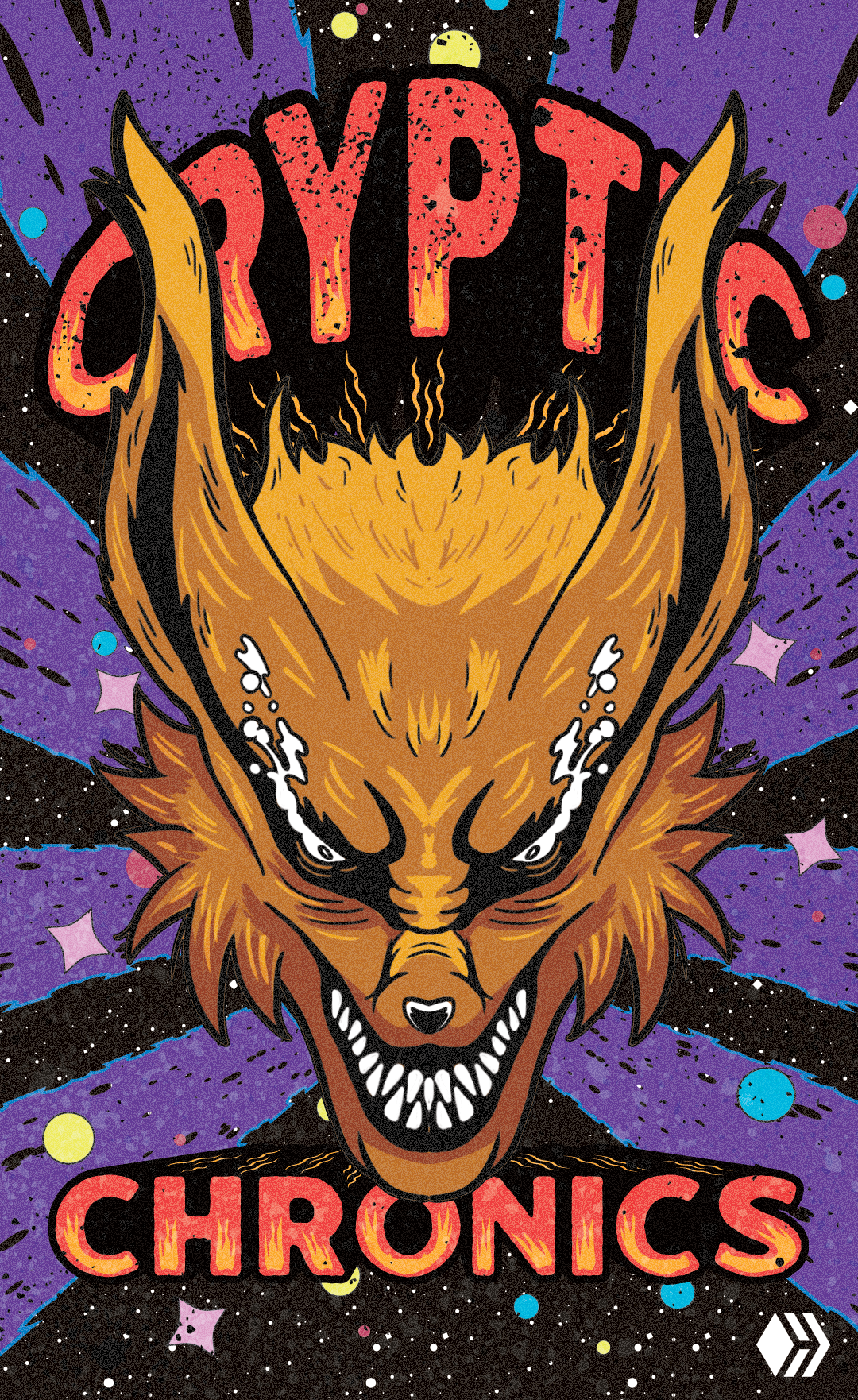 ---
---