The crypto markets are crashing! CHINA did it again! BTC and crypto is over!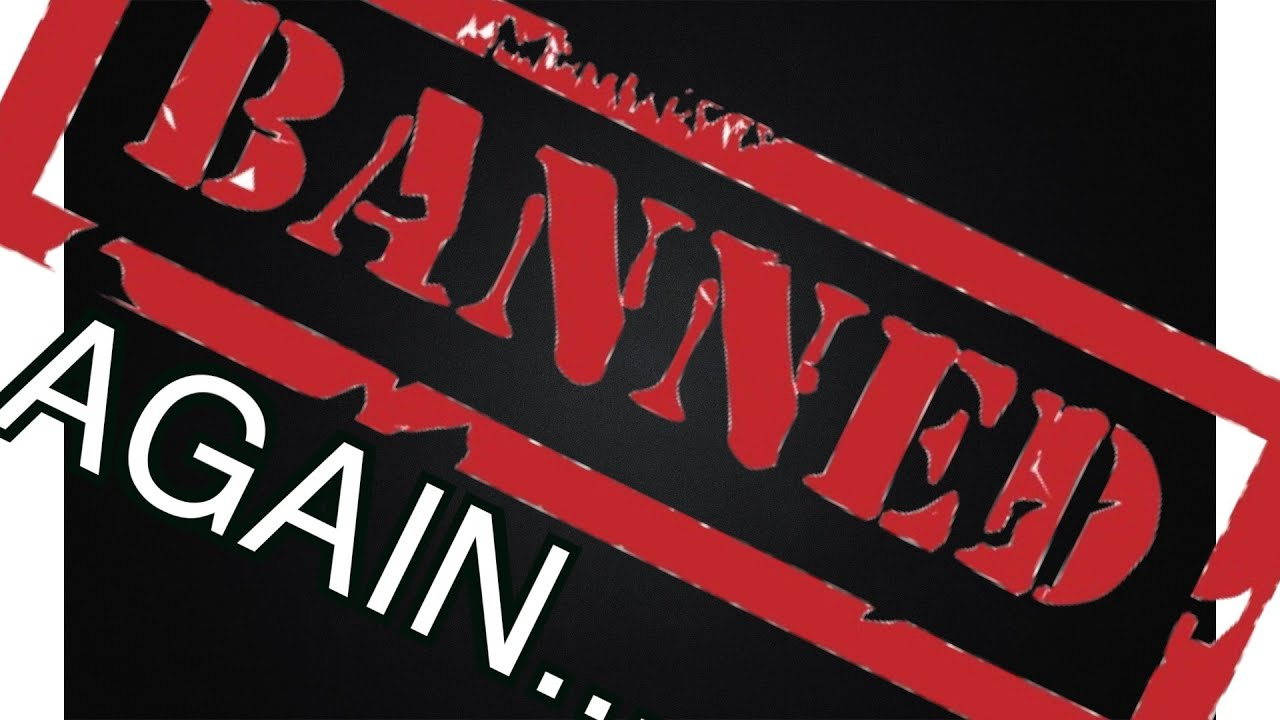 OMG! What are we going to do? CHINA banned cryptocurrency.. again! I'm sure this time is different right? Why do I feel like this is groundhog day once again!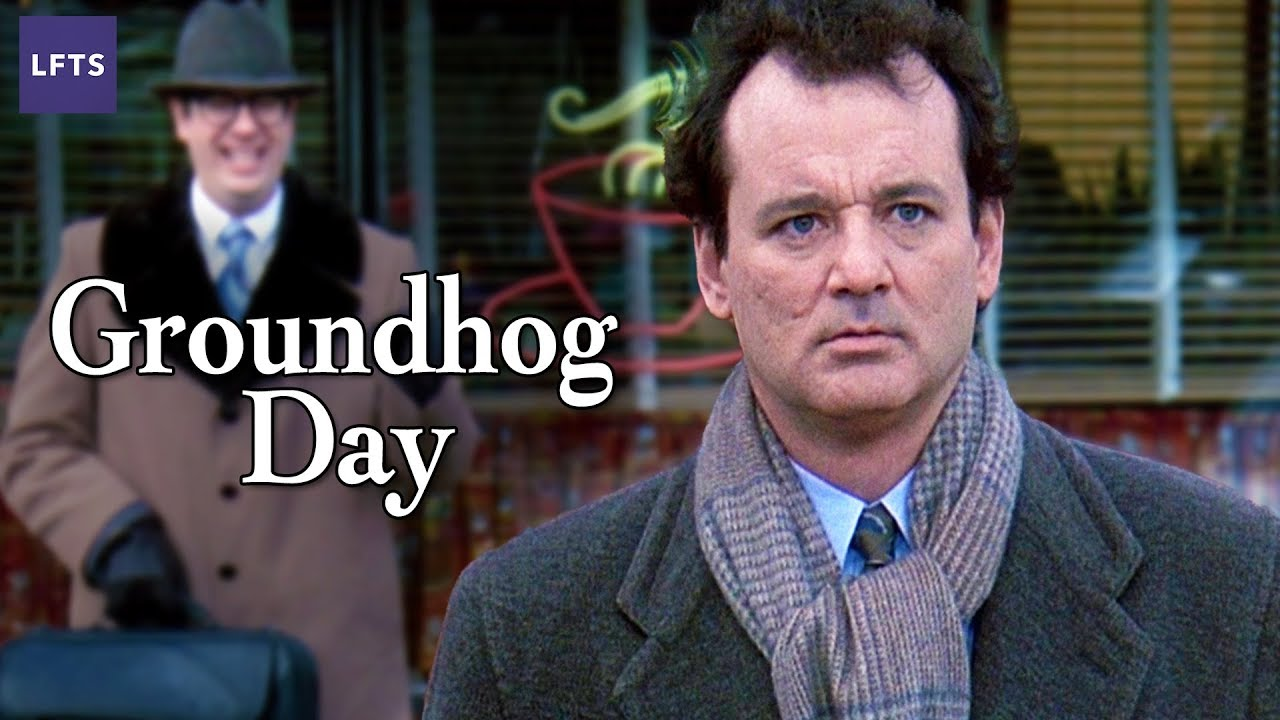 Too bad I was going to write up how to money launder with NFT's but I guess the CCP in CHYNA beat me to the punch:
https://medium.com/yardcouch-com/how-to-launder-money-with-nfts-56f1789e5591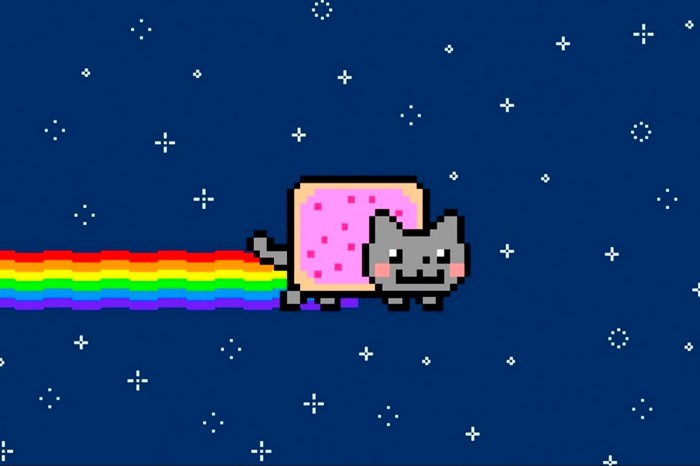 "The price of NFTs is determined by the buyer. You might think Nyan Cat is worth pennies but Harry Cox over here is willing to pay millions. So why stop him? Art is subjective. Didn't some New York City hipster ever tell you that?
So instead of paying the taxman you pounce on the latest and greatest NFT craze. You buy an NFT from yourself — if you can believe that — for whatever price you set".
For educational purposes of course. So what's the real reason China has 'banned' cryptocurrency to it's citizens. I mean I think their digital yuan is bullshit, but hey people's freedom especially in money is unwanted especially by central banks.
As the Western world is under pressure from draconian laws taking away 'freedom', the mindless mobs are just too busy worried about who is vaccinated and who isn't. Next I guess is sneaking in that control over crypto's and getting more failures of CBCD madness. Make no mistake we are beginning this century with amazing negative energy.
If anything is telling people are getting tired of CHYNA! Mad play's of control are all around us. Could this drive crypto more underground? Silk roads everywhere? Or will the backward Western 'democracies' going to embrace that which CHYNA will not. Well let's hope those intuitions keep piling in. Deeply engraved into crypto culture; at least it would be here to stay.
Blogs like mine were conspiratory for a few years. Now it seems even blue colour working Joe/Jane is hopping onto the bandwagon. It's sad I'm no longer called a cook. I can't even say told you so. So is this the end of crypto as we know it? Are all western democracies following suite? Well BTC has already been deemed a commodity. Proof of Stake may come under attack; but I don't think it is easy to cut hydra's heads off.
Vive le HIVE
Vive le DEFI
FREEDOM!
Posted Using LeoFinance Beta
---
---