Market Crash? How can the FED stop printing?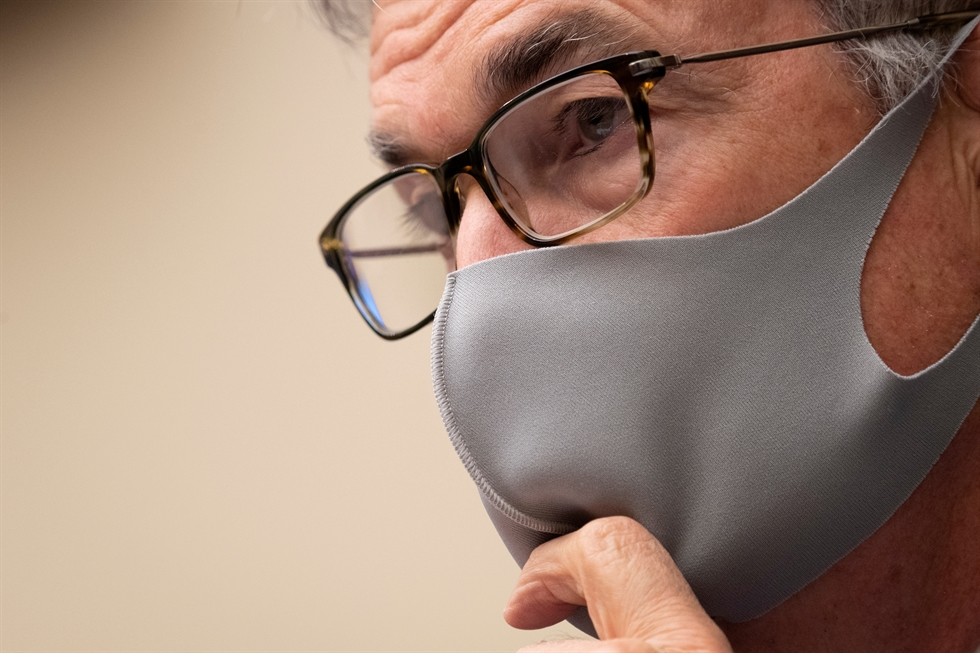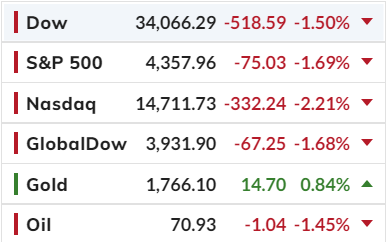 A few day's ago I had written about China's Lehman moment. The fear in the market is effecting pretty much everything including crypto's.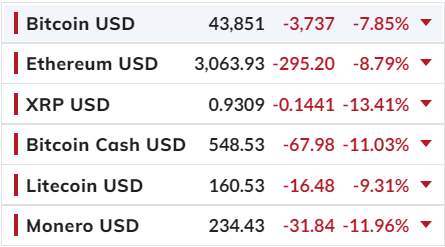 Even though we love our beloved Crypto's, we know they are deeply connected to legacy markets. With the 'revelations' that the FED members are not only profiting off of the market personally really has no effect on the main-stream media. Imagine the casino has cheaters dealing the cards.. and it's even advertised.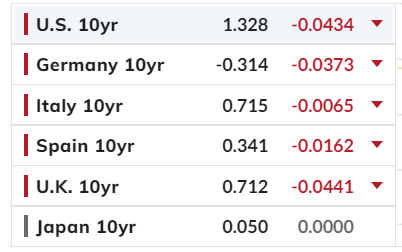 10 year isn't moving much.. I guess money is going on the side.
The truth is that it's a club and most of us are not in it. Unfortunately we all have to participate in this club. Evergrande bust in China will more than likely be bailed out. Otherwise the deck of cards will collapse and blogs like this won't matter as we barter for physical goods and services.
The club is not going to stop. If they are making Fiat dollars (the FED / Central Bank heads), then their fiat has to continue to be used. It's just that simple. They care not how much they inflate so long as their personal profits out-weigh the inflation they know they are creating.
https://www.marketwatch.com/story/here-are-the-worst-performing-u-s-stocks-as-the-evergrande-crisis-rattles-investors-11632149039?mod=home-page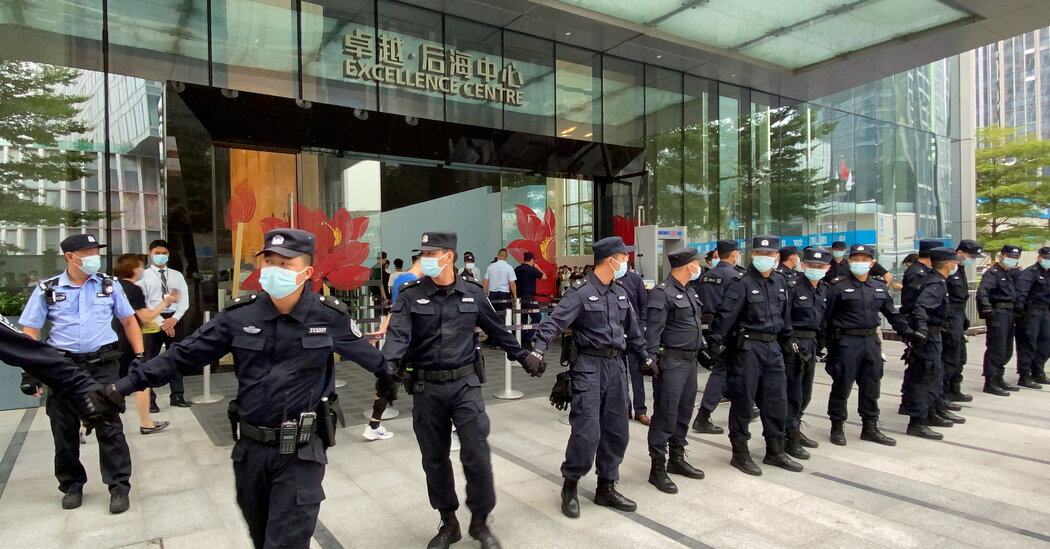 Posted Using LeoFinance Beta
---
---