Level UP To LVL 2! Wen? Soon! #PSYBER X on Hive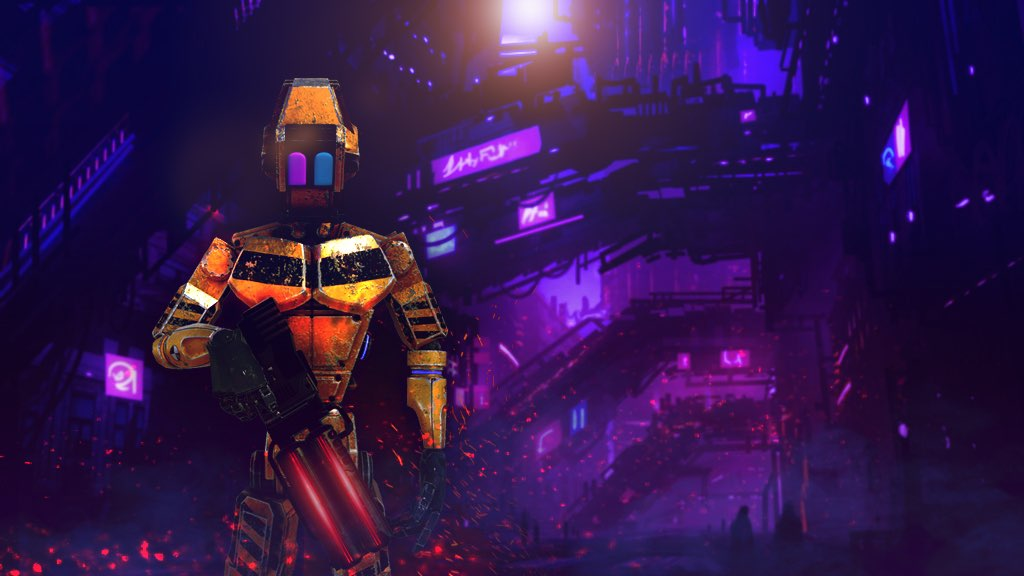 Oh I get to do another #PSYBER X post on 1UP Giddy-up!

**Phase 1 ** 50 vs 50 free for all battle royale game
Gather weapons/armors
Eliminate the opposing force.
You will have one life paid with LVL
Phase 2 open-world MMO game
Sure we have heard of these concept before and the technicalities seem difficult to implement. It makes sense the token should be used as an entry. Hopefully staking will give some free lives and extra. Oh wait perhaps I'm getting ahead of myself:
I have over a million of the #LVL 1 Tokens. Perhaps that's one million lives!
The tier 1 was a little too rich for my blood. So I'm gunning for Tier #2.
https://peakd.com/hivegaming/@psyberx/contest-for-posting-about-psyber-x-on-hive-and-twitter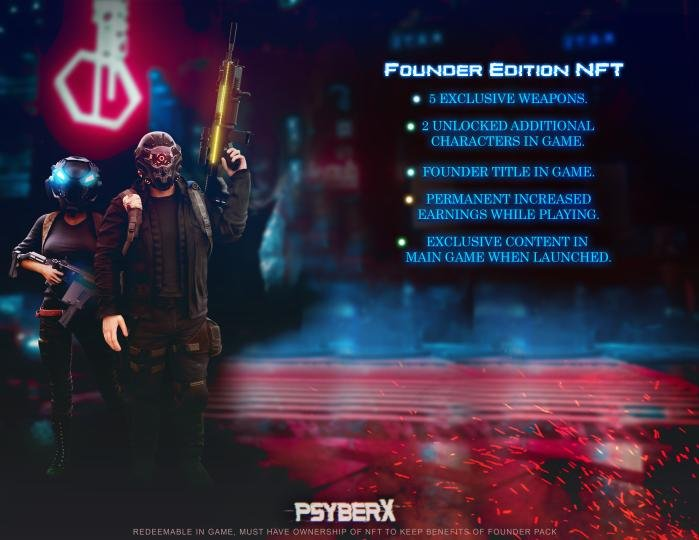 Wen: Finished October 17th
Just a quick re-cap to keep the FOMO going: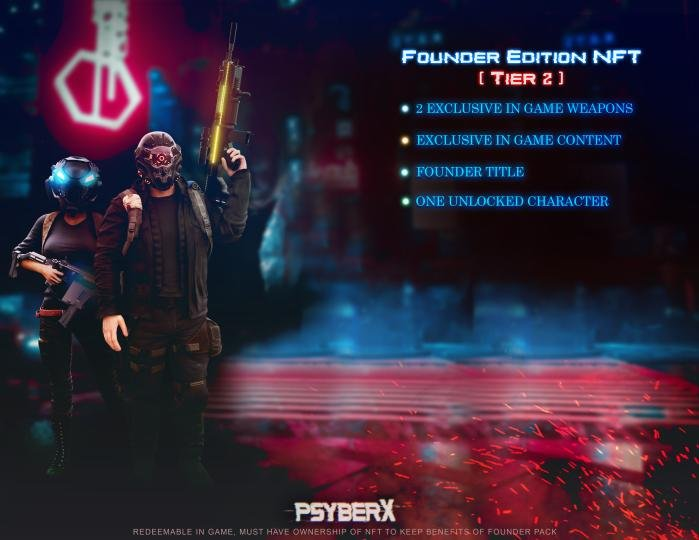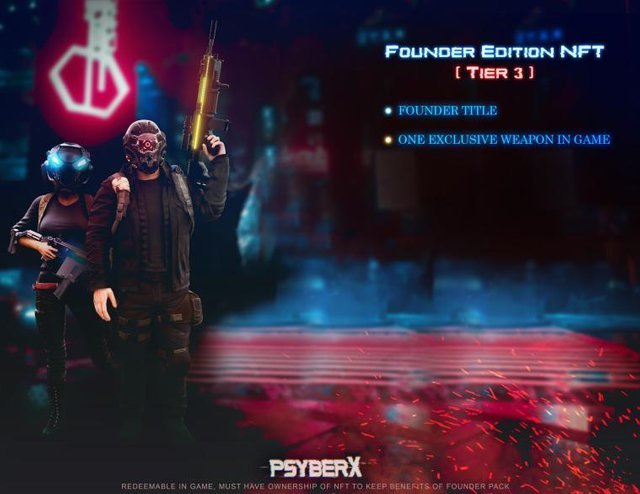 Wen: Nov 10th
I'm also wondering if there will be a big dump in the token if people are issued an #NFT and then bail right after. I'm sure the LVL crew have thought of this and VOILA:
LVL 2 Governance Token?
Staking your #LVL is coming. How will rewards in LVL be created? We shall see. There is a max supply of 500,000,000 Million tokens. From what I understand LVL will be used to enter the game and potentially earn more from shooting up a whole bunch of stuff. Perhaps the arena will be similar to what we have experience before; just with some play-to-earn tokenomics.
If one life is 0.0009 Hive it's probably pretty cheap right now to play. Of course the token's price will rise as the game get's closer. Better to be early in crypto then not!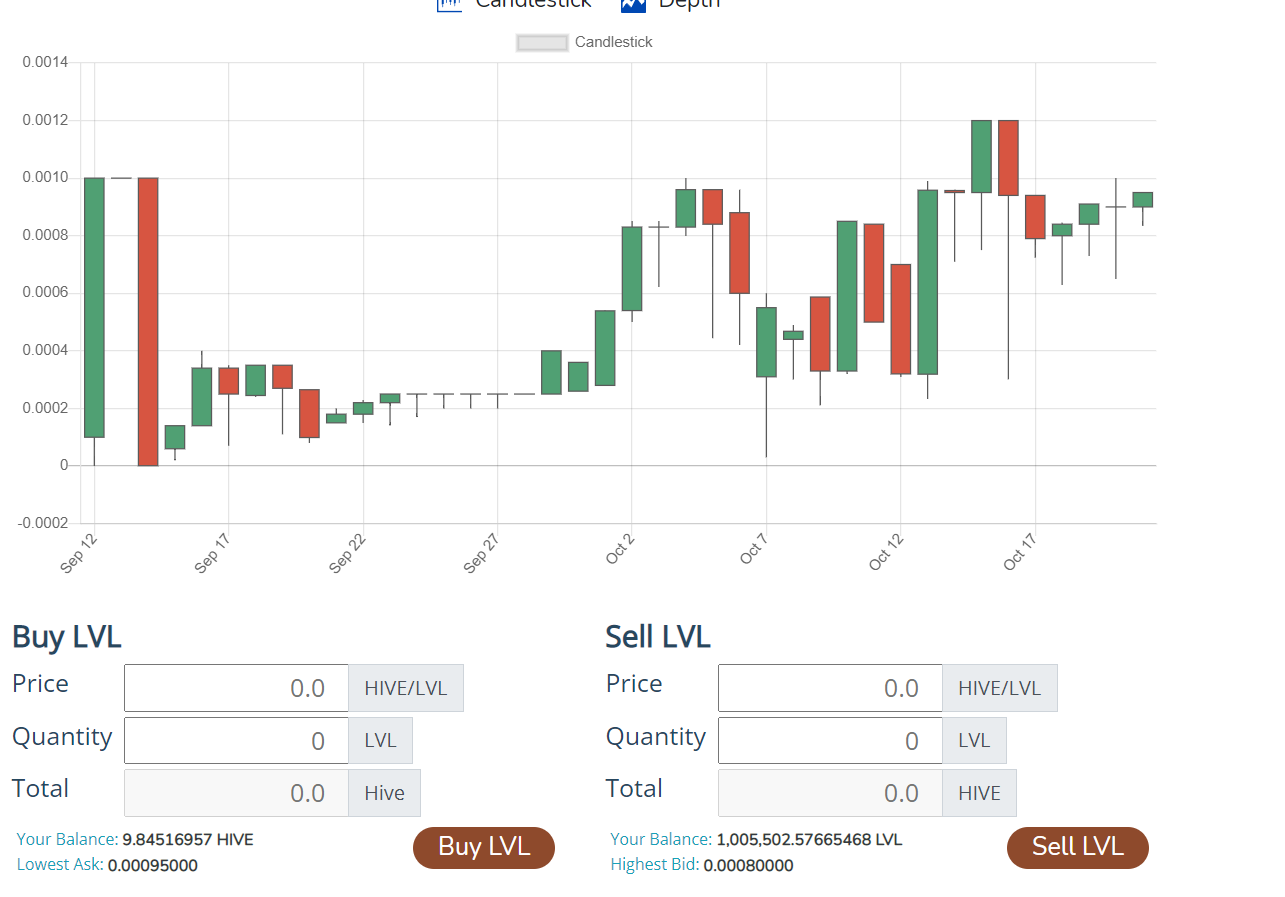 So what's the inside scoop?

STILL IN PLAY
Founder Edition tier 2 - requirement 1 million LVL token
Founder Edition Tier 3 - requirement 300,000 LVL
The tier 2 & 3 Founder Edition NFTs will be sent out after 30 days. ending on Wednesday November 10, 2021.
If you qualify for the higher tier NFT you will not receive both, you will only receive the higher tier NFT.
For example: If you qualify for the tier 2 NFT, you will not also get the tier 3 NFT. You will only get the tier 2 NFT.
LVL can be found here:
https://leodex.io/market/LVL
or
https://hive-engine.com/?p=market&t=LVL
Make sure to join the community on discord with the most up to date info where the LVL team are always answering questions.
https://discord.gg/dVnzrEsGkN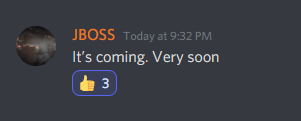 ---
---