BDVoter Daily Hive Showcase: #64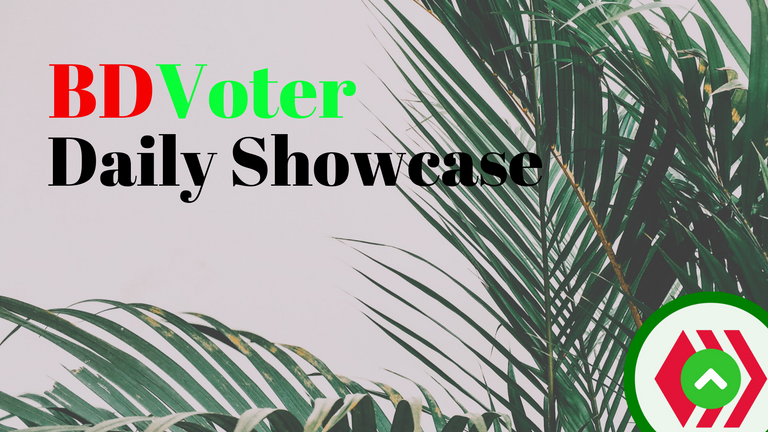 Welcome to BDVoter Daily Showcase, BDVoter was started about concerning BD users who did not get support even after writing well. Besides BDVoter give support to foreign users too. BDVoter is a curation project on Hive Blockchain. BDVoter's mission is to promote uninspired but extraordinary content. Every day we are doing manual curation also besides that we are also supporting some contests. Use #bdcommunity tag & Use our BDCommunity Community and get a chance to be featured on our showcase. We only support original content here. We will exact vengeance with extreme prejudice on plagiarists and spammers. So we want to see you unleash that creativity of yours. When you create you get better at what you do. When you plagiarise it is a wasted effort, and we don't like wastefulness or laziness here. We encourage everyone to visit these blogs and show these great Hivers your support and encouragement. If you enjoyed their work, give them a Follow or maybe even say Hello! and shower some love on their content.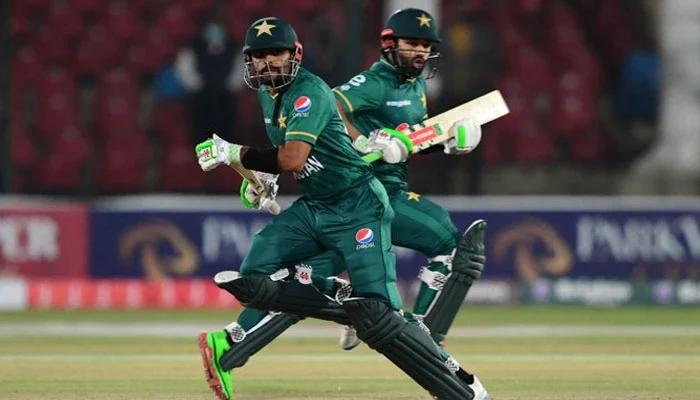 Did you know, who is Mohammad Rizwan & Babar Azam is? If you are a true cricket fan then you should have know them. They both are the Pakistani international cricketer. Mohammad Rizwan & Babar Azam is one of the best performers in world right now. In last year, I mean in 2021, They made many records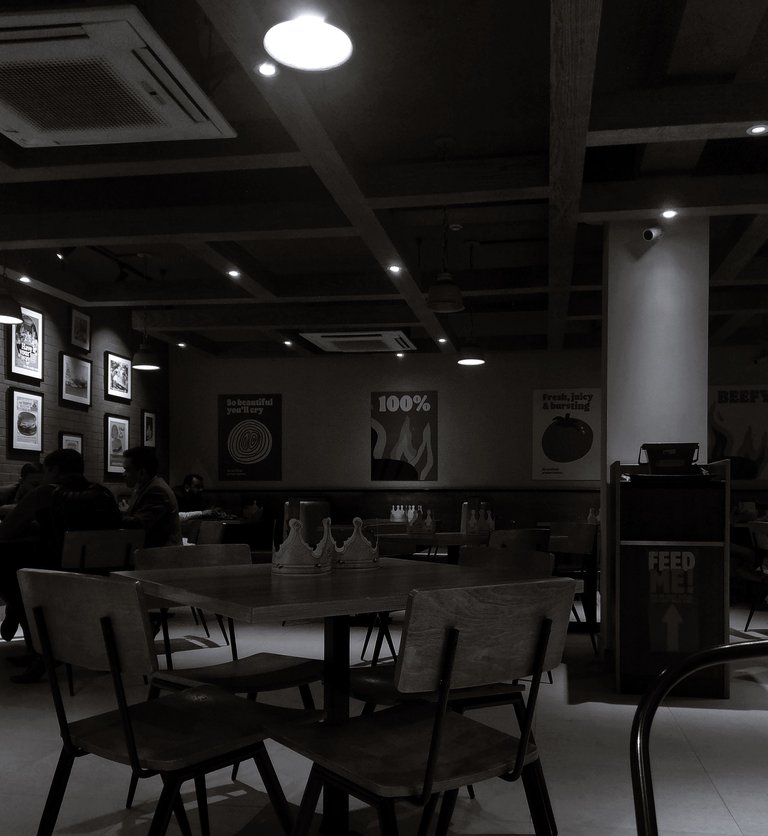 It's been a while since I've last stepped out of the house without a purpose. Mostly choosing to stay in and get the work done, or issue solved with minimum effort if possible. Even if there is a purpose, "work" of some sorts, I keep on postponing it. Sadly, even I realize that postponing these plan
---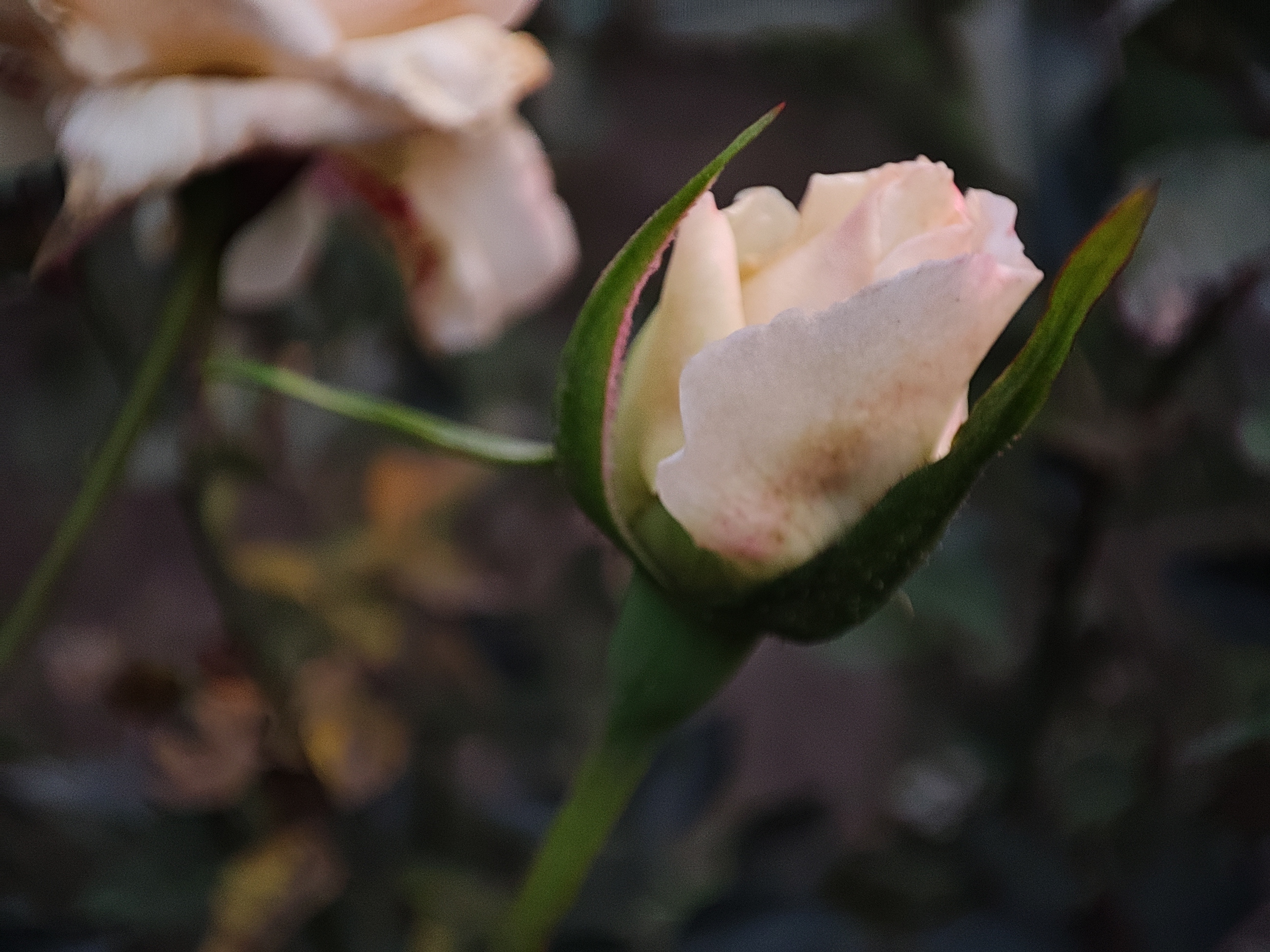 I have been spending time in my village for some time now. For me, the week seems to be exceptionally long. You are just finding yourself now in a brutal way in the face of impending work stress. I was promised a foggy morning. I'm old now, sitting at home, not doing much. As I sit down to write thi
The townspeople get angry at the rain because their expensive suits get wet, their hair looks like wet rats, or they wait at the bus stop because they forgot to bring umbrellas. But this story is not about being angry at the rain because it is a nuisance to their daily lives; it is about the differe
---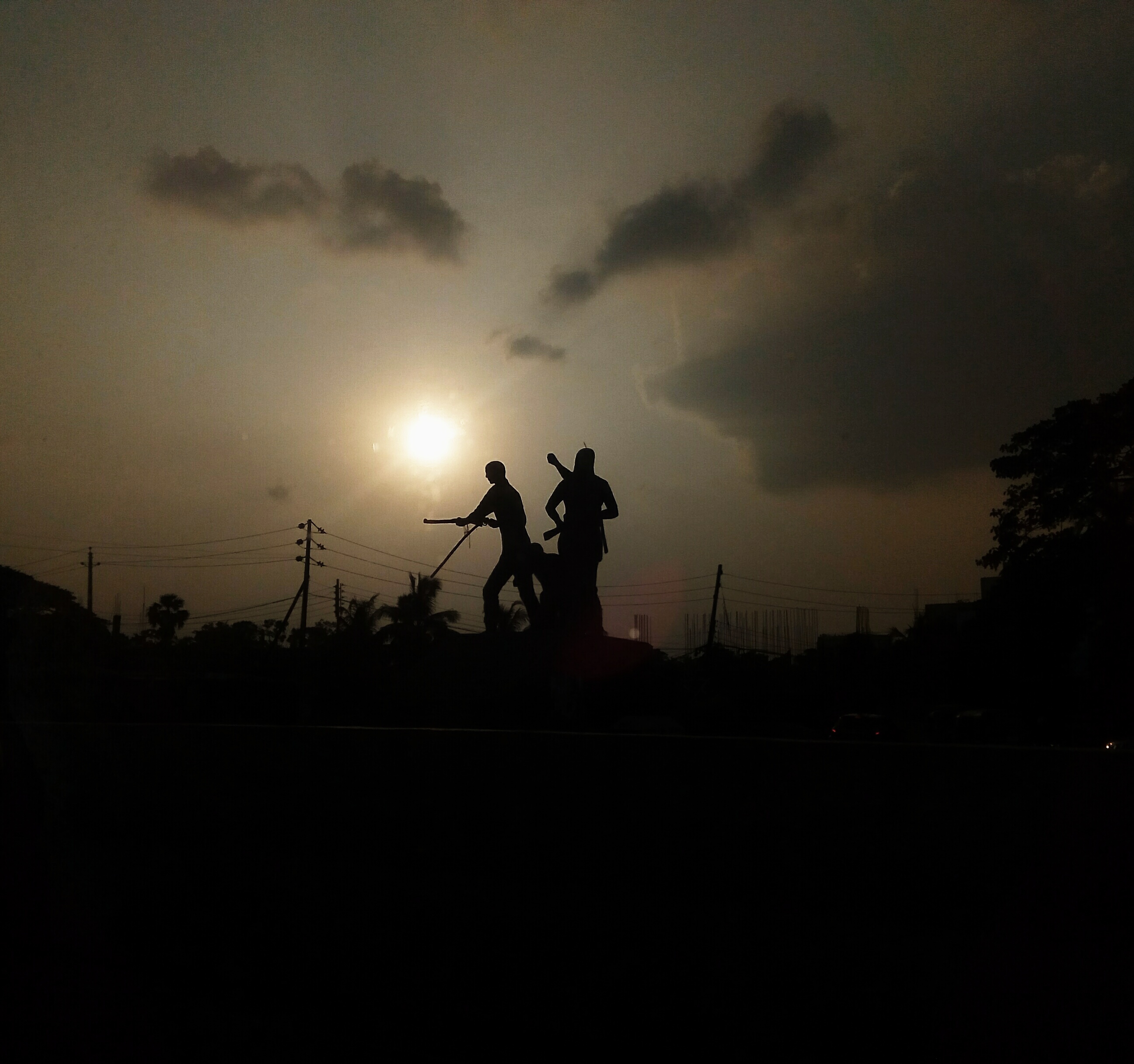 সূর্যসেনের হলগেটের সাথে নিউইয়র্ক শহরের তুলনা করা চলে। নিউইয়র্ক এর মত যে ঝকমকে আর সুন্দর ঠিক তা নয়। নিউইয়র্ক নাকি কখনো ঘুমায় না। হলগেটও তাই। একদিন রাত সাড়ে ৩ টার সময় হলে এসেও রব নিজে দেখেছে যে হলগেটে চা নিয়ে সিগারেট ওয়ালা জোড়া বাদামী রঙের কুকুর এর পাশে বসে আছে আর কাছে দাড়িয়ে তিনটা ছেলে সিগারেট খাচ্ছে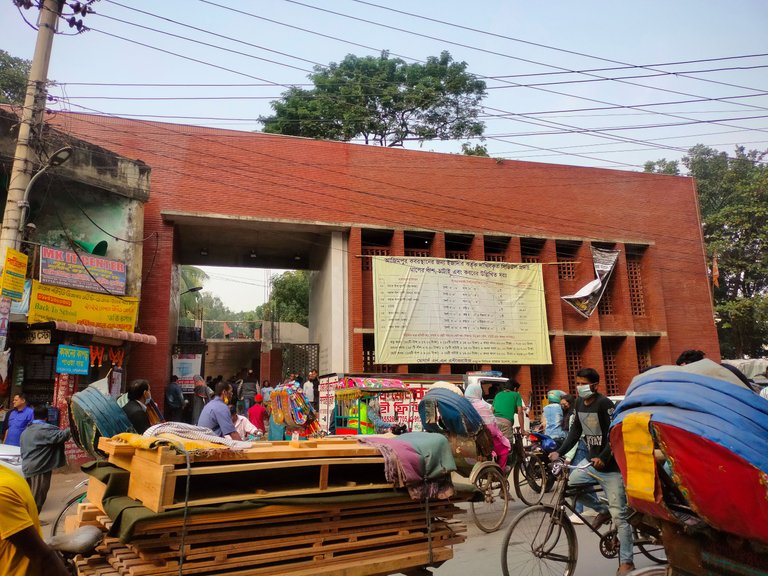 আসসালামু আলাইকুম, যেহেতু আমি এই ব্লগে কবর দেখাবো, সেহেতু সবার প্রথমে কবর জিয়ারতের দোয়া টা পড়ে নিবেন। উচ্চারণ :" আসসালামু আলাইকুম ইয়া আহলাল কুবুর" অর্থ : হে কবরবাসী! তোমাদের ওপর শান্তি বর্ষিত হোক । মুসলমানদের ধর্ম মতে তাদেরকে মৃত্যুর পর মাটির নিচে কবরে রাখা হয়। অন্যান্য ধর্ম মতে আলাদা আলাদা সংস্ক
---

Delegate HIVE POWER to us & earn HIVE daily.
---
FOLLOW OUR HIVE AUTO CURATION TRAIL :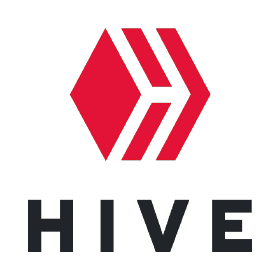 ---
or
Hive.blog
Please go to https://wallet.hive.blog/~witnesses and search for bdcommunity at the form below the witness list.

or
Peakd.com
Please go to https://peakd.com/witnesses and search for bdcommunity Click the check button to vote for us.


If you are from Bangladesh and looking for community support, Join BDCommunity Discord Server & If you want to support our service, please Delegate us & set your witness proxy to BDVoter.

JOIN US ON
---
---