BDVoter Daily Hive Showcase: #325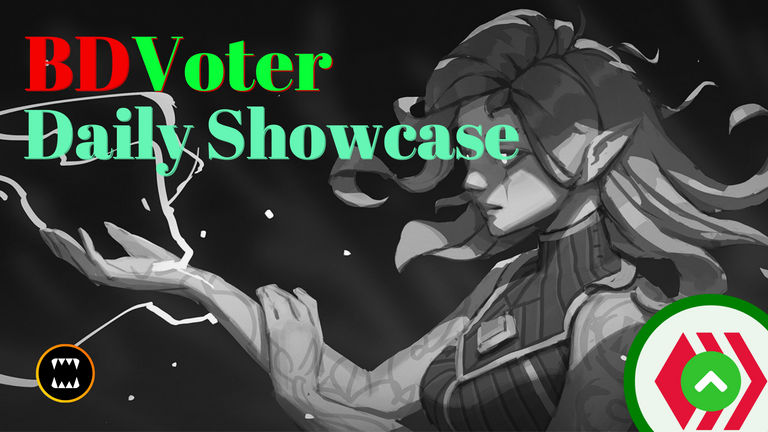 Welcome to BDVoter Daily Showcase, BDVoter was started concerning BD users who did not get support even after writing well. Besides BDVoter gives support to foreign users too. BDVoter is a curation project on Hive Blockchain. BDVoter's mission is to promote uninspired but extraordinary content. Every day we do manual curation also besides that we are also supporting weekly @splinterlands challenges ( Art Challenge, Social Media Challenge & Battle Mage Secrets). We only support original content here. We will exact vengeance with extreme prejudice against plagiarists and spammers. So we want to see you unleash that creativity of yours. When you create you get better at what you do. When you plagiarise it is a wasted effort, and we don't like wastefulness or laziness here. We encourage everyone to visit these blogs and show these great Hivers your support and encouragement. If you enjoyed their work, give them a Follow or maybe even say Hello! and shower some love on their content.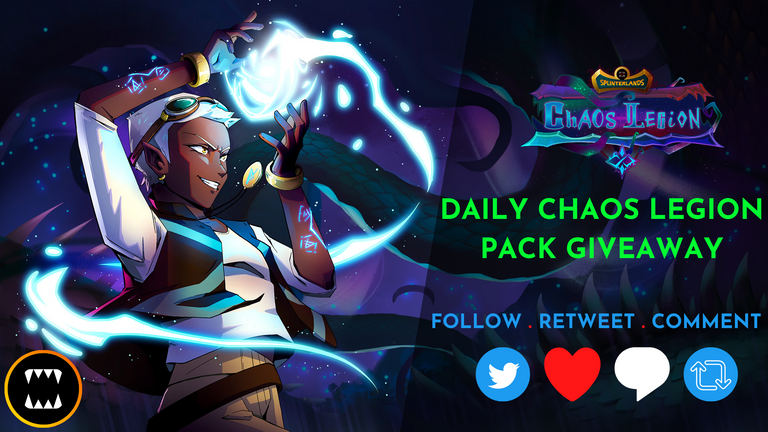 This is a new initiative by the bdvoter team to increase engagement between hive blockchain and Social media (Twitter). Every day we are going to share our Daily Showcase on Twitter and we are planning to giveaway 1 chaos legion booster pack to a lucky user every day. To participate in the giveaway you don't have to work hard, it's some easy steps to follow to participate in this giveaway.
HOW TO PARTICIPATE:

1. Follow BDVoter & Splinterlands Twitter Profile. If you already followed, then skip this one.
2. Like & Retweet our latest Daily Showcase tweet.
3. Comment your Splinterlands Username on our latest Daily Showcase tweet.
That's it !! You just need to follow these simple 3 steps to participate in our giveaway. The giveaway winner will be announced before our next Daily Showcase post/tweet. So keep your eyes on our Twitter page. So, the earlier you participate the better chance you will have to win 1 chaos legion booster pack.
Congratulation 🏆: @GhostlyBG for winning 1 Chaos Legion Pack. pic.twitter.com/ThRPpZZSxc

— BDVoter (@BDVoter) March 20, 2023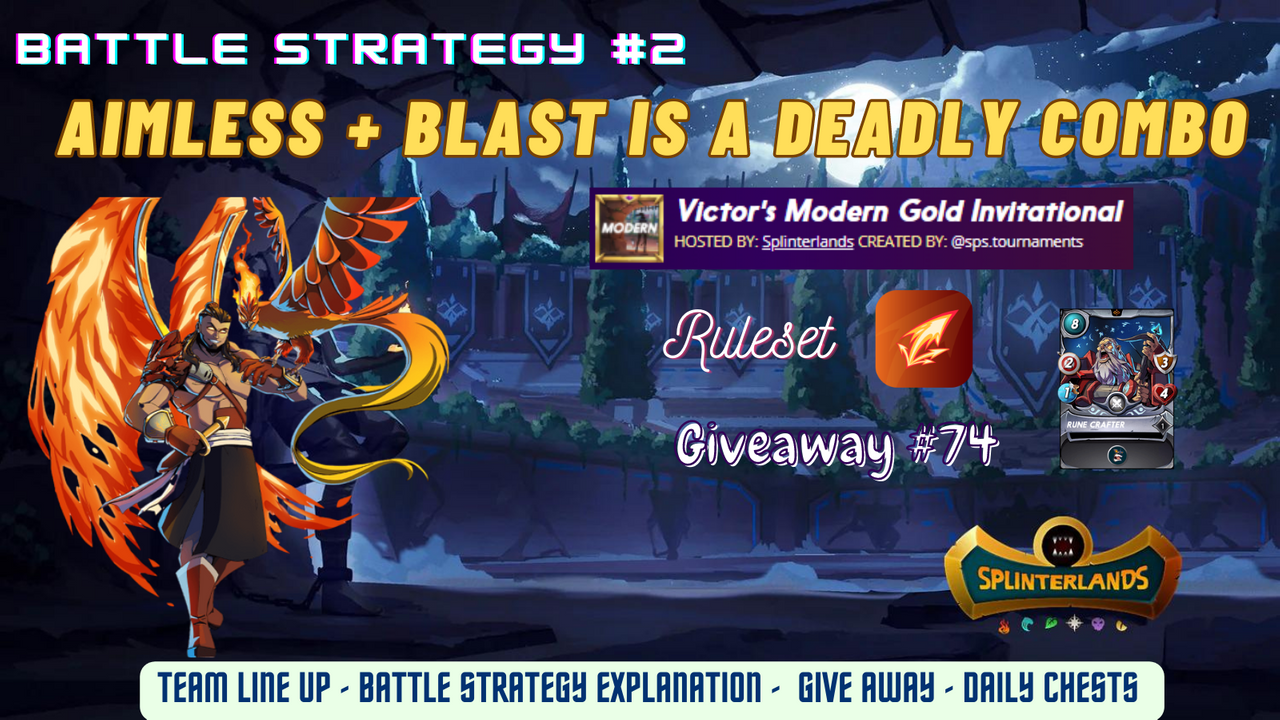 Welcome back to my blog @queen-silva. This article is my entry for the Battle Mage Secrets Weekly Challenge by @splinterlands. Each week, we have a certain rulesets as the theme for the challenge and for this week, the ruleset is Aimless. Well, what do you guys think if you got this ruleset? do you feel excited or confuse what kind of strategy we should use for the battle? 🤷‍♀ Alright, before we are discussing about aimless in depth, let's take a look at the basic definition of Aimless first ;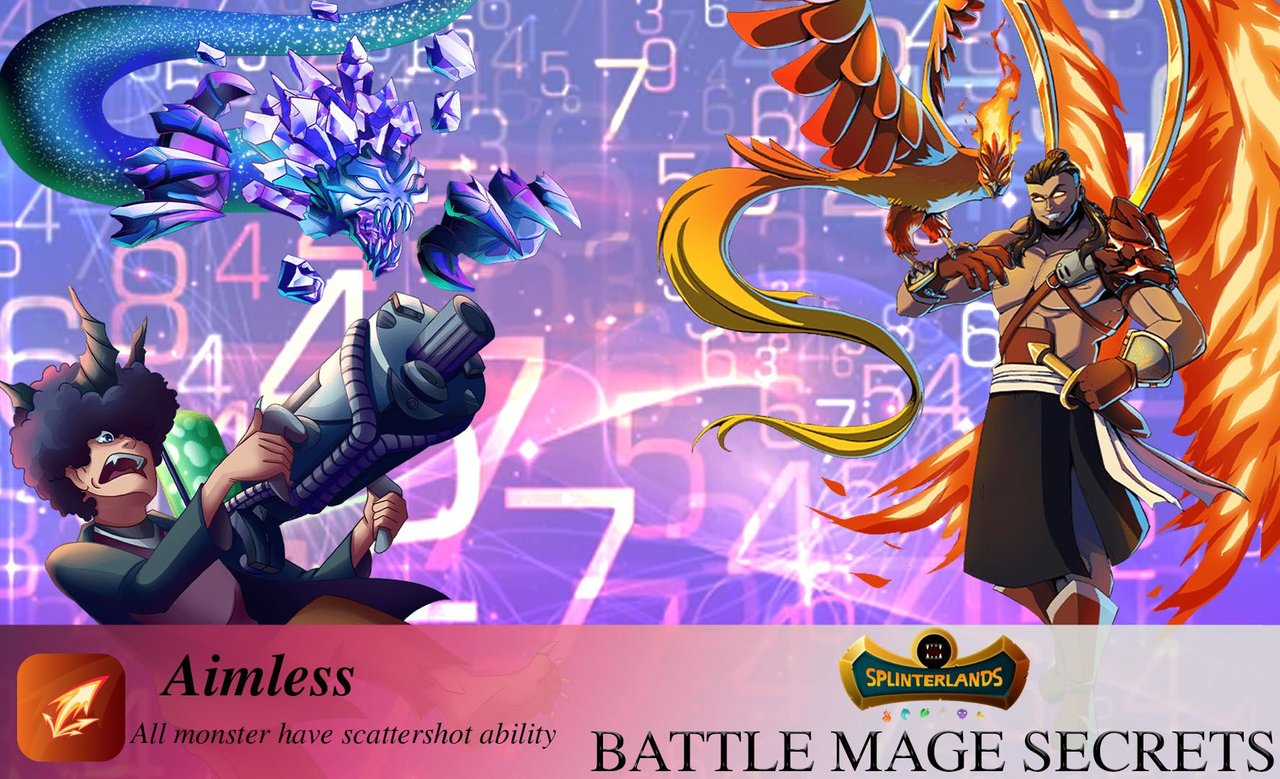 Welcome to another Splinterlands Battle Mage Secrets Weekly Challenge. For this challenge, we are going to discuss the aimless ruleset where all monster will have the scattershot ability.
For those who are new to my post, I usually post information about Silver and Gold Modern league as I usually play within these league, being a beginner in the gold league.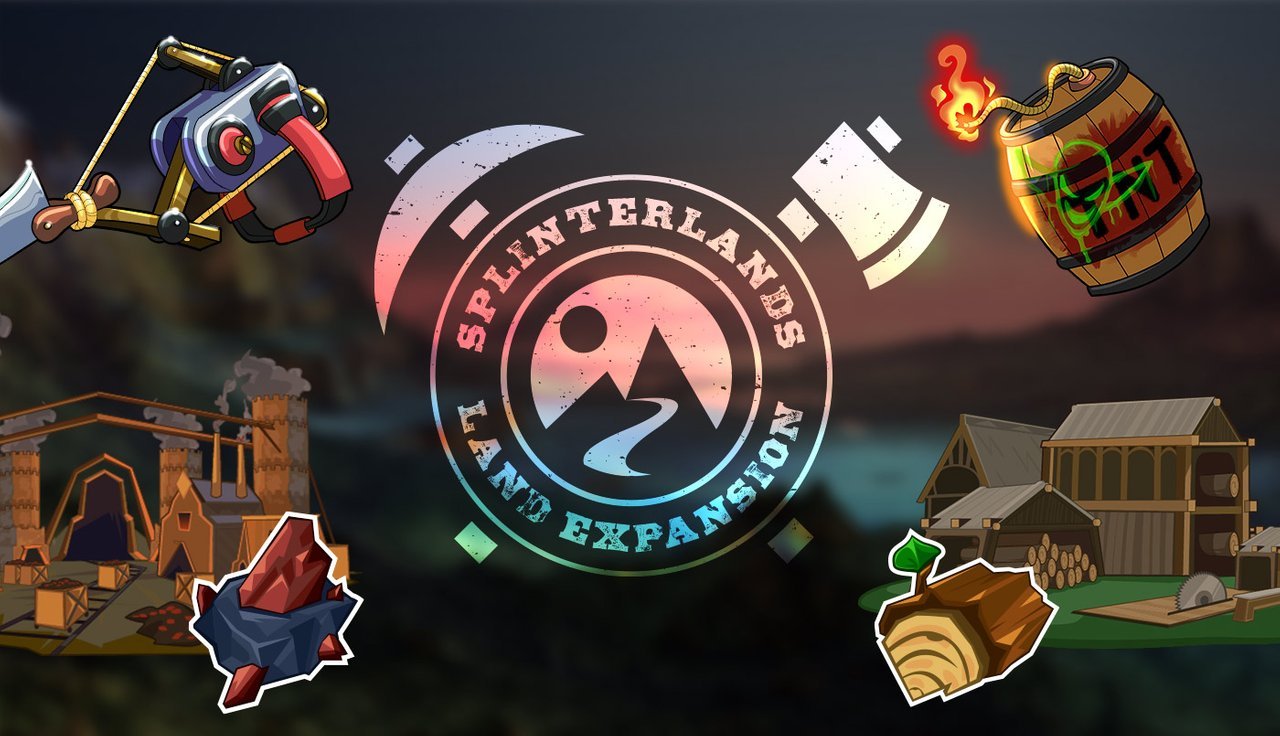 We have waiting to see more updates about lands development on splinterlands and finally it seems that things have started moving. The splinterlands team has shared an update this week and they have announced lands 1.5 which is good. The lands sale was executed in year 2020 now we are in 2023 which is going to be approximately 3 years in between and this has taken much time of course. Glad to see that now team is focusing more on the development and lands are going to be a game changer in the ecosystem I believe. I hold certain assets in the lands and with these I hope things are going to be exciting but not sure when they are going to enable the functionality with full fledge execution.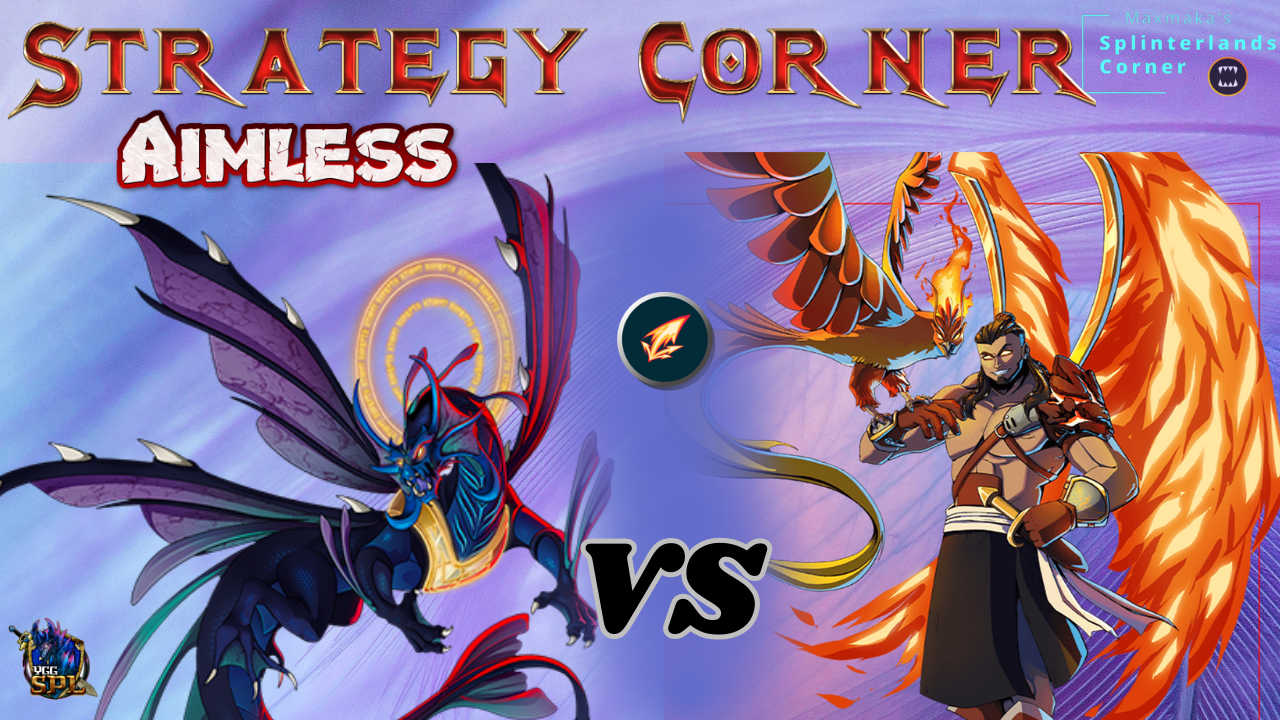 Today's Battle Mage Secret topic is Aimless, as in the last article I mentioned that Aim True usually is not so important for me, Aimless is definitely the main catalyst that determines what setup you would like to play. Overall I'm not a big fan of any random effect, one of my idea for the Splinterlands battle is to run for example 10k simulation battle and choose the winner depending on the average Win Rate from those battles. In that case, you will not be dependent on one miss which ruins your whole strategy. I know that some of you like this thrill during battle when rng gods decide who will win :). Another counterargument to my proposed solution is that if the battle will be 100% predictable it could change the dynamic of the game, the bots will have it easier to calculate all odds and the game becomes boring and unplayable. I cannot disagree here, it could happen, so let's leave it as it is and try to tame rng.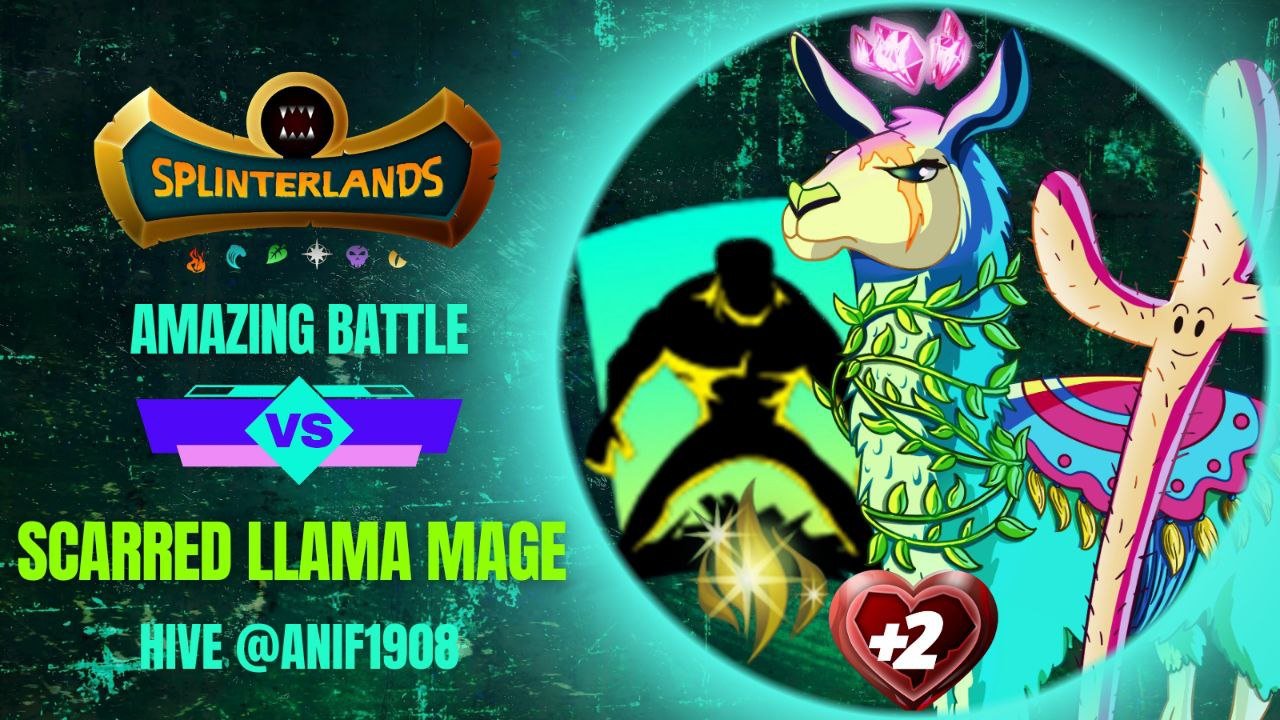 Yeeey finally I'm back again with my Splinterlands post. Did you miss my post? it's been almost 2 weeks since my last post, and because of my busy life I just came back with a post to participate in the Splinterlands Social Media Challenge. Well, I'll share one of my battles when I defeat the Scarred Llama Mage's army. I thought it was interesting, because unexpectedly I could defeat the opponent so easily. Though honestly, meeting an opponent who uses summoners, Scarred, Llama, Mage, and Yodin Zaku is my fear.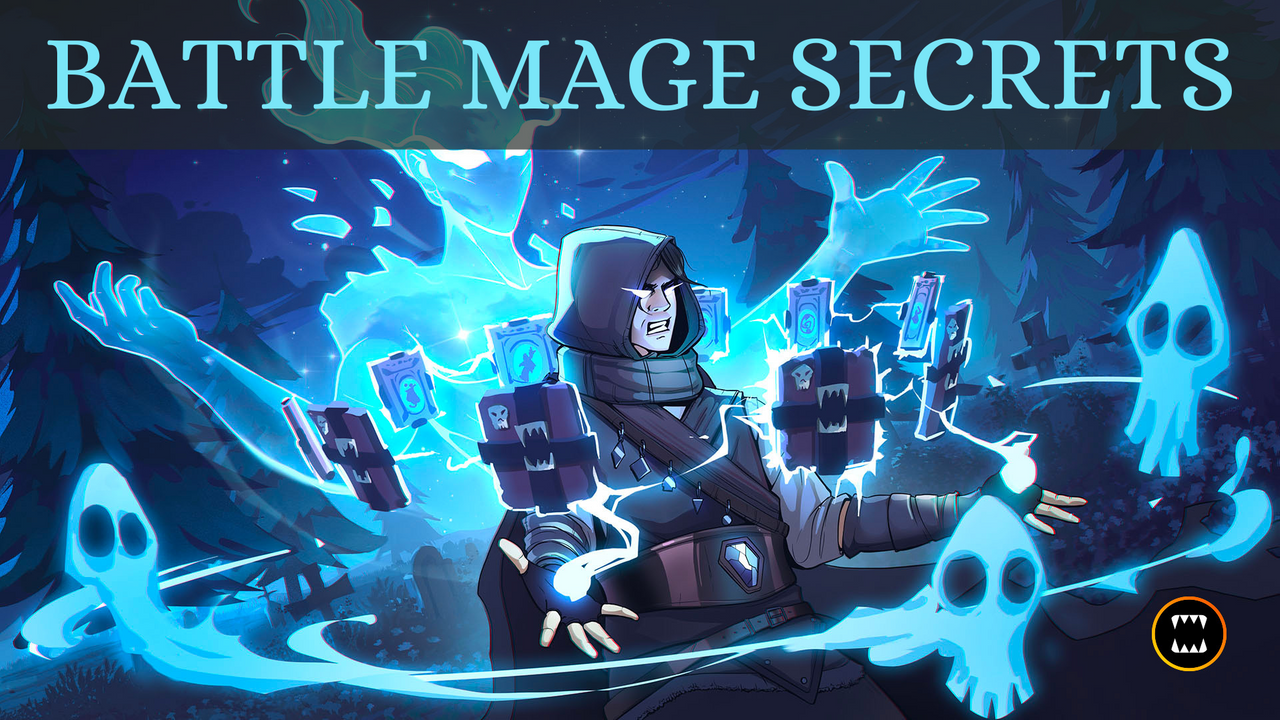 The new Weekly ruleset Challenge is an amazing twist that I am enjoying so far and I hope there will be twists like that in the future to keep this Challenge's fresh. 😁
This week we had to do a Battle using the Aimless ruleset, where all the monsters have the Scattershot ability. The Scattershot ability means that the ranged and magic attacks will hit a random enemy target. 😅
---
All images and quoted texts are the copyright of their respective authors. For better Post Preview Please use PEAKD frontend.

Delegate HIVE POWER to us & earn HIVE daily.
---
If you are from Bangladesh and looking for community support, Join BDCommunity Discord Server & If you want to support our service, please Delegate us & set your witness proxy to BDVoter.

---
---