BDVoter Daily Hive Showcase: #102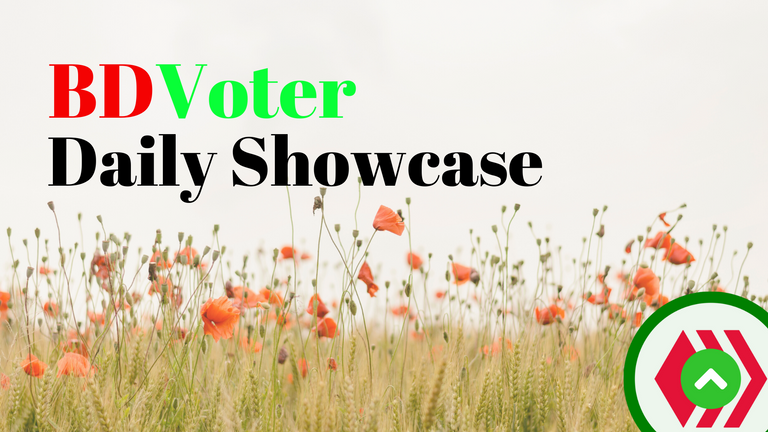 Welcome to BDVoter Daily Showcase, BDVoter was started about concerning BD users who did not get support even after writing well. Besides BDVoter give support to foreign users too. BDVoter is a curation project on Hive Blockchain. BDVoter's mission is to promote uninspired but extraordinary content. Every day we are doing manual curation also besides that we are also supporting some contests. Use #bdcommunity tag & Use our BDCommunity Community and get a chance to be featured on our showcase. We only support original content here. We will exact vengeance with extreme prejudice on plagiarists and spammers. So we want to see you unleash that creativity of yours. When you create you get better at what you do. When you plagiarise it is a wasted effort, and we don't like wastefulness or laziness here. We encourage everyone to visit these blogs and show these great Hivers your support and encouragement. If you enjoyed their work, give them a Follow or maybe even say Hello! and shower some love on their content.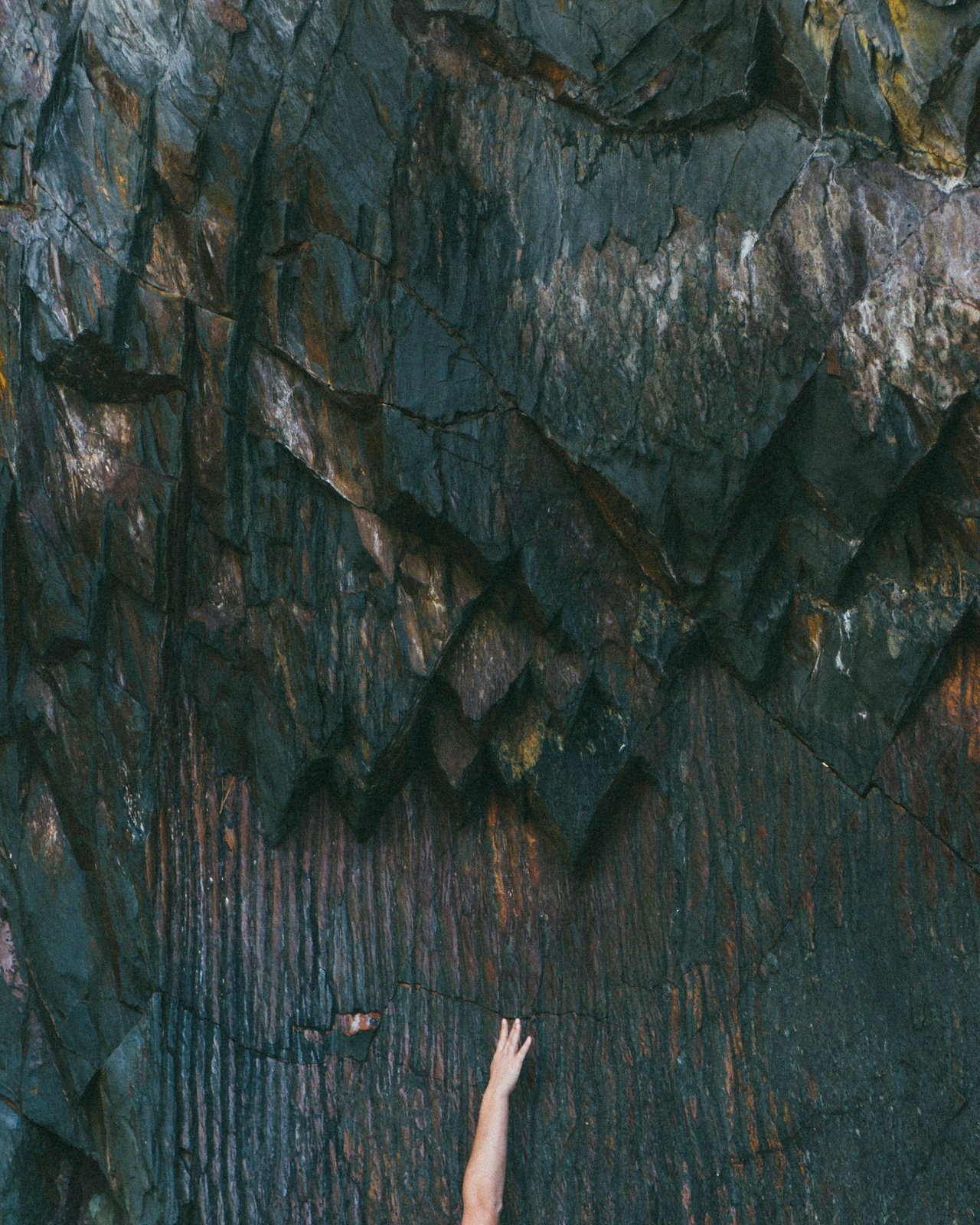 Recently I just found out a bug in myself, yeah a drawback in me that I should fix. No one is perfect, actually what's the definition of perfect to you? Who doesn't make mistakes? Who doesn't make wrong decisions? We all do so there is no one perfect, that's what I believe, you might be having different logic and beliefs and I am fine with that. Instead of perfection, we should scale it in the metric of getting better with time.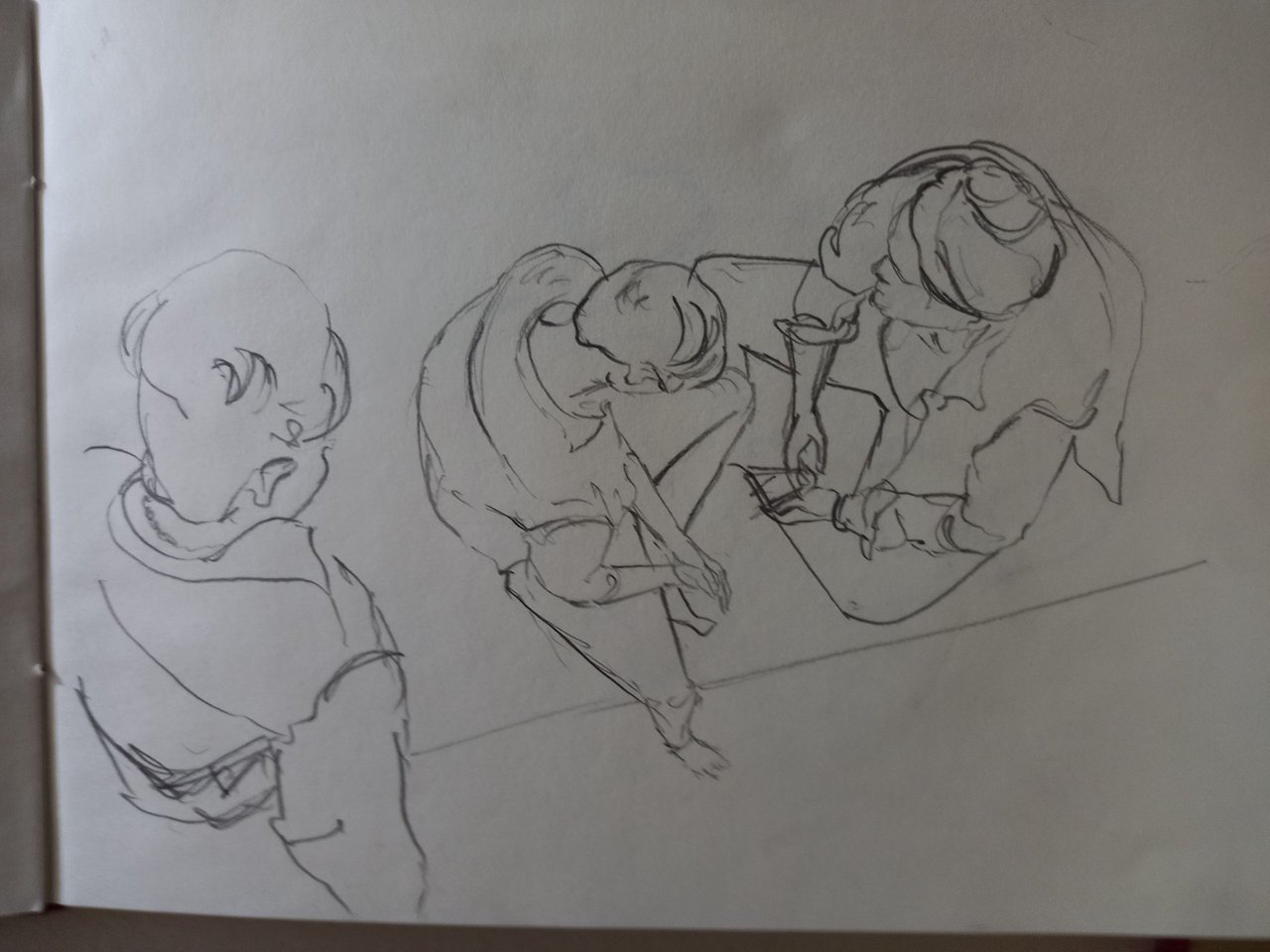 Figures are of many types. It is very hard to distinguish between each of them. There was a time when I was fascinated by figures. Life used to be more colorful. In the middle of black and whites, colors used to immerge. I had an aim and I could flourish. Now, I am happy that I have done the practice sooner, or else it would have been quite difficult for me to stand here. Postures are of many types, without attempting to draw all of them I never would have known which I like the most.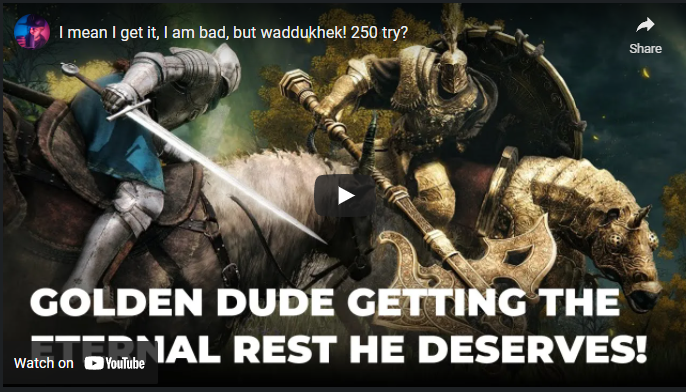 Hey tarnished ones, I hope your journey has been deathful so far. I would rather not speak about mine, lmao. I am always struggling to find the best balance within my game with which build I should go for.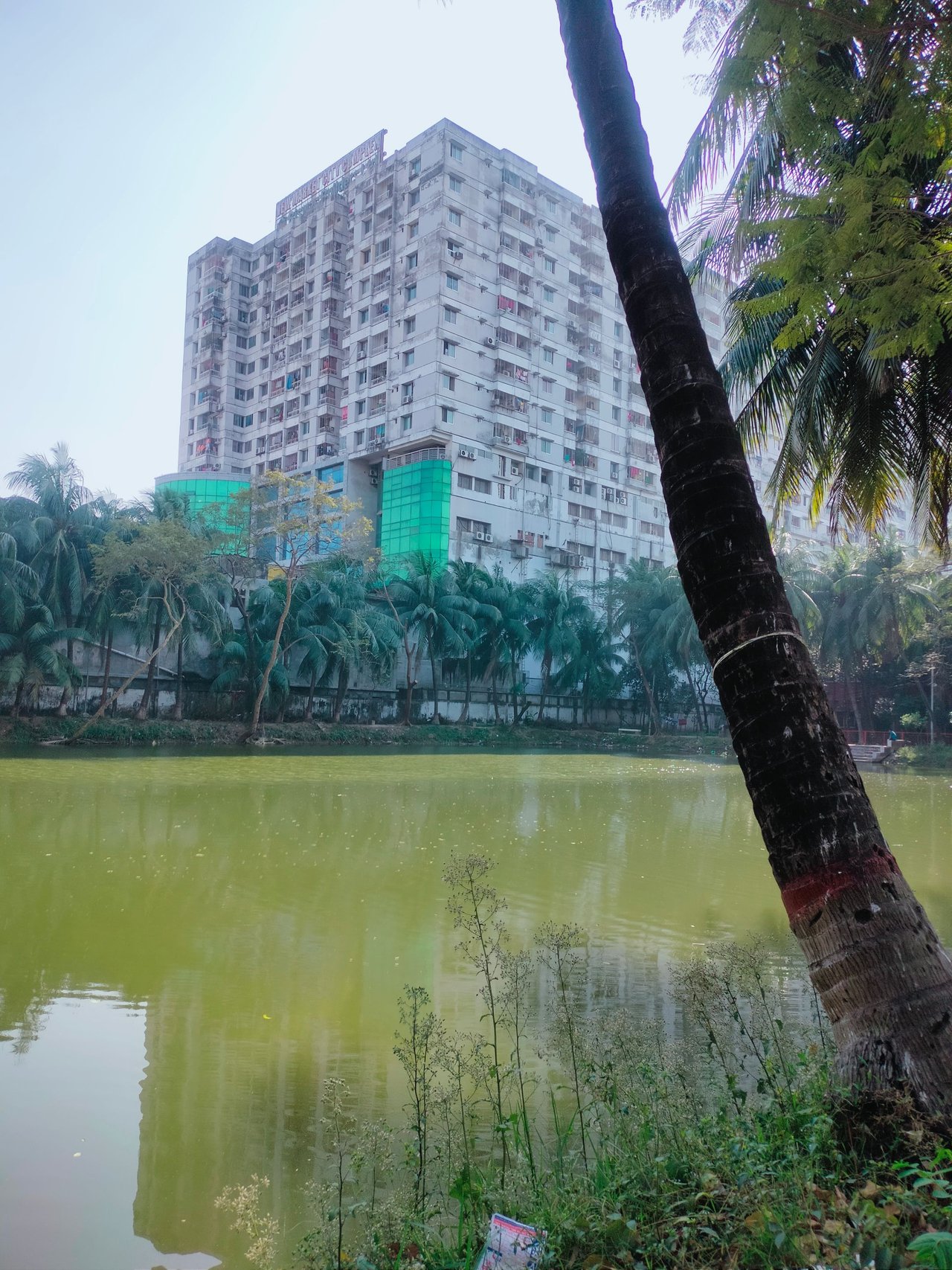 বাংলাদেশের শিক্ষার্থীদের একটি বিরাট অংশ হল এ থেকে পড়াশোনা করে। পাশাপাশি মেস এবং হোস্টেলেও থাকে। আমি মেসে থাকি। কলেজ পড়ুয়া কালীন সময়ে আমি হোস্টেলে ছিলাম। এরপর আমি ঢাকা কলেজে ভর্তি হই এবং মেসে থাকি। তবে বিগত এক মাস পূর্বে আমি ভেবেছিলাম হলে উঠে।কারণ হলে উঠলে থাকার খরচ পড়বে না ,পাশাপাশি সময়মতো খাওয়া-দাওয়া থাকে ,এরকম নানা সুযোগ-সুবিধা রয়েছে। কিন্তু হলে ওঠার সময় আমি কিছু সমস্যার সম্মুখীন হই। নতুন বিভিন্ন অভিজ্ঞতার সম্মুখীন হই। সবকিছুই আজকের ব্লগে তুলে ধরা হবে ইনশাআল্লাহ। যাতে আপনারা এদেশের হল ব্যবস্থা সম্বন্ধে কিছুটা জানতে পারেন।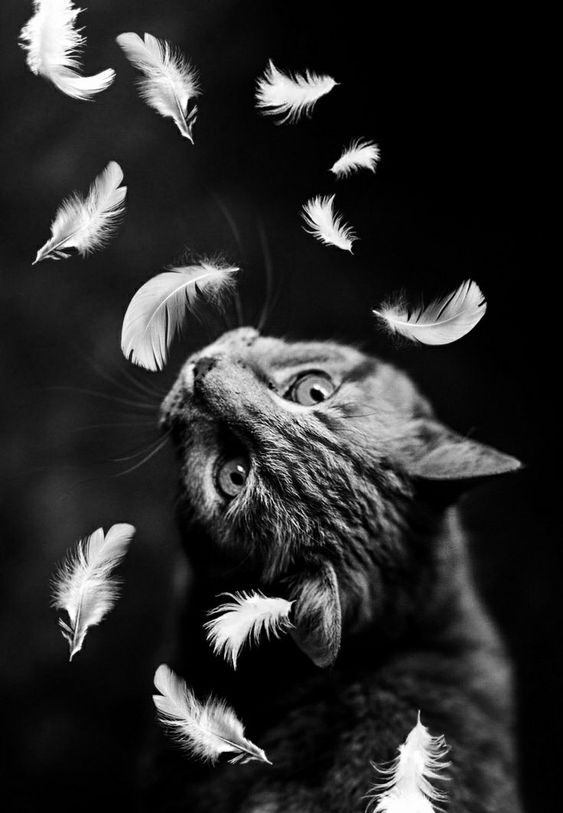 For a week, the number of drafts in my google drive has been increasing rapidly, and I, without any doubt, can't find the stop button or an escape route from it. All these thoughts, ideas, plots, even poems, on the process to find its way out of the jumble of thoughts, but somehow, decide to stop at some certain point, without any warnings, without any reason. I've been trying to figure out why it's happening. Am I again falling into the writer's block? The answer is, I don't know.
In this lifetime, I have faced writing blocks countless times, and no matter how many times it decides to visit the empty land of my mind, the bitter taste with the mix of helplessness always seems to be the signature effect of the disease. But this time, I can tell it's different.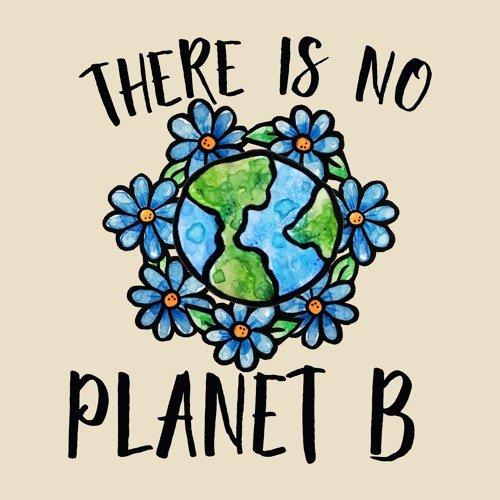 There is a news I have found in the internet many days now! Especially in Facebook, if any uncommon news then it goes viral at Facebook easily.
I hope you hear about the news about selling land of Moon. Yes, you heard it right! Not only Moon! You could add the name of other Star but Sun. The Sun, would be bit hotter than other planet so they kept this star's name out of the list! Lunar Embassy is the name of the Website where you would find this madness! If you think only Alien buying these lands, you are living in the fool's paradise.

Delegate HIVE POWER to us & earn HIVE daily.
---
FOLLOW OUR HIVE AUTO CURATION TRAIL :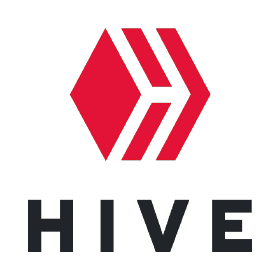 ---
or
Hive.blog
Please go to https://wallet.hive.blog/~witnesses and search for bdcommunity at the form below the witness list.

or
Peakd.com
Please go to https://peakd.com/witnesses and search for bdcommunity Click the check button to vote for us.


If you are from Bangladesh and looking for community support, Join BDCommunity Discord Server & If you want to support our service, please Delegate us & set your witness proxy to BDVoter.

JOIN US ON
---
---