Contest Extended a week! Last Bell of Montezuma!! [Writing Contest- 100 Hive in Prizes][Final Week]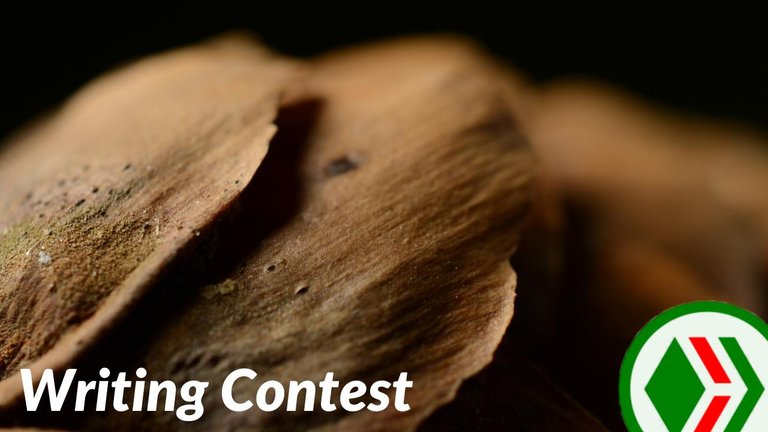 As you all are aware, this week is the last week of the BDC Weekly Writing Contest Round 3. The submission deadline was announced to be on Friday 10 : 00 a.m GMT +6.
Here is a link to the original post
But with the imminent Hardfork "Eclipse," that is due tomorrow, we have decided to push the deadline by 1 week. During/Immediately after a hardfork, there are a lot of instabilities on the chain as we have just recently experienced around the time of the previous scheduled dates of this Hardfork.
These issues are hard to anticipate and there maybe instances where a few authors may fail to post their contest entries which would be unfortunate. We want to give everyone a fair chance to participate in the contest.
There maybe bugs, there maybe frontends and dapps crashing after the hardfork. There maybe further postponing of the hardfork. Who knows! We do not know and we can not anticipate either.
While we understand that maybe 1 week will not be needed for the chain to stabilize completely, but we are pushing the deadline by 1 week for primarily 2 reasons.
We will be announcing the winners during the weekly voice meeting Friday. So there is no reason to end the contest on Tuesday for example. This also gives the authors more time to come up with something extraordinary. This week's topic is very simple, yet very difficult!
We want to be prepared and not have to push the deadline again again, in case there is another delay in the hardfork.

With all these in mind, the new deadline for the 4th and final week of the BDCommunity Weekly Writing Contest Round 3 will be Friday, 16th of October 2020, 10 a.m. GMT +6.
---
---