BDCommunity Presents : Kekappa Special! [Contest]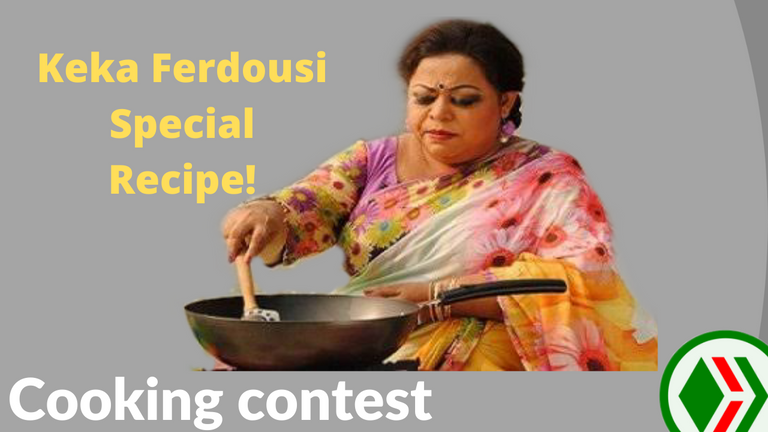 ---
Due to popular demand lead by our most prized pupil, @sayee, we are hosting another contest! The last 4 weeks of writing contest proved to be filled with delicious apetizers and main courses. And after a full meal, we are now ready for dessert!
---
This week's Topic: Write a Post about cooking a Dessert.
---
Bring out the inner chef in you and serve us your best, most delightful desserts. But remember, this is a writing contest and our judge, Dada, is nothing less to writing than what Gordon Ramsay is to cooking! Good Luck, you're going to need it!
All the details and conditions of the contest are as follows.
Winners and prizes:
This contest will have 3 winners and 100 HIVE in prizes. They will be distributed as follows.
First Place- 50 HIVE.
Second Place- 30 HIVE.
Third Place- 20 HIVE.
---
Terms and Conditions:
The entries should be written only in English.
Entries should not be less than 350 words.
Only one entry per contestant will be counted as valid. And do not use the tags and the title more than once.
The post title should include [Kekappa Special]". For example, [Kekappa Special]-Your Title Here.
Use #BDCcontest among your tags.
Tag a friend: Invite someone to participate. And Include a link of this post somewhere in your entry.
Put down a comment with the link of your entry below.
Submission is due within Friday 10:00 AM GMT+6 sharp. Entries will not be accepted after 10:00 AM.
---
Evaluation Process:
Failure to follow any of the conditions as mentioned above will cause an automatic disqualification.
Please refrain from using vulgarities, profanities and obscenities and stick to the Topic.
And, as always, @azircon will be judging the winners.
There will be three Winners, 1st place-50 HIVE, 2nd place-30 HIVE, 3rd place-20 HIVE.
The winners will be announced in our weekly voice meeting next Friday 10 PM GMT +6.
---
If you have any questions regarding the contest, feel free to head over to our community Discord and drop your queries there. Somebody will always be there to answer your questions.
Support us by voting as a Hive Witness and/or by delegating Hive Power.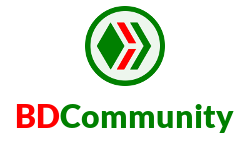 JOIN US ON


---
---