Trying To Restart My Routine

Hi everyone, I hope you are doing well. Online learning activities due to covid-19 some time ago made my daily schedule a mess. Learning activities that are usually done face-to-face, online learning gives me more time to laze around. Although it's not too bad, it affects my habits. As a person who doesn't really like crowds, this situation made me so comfortable that I forgot that I had responsibilities as a student.
As a final year student who has to complete my final project, I was too relaxed because of a habit that started to stick with me as a result of studying online some time ago. It's been almost five months since I left the final project that I should have been working on a long time ago. I don't regret it, it's just that I feel sorry for myself for how I could be so lazy by neglecting a task I should have done. Doing this task is like solving a common problem in life. It will never be finished if I never try to finish it. It would just be a pile of untouched documents if I continued to relax without trying to understand it.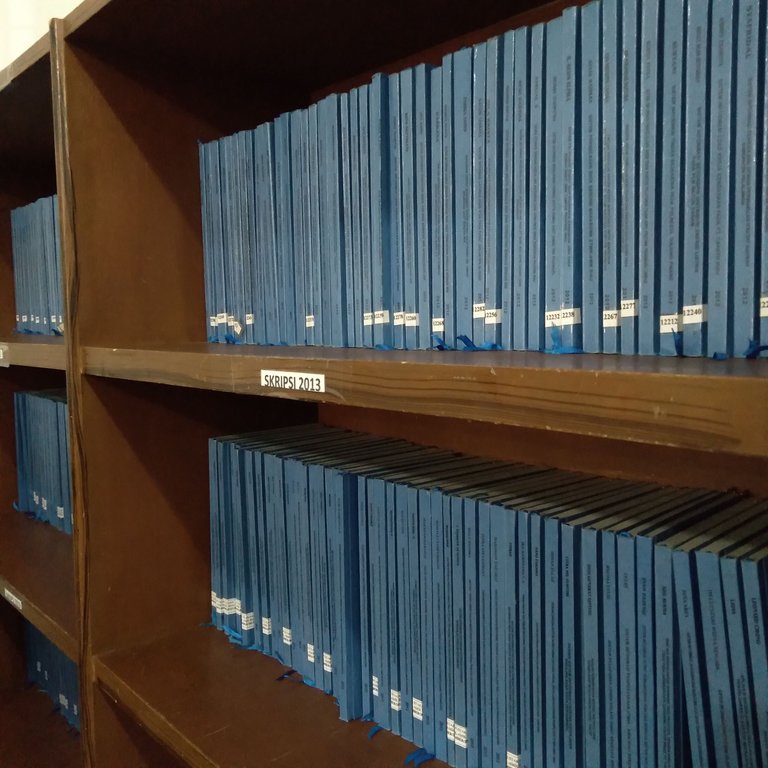 A few days ago, I tried to restart it. Re-opening various previous studies that I almost forgot because I had not read for too long. Sometimes starting something is difficult if you don't mean it seriously. After a few days of contemplation, I finally decided to try to get back into a more positive routine. Not the same as before, but at least I should try not to be too relaxed. I started doing my research in a quiet campus library without distractions. I don't do it at home because there are so many things that will distract me while I'm working on it. The small boarding room seemed to entice me to do nothing but fall asleep in bed, and I guess I've had enough of that. By being in a wider place, it will make me more focused on writing.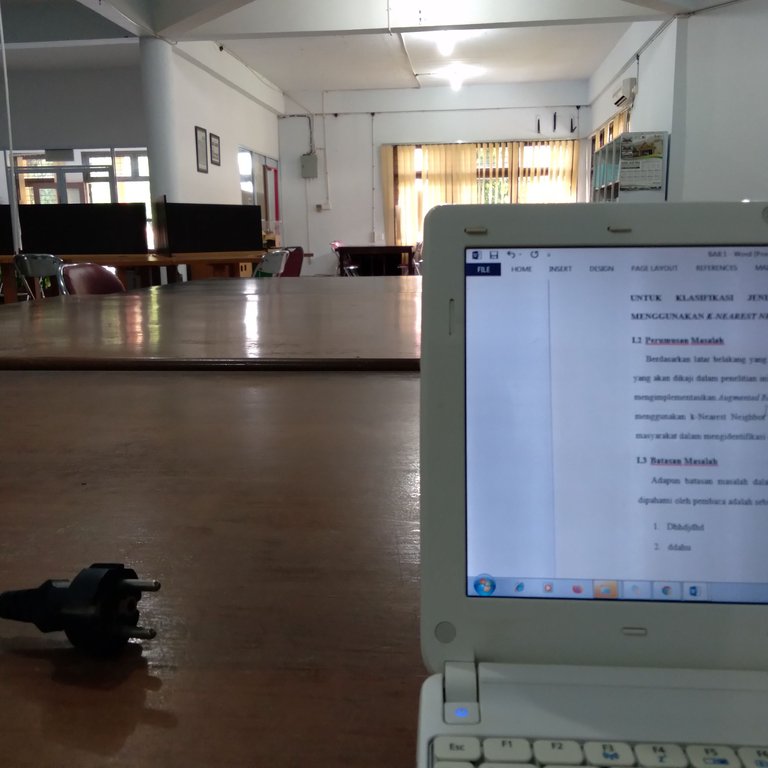 Seeing the arrangement of books on the shelves makes my brain feel fresher because when I'm at home all I see is a pile of mattresses ready to serve me to lie down all day. Here I am, trying to spend time on something more useful by rewriting research I haven't done in a long time. To begin with, I didn't force myself to rush through it. When I start to feel tired, I try to rest until I feel enough to start again. I only spent three to four hours a day doing my research at the start of this. That way, I will get used to the new habit without having to feel pressured because I'm too tired to work on it.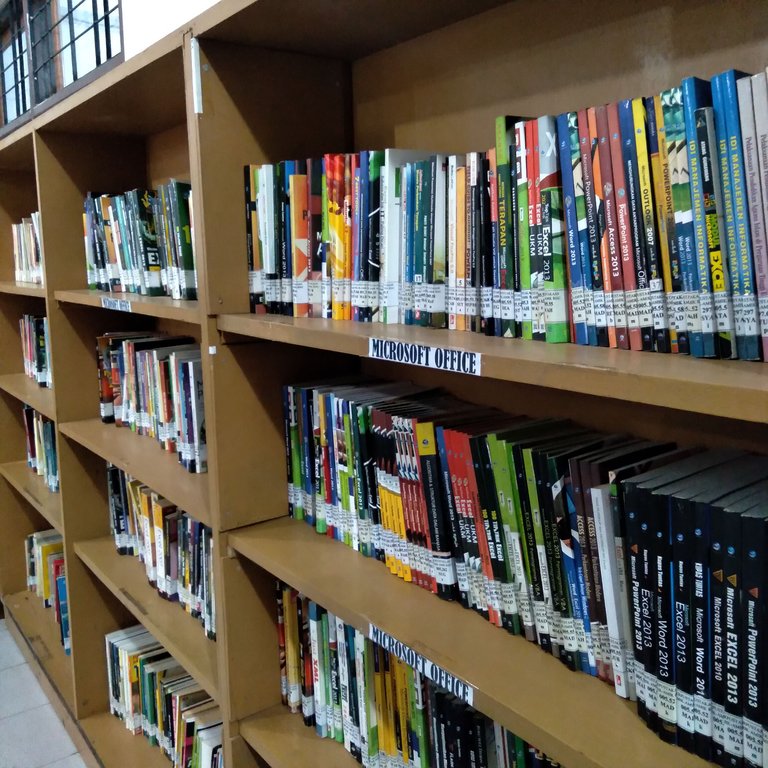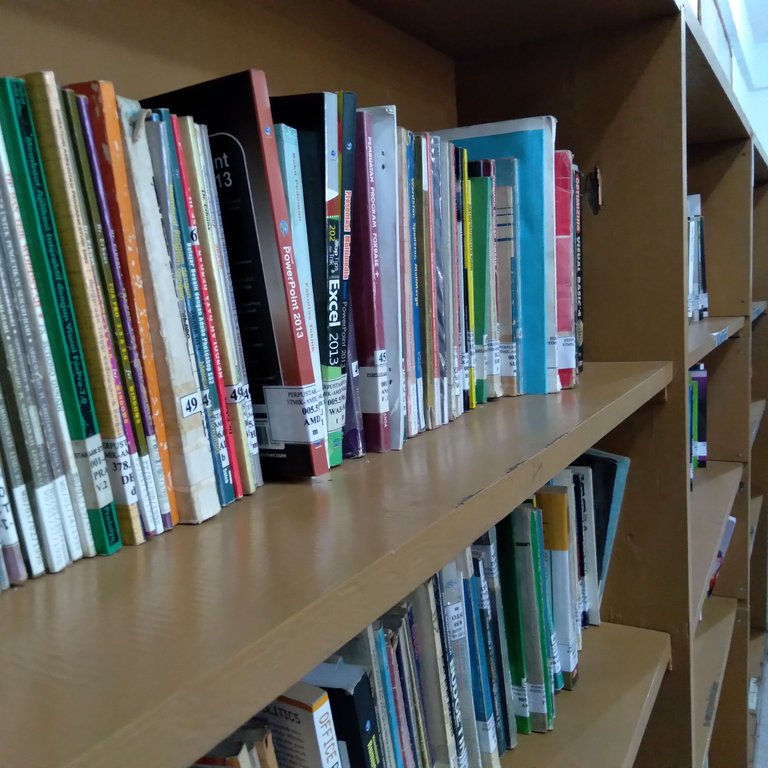 The relatively quiet campus library is perfect for me to do things that require concentration. Not many people walking around which will bother you. Doing something while outside will feel very different from doing it at home alone, and sometimes we also need a new atmosphere so that the brain does not feel bored.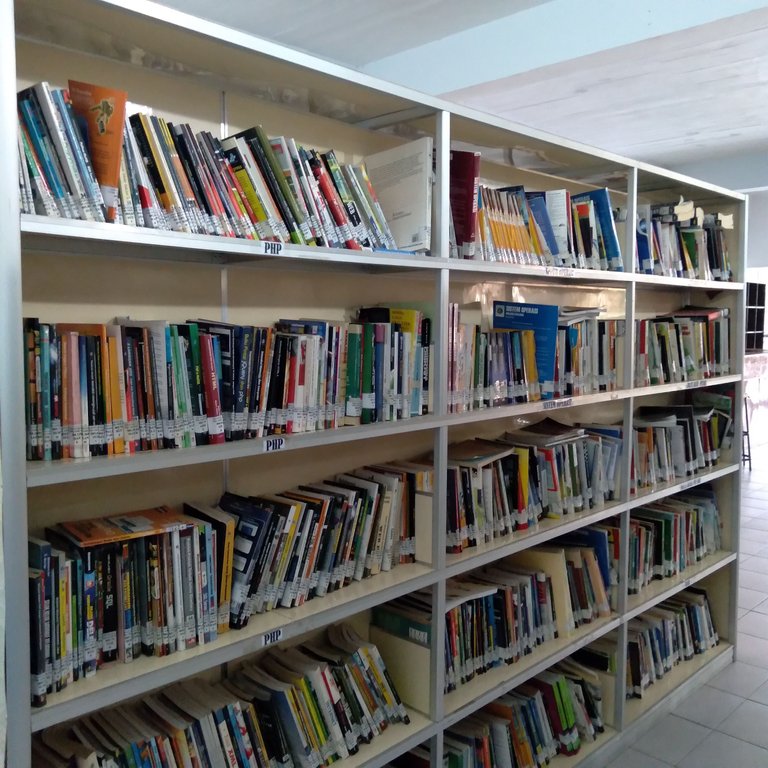 ---
---
Thank you for reading my blog. Have a nice day. Stay safe and keep healthy
---
---
---