The Dark Before The Rain
Hello clouds lovers!
It's been a long time since I posted on this community.
This afternoon I saw an unusual overcast cloud. While in the room, I heard the sound of the strong wind blowing the leaves outside. When I came out, I saw the sky filled with black clouds. Previously I saw the sky with white clouds. But moments later, everything changed quickly.
These clouds move quickly as the wind blows. These are some pictures I took before it started raining.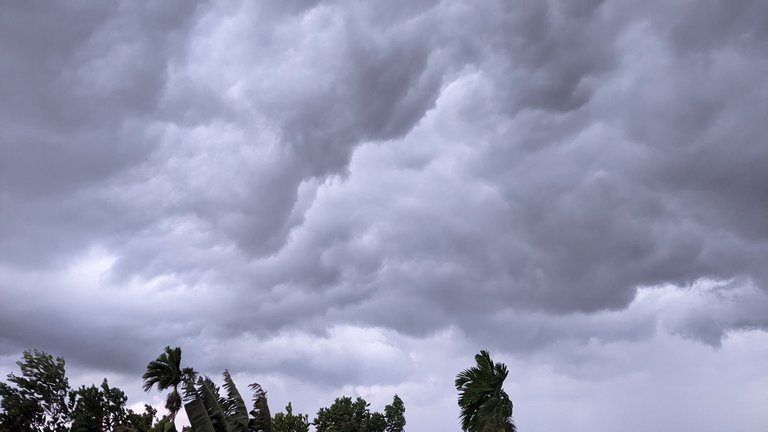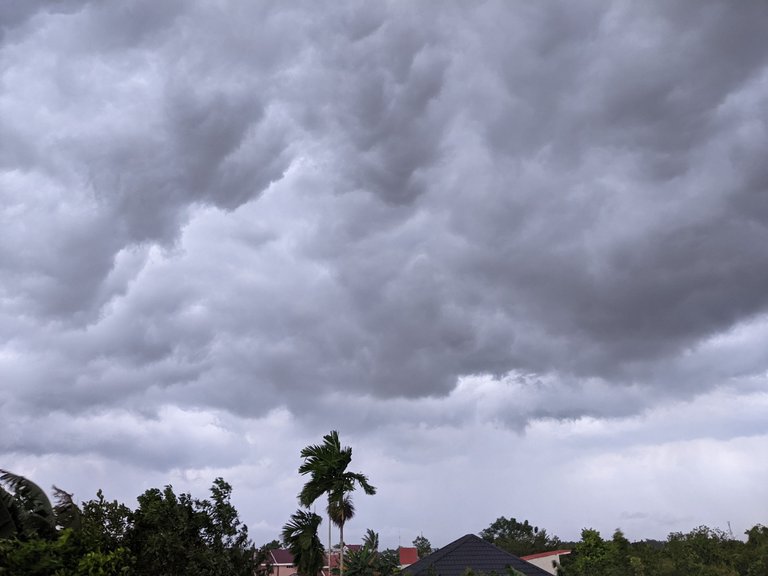 They look so dark and thick. It even looks darker with time.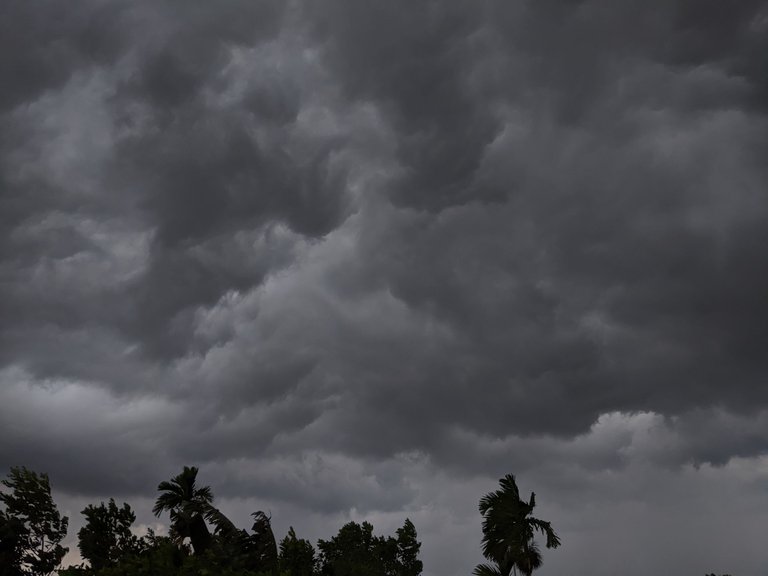 You can see the colors in the clouds getting darker and darker until finally, it's raining heavily.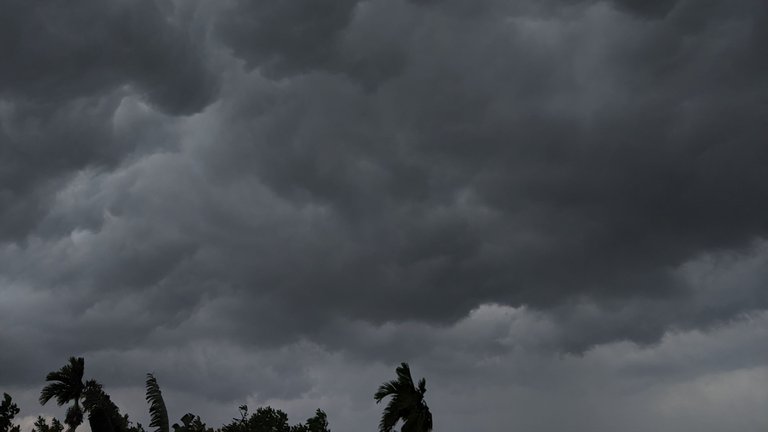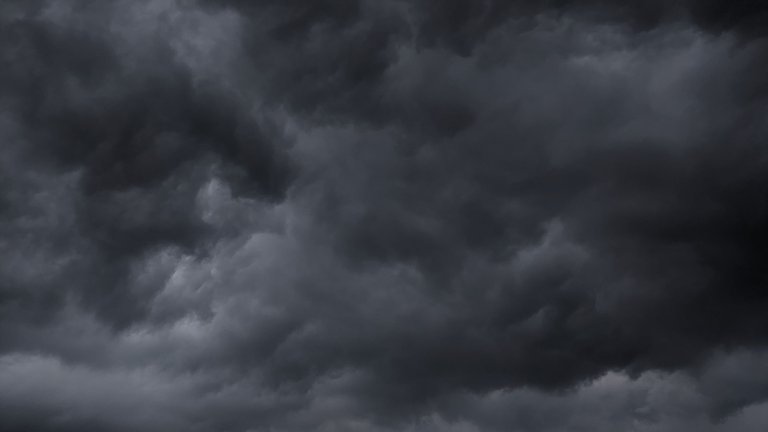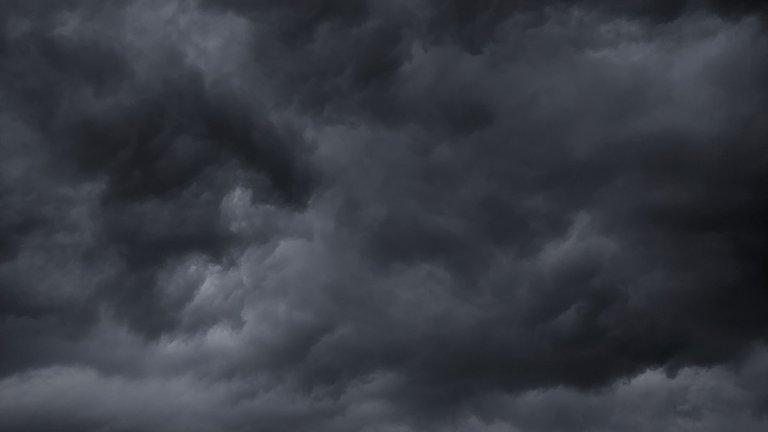 ---
---
---
---
Thank you for taking the time to read my blog. I would love to see you in my next post. Stay happy and healthy.
---
---
---