HERE IS MY INTRODUCTION AS A NEWBIE TO HIVE
HELLO HIVE
I am Salaudeen Sodiq Babatunde, I'm really glad my introduction got to be written rather than verbal for I have always loved to be watchful of my words as I speak. I am the first child of a family of five, born and raised in Lagos but originating from Ibadan, Oyo State.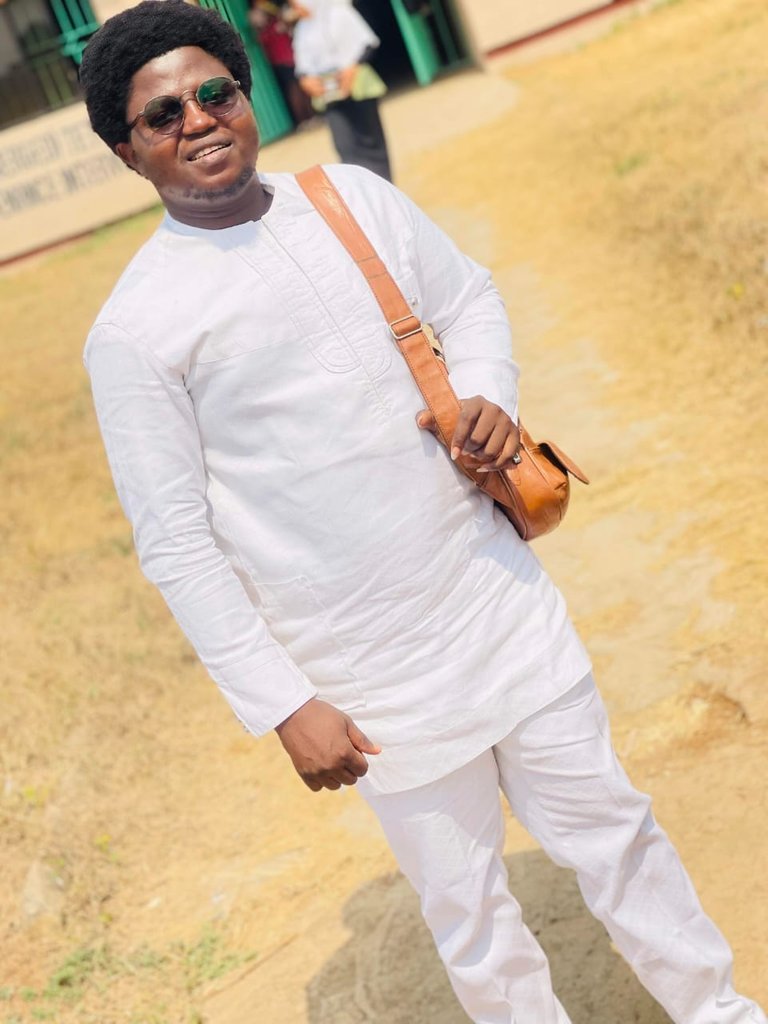 My educational background has been within these two states as mentioned earlier before my family moved to Ibadan where I completed my secondary education.
Then I was back in Lagos until my admission into a tertiary institution said no, to skip my admission trials which are not new to Nigerians. Reluctantly, I got admission into Federal College of Education Oyo special (SPED) Oyo state. Without a vivid plan I'm back in the other state to study Economics Education and rehabilitation of people with special needs, even as it was not part of my planned school I am glad I passed through the school and the school through me as a special educator. It was worth being a special educator as knowledge made me see the ability in every disability, is it the talking fingers, the increased ability of other sense organ at the lost of another, the intellectual disability which is hidden but common diseases of all that walk the earth, as no man knows all. It really a special world for special people.
After college I gain admission to university of Ibadan where i studied educational management and graduated early this year 2022.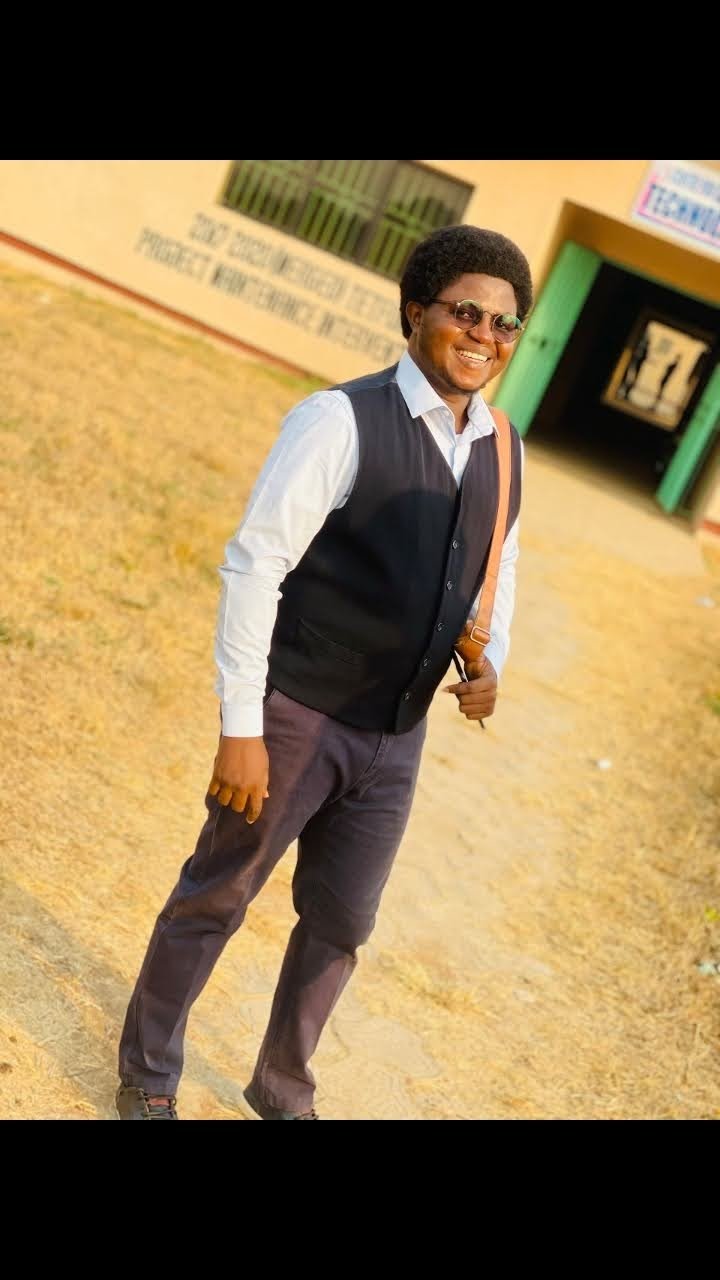 Along the thick line of my studies I have gained experience both in my field of study and off field as a special educator and a certified teacher, then off field I make returns a kind of record keeping (company accounting) for some companies in my line of work. Through my experiences I have learned to mix, interact, communicate and relate with diverse beings.
One of the things I'm good at is making food as I'm a food lover i make good food for myself 😋 that aside I'm a fashion designer alongside I'm also a photography lovers and i always all in love with nature, I make this shawarma and parfait.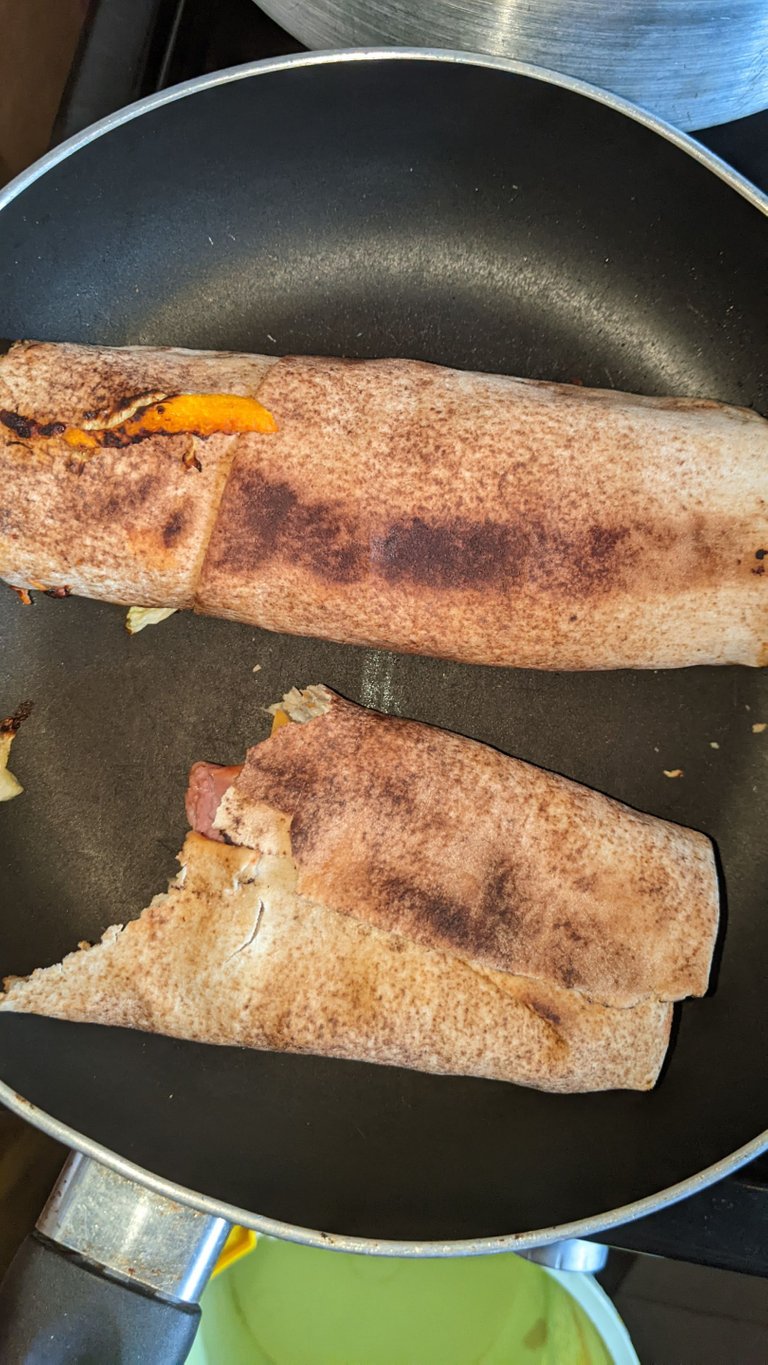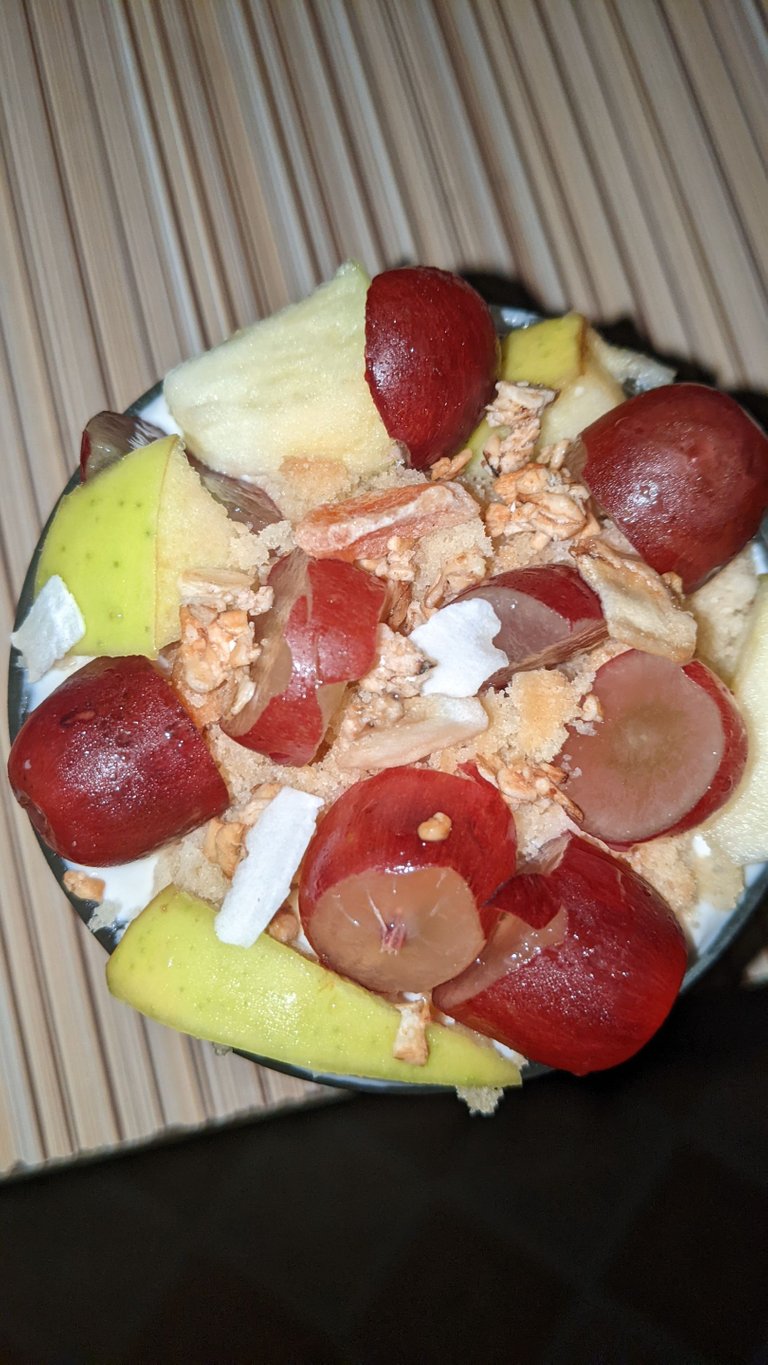 My life is not as simple as it may seem. Sometimes it gets hard explaining my feelings and emotions which makes me appreciate friends and people around me no matter the nature of their energy be it hatred or friendship they all have impacts to helping me grow and develop, as interacting is part of the value of human life, that was exactly the connection that linked myself and @moremoney28 a man of multiple talents, funny and intelligent I need not mention the fact that he's most ladies choice. We met on campus though back home his house was just a stone throw to mine but we never cross path until schooling said otherwise. He is a friend at offence and defence ( encourage you do things and got your back always even if he is not part of the plan, he surely always turns up) he introduced me to this great platform called hive and how interesting it is how it has changed his life and so on. i can't just help it to come and check it myself.
I am just a being ready to do as many good deeds as possible, doing it right is my purpose though the world is multi-colored neither am I plain, my ability to dream keeps me going.
I hope i will be welcome to this great platform called hive!! Thanks for reading so far and have a nice day 😊.
---
---