When you can't be humble
When you can't be humble.
Bright, colorful butterflies, perhaps, sometimes, would like to be gray and inconspicuous, but nature created them in such a way that they cannot show their modesty, they are doomed to shine and show off in front of our eyes.
One side. it is a gift, but in case of danger. the gift can be a curse.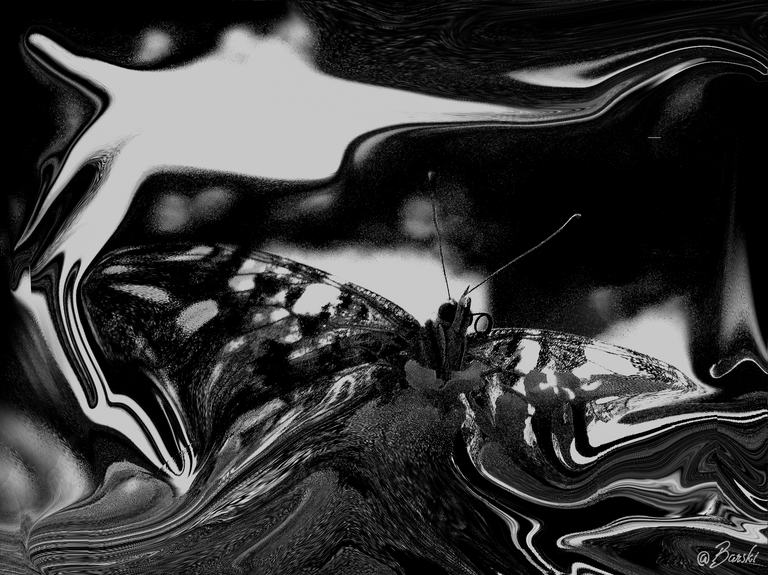 Photos taken with a program Camera MX.
I edited a photo in the program PhotoDirector, which I also installed on my smartphone.
Author @barski
Ukraine
For my publications, I do not use stock photographs, it is fundamentally important for me to use photographs that I have made with my own hands for publication and I can name them - authorial work.
---
---